While prioritizing sustainability initiatives and reducing carbon footprints are common buzzwords in the corporate world today, not all companies are just paying lip service to the idea. Some corporations — like Dallas/Fort Worth-based manufacturer Acme Brick — are actually making huge strides towards walking their talk and moving the needle in a positive direction.
In the company's 2020 Corporate Social Responsibility Report, they outline some of the positive impacts they've had on their community over the past year, and the steps they're taking to continue growing into a more sustainable organization. Their efforts have been focused in four key areas: philanthropy, the environment, safety and culture, and the new strategies they've implemented are already making a big impact on their staff and the community at large.
How Acme Brick Reduced Their Carbon Footprint 
On the environmental front, the company has been making a conscious effort to manufacture its products in a way that's environmentally friendly and responsible through various initiatives like energy efficiency programs and wide-scale recycling of manufacturing process-generated by-products. For example, over the last three years, Acme Brick has reduced toxic emissions by an additional 23 percent by installing and improving pollution control equipment, and in 2020, they reused the majority of manufactured by-products to reduce waste.
"At Acme, we have pledged to guide our business endeavors to meet the needs of our customers by developing products with a low environmental impact as well as a long life cycle," the report reads. "Our goal is to continue being a responsible community member, operating with transparency and total regulatory compliance in every aspect of our business."
The company's internal environmental management system helps them to assess, manage and respond to environmental issues, while their associates are constantly striving to find new ways to improve and innovate. On their website, they note that while sustainability is a fairly new term, the basic concept has been part of Acme Brick Company since its founding: "Acme people work hard to be good stewards of the environment."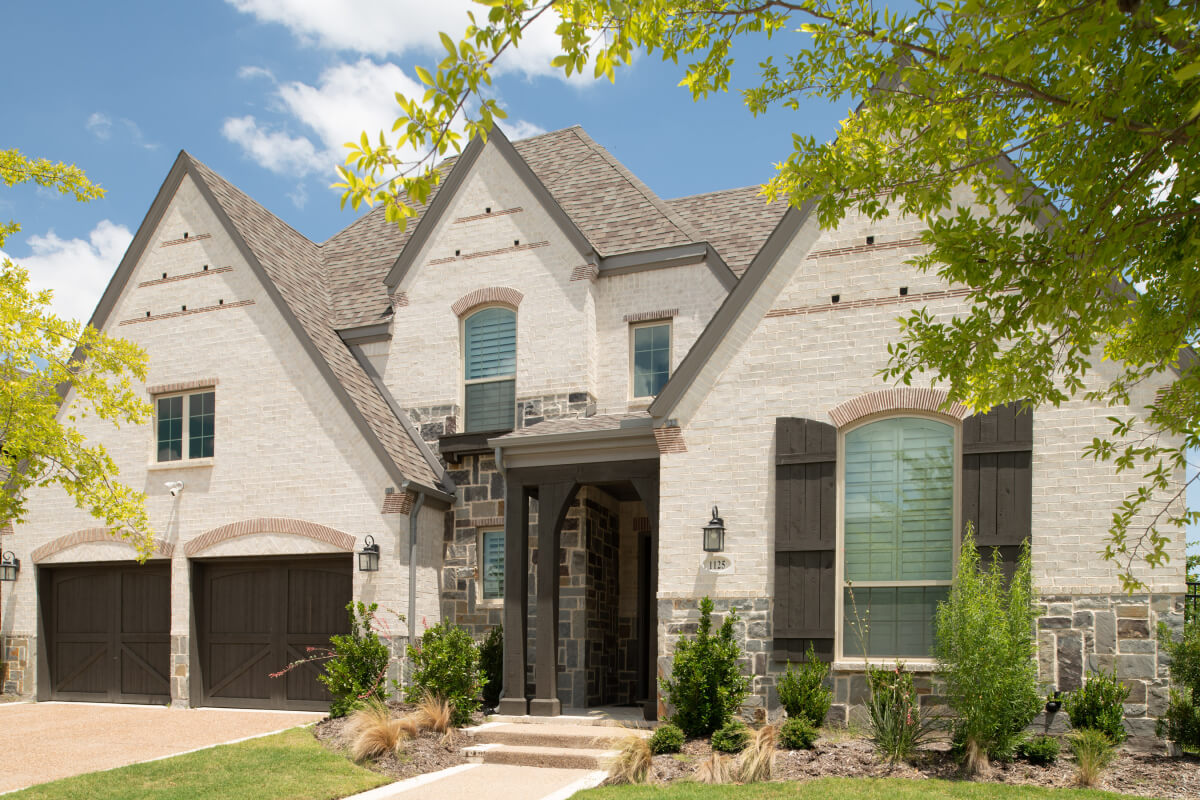 Giving Back to the Community is a Big Priority
Aside from Acme Brick's environmental initiatives, they have also made giving back to the community a major priority. In 2020, the company donated $83,000 in monetary donations, contributed almost 200 hours of service and provided more than $35,000 in product donations, benefitting more than 80 non-profit organizations in the process. The company's non-profit partners include Goodwill of Fort Worth, Ronald McDonald House Charities and Meals on Wheels, to name just a few.
When it comes to safety, Acme is also committed to creating a safe and healthy workforce for its family of employees. Over the last three years, Acme has reduced the number of Occupational Safety and Health Administration (OSHA) recordables by 16 percent, the severity of injuries by 32 percent and workers' compensation costs by 51 percent.
On the Importance of Being a Community Leader
There's no doubt 2020 was a year to remember in more ways than one. For Acme, the pandemic highlighted the need to reinforce its position as a community leader while reflecting on the changing ways of the world, and how it can move forward stronger as an organization.
"We will once again exemplify these accomplishments; however, we would be remiss if we did not first reflect on how the world as we know it changed in early March 2020," the report reads. "As the pandemic spread across our country, we had to change the way we live, work and look at tomorrow."
Images courtesy of Acme Brick