Founded in 2004, Specialisterne is a non-profit foundation that works with employers to build neurodiversity in the workplace.
What Is Specialisterne?
The Specialisterne Foundation describes on their website how their goal is to generate meaningful employment for one million neurodiverse individuals. The foundation has chapters in 14 countries including the U.S. and Canada. It was founded in Denmark by Thorkil Sonne in 2014 after his son was diagnosed with autism.
Sonne told ABC News he founded Specialisterne to "[make] it possible for those with autism spectrum disorder to excel in a competitive market without having to worry about how to fit in with others' social expectations."
Barriers Keep Neurodivergent Workers From Getting Hired
Corey Hollemeyer, the director of communications and community engagement with Specialisterne USA, says the biggest barrier to employment for neurodivergent workers is the resume and interviewing process, which is embedded with ableist practices.
She adds that another barrier is when companies ask for a certain number of years of experience, which is difficult for neurodivergent people to achieve when they don't get the chance to build that experience — they are often passed over early in the hiring process to begin with.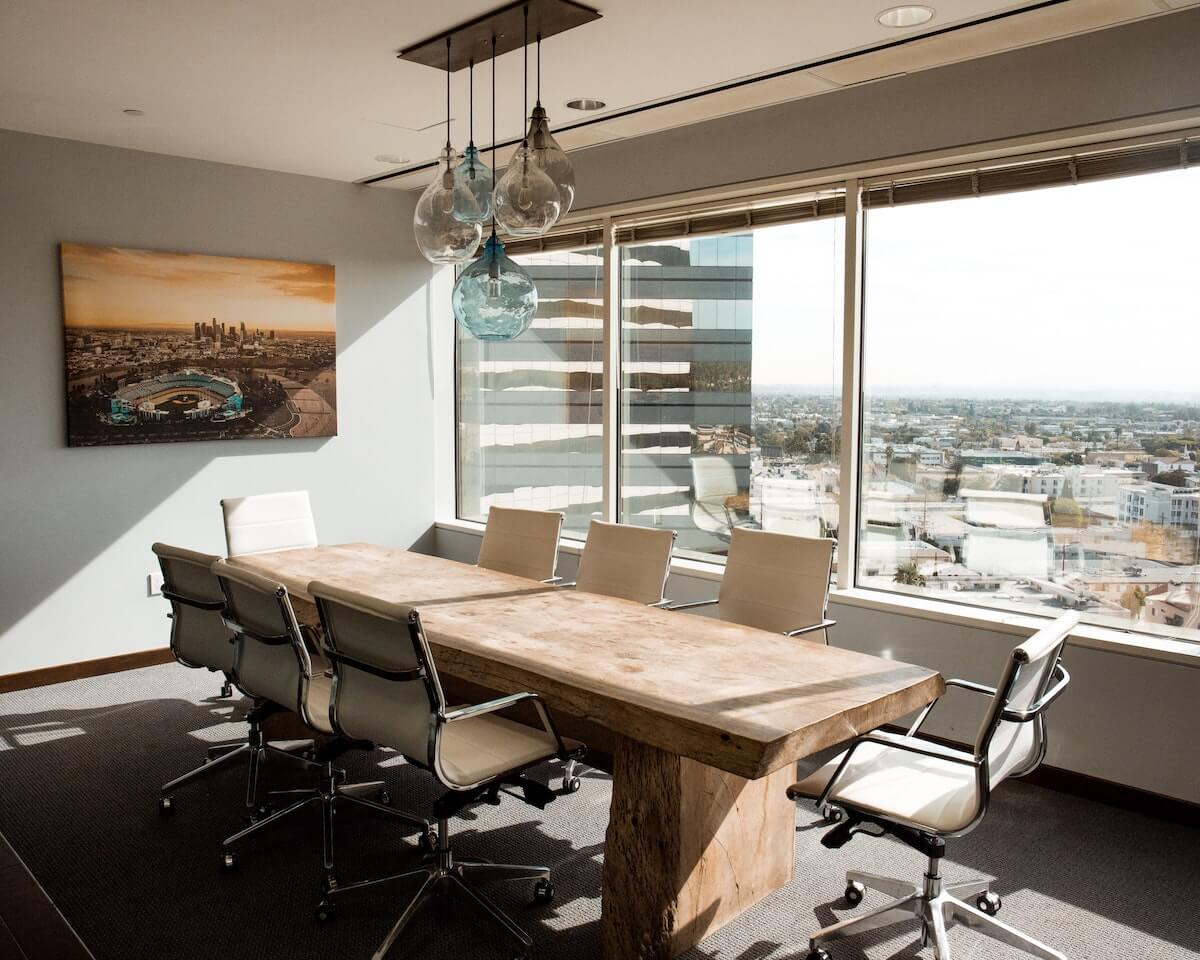 Specialisterne Helps Increase Neurodiversity in the Workplace
Specialisterne serves employment seekers with a range of diagnoses including Autism, ADHD, dyslexia and dyspraxia. They are hired by employers to source neurodivergent talent for their workplaces. Once hired, the organization supports the process of onboarding and coaching to help both the employee and the manager feel supported. Current Specialisterne partnerships include CIBC, TD Bank, KPMG and Deloitte.
"It is critical that employers work directly with Specialisterne because many — if not most —managers are not educated about neuro-inclusivity and how to manage different types of people," Hollemeyer says. "In addition, we use a competency-based model to select candidates. Our model of selection enables candidates to demonstrate their skills rather than just talk about their skills in an interview."
Some Statistics on Neurodivergence in North America
In the U.S., a Centers for Disease Control and Prevention (CDC) study estimates that 2.21% (5.4 million) of American adults have autism spectrum disorder (ASD).
A 2019 study estimates that 0.96% of adults live with ADHD. According to ADDitude though, previous studies have estimated the prevalence of ADHD in the U.S. between 2.5% and 4.4%.
In Canada, according to the Canadian Mental Health Association, 4% of adults experience "some or all ADHD symptoms." The 2017 Canadian Survey on Disability found that 1% (60,000) of Canadians aged 15 and up live with a disability that limits their daily activities. Of that 1%, ASD is cited as one of two conditions causing the most difficulty for respondents.
While these statistics speak to autism and ADHD, evidently there is a range of neurodiversity. It should also be noted that when diagnosed with one condition, there is the chance of comorbidity — for example, being diagnosed with ADHD and an anxiety disorder.
How Specialisterne Advocates for Change
Hollemeyer says Specialisterne pushes for change in many ways to increase neurodiversity in the workplace: "We reach out to organizations to try to explain the business case and the value of hiring neurodivergent people who are often passed over because they can't get through an interview, or they don't have the [experience] — it seems like everyone wants five years of experience to do anything anymore. So a lot of neurodivergent people don't have the typical kind of experience they might be looking for. We do encourage clients to think about whether a four-year degree is really necessary."
While Specialisterne has long-term partnerships, they still face concerns when it comes to hiring neurodivergent clients — fear of the unknown being one of them. "People don't necessarily feel equipped to manage neurodivergent people. But, a lot of times, once they get a little bit of education, and then they have that coaching support, then they feel a lot better about the whole situation," Hollemeyer says.
"The other thing is a fear of 'what if the person doesn't perform well? Are we stuck with them?'" she says. "And we have to explain: 'No, if the person can't do the job with a reasonable accommodation, then they shouldn't continue on.' But we just want people to give those who have the skills and qualifications to do the job — a chance to do the job."
Neurodiversity in the Workplace Is Good for Employers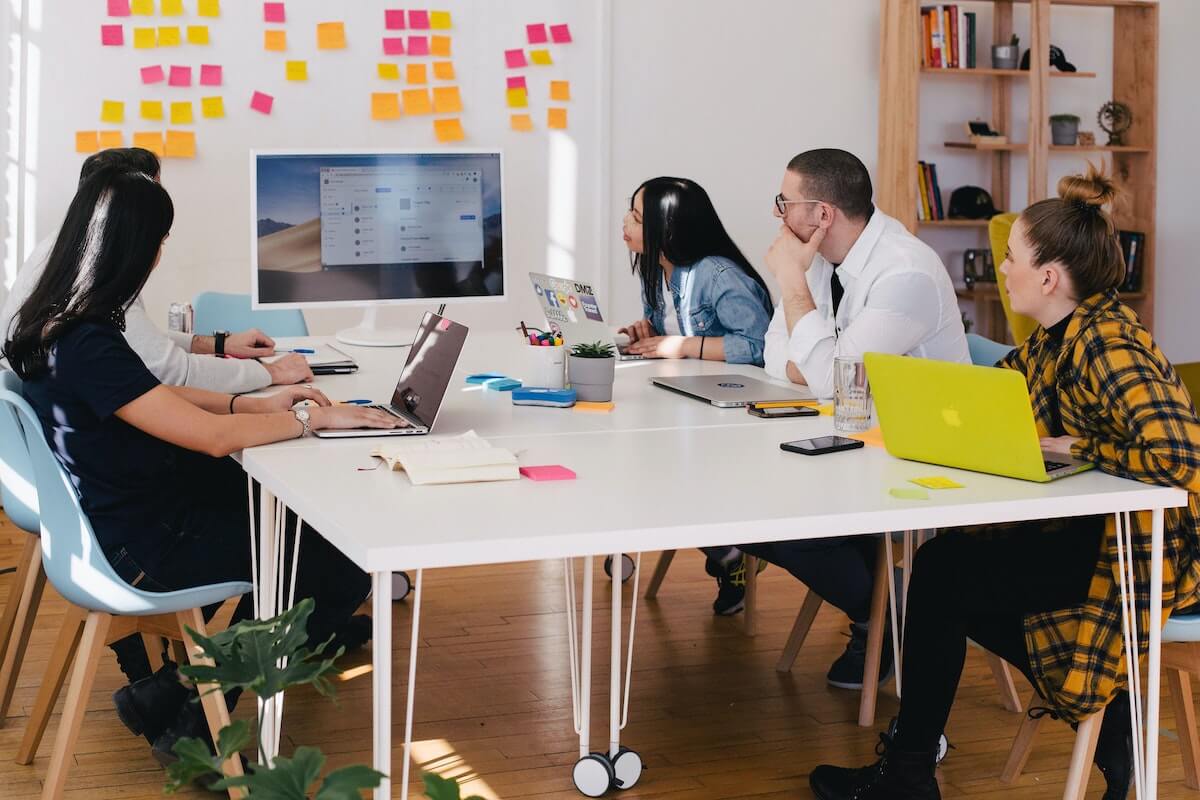 Hollemeyer says that while Specialisterne fills mostly tech, financial and data analytics roles to increase neurodiversity in the workplace, it would like to expand into different industries. She adds that many of its candidates have found great success in their roles.
She tells the story of a candidate who was a lawyer. Despite having a Harvard law degree, they struggled to find a job. Once they were hired at an organization, they were quickly promoted into a leadership role after the company realized they were underchallenged by their workload.
"So I think that's very exciting because part of one of the issues with the neurodiversity hiring initiatives is that it always seems like they're aiming for entry level," Hollemeyer says. "And we're aiming to show that neurodivergent people can be leaders too."
Shifting From a Resume Model to a Competency Model
The organization hopes to see the labor market shift from a "resume model" to a "competency model". The resume model is the standard hiring process. Once an employer receives a resume, based on a quick glance, they may keep or toss it.
If the candidate makes it to the next stage of the process — the interview — they have to perform well socially. This means being able to answer questions in a way the employer wants, whether or not the questions are clear to the candidate. In this case, an example of an accommodation to make the process fairer would be to offer interview questions ahead of time to give the candidate a chance to work out their thoughts.
The competency model also allows candidates to show they can perform specific job tasks. Once Specialisterne knows the specific requirements of a position, it offers a workshop where a candidate completes assessments to check for work readiness. This could be an Excel assessment where they make sure a candidate's competency in this area meets the requirements of the job.
Changing the System to Increase Neurodiversity in the Workplace
The goal is to change the entire system when increasing neurodiversity in the workplace, Hollemeyer says. She explains the differences in finding work between neurotypical and neurodivergent individuals as going in through the "front door" vs. going in through the "side door" of a workplace.
She says neurotypical people go through the front door with ease, because they know the rules of the game and they know how to play the game. For example, an interview requires a person to perform well socially, which may be a challenge for non-neurotypical individuals, particularly those with autism. The side door represents programs to increase racial and ethnic diversity, as well as those addressing issues of gender disparity and neurodivergence.
Specialisterne wants to see such programs disappear in favor of the competency model, "because the process becomes more fair and biases are taken out by taking that approach to competency as opposed to just looking at a resume, which doesn't tell you very much, and then an interview, which just requires being able to socially perform," she says. "We really want to change things to be better for everyone, because neurodiversity touches all demographics — ages, ethnicities, sexual orientation, everything."
To learn more about Specialisterne's work on increasing neurodiversity in the workplace, visit specialisterne.com.
More organizations doing good in the world: find out how Creative Options is offering meaningful employment to people with intellectual disabilities.