In today's economy, it can be a struggle for many people to make end's meet — even with a full-time job. Even if you do make a decent salary, it's never a bad idea to earn a little extra on the side for a rainy day or just to use as disposable income for the things you're passionate about. This is often referred to as a "side hustle." By focusing your efforts on a secondary job or role you fulfill outside your main gig, you can make some additional cash in a way that's hopefully not unenjoyable for you.
Realistic Side Hustles to Fit In Outside a Full-Time Job
So, what are some realistic examples of side hustles you can take on outside of a full-time job? Here are five potential ideas:
1. Sell Your Stuff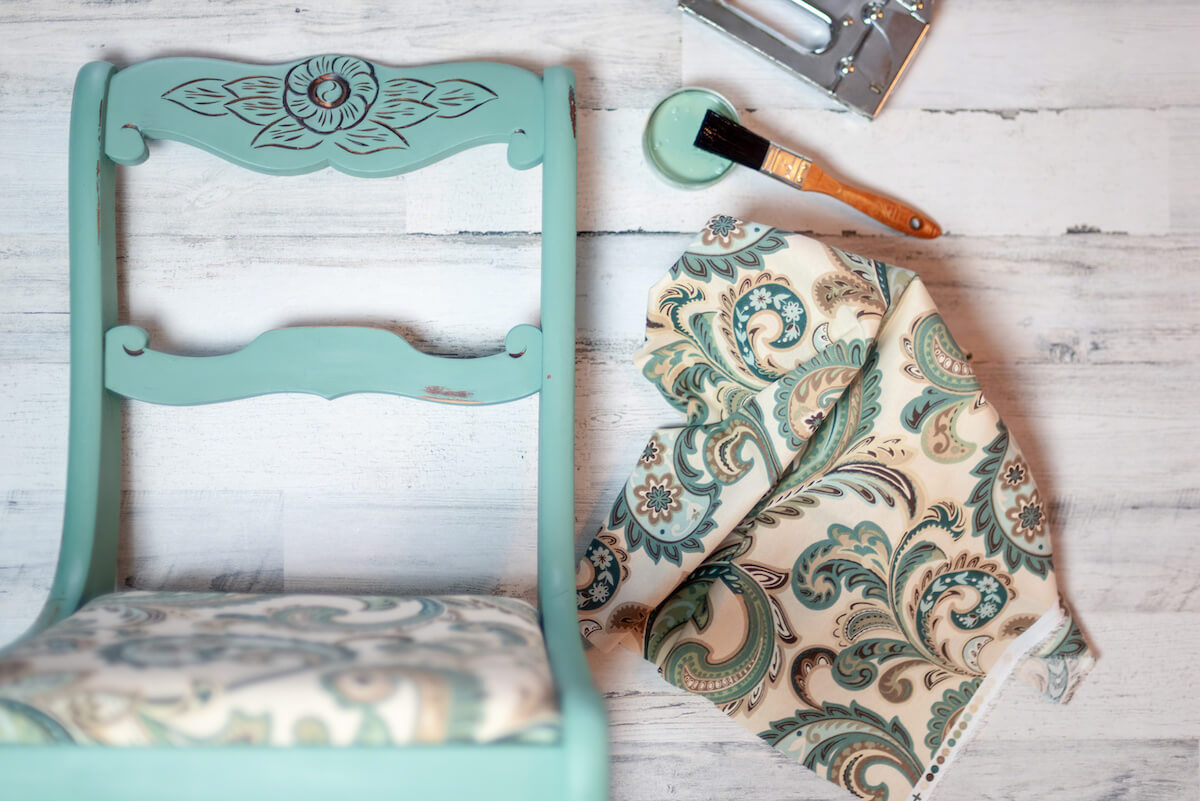 We all have old items lying around the house that we don't have use for anymore. Whether it's clothes, furniture, or random knick-knacks, there's always something you can purge from your home in exchange for more space and some extra spending money. You could even try upcycling these items to breathe new life into them for the next owner. Try selling your items on Facebook Marketplace or Kijiji for a low-maintenance income source.
2. Tutor People Online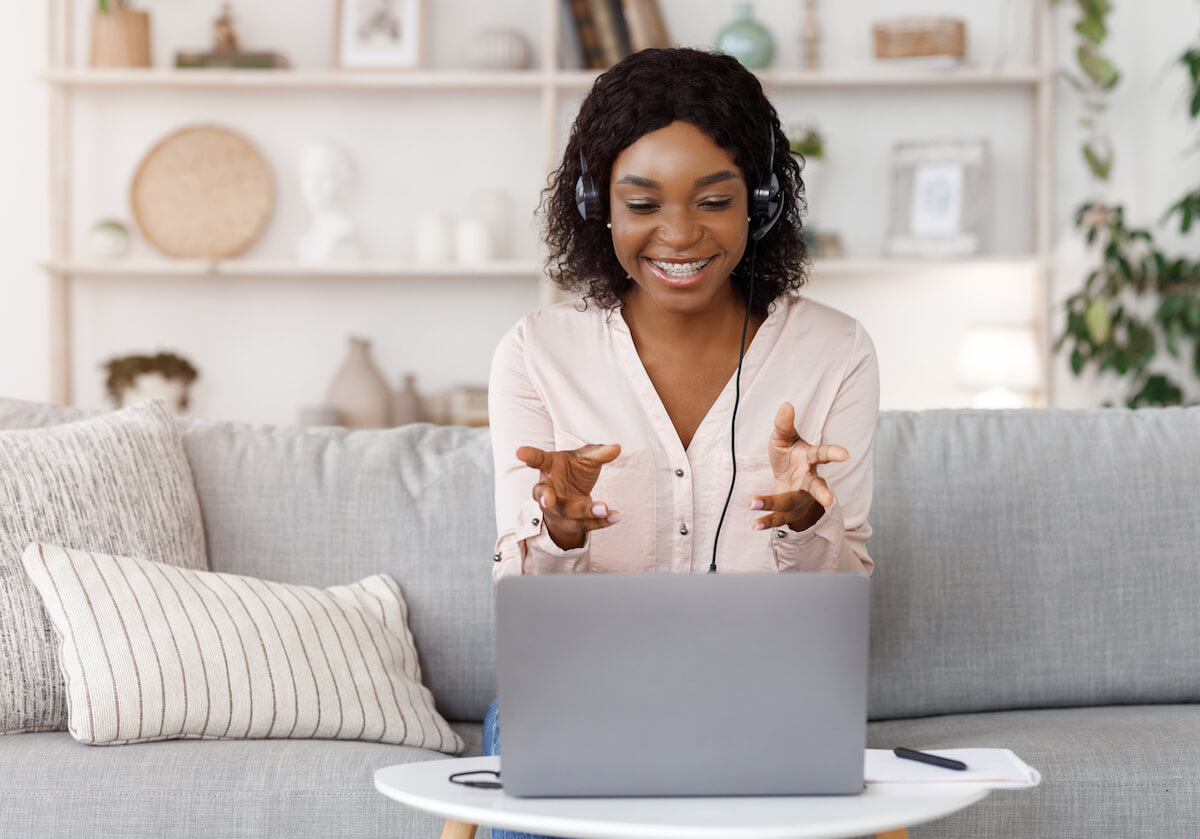 No matter your area of expertise, there's always someone looking to learn more about a particular area that you just so happen to be knowledgeable about. Whether you're good at math, or fluent in a second language, tutoring someone online via Zoom or another video conferencing service could be a lucrative side hustle.
3. Be a Dog Walker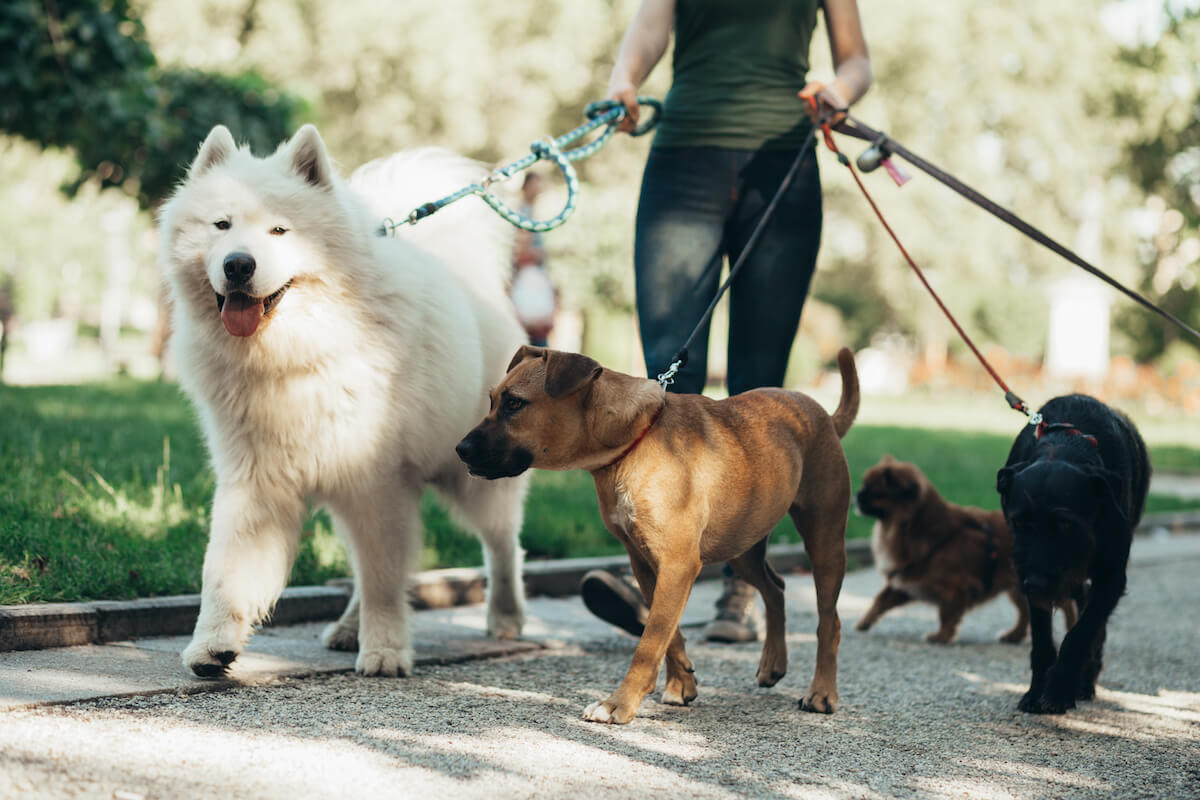 Love animals? Turn your passion into a side hustle by offering dog walking or pet care services in your spare time. After all, getting paid to hang out with an adorable pooch and walk outside in nature isn't a terrible way to boost your income.
4. Offer Freelance Services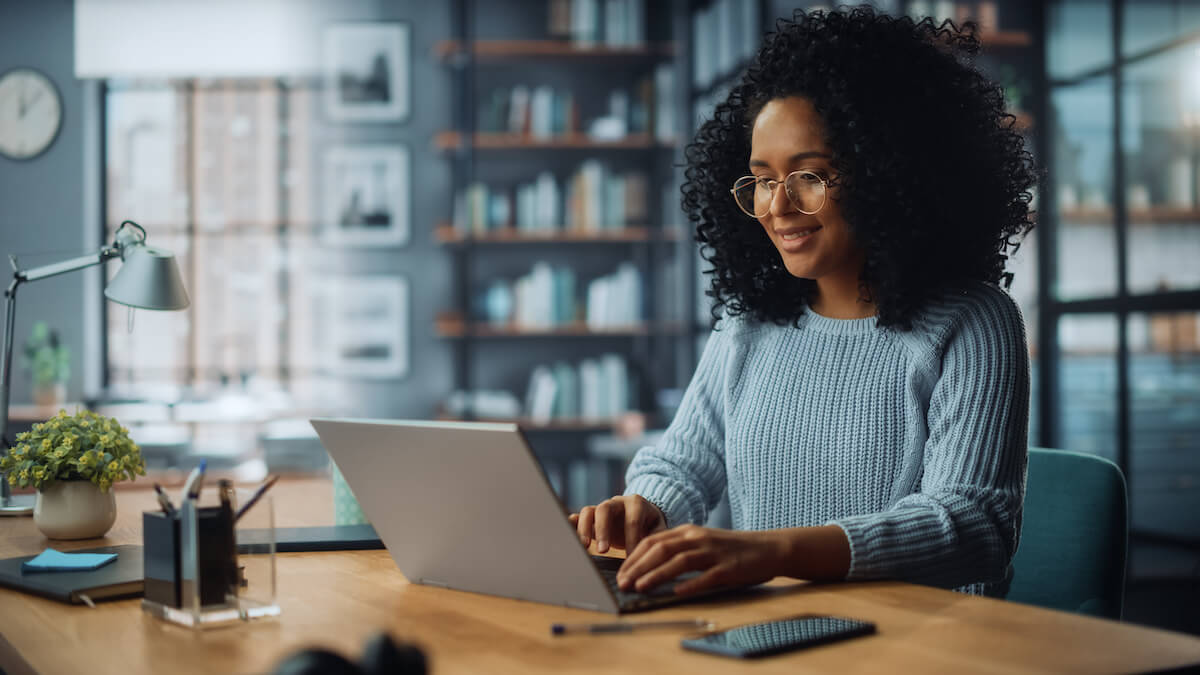 Whether your skill set lies in the realm of copywriting and journalism or personal finance advice, there are always opportunities to provide freelance services on the side of your full-time role. Check out sites like Upwork or Freelancer, which will help to connect you with potential clients looking for services that you can offer.
5. Get Crafty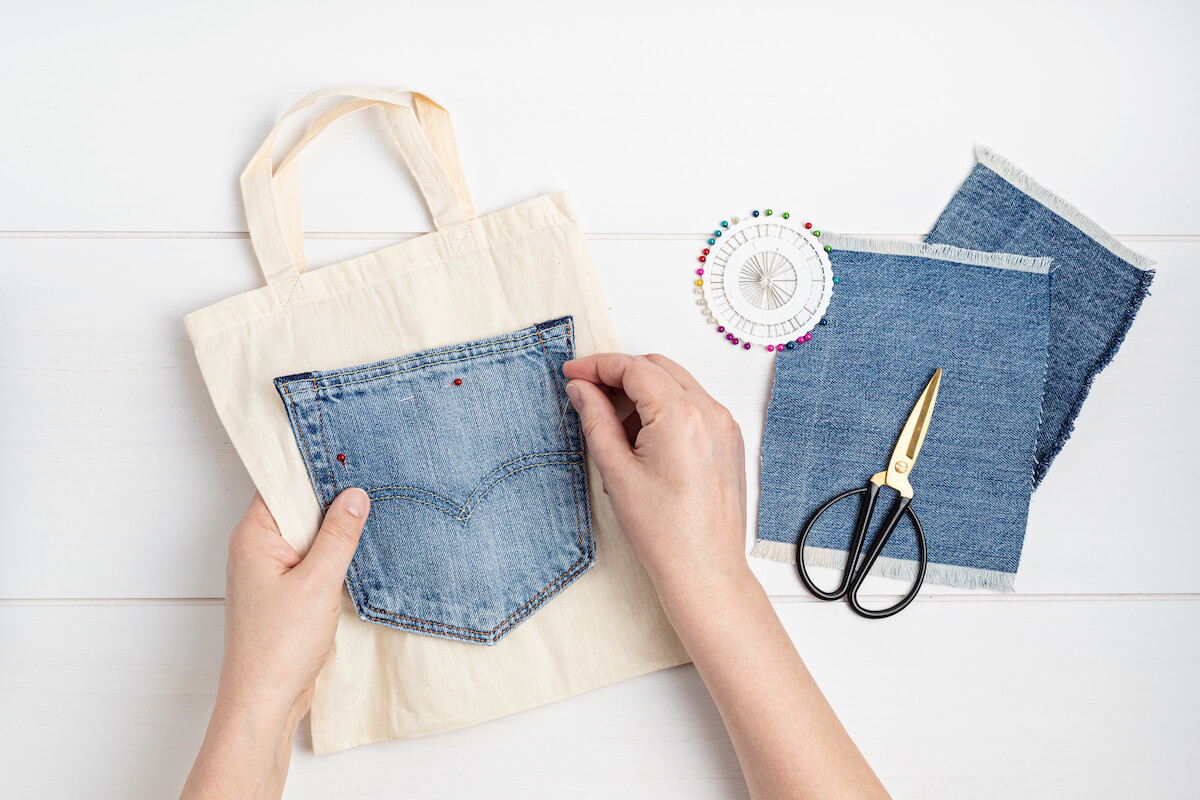 Millions of people use Etsy to find one-of-a-kind gifts, crafts and accessories. If you're interested in picking up a new hobby and learning how to knit, sew, make pottery, or other crafting styles, you could turn your passion into a side hustle by sharing your creations with the world online.
Lead graphic by Nuthawut/Adobe Stock.