Climate change and sustainability are topics on the hearts and minds of many these days. While the challenges can seem overwhelming to an individual, there are small things you can do to create an impact – including planting wildflowers.
The many benefits of wildflowers
Something as simple as planting wildflowers in your garden can have long-term benefits for the environment and your local ecosystem. Many local wildlife species depend on wildflowers and other native plants to thrive. For example, the Monarch butterfly collects nectar from wildflowers, such as the New England Aster, and they lay their eggs on native milkweeds.
Birds also love wildflowers. Insect-eating birds, such as bluebirds, and seed eaters, like finches and sparrows, flock to wildflower gardens due to the diversity of the plants.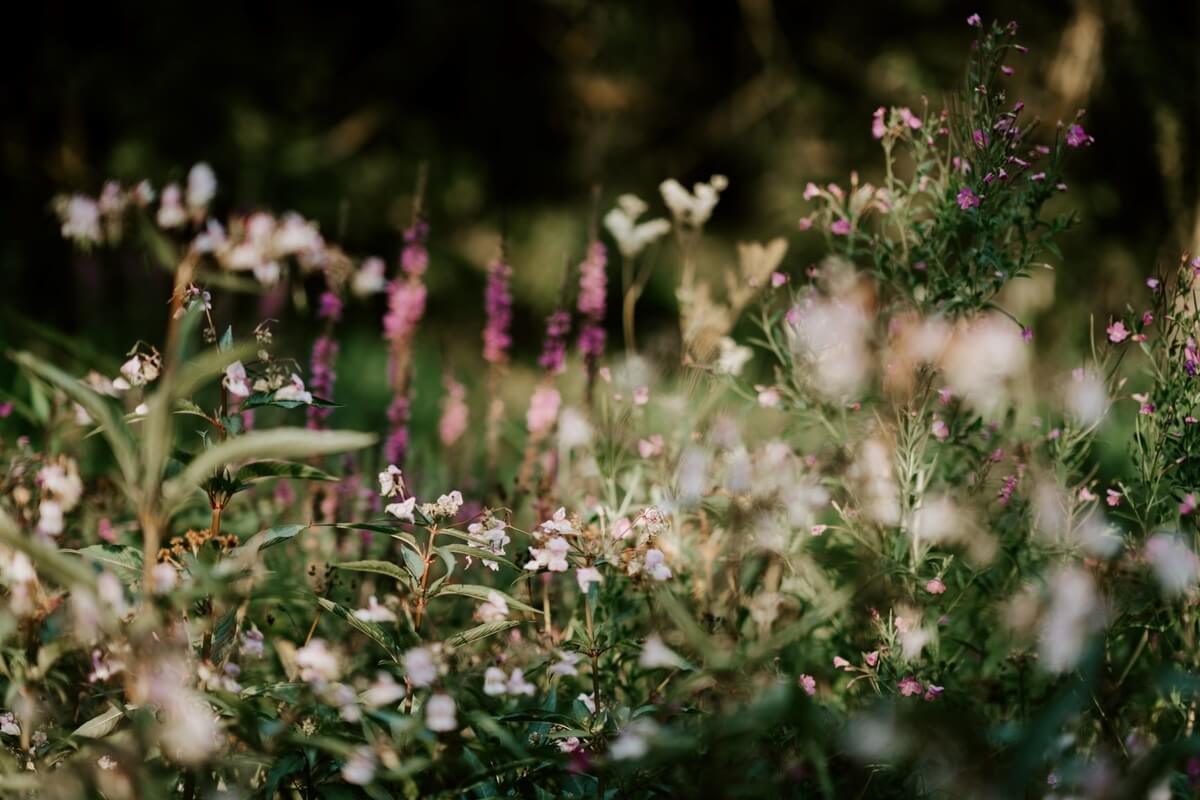 Wildflowers are also essential for the declining bee population. Bees that are critical for food production are losing their natural habitats due to the rapid change in our climate. Planting a variety of pollinators' favorite flowers, such as Asters and Black-eyed Susan's, increases the bees' chances of survival.
Wildflowers can also help to offset carbon emissions. While we typically hear about planting trees to neutralize Co2, wildflowers still have a positive effect and are much easier to establish.
Local plants and wildflowers are typically heartier as they have adapted to the local climate over the years. They help soil conservation and are typically easier to maintain and are more affordable than other plant alternatives.
Where to start with planting wildflowers
Papercraft Miracles, based in Buffalo, New York, has made it simple for individuals to plant wildflowers with their Seed Bomb sets. Made from biodegradable pulp formed into unique shapes, they are embedded with a variety of seeds. In addition to wildflowers, they also offer varieties with vegetables and herbs. All you have to do is dip them in water and plant them in the ground.
"We always knew Papercraft Miracles would have a focus on ecofriendly initiatives. In addition to selling products like our Seed Bombs, everything is created in our solar-powered studio and features fully compostable packaging for both our products and shipping containers," states Papercraft Studios Owner & Artist, Janna Willoughby-Lohr.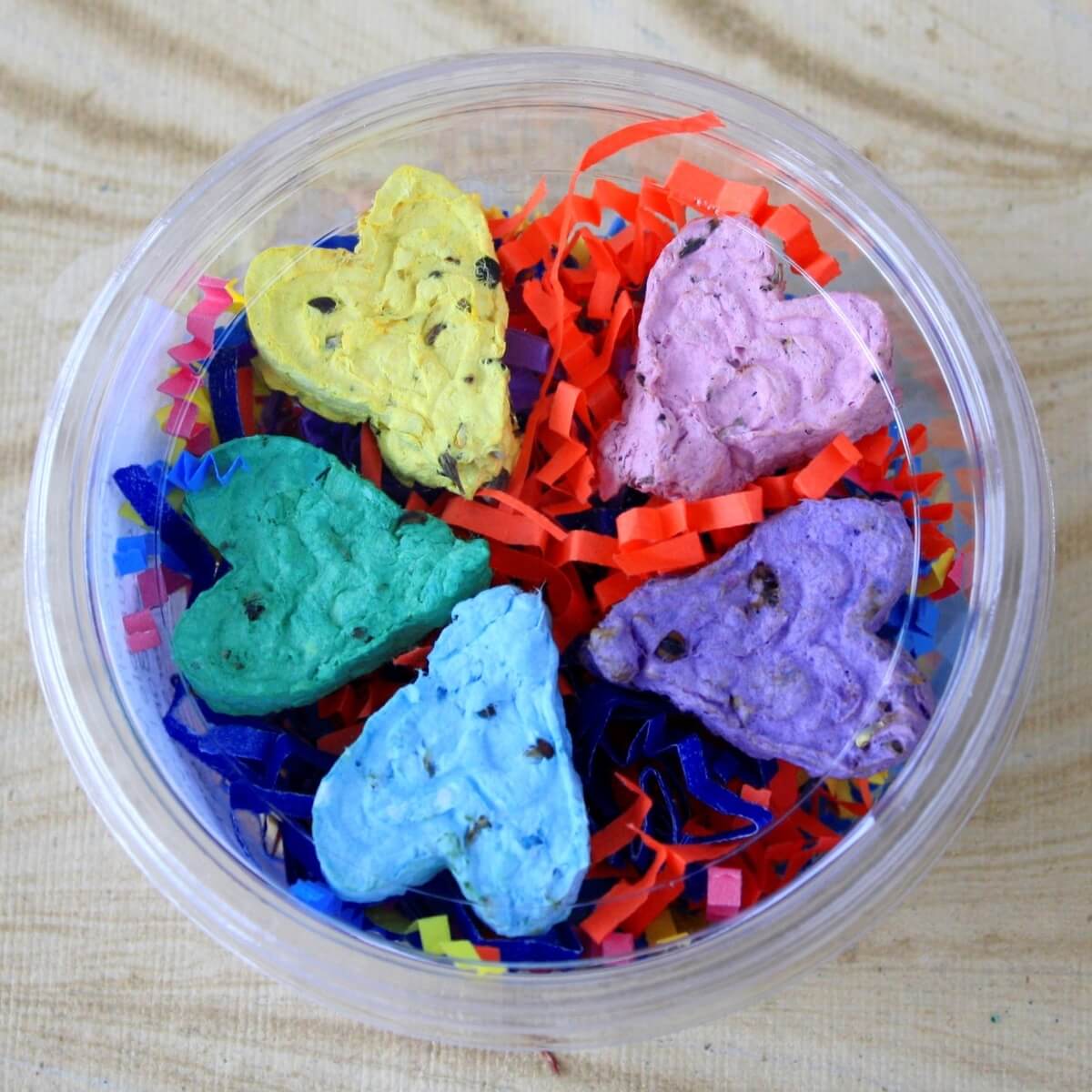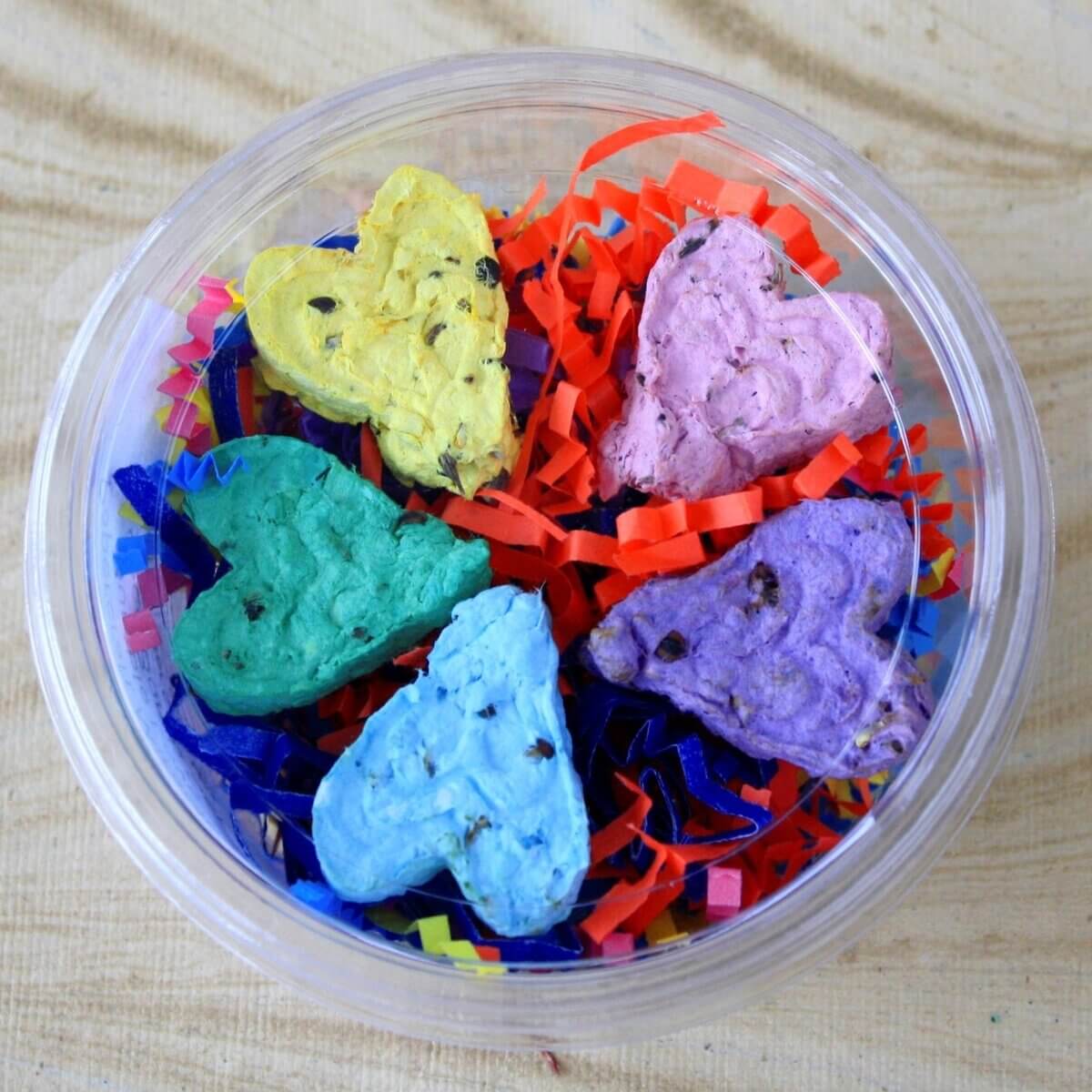 Papercraft Miracles offers their Seed Bombs with a variety of seeds and unique shapes. Whether you're looking to attract butterflies to your yard, or you want the perfect gift for your Star Wars loving friend, you will be able to find the ideal set.
Make sure to check back regularly, as Seed Bomb sets are created both seasonally and in limited editions. You can find the perfect Seed Bomb for you here.
While it can seem overwhelming to have an individual impact on a global problem, the combination of small actions taken by many can make a difference when it comes to helping the environment. You can start small by planting wildflowers in your garden.