With Valentine's Day around the corner, the team at Toast has been scouring the planet for cool gift ideas and we discovered sustainable handmade gifts by Papercraft Miracles.
Since we are very focused on sustainability, we looked high and low for sustainable Valentine's gifts and we found something really special for Toast readers.
Papercraft Miracles is an eco-friendly handmade paper company. Each piece is handcrafted with love and little bit of magic in Buffalo, NY.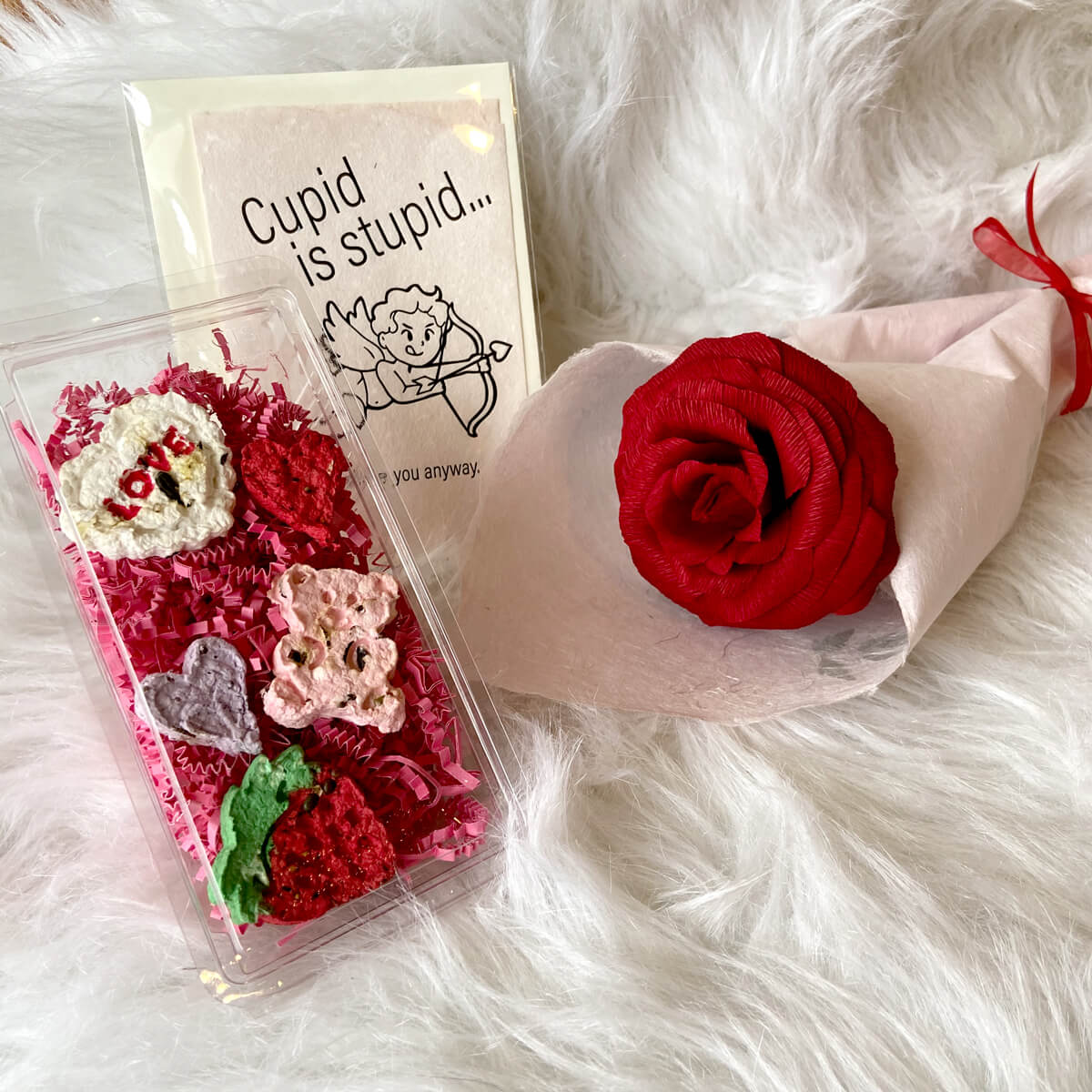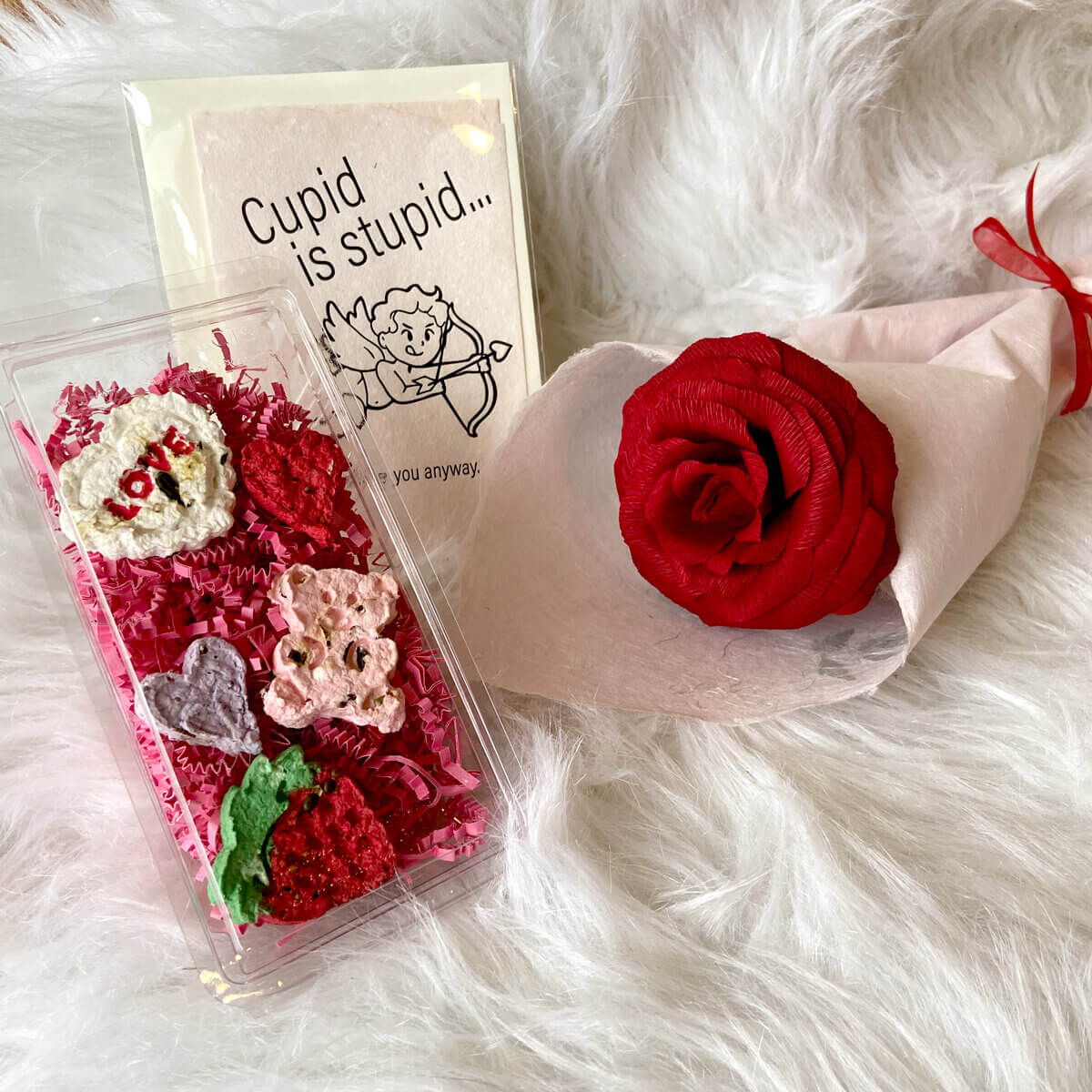 Every product made by Papercraft Miracles is recycled… and they recycle more than just what fits in the blue bin!
In addition, Papercraft Miracles also partners with other businesses to recycle waste materials, such as off-cuts from a letterpress printer, used office paper, junk mail and fliers from schools, offices and churches, imperfect flowers and greenery from florists, and fabric scraps from tailors. They also use cardboard egg cartons and berry boxes, which make a great neutral toned paper.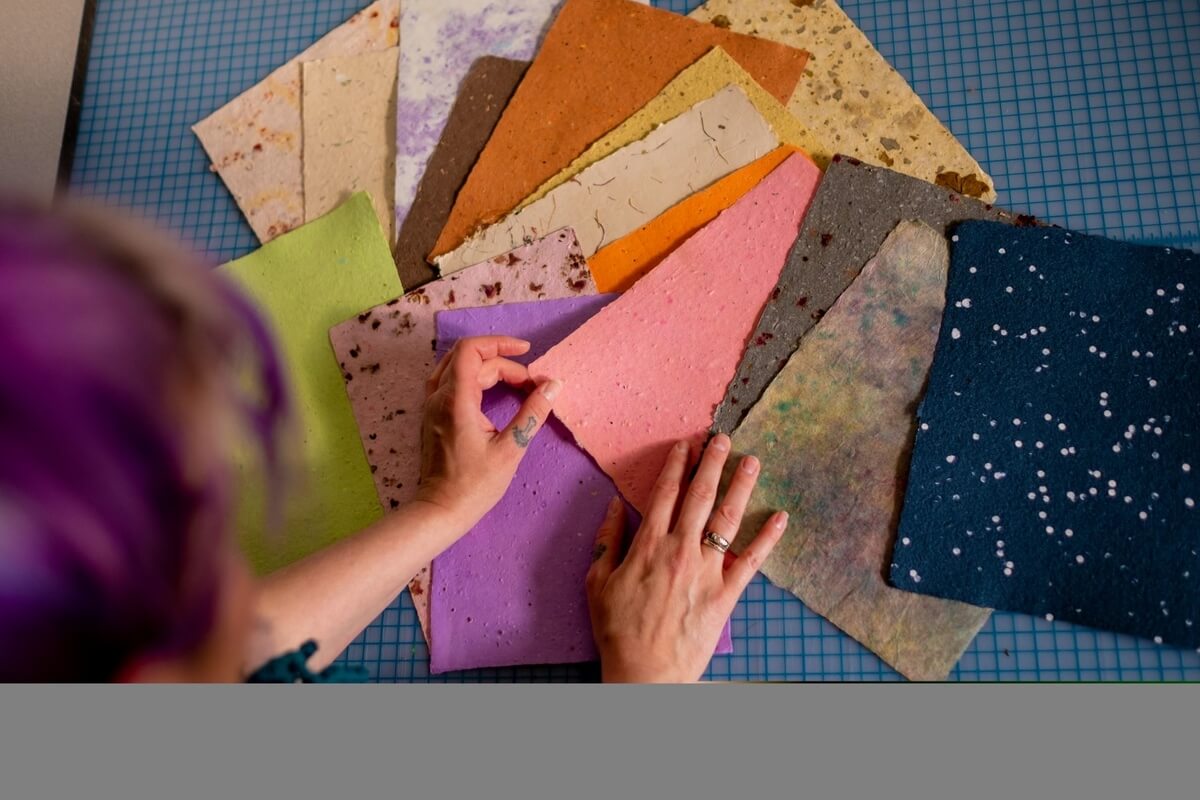 Papercraft Miracles was founded by Janna Willoughby-Lohr, who has worked tirelessly to refine the product line to maximize creativity, while minimizing the carbon footprint.
If you're on the hunt for a special gift, and you care about sustainability and the environment, check out Papercraft Miracle's lineup of really cool Valentine's Day gifts!