This Valentine's Day, skip the store-bought trinkets that no one needs and instead give your sweetie something thoughtful and sustainable — and free!
Reduce Waste and Have a Sustainable Valentine's Day
Holidays throughout the year tend to be a time when we produce a lot of extra waste, and Valentine's Day is no exception. If you want to reduce waste, there are lots of thoughtful, creative and interesting ways to celebrate the day without adding to landfills. Whether you want to plan a romantic evening for Valentine's Day or gift something more sustainable, we've got you covered.   
Below are 24 ways to have a sweet, sustainable and free Valentine's Day with your partner.
Free Date Ideas
Make breakfast in bed. It's a classic romantic gesture for a very good reason.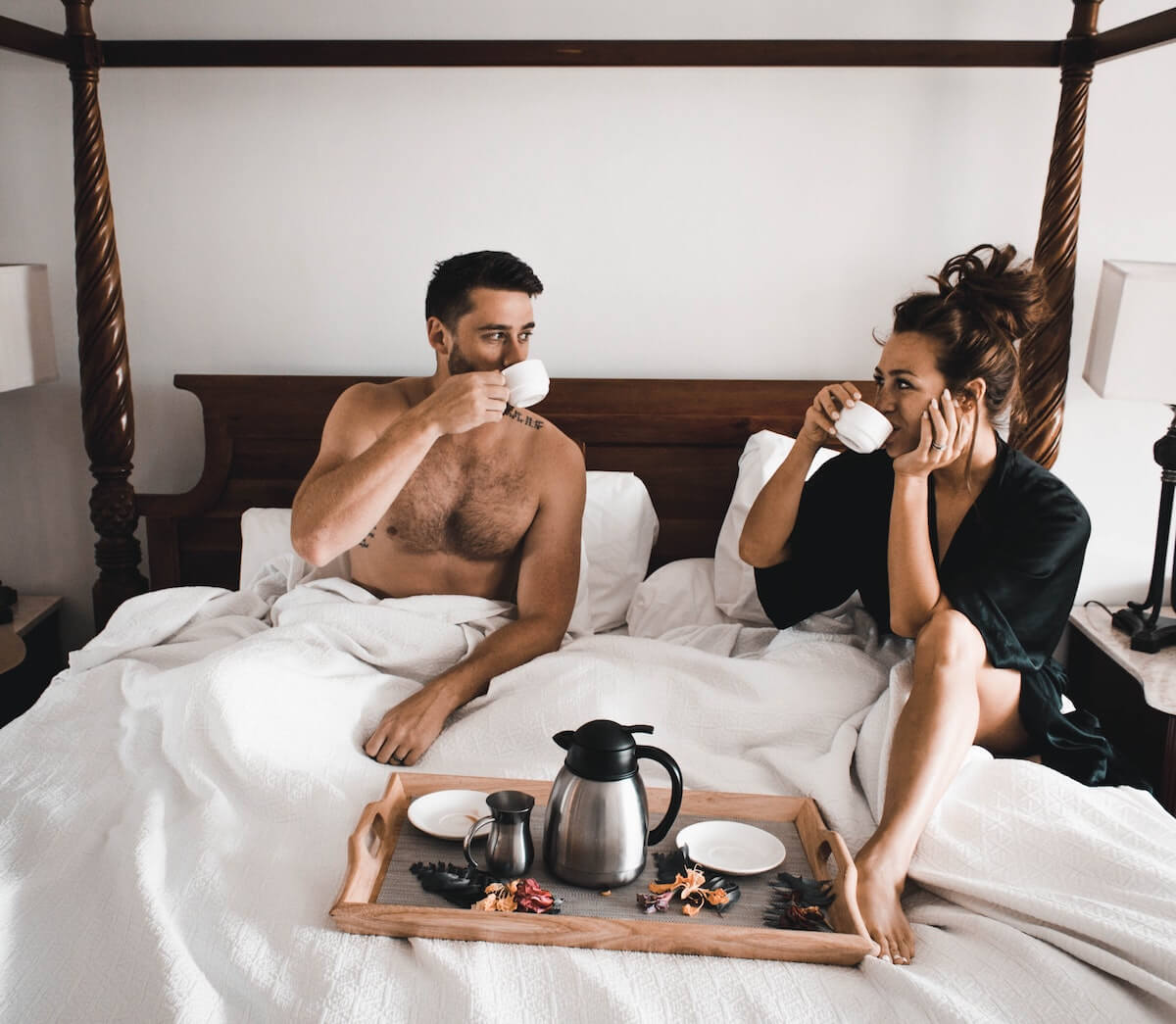 Borrow a library book on massage, watch a few videos online, then treat your sweetheart to a relaxing back-and-shoulder massage.
Organize an indoor picnic. Pull out some red or white Christmas decorations and let them double as Valentine's Day décor. Don't forget the wine or champagne. You could also include a wine tasting, another great at-home winter date.
Recreate your first date or your first kiss.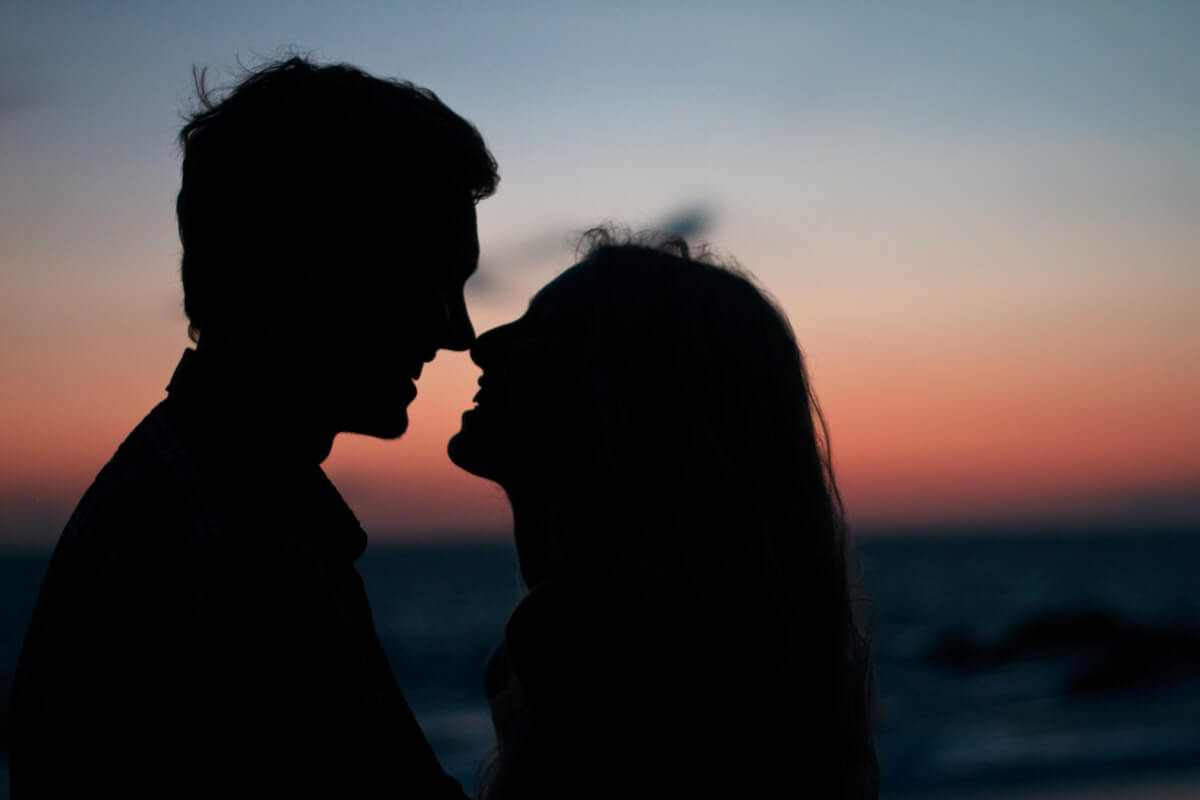 Plan a long walk in a forest or along a beach — and leave the cellphones behind. Focus on each other's company. Be sure to bring a thermos of tea or hot chocolate.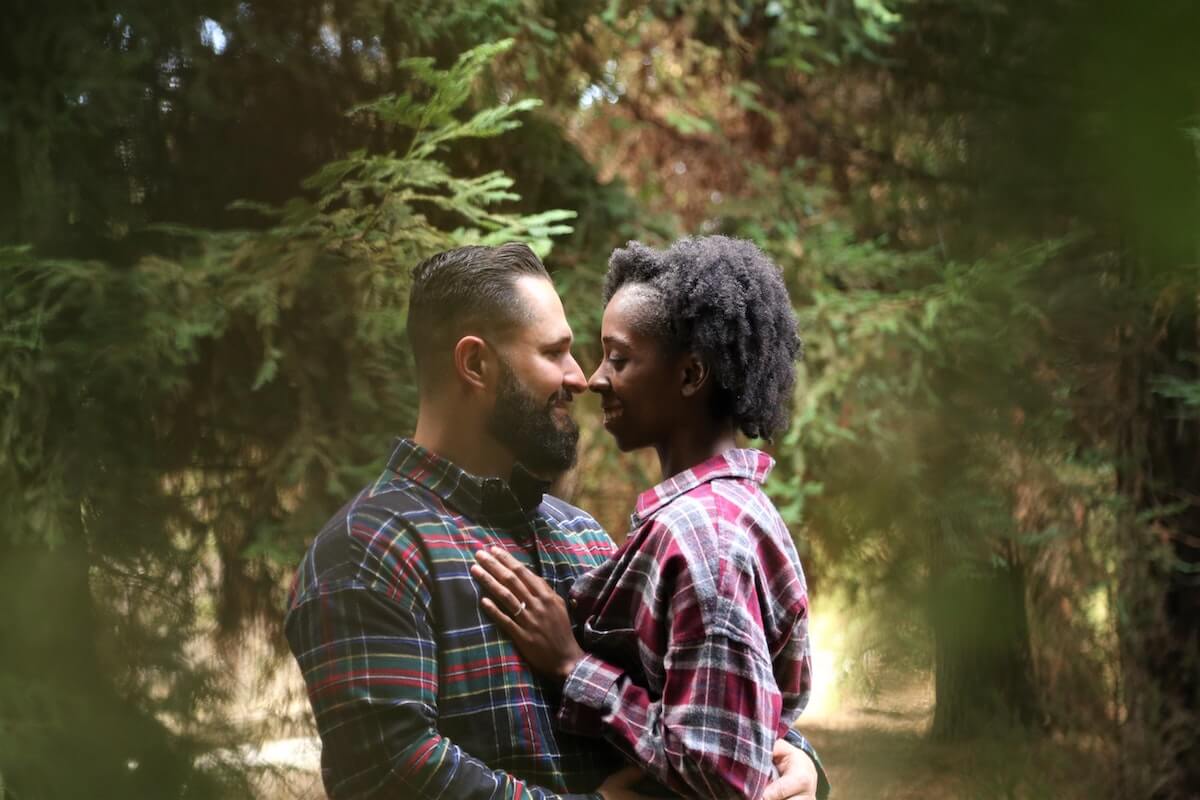 Plan an extra-fancy dinner at home. Dress up in your best clothes (or even your wedding outfit!) and use all of the "good" things that you've been saving for a special occasion: cloth napkins, china plates, candles, champagne.
Swap babysitting duties with another couple, and plan a romantic, child-free evening at home.
Organize a romantic bath: flowers, candles, music.
Take your time cooking a meal together and eat it slowly, savoring each bite — with the television off.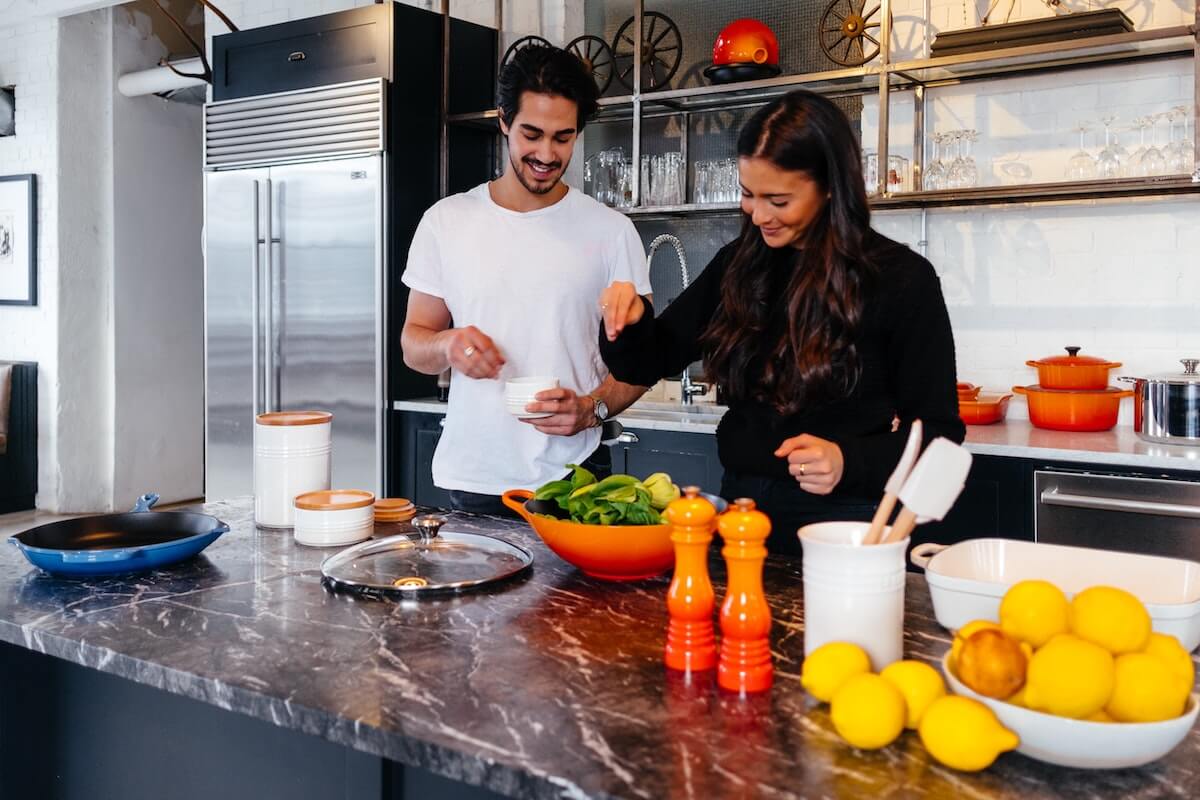 Stream a few Valentine's Day movies, then snuggle on the couch with a bowl of popcorn for a cozy evening of movies and munching.
Free Gift Ideas
For a truly sustainable Valentine's Day gift, upcycle one of your valentine's worn but beloved items into something new. An old t-shirt might become a pillow, while a sweater could be sewn into mittens or leg warmers.
Take all those handwritten recipe cards and dog-eared cookbooks that are splattered with the remains of many a home-cooked meal and type up the most-used recipes. Also ask others to contribute their family favorites. Many free apps exist for organizing recipes. Or print them out and organize them in a three-ring binder.
Write a love letter. It doesn't have to be brilliant as long as it's heartfelt.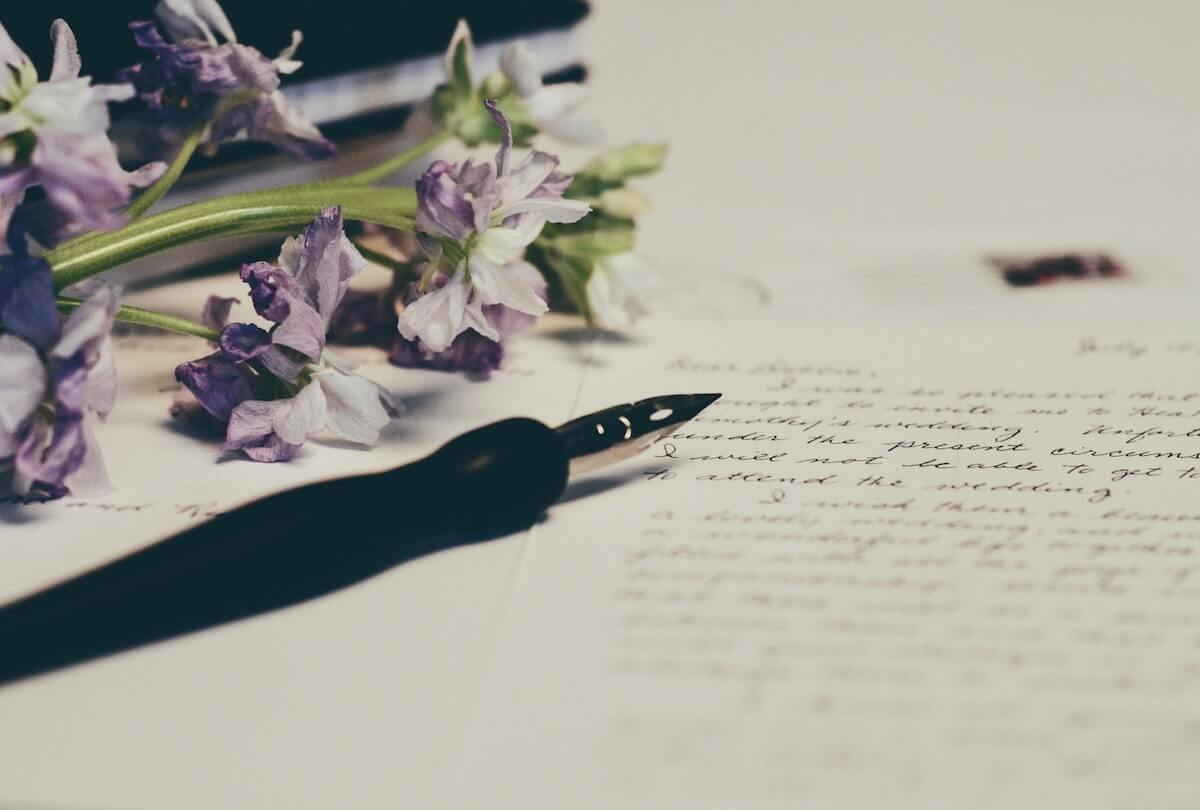 If you live somewhere cold, write a message in the snow where your loved one is sure to see it. Or build a snowperson that can hold a romantic note.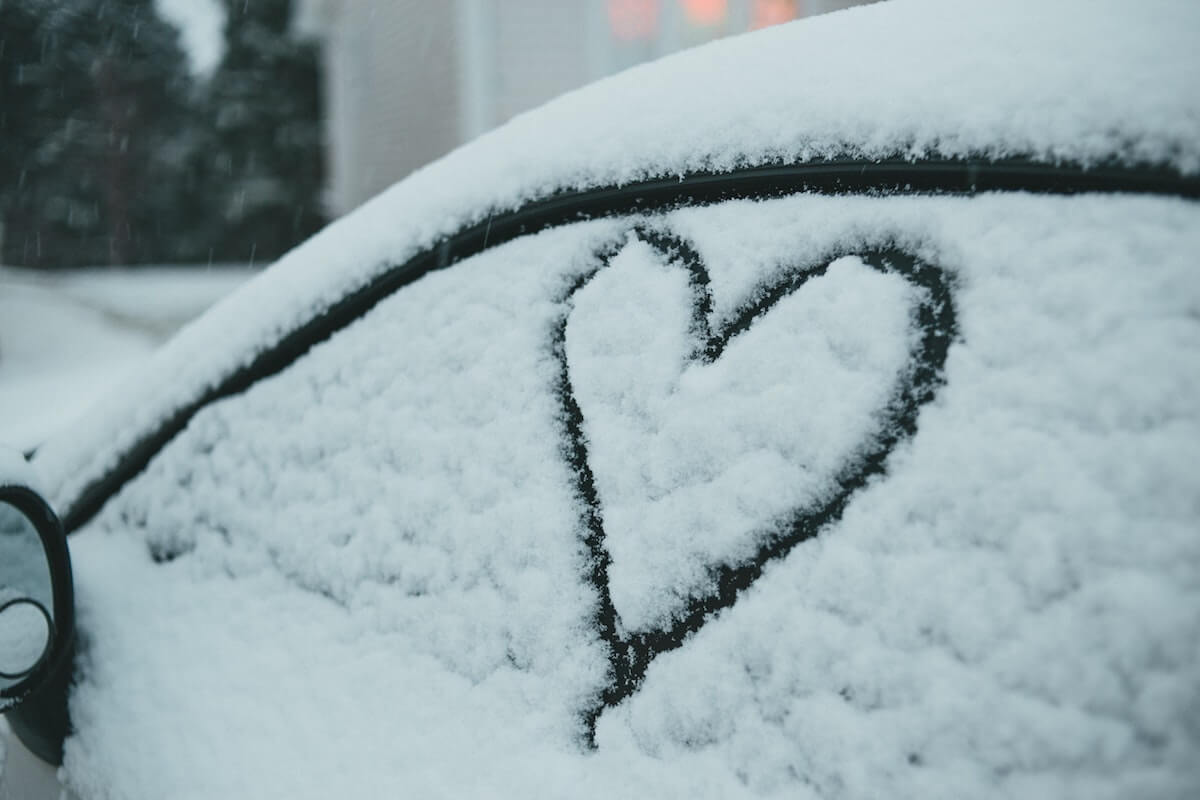 Excavate your ancient boombox and compile an old-school mixtape of songs that are meaningful to you as a couple, complete with handwritten liner notes. If you don't own these relics of a bygone era, the next best thing is a custom playlist on a platform such as Spotify, Apple Music or YouTube Music.
Barter with a creative friend or family member to get a gift hand-crafted for your valentine. Their creative skills (woodworking, leatherworking, pottery, sewing, knitting, painting) can be traded for your more prosaic skills (cleaning, babysitting, dog-walking, shoveling snow).
Get the family pet involved in delivering a romantic message on a sign or a piece of cardboard. Be creative and use whatever materials you already have in your home to make it a sustainable Valentine's Day gift.
Make a recording of someone who is important to your sweetheart: you reading a love poem, your child telling a silly joke, an elderly relative recounting a piece of family lore. It could even be the family pet barking, meowing or tweeting.
If there's a specific item that your valentine would appreciate as a gift, ask on your local Buy Nothing group if anyone has one to give away. The object might require a little TLC to make it gift-worthy, but the time and effort are worth it to please your partner and keep useful items out of the landfill.
If you have the skills, the time and the patience, repair or restore a beloved possession. That could mean hand-polishing an antique piece of silver, or painstakingly fixing a well-worn chair. Using what you already own for gifts is a great way to have a sustainable Valentine's Day.
Scan and organize old photos into digital albums. Be sure to ask for even more snapshots from friends and family.
Bake a sweet and tasty treat using ingredients in your pantry.
Read a love poem to your special someone. Bonus points if you wrote it yourself.
If you know how to sew or knit, chances are you have some extra fabric or yarn stashed away. Use it to make a sustainable Valentine's Day gift by hand.