Whether you've already started on the path to a more sustainable lifestyle or you're just beginning your journey, there are always inspiring figures from throughout history to look to for inspiration. In every industry from fashion to politics, there have been incredible people championing sustainability to help save the planet from climate change and leave this earth in better shape than we found it. That's why we'll be sharing powerful sustainability quotes that will inspire you to live an eco-friendlier lifestyle.
20 Sustainability Quotes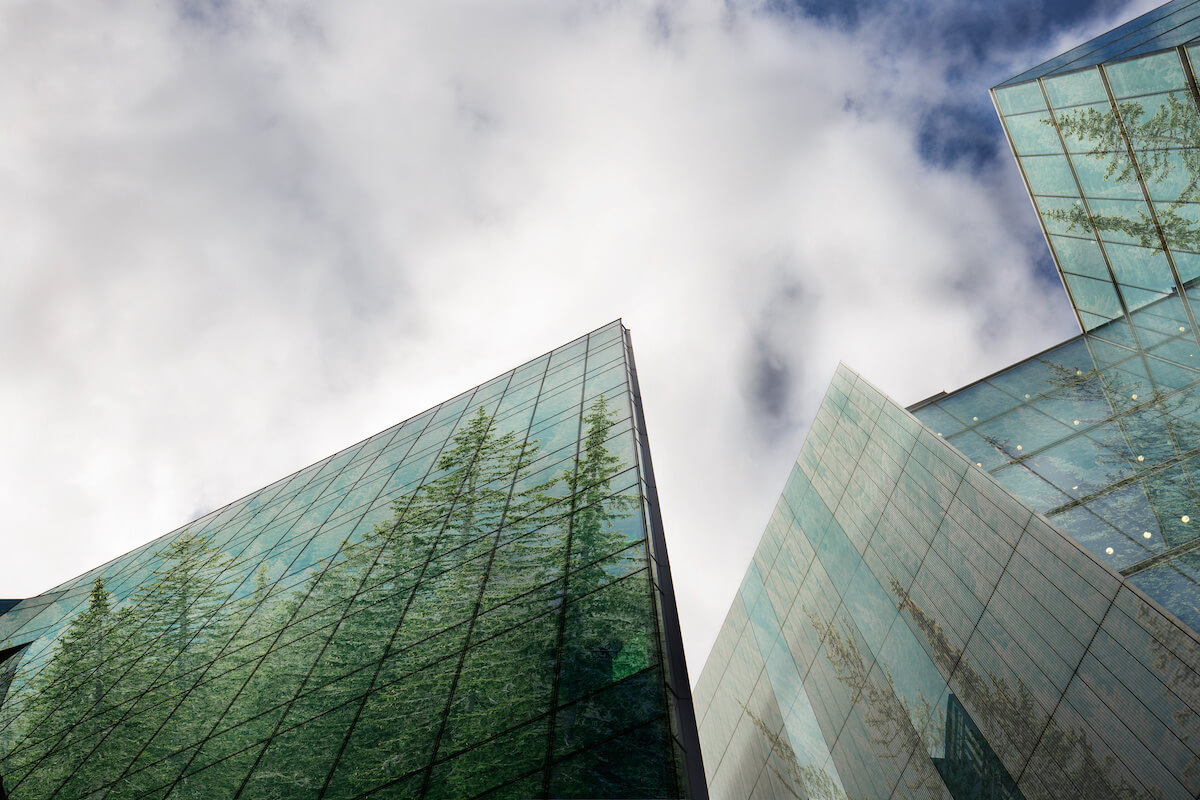 We're all just passing through the earth at the end of the day, so it's important that we find new ways to tread lightly, reduce our impact and cut down on waste. Here are 20 powerful quotes on sustainability, our relationship to nature and growing more conscious of our individual environmental footprints:
1. "Our life is frittered away by detail… Simplify, simplify, simplify! Simplicity of life and elevation of purpose." — Henry David Thoreau
2. "There are no passengers on spaceship earth. We are all crew." — Marshall McLuhan
3. "Consume less; share better." — Hervé Kempf
4. "Sustainability is here to stay, or we may not be." — Niall FitzGerald
5. "The greatest threat to our planet is the belief that someone else will save it." — Robert Swan
Sustainability Quotes That Will Make You Think

6. "An act of violence against nature should be judged as severely as that against society or another person." — Dr. Michael W.Fox
7. "Earth provides enough to satisfy every man's need, but not every man's greed." — Mahatma Gandhi
8. "The first rule of sustainability is to align with natural forces, or at least not try to defy them." — Paul Hawken
9. "There must be a better way to make the things we want, a way that doesn't spoil the sky, or the rain or the land." — Paul McCartney
10. "How long can men thrive between walls of brick, walking on asphalt pavements, breathing the fumes of coal and of oil, growing, working, dying, with hardly a thought of wind, and sky, and fields of grain, seeing only machine-made beauty, the mineral-like quality of life?" — Charles A. Lindbergh
Sustainability Quotes That Will Inspire Action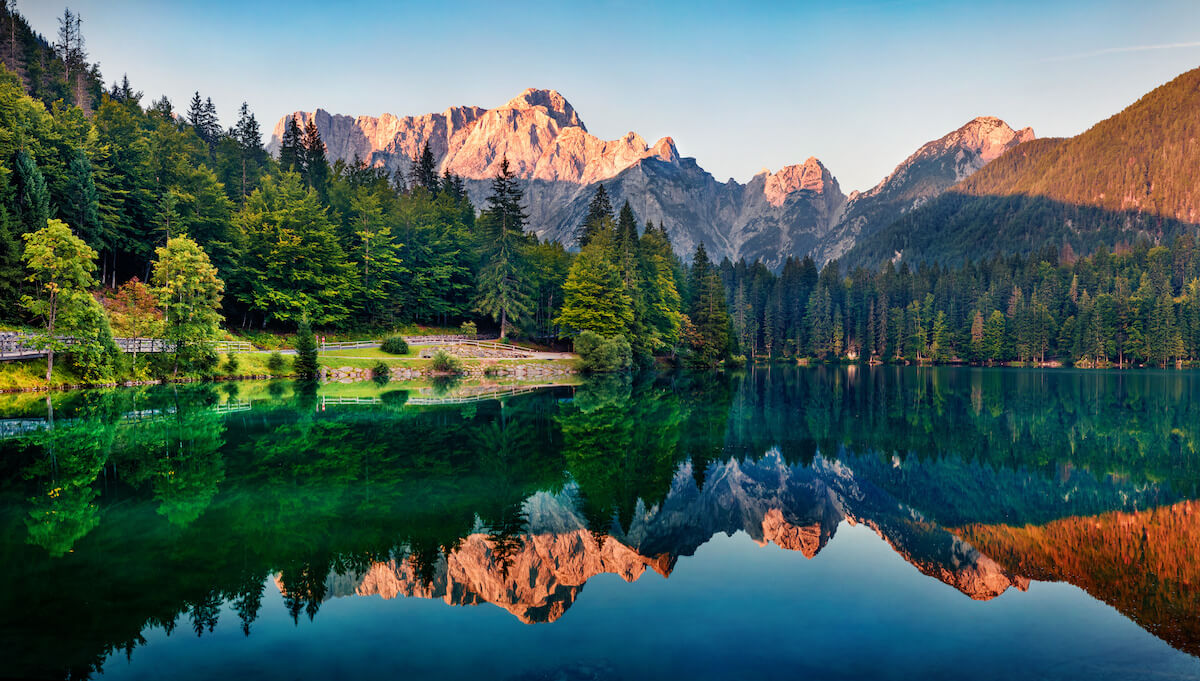 11. "We must shift our thinking away from short-term gain toward long-term investment and sustainability, and always have the next generations in mind with every decision we make." — Deb Haaland
12. "In the 21st century, I think the heroes will be the people who will improve the quality of life, fight poverty and introduce more sustainability." — Bertrand Piccard
13. "Sustainability can't be like some sort of a moral sacrifice or political dilemma or a philanthropical cause. It has to be a design challenge." — Bjarke Ingels
14. "We all need to work together, because there are no jobs on a dead planet; there is no equity without rights to decent work and social protection, no social justice without a shift in governance and ambition, and, ultimately, no peace for the peoples of the world without the guarantees of sustainability." — Sharan Burrow
15. "Our biggest challenge in this new century is to take an idea that seems abstract, sustainable
development, and turn it into a reality for all the world's people." — Kofi Annan
Powerful Quotes About Our Impact on the Earth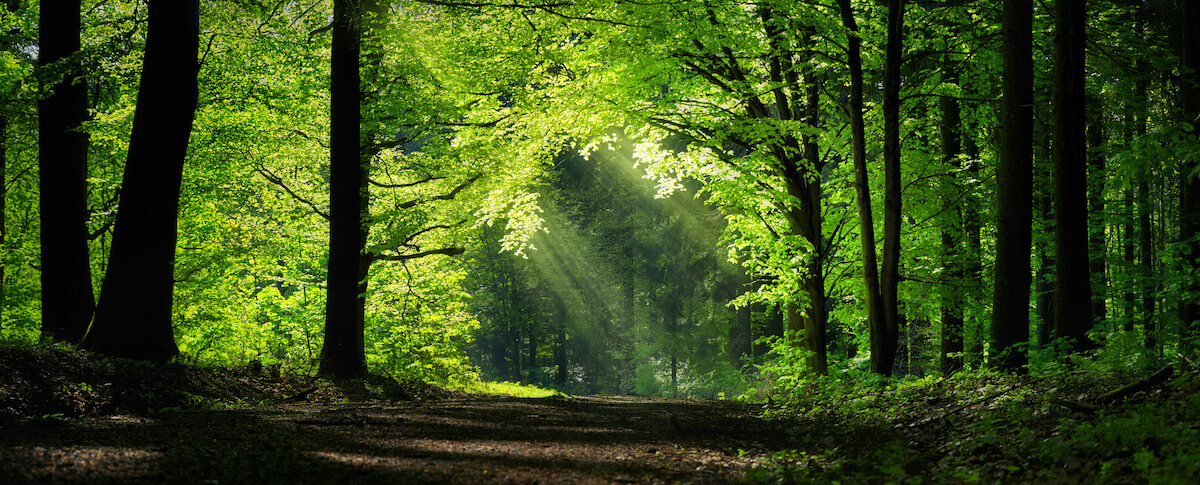 16. "Buy less, choose well." — Vivienne Westwood
17. "One of the first conditions of happiness is that the link between man and nature shall not be broken." — Leo Tolstoy
18. "If the Earth was an apartment, we wouldn't be getting our security deposit back." — Jim Shubert
19. "When we destroy something created by man, we call it vandalism. When we destroy something created by nature, we call it progress." — Ed Begley Jr.
20. "When the last tree is cut, the last fish is caught, the last river is polluted and when to breathe the air is sickening, you will realize, too late, that wealth is not in bank accounts and that you can't eat money." — Alanis Obomsawin
Lead graphic by VectorMine/Adobe Stock.