Lead photo Liz's Hot Water Chocolate Cake with Peanut Butter Frosting
Award-winning cookbook author, TV chef and host of The Wheatland Café on CTV, CJ Katz, has released her two-volume cookbook of the family recipes "that brought us together while we remained apart during COVID-19."
ONE LOAF AT TIME is stuffed with more than 45 recipes of the baking that Chef Katz and seasoned family cooks prepared for their families during the early days of the pandemic. Chef Katz delivers half of the recipes from her own exciting kitchen and her cooking show, and personally tested each of the other tempting treats!
ONE BOWL AT A TIME is crammed with more than 45 recipes of the soups, stews, and bowls of comfort that we served our families when the virus forced us into a lockdown – half again from Chef Katz's heartwarming pots and the other half tested and guaranteed by Chef Katz.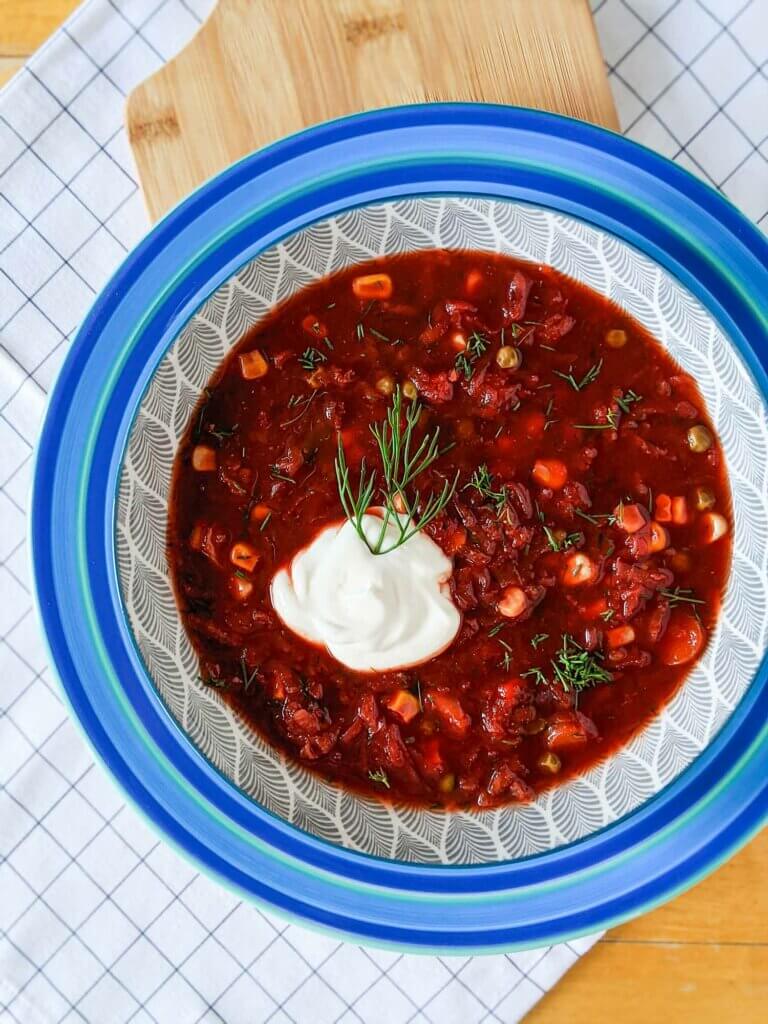 "It was an incredible experience putting these unique cookbooks together," says Chef Katz. "Over 61 seasoned cooks from Saskatchewan and across Canada provided me with the recipes they were making for their families during the early days of the pandemic. But the books quickly became more than just recipe books; they are a unique snapshot of a unique moment in time. Every contributor submitted their story of how COVID-19 had dramatically changed their lives. Each volume is peppered with a multitude of anecdotes about COVID, from crazy masks we wear to the wild hair we grew. These books are going to become cherished keepsakes of a challenging moment in our history."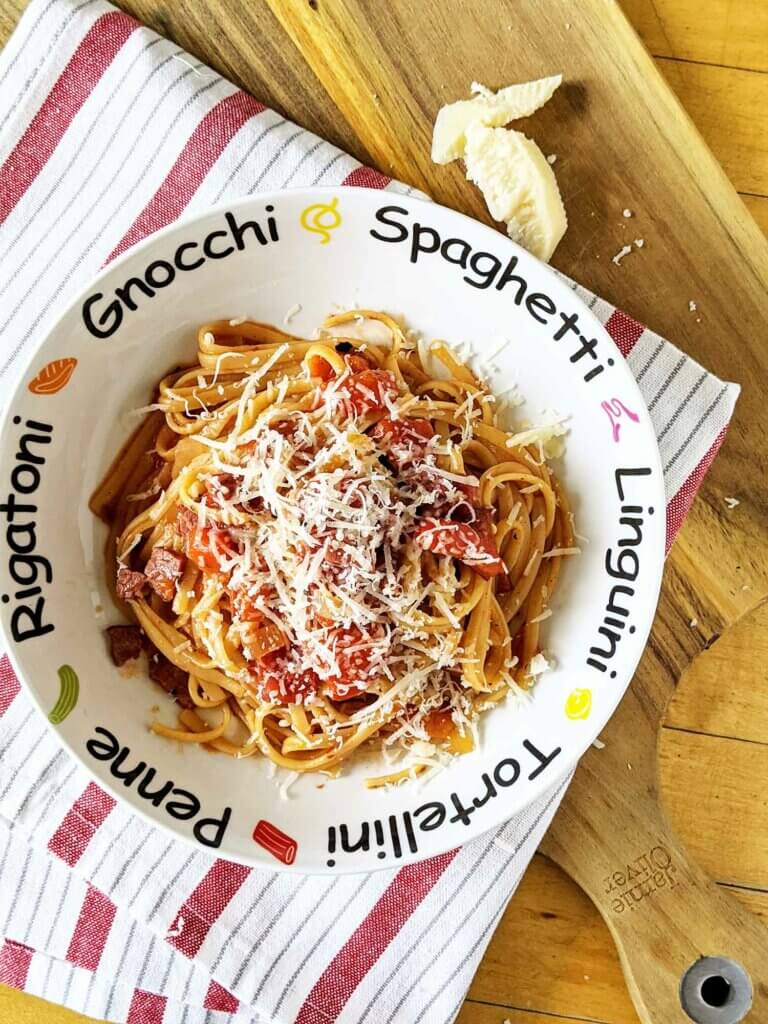 Anita Stewart, Food Laureate, University of Guelph; Founder, Food Day Canada – raves about ONE LOAF AT A TIME: "I love this book… it conveys the sense of real community and a culture where baking is an essential skill set that many are eager to relearn. The pages are populated with stories of COVID-cooking, and CJ also respectfully pulls back the curtain and peeks into home and restaurant kitchens. And the recipes! From the Onion Lover's Twist with its buttery, poppyseed filling to Wallnut's Rye Bread with lots of caraway and a secret ingredient, dill pickle juice; to the decidedly old-fashioned Mincemeat Muffins that are stored, as we did in the '70s, in an ice cream pail. I can hardly wait to try the Salted Caramel Buttertarts with Bacon."


Both volumes are available in e-book format, and bound into one beautiful hard-copy book.
The cookbooks are available through www.cjkatz.com in hard-copy and e-book format.
It's also a fundraiser, with $2 from the sale of each cookbook going to the Jim Pattison Children's Hospital Foundation.