The kids are in one room, your dog is barking in the backyard and you still have to put proper pants on for your 1 p.m. virtual meeting. As daily schedules and routines have drastically changed over the last few months, working remotely has been an adjustment for many individuals and businesses. Working from home has its challenges and with the uncertainty of when we'll return to regular schedules, it can feel overwhelming at times. So, here are our home office must-haves and essentials for staying motivated and organized while working from your home office space – tips to help you redesign your home office.
Separate your spaces when you redesign your home office
Select an area in your home and create a welcoming and inviting workspace for yourself. Make the office space comfortable and engaging so that you remain motivated to stay on task. Having an open room with lots of natural lighting and a desk or seating area is ideal.
Supply your office space with things that help and care for your wellbeing; it could be something as simple as a candle such as charmedaroma that boosts your mood mid-afternoon.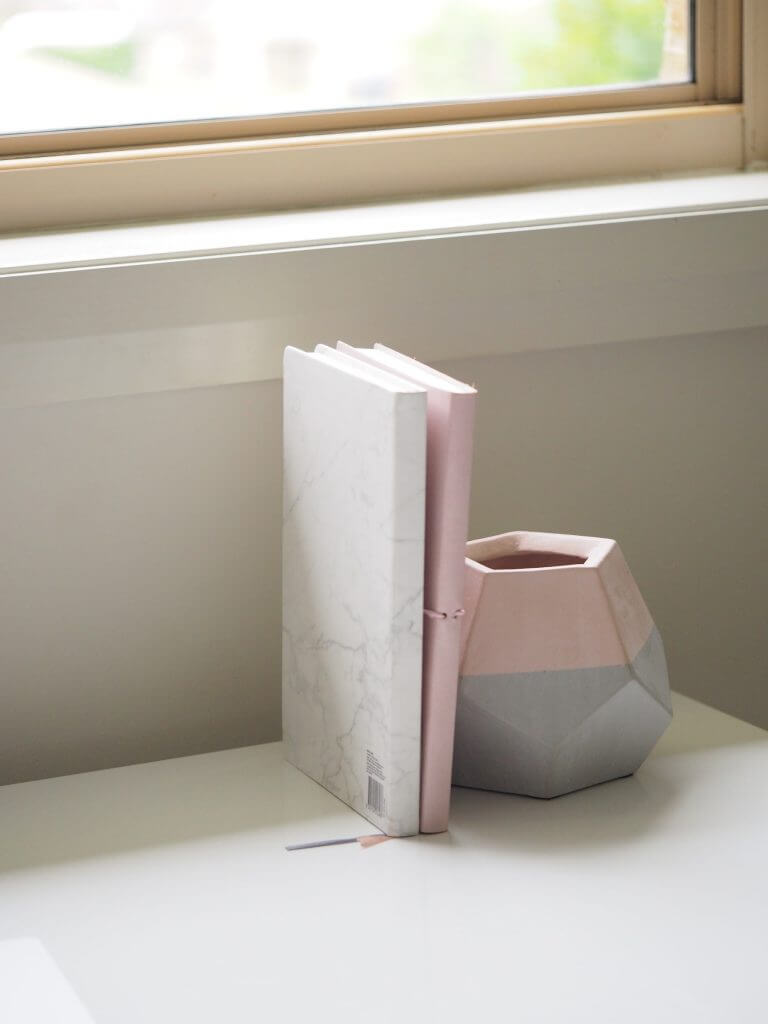 Stay organized and create a clutter-free home workspace
Reset your surroundings and create a clutter-free workspace to support your overall wellness. Organizing can be refreshing and life-changing, especially if you follow the tips and guidance from Marie Kondo and her bestselling book. You'll never have to reorganize or declutter again.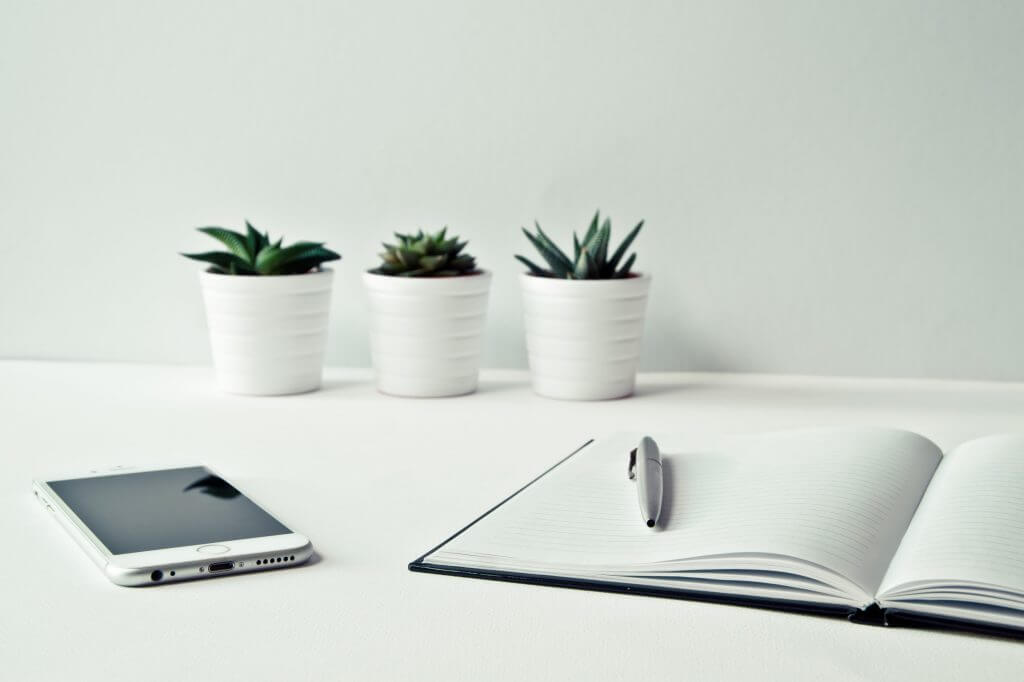 Distance yourself from distractions in your home office
Getting proper work equipment to help you zone in and out of work will help keep your focus on the task. If you don't have the budget or room to access a proper desk at home, there are other products available such as foldable laptop stands and headsets on Amazon that are great alternatives. Having these materials available can help you accomplish more throughout the day while working from home without any distractions.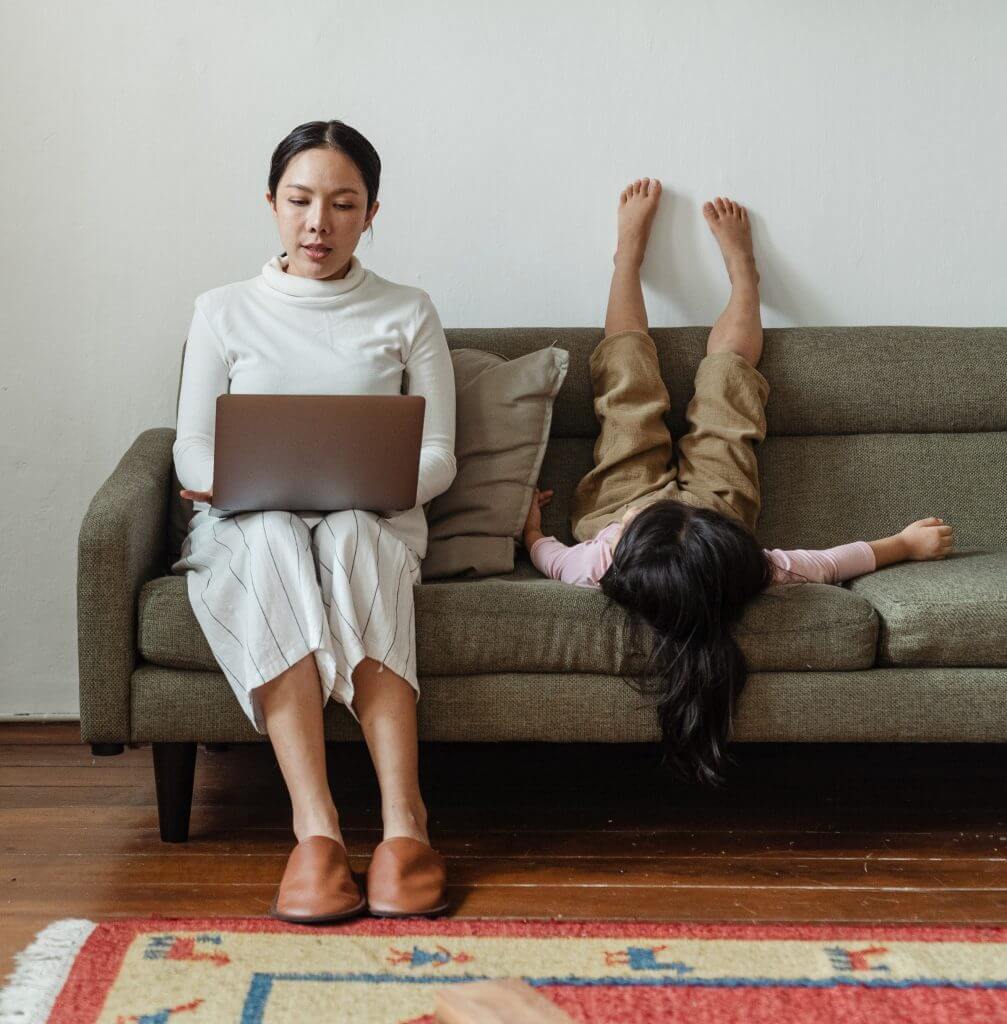 Keep a home office routine during quarantine
And finally, put pants on at the start of your day and keep a consistent schedule (and no, cozy pajamas don't count).
Establish what helps you stay on schedule throughout your workday. Make a work playlist to listen to; it's better to have some light background noise if you live alone instead of just the sound of you typing emails.
Maintain a healthy sleep, exercise and eating schedule to help keep your energy levels regular. Enjoy a cup of coffee or tea to start your morning routine as if you were comminuting to work.
While many still remain working from home as the province and Canada slowly start re-opening up more businesses, these home office essentials and must-haves will assist you in establishing a professional setting at home and will make working remotely feel more productive.