Community-focused Pile O' Bones brewery was started by four members of a homebrewing club (the Ale & Lager Enthusiasts of Saskatchewan) as a labour of love and opened its doors in Regina less than a year ago offering Saskatchewan-made craft beer. With a background in finance and bartending, Kate Byblow is Pile O' Bones Taproom Manager and describes herself as "emotionally, an owner."
Brewing up craft beer, spirits, mead, wine & kombucha
The brewery has quickly become known for its White IPA, Space Cadet IPA, Cold Brew Americano Stout (incorporating coffee flavours), Hibiscus Lime Gose (which Kate describes as "tasting like summer") and its popular Cranberry Kettle Sour.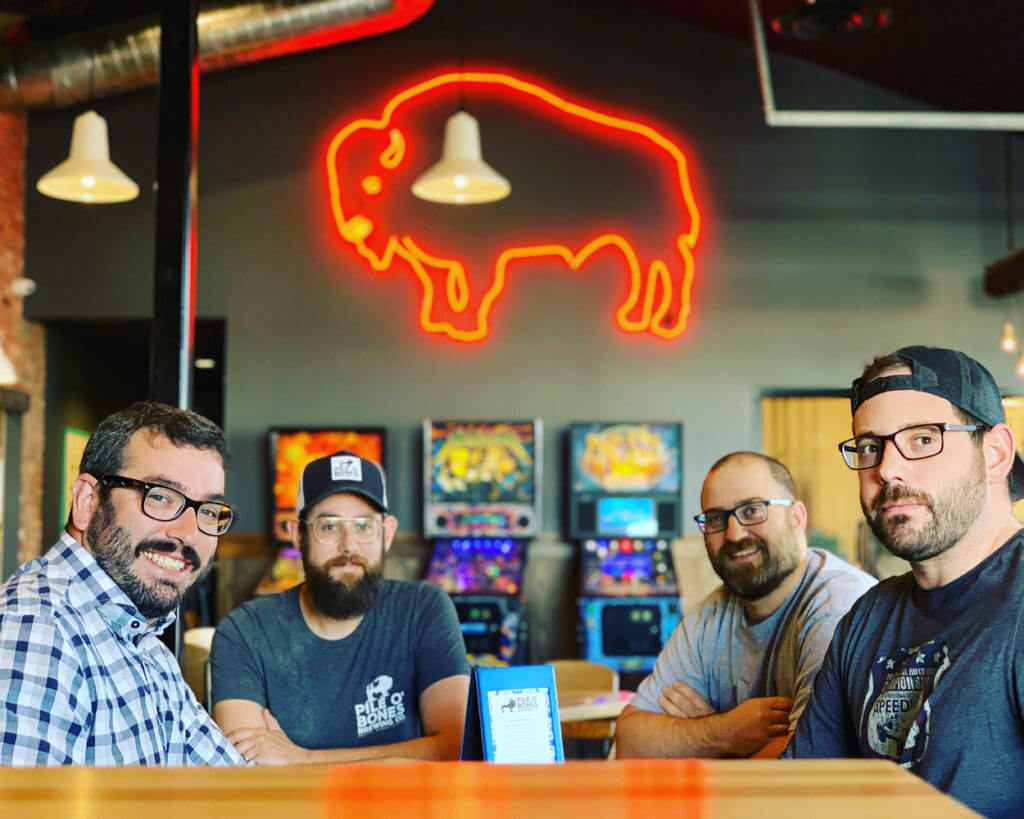 Home delivery of Saskatchewan-made beverages
When the Pile O' Bones taproom had to close due to COVID-19 restrictions, the team quickly pivoted to provide a one-stop-shop for the home delivery of Saskatchewan-made craft beer, spirits, mead, wine and kombucha at saskbeerdelivery.ca. Kate credits "the Prairie work ethic" and an ability to work collectively as local brewers and distillers behind the quick success of saskbeerdelivery.ca.
"This has been a challenge, but we came out of the gate strong, moved fast and have done better than anticipated with home delivery to front doors in Regina and Saskatoon. We are so grateful and look forward to opening our taproom doors again," says Kate.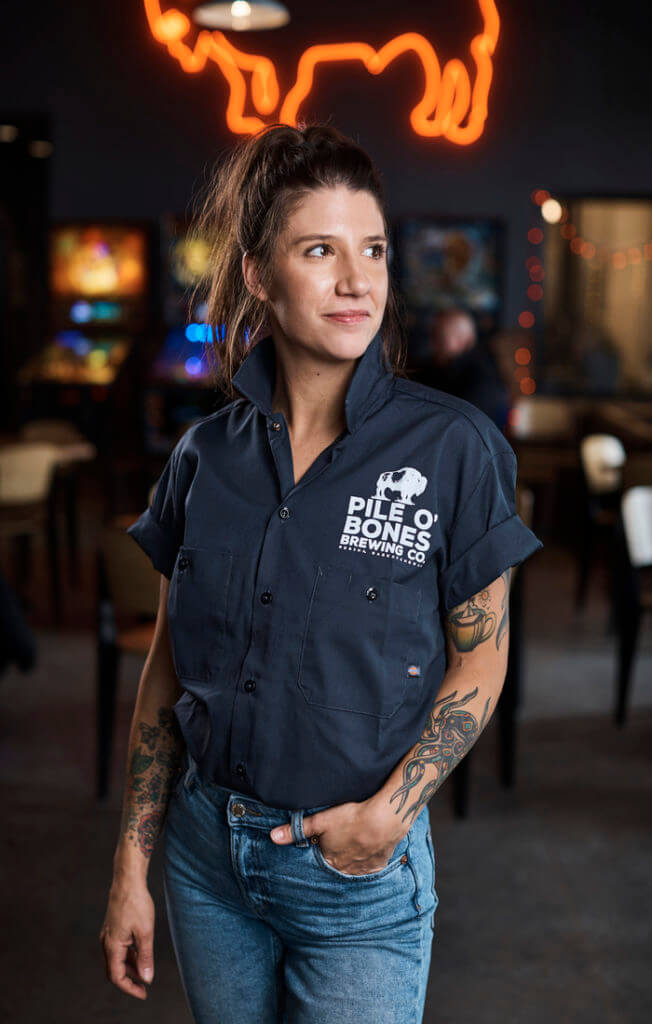 AUDACITY YQR: ENTREPRENEURS LIVE HERE
READ MORE about audacious entrepreneurs winning at their game!