Lead feature photo Danielle Tocker Photography
Mariana Brito is the founder and chef at Malinche, located in the Pile O' Bones Brewing Co. taproom in Regina. She is Mexican-born and has lived in Regina for 10 years (her husband is Canadian).
Bridging two cultures with delicious, sustainable Mexican food
"Malinche is a bridge between two cultures. It's the place where delicious, surprising, sustainable and healthy dishes are shaped by Mexican recipes and the freshest ingredients from the Canadian Prairies," says Mariana. She works with local ingredients and whole foods in her recipes, such as produce from Green Sister Gardens.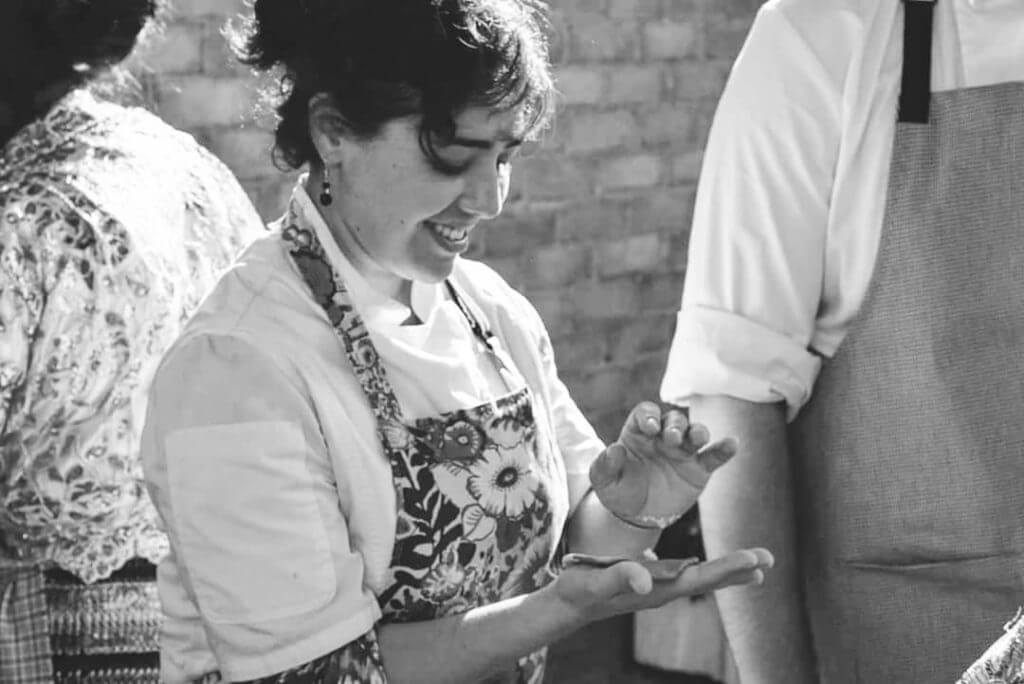 Malinche quickly became known for its tacos and homemade tortillas, fillings and salsas. The Mexican food menu pairs very well with beer and Mariana describes the taproom as "operating at full capacity before recent restrictions."
Like Pile O' Bones, Mariana and her team have had to temporally pivot their business to providing delicious meal kits, available as takeout or for home delivery (through saskbeerdelivery.ca). "It's a labour of a lot of hands to make Mexican food in Saskatchewan. Now we are able to provide our nourishing food to people in their homes. I think adaptability is one of the main traits of being an entrepreneur," says Mariana.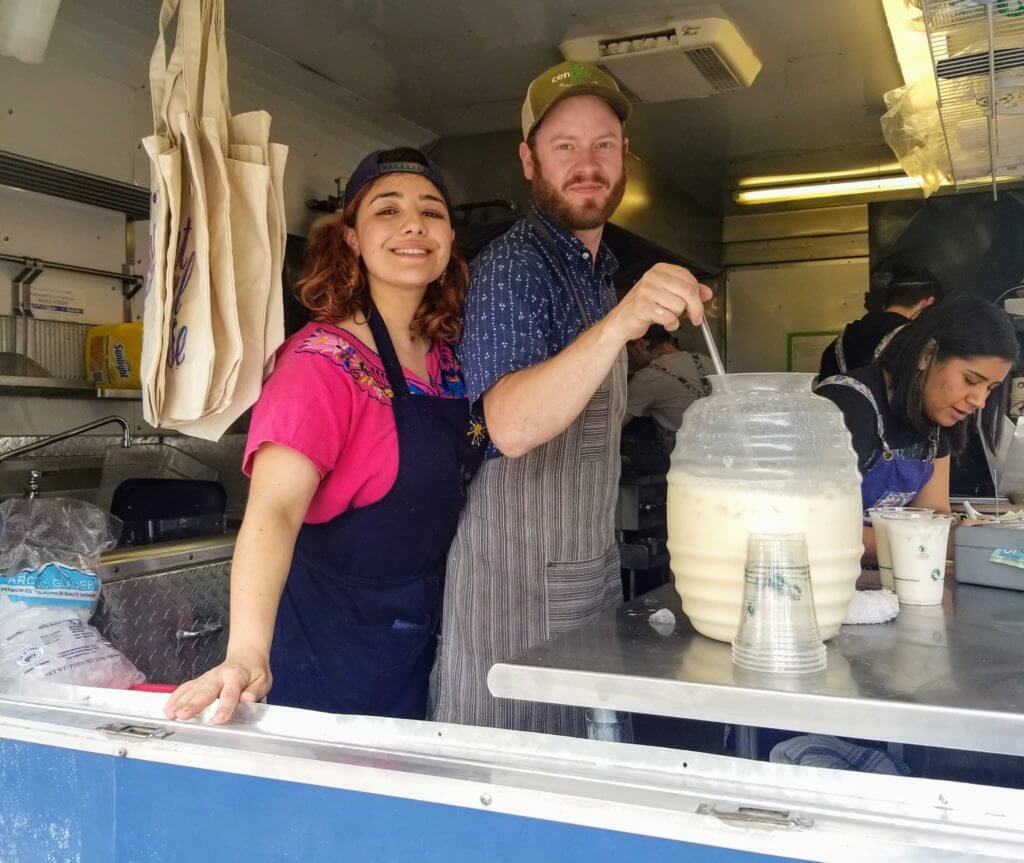 AUDACITY YQR: ENTREPRENEURS THRIVE HERE
READ MORE about audacious entrepreneurs winning at their game!