They may only be 9 and 6 years old, but Valentina and Sebastian Calderón are two inspirational people already making a difference for kids in their community. Last summer the Calderón family started Shining Brownies, a non-profit organization run by kids, for kids.
Valentina and Sebastian make bracelets and necklaces to raise money for Family Gateway, which provides housing, educational and social services to families with children experiencing homelessness.
Why Valentina and Sebastian Give Back Through Shining Brownies
Their parents, Gladys and Franco Calderón, immigrated to Dallas from Peru to give their family a chance at a better life. Gladys describes Valentina and Sebastian as "two happy kids born in Texas" who want others to have the same blessings in life they've had. "Many other kids don't even have a place to live and they rely on shelters, and shelters rely on non-profits like us," Gladys says. "It's important for young kids to value their lives and be thankful for everything they have."
While raising their children, they wanted to teach them the importance of giving back to others. It's been an easy lesson for Valentina and Sebastian — they're both eager to help kids their age who are less fortunate than them. "They understand that they have many privileges other kids don't and they want other kids to have access to better opportunities," Gladys says. "They want to see other kids thrive and be happy."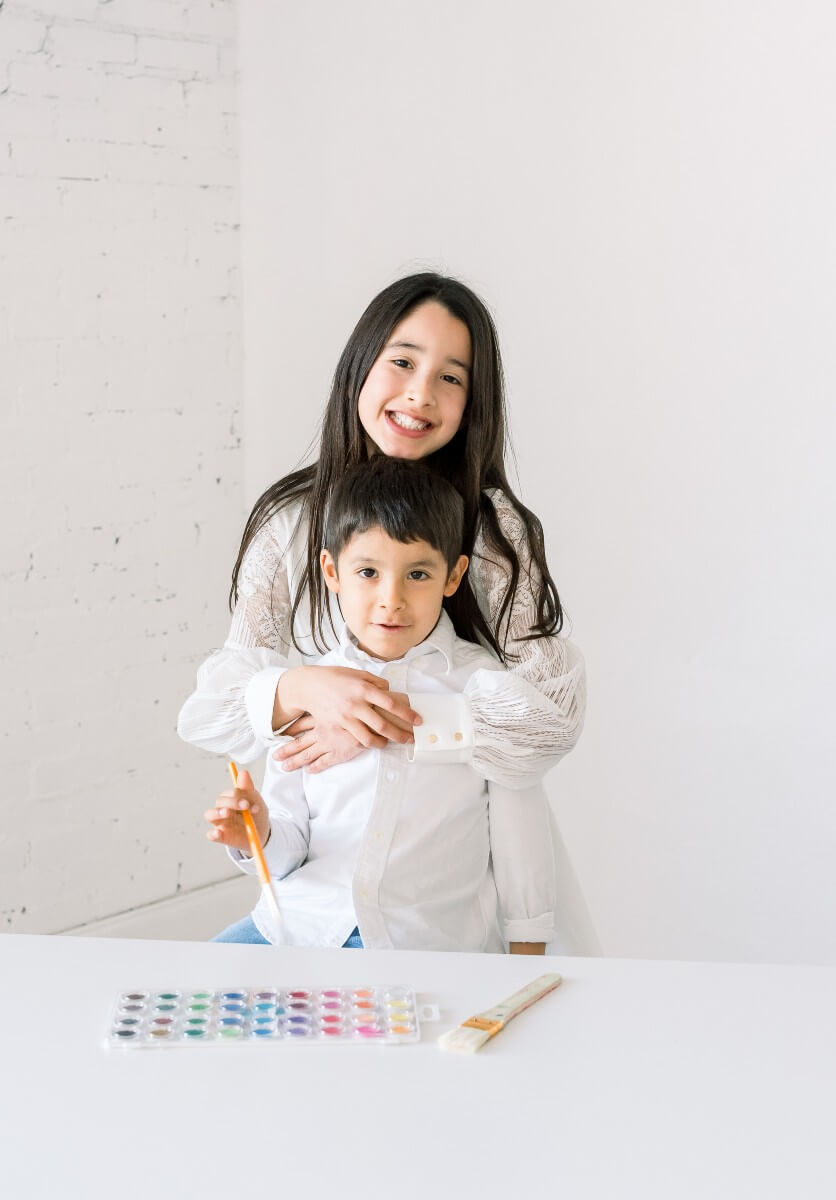 Valentina Wrote a Book to Help Kids Through Shining Brownies
Valentina, a big reader, didn't want to stop at crafting jewelry, so she got to work and wrote and published her own book. It's another way for Shining Brownies to support organizations like Family Gateway. Her book, Unipaw's Adventures, is inspired by her own dog, Snowy.
The family plans to keep working throughout the summer to achieve their mission, hoping they can reach more people and help more kids.
"As our non-profit grows, we would like to help other organizations and children achieve their full potential," Gladys says.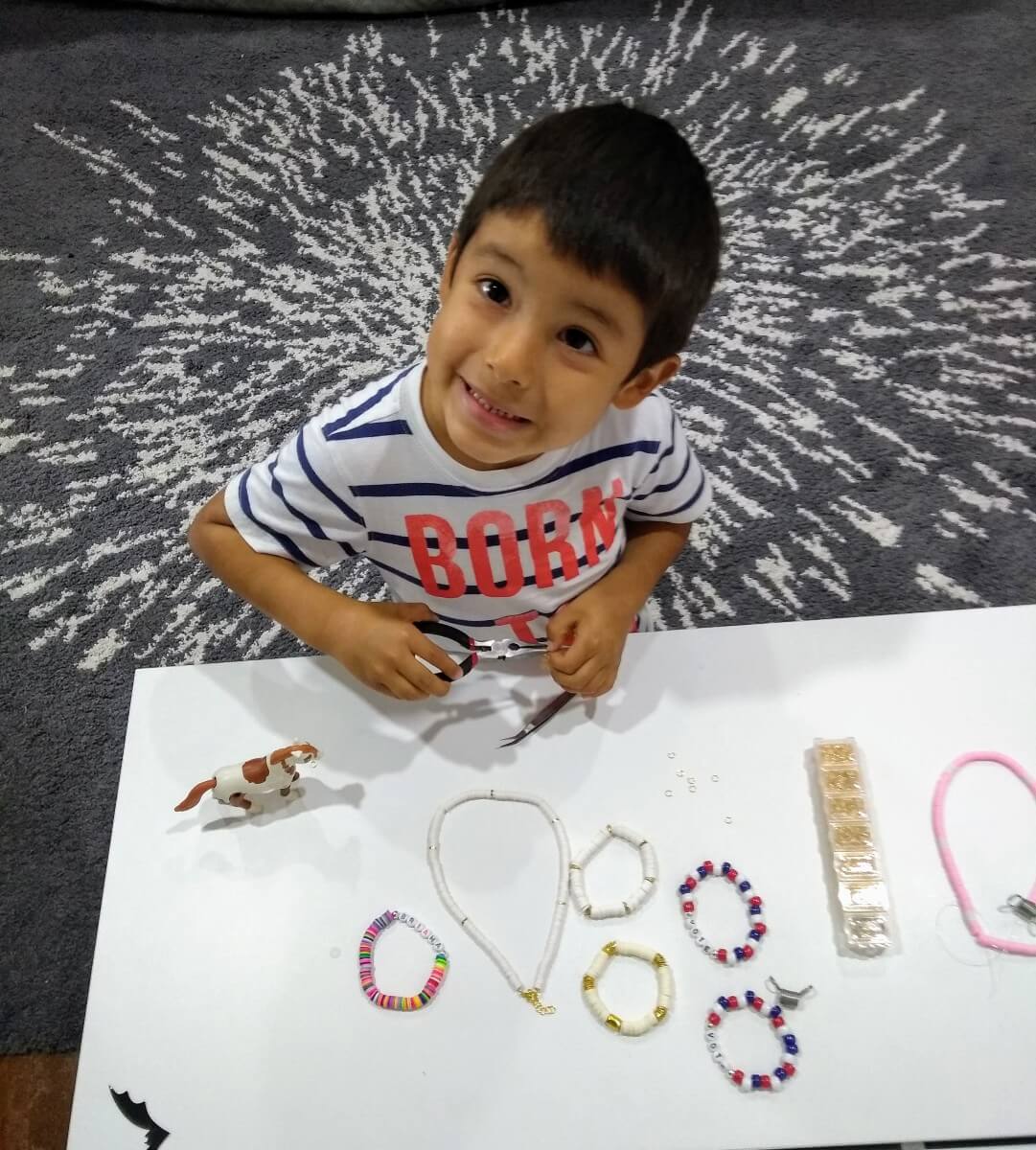 How to Get Involved With Shining Brownies
For those who want to get involved with their organization, there's plenty of opportunities: "The more the merrier. Kids love to be with kids so we would absolutely love to involve as many kids as we can. Parents can reach out to us for volunteering opportunities."
Since one of their goals is to provide kids in need with basic supplies, Gladys says local businesses can participate by donating products. She adds that restaurants in Dallas can donate food, which Shining Brownies will drop off at shelters.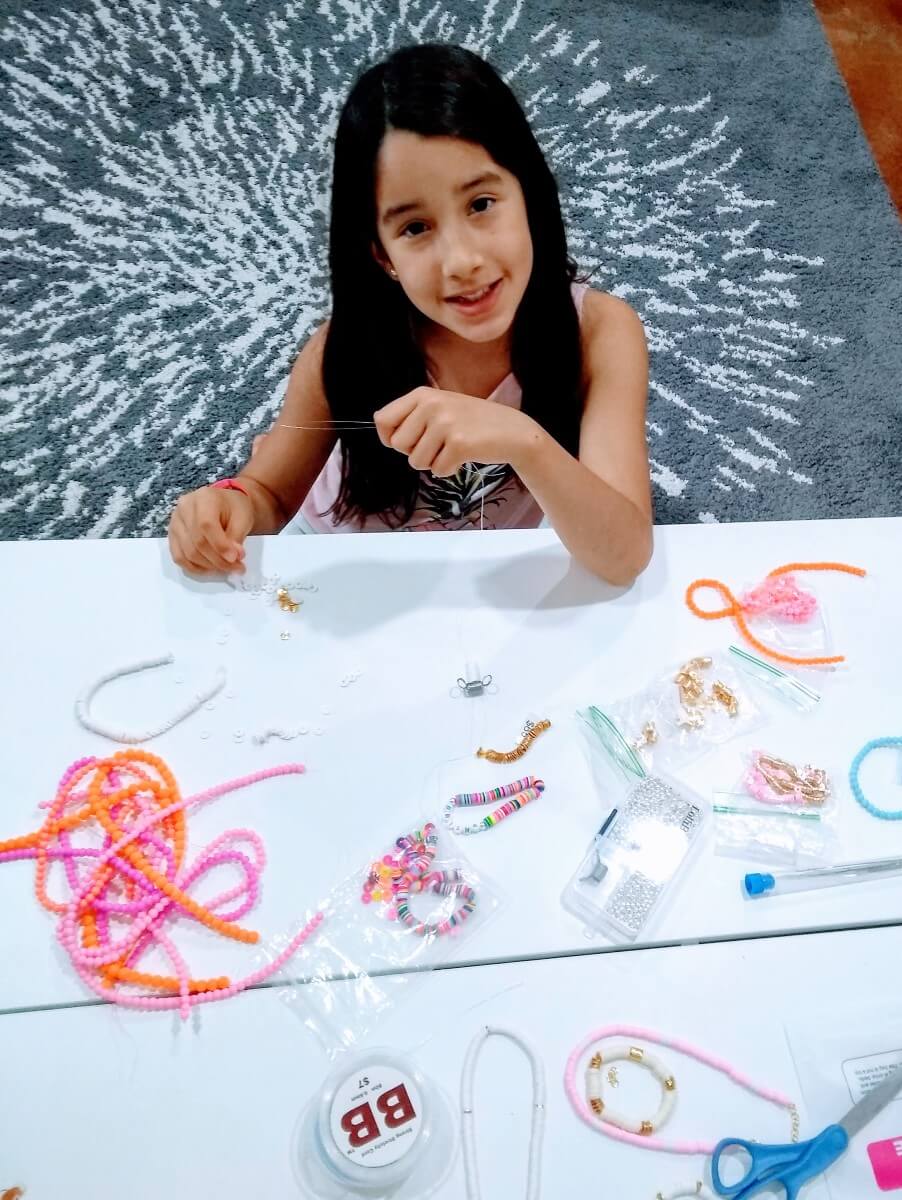 The Calderón Family's Advice for Those Wanting to Give Back
We asked Gladys if the Calderón family has any wise words for kids looking to get involved in their community.
"The advice we have is that once you start giving back, your heart will be happy knowing that you have tried your best to make other kid's life better in some way," she says.
Lead photo: Sebastian, Gladys, Franco and Valentina Calderón