As a recent nomadic convert, I made the decision to trade my expensive, fast-paced city life for the slow, affordable island life. Thousands of kilometres away from The Big Smoke, I've embraced the islands in the sun. I'm now surrounded by palm trees, a crystal blue ocean, fresh, clean eating, and more sunshine than I could ever possibly absorb.
With most workplaces now remote-friendly, more destinations have made it easy for digital workers to relocate their home office to a much more exotic setting. Join the (literal) movement: trade your living room Zooms for a breath of fresh air, and swap your sweatpants or blazers for swimsuits and sunglasses.
Here are four beautiful, beachy destinations that have created programs specifically for digital nomads with their sights set on paradise. They all offer affordable stays, stable wifi, solid healthcare systems and online application processes.
*For health entry requirements, check the respective destination websites for regular updates.
Barbados boasts stunning islands in the sun
A Unesco world heritage capital, Barbados led the movement with their 12 Month Barbados Welcome Stamp program. Highlights include "a solid infrastructure, a stable economy, good healthcare facilities, world-class education from nursery to university level, and reliable and fast Internet connectivity." The application process involves a simple, online form. There's a non-refundable fee of $2,000 USD for individuals, or $3,000 USD for families, which is payable once the application is approved.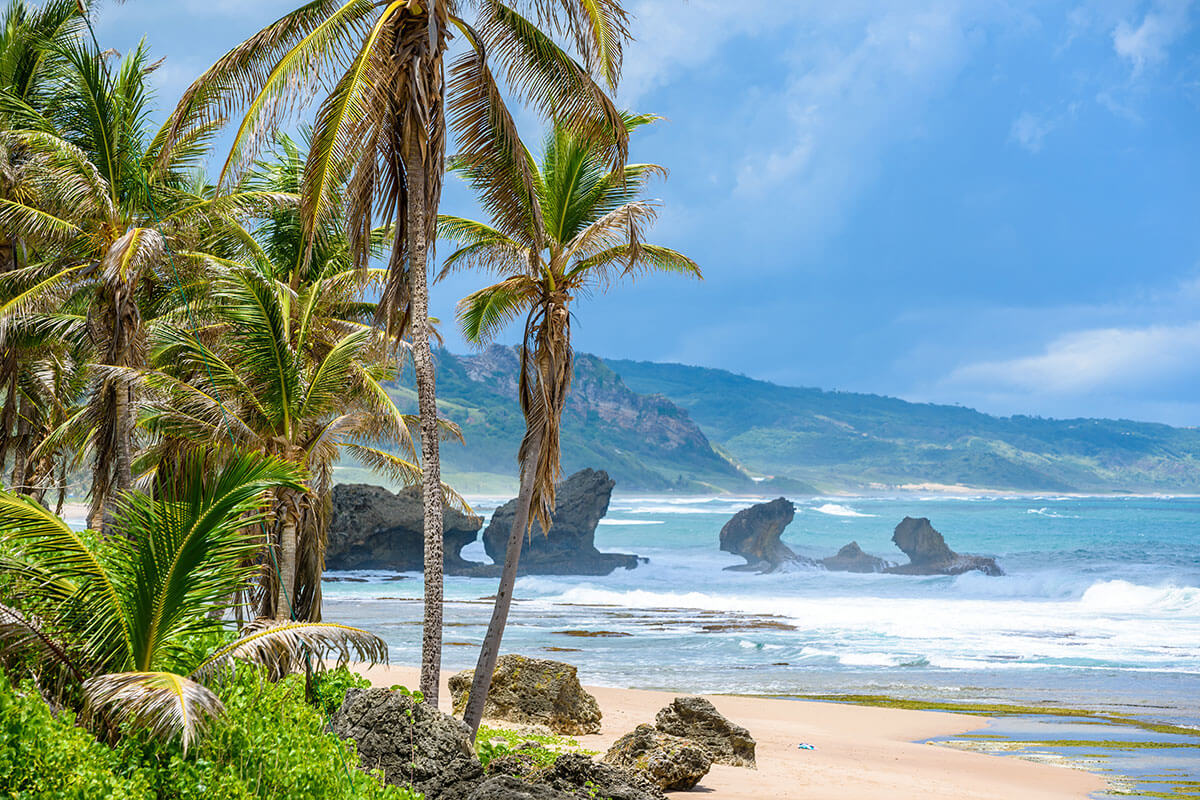 ---
Aruba is a favourite among islands in the sun
Bring your furry friends along! Yes, your favourite coworkers can join you on this island of endless, sandy beaches — it's just one of the many perks Aruba offers on their "One Happy Worcation" invite. Canadians are welcome to stay for up to 90 days but must pay a $15 "Visitors Insurance" fee per day.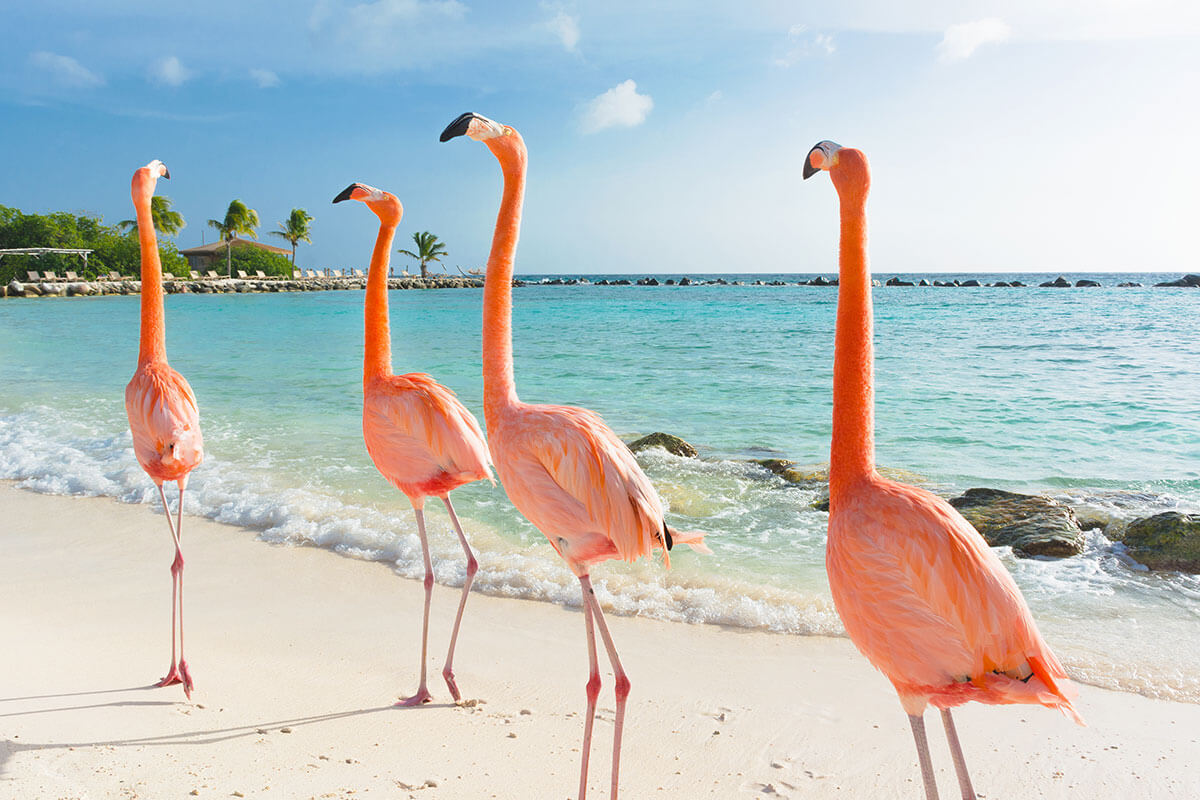 ---
Bermuda, a jewel among islands in the sun
If you have kids, the beautiful British island of Bermuda is your perfect destination. Through their One Year Residential Certificate program, children can attend public or private schools. It's a no-brainer for families ready to escape to the heat. Breeze through the online application process, pay the low fee of $263, and dust off the passports. Bermuda, though small in size, offers world-class diving sites, museums, art galleries and a touch of urban sophistication.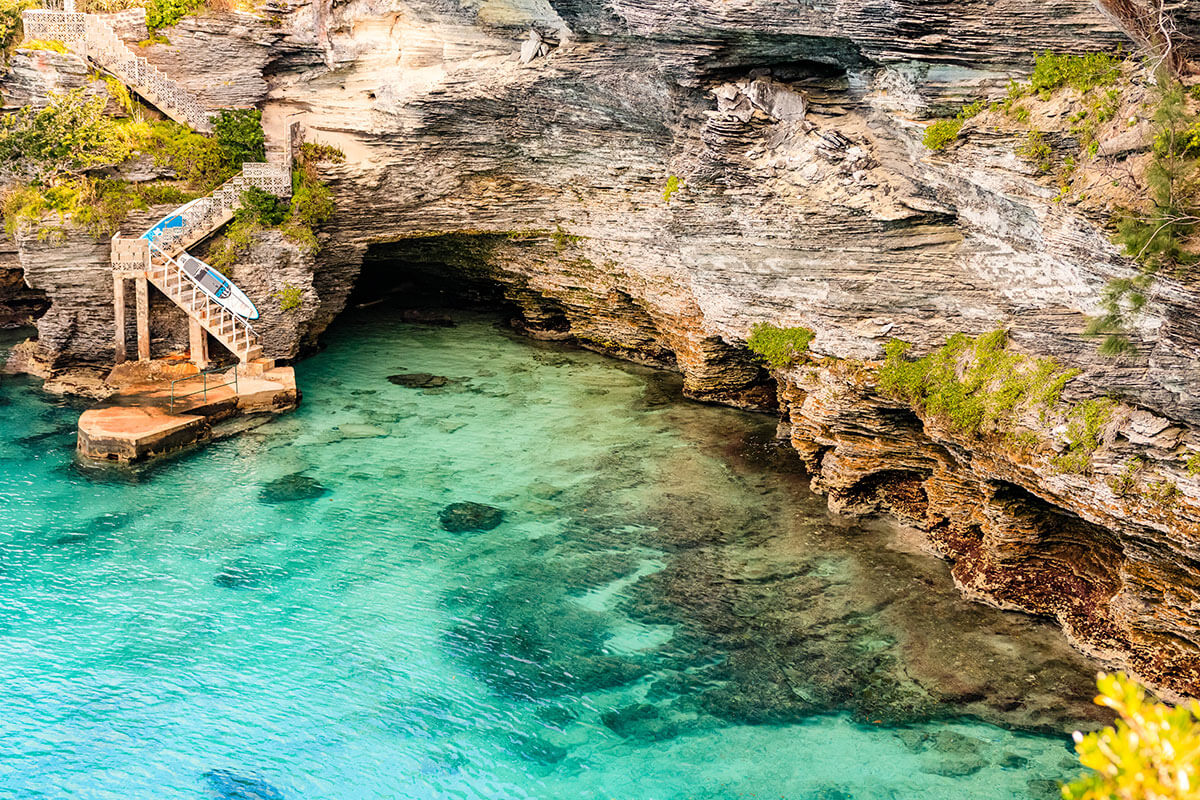 ---
The Cayman Islands in the sun
Known for its beautiful beaches and high concentration of accountants and finance professionals, the Cayman Islands is the ideal sun-drenched destination for professionals who are ready to relocate. The island's "Global Citizen Concierge Program" invites those who earn an annual income of $100k or more to work remotely for up to two years. But, don't think the Caymans is only about finance – among many other features, the island boasts incredible diving sites, picturesque cave formations and many extraordinary animal species that are unique to the island.