Whether you're newly sober curious or you've been booze-free for years, there's no reason why going alcohol free should mean going fun free. There's no better way to add an element of guilt-free fun to a cozy night in, a house party or cottage night than with a little friendly competition. That's why we'll be sharing the best party games you can play sober.
Fun Sober Party Games
The next time you find yourself looking for a fun activity to pass the time while dodging the booze, try one of these fun sober party games you can play with friends or family members:
1. Stir the Pot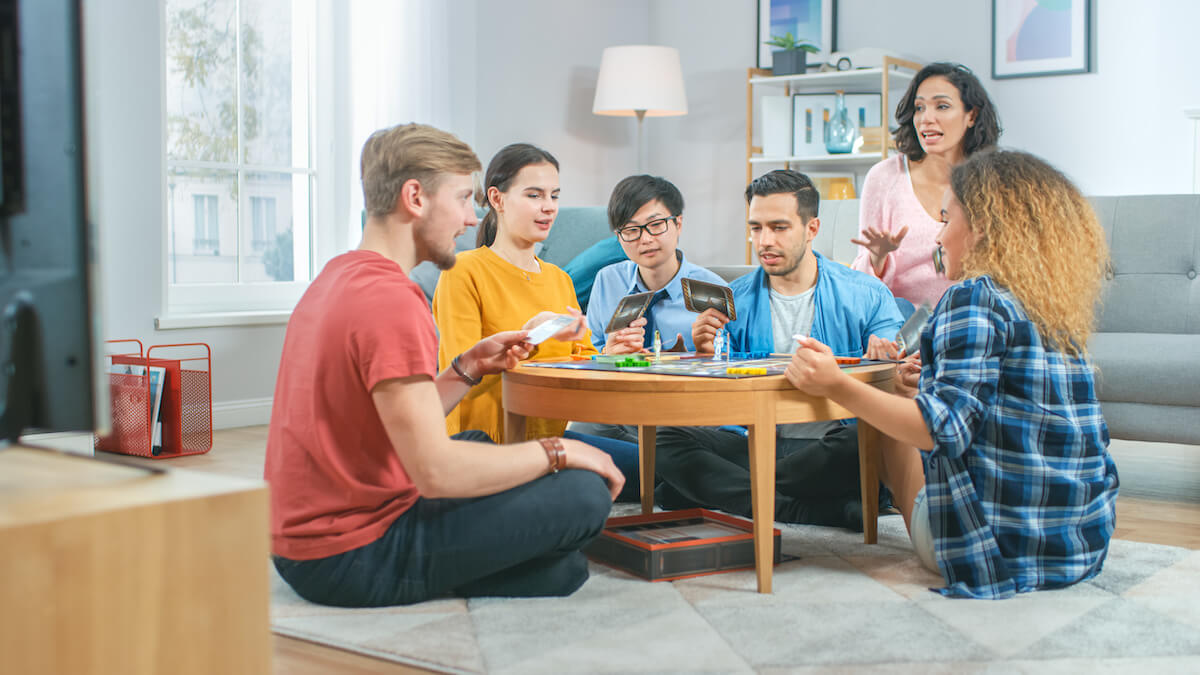 Ready to roast your BFFs? Stir the Pot is one of the sober party games that help you do just that, but don't worry, if you say "no offence" before the game starts, it doesn't count.
2. Off Topic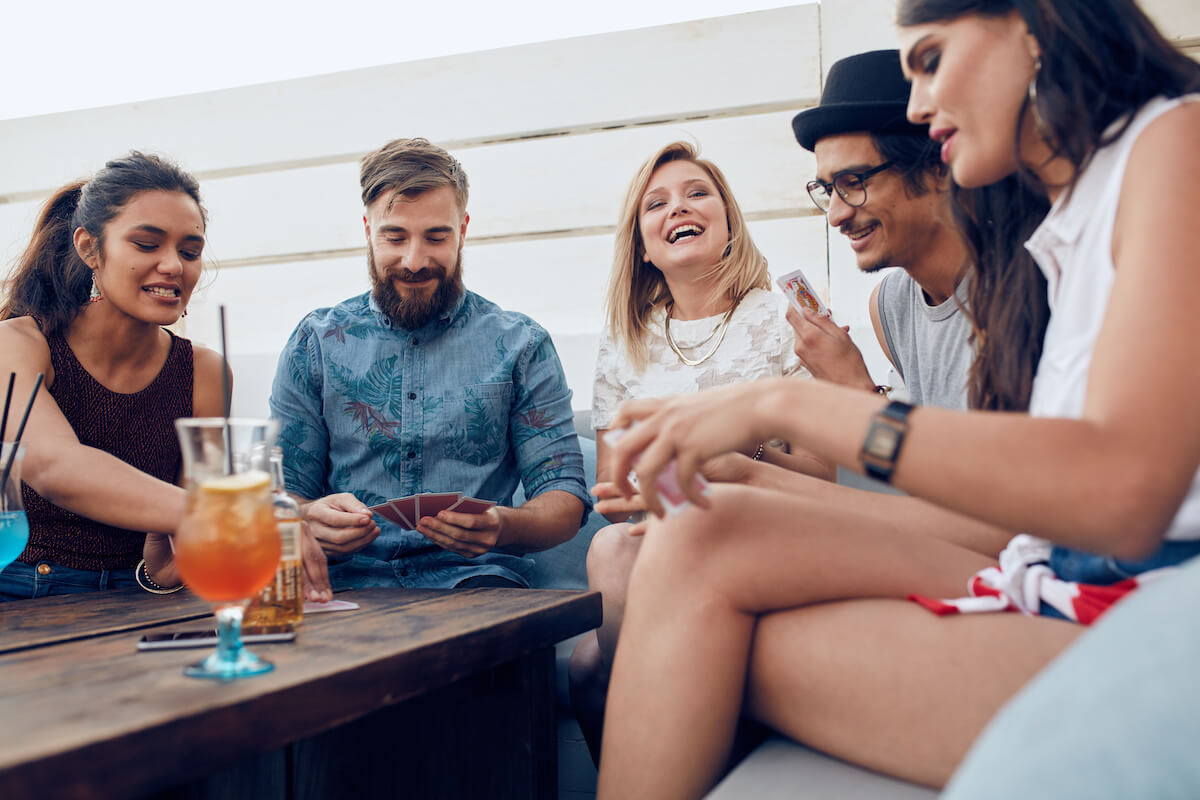 In Off Topic, players choose a card with a specific prompt, and roll the die to dictate which letter all the responses must begin with. The results can end up being pretty hysterical, so get ready to put your thinking cap on and laugh a ton.
3. Bad Choices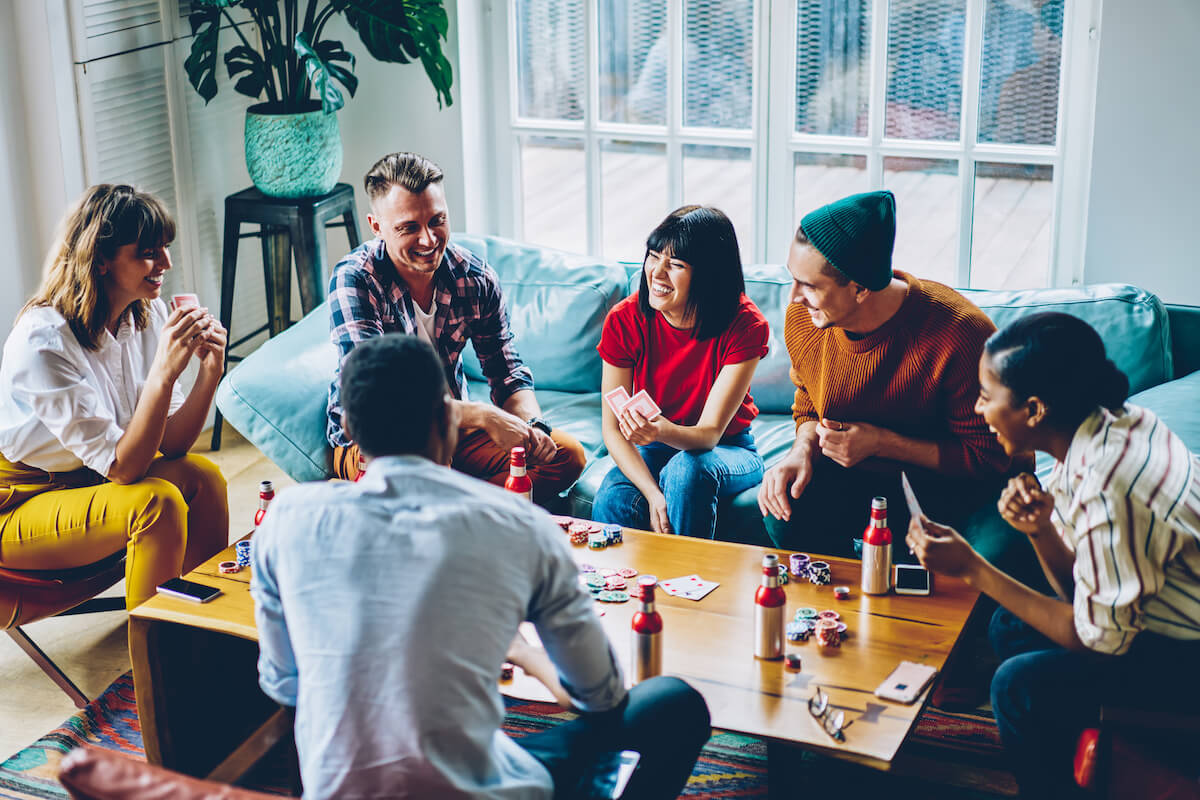 Featuring 400 cards that will have everyone chuckling, Bad Choices combines all the best parts of UNO and Never Have I Ever. Get ready to find out all the deepest, darkest secrets you've always wanted to know about your friends (and a few you wish you didn't).
4. What Do You Meme?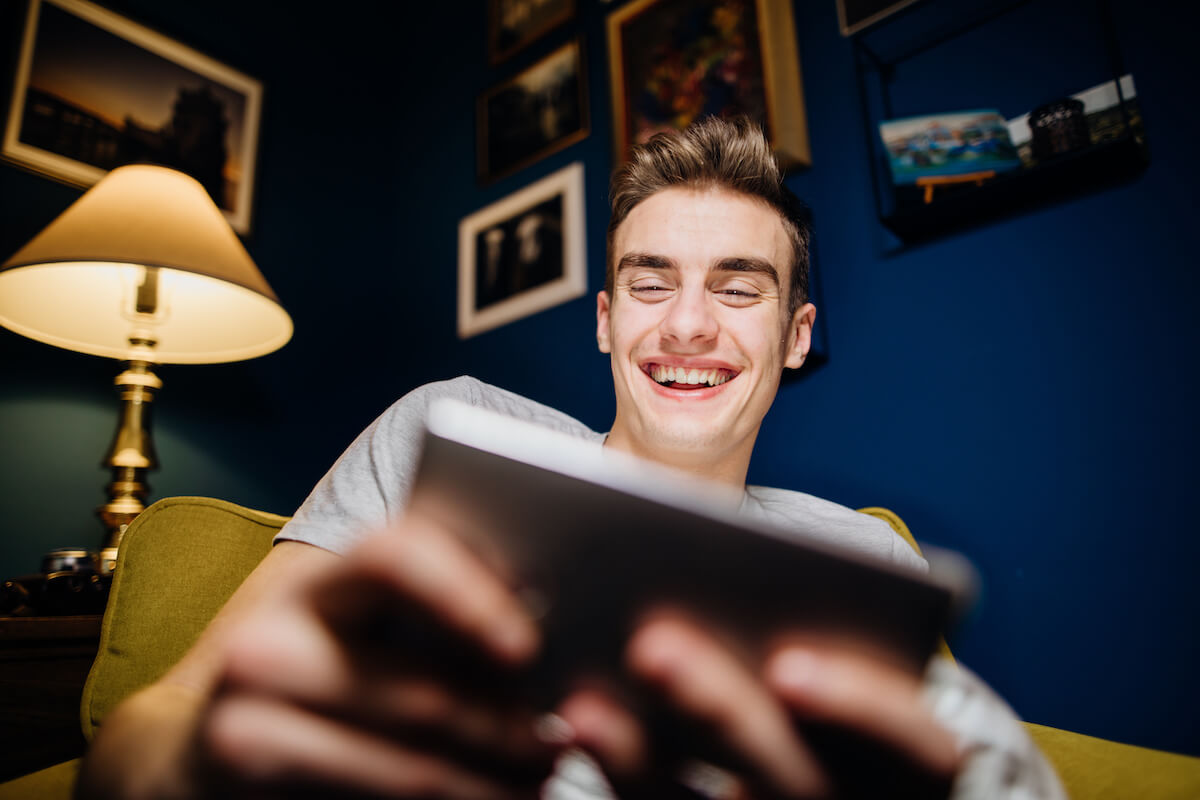 Obsessed with memes? With the game, What Do You Meme?, you and your friends can make each other laugh with memes of your own with 435 cards, of which 360 are caption cards and 75 are photos. This is one of the sober party games that will provide endless entertainment.
5. Drawing Without Dignity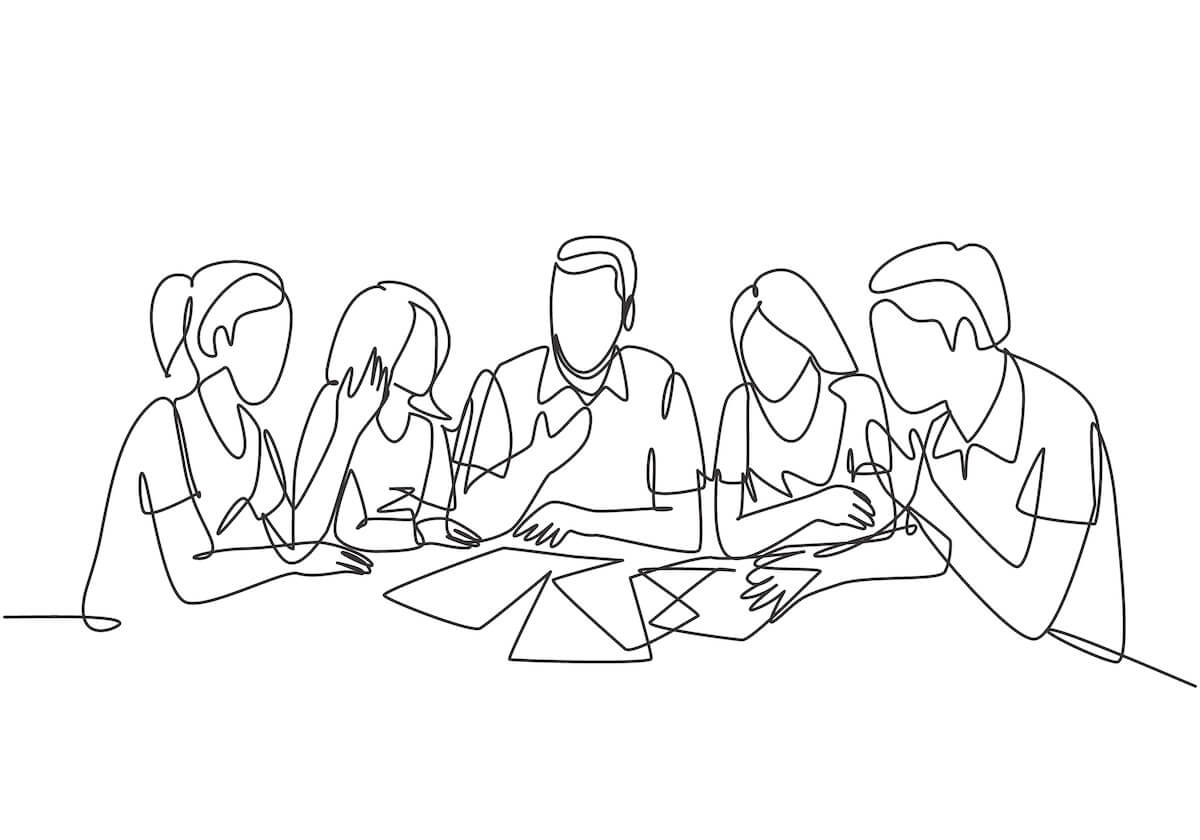 Drawing Without Dignity is like Pictionary's naughty cousin. Channel your inner artist and draw questionable things that would have gotten you kicked out of class during your school days. Beware: if you or your guests are offended by curse words or innuendo, you may want to leave this game aside for the night.
6. Unpopular Opinion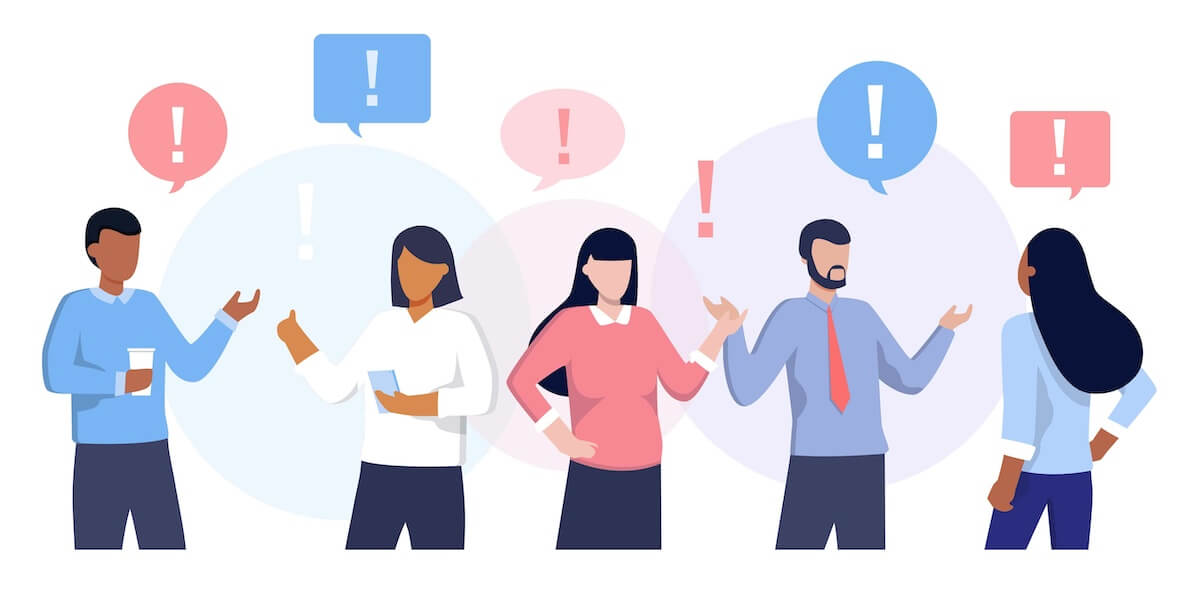 If you and your friends could debate random topics for hours, then consider adding some structure to your good-natured feuds with Unpopular Opinion. The game features votes on over 80 hilarious topics from wine to zebras, so get ready to argue your case.
7. Jenga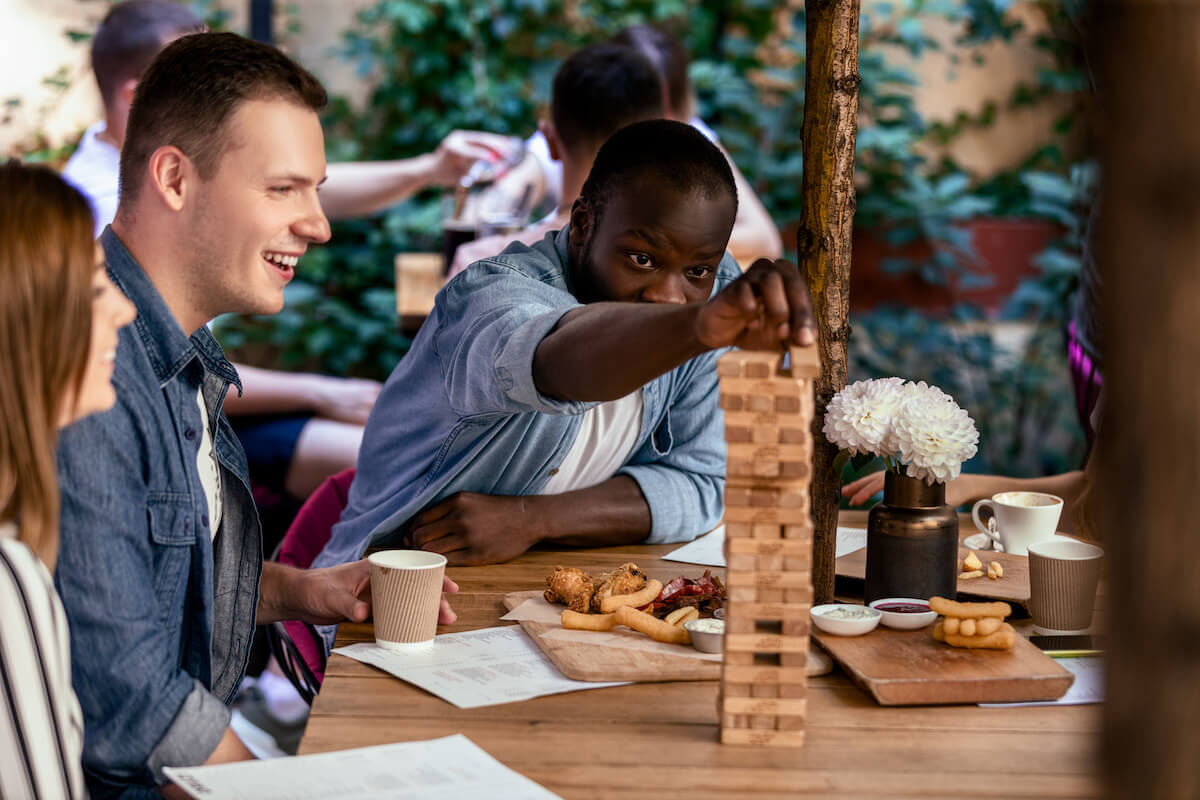 And finally, who doesn't love a good game of Jenga? This is one of the sober party games that can be played anywhere by people of all ages, and it's always a guaranteed great time.
Fun sober party games mentioned in this article:
All products listed in articles are independently selected and curated by our editorial team. If you buy something we link to, toast may earn a commission, which supports our mission of sharing positive, inspiring and helpful stories with everyone.
Lead image by  Studio Romantic/Adobe Stock.