As concerns over the pandemic ebb in North America and around the world, the tourism industry is seeing a major boom. At the tail end of 2021, Expedia released its 2022 Travel Trends Report, which revealed that 68% of Americans were planning to "go big" on their next trip by checking out popular travel destinations like Bali, Paris and Rome. Expedia officially dubbed 2022 the year of the GOAT mindset: Greatest of All Trips, and we're fully on board with this proclamation. It's finally time to give in to your wanderlust and visit one of the top destinations on your bucket list. If you're looking for some inspiration, we've put together a list of nature images that will give you all the wanderlust.
Stunning Nature Images from Around the World
Here are 10 incredible nature images from around the world that could help you decide where to jet off to next:
1.   A Beautiful Waterfall in Iceland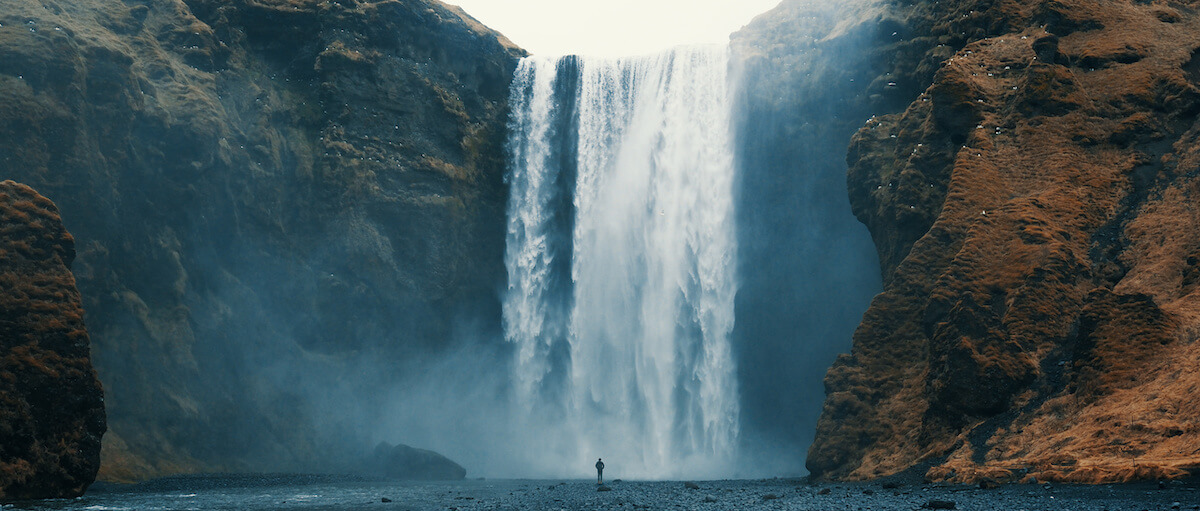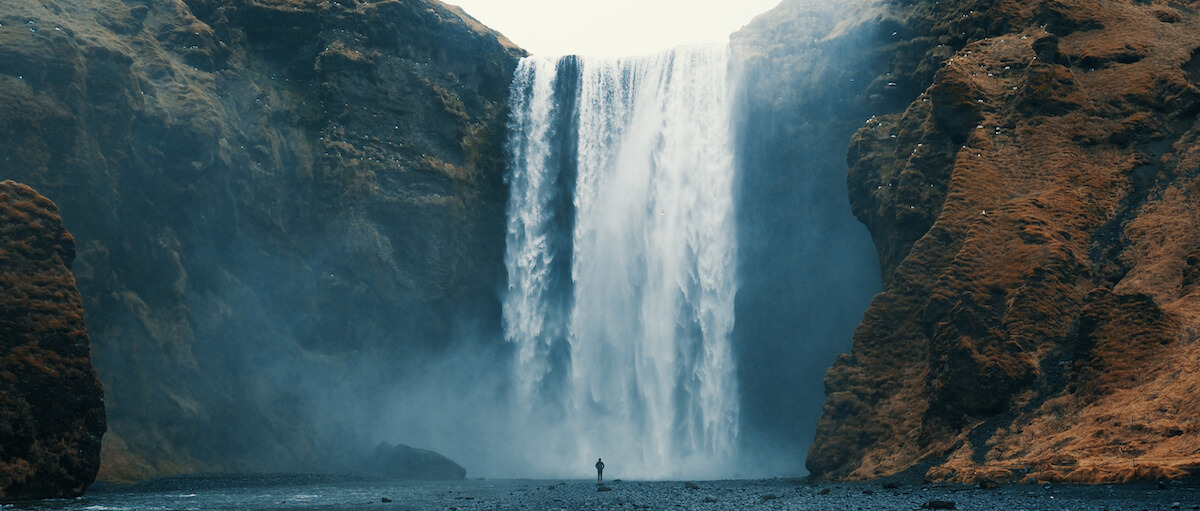 Iceland is only a hop, skip and a jump away from both North America and Europe, so you could always make a pit stop there on the way to your next European adventure. With its unique landscape, majestic waterfalls and wide-open spaces, it would definitely be worth a visit for anyone hoping to commune with nature.
2. A Wind-Eroded Opening in Australia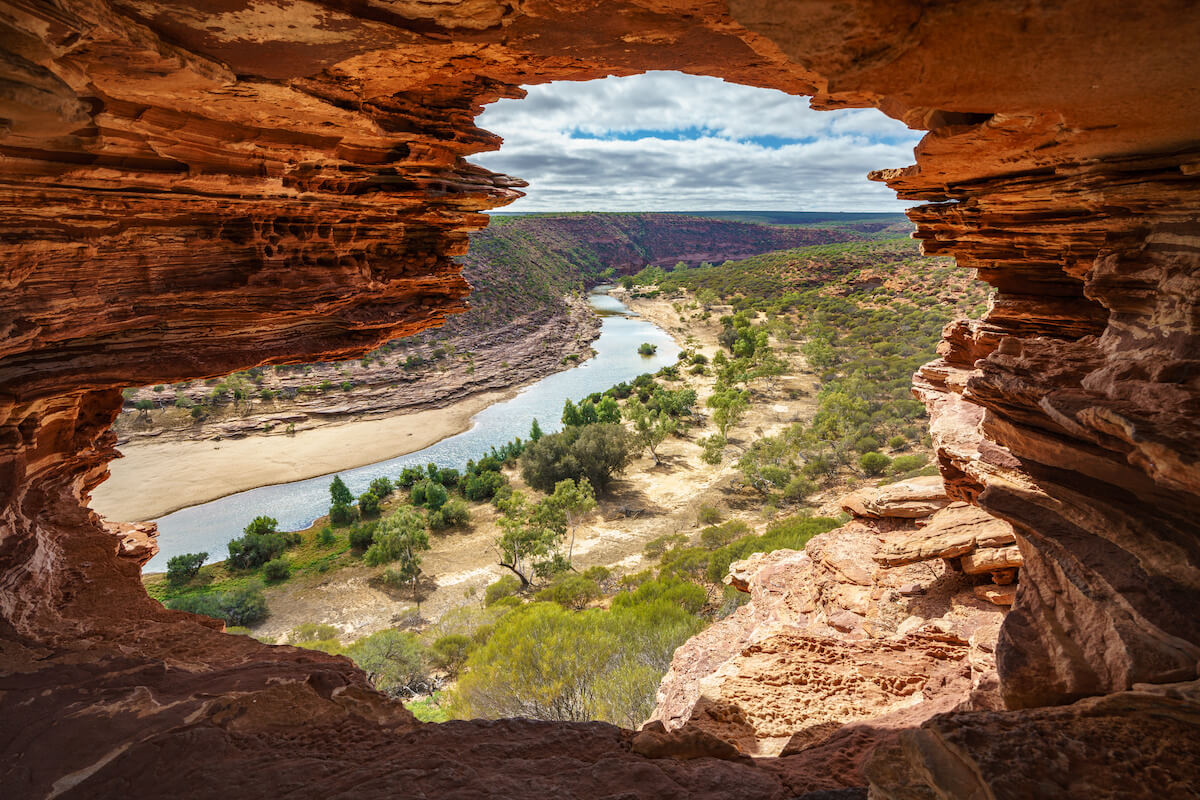 This is one of the nature images that provides an awe-inspiring view of Nature's Window in Western Australia's Kalbarri National Park, giving you a small glimpse into the majestic natural beauty of the continent. Covering a third of the continent, Western Australia is home to plenty of wineries, the Bungle Bungle sandstone domes and miles of the arid Outback.
3.   A Haven for Nature Lovers in Portugal

Technically a region of Portugal, the Azores are an archipelago of nine islands dotted along the middle of the Atlantic Ocean. Home to several natural wonders like volcanic lakes, white sandy beaches and plenty of dolphins and whales, the islands would be the perfect travel destination for nature lovers hoping to get away from it all.
4. The Natural Beauty of Uganda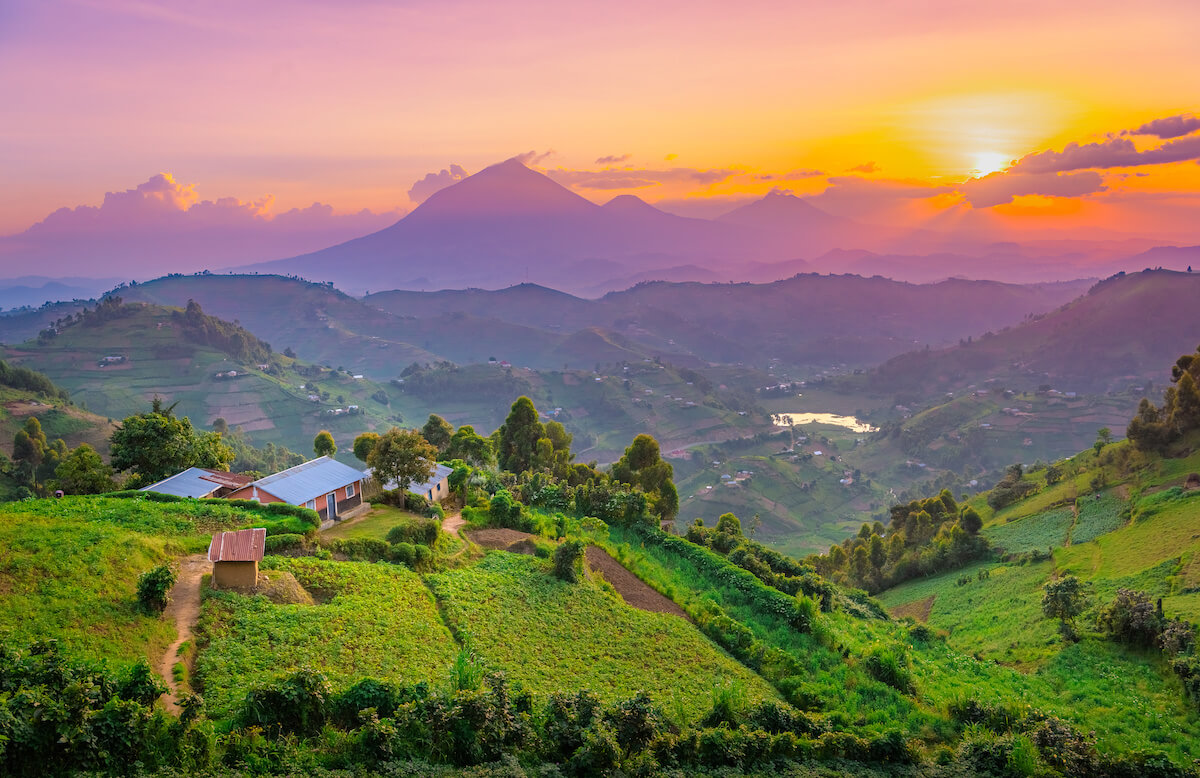 Affectionately known as "the Pearl of Africa," Uganda is home to majestic mountains, lakes and of course, plenty of wildlife. The country boasts 120 species of mammals, 346 butterfly species, and 202 tree species, so you can expect to learn a ton about the natural world during a visit here.
5.   The Highest Peak in Japan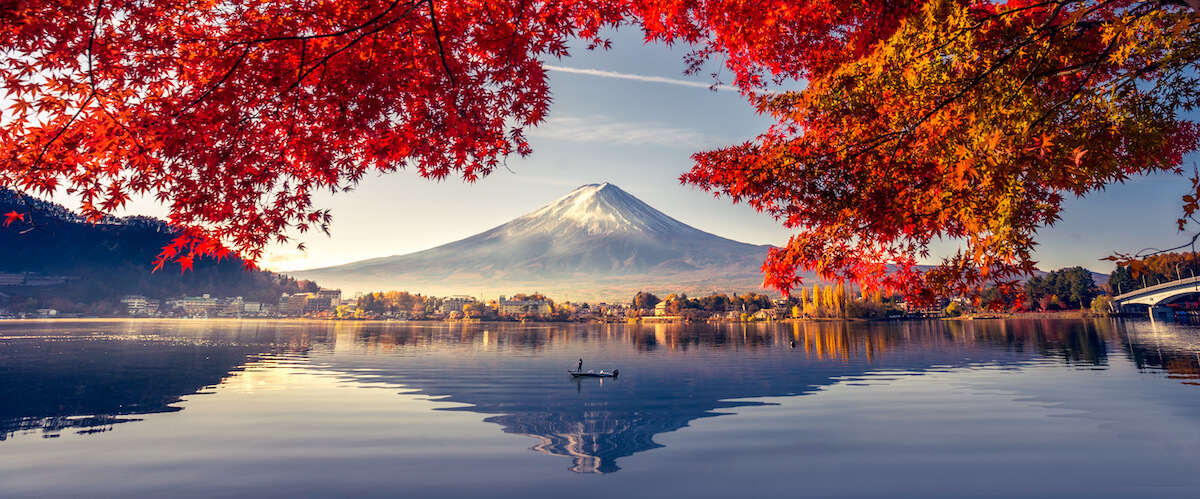 Located in the town of Fujikawaguchiko in southern Yamanashi Prefecture, Lake Kawaguchikois one of the best spots to visit if you're hoping to get a view of Japan's majestic Mount Fuji. This is one of the nature images that gives you some insight into just how impressive this mountain is: soaring to a height of 3,776 metres, Mount Fuji is the highest peak in the country and the seventh-highest peak of an island on Earth.
6. The Epic Alps of Germany
If mountains are your thing, you may want to pay a visit to the epic Alps located in Germany. Stretching across eight countries including France, Switzerland and Italy, the Alps are Europe's highest mountain range, attracting millions of visitors each year for skiing, hiking and swimming in the crystal-clear alpine lakes (if you don't mind the cold, that is).
7.   Unreal Views of the Dolomites Mountains, Italy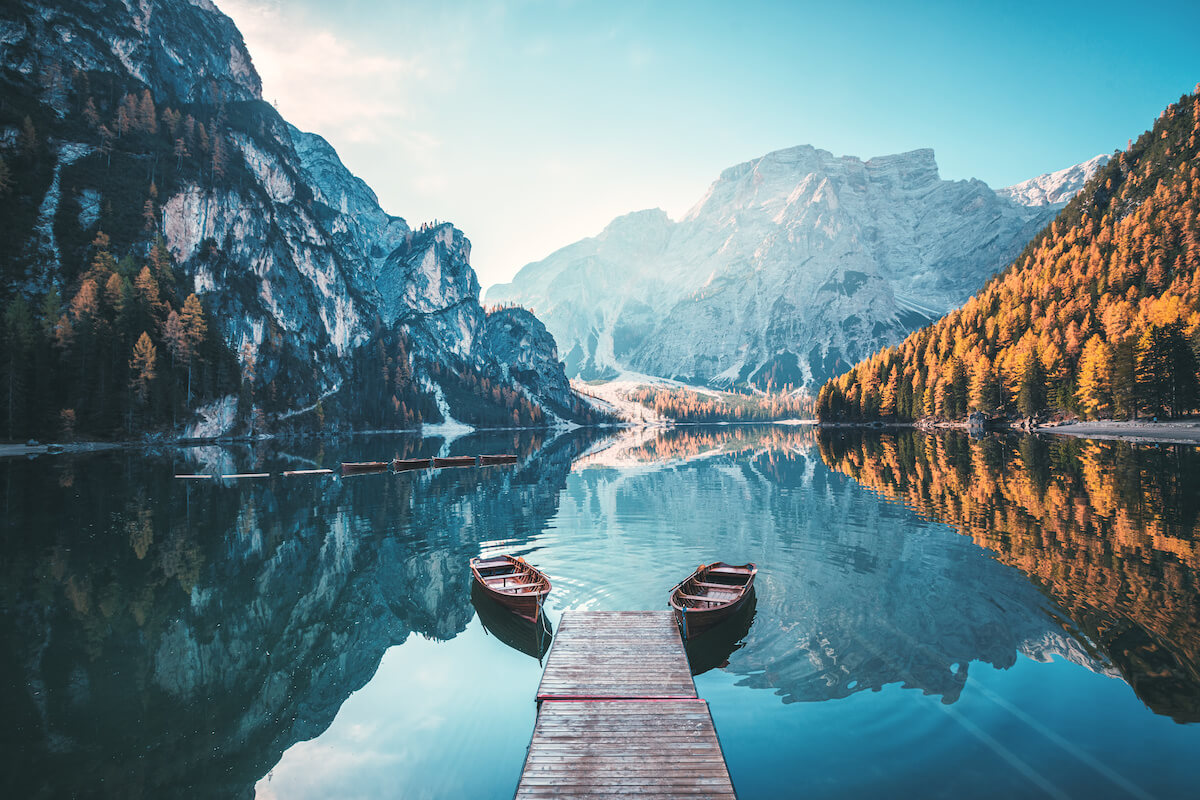 The Dolomites are a mountain range in northeastern Italy that were declared a UNESCO World Heritage Site in 2009. From skiing and snowboarding to hot air balloon rides, there are several fun activities to try in the Dolomites region if you're hoping to connect with the natural landscape and get your adrenaline pumping.
8. Stunning Vistas of Jasper National Park, Canada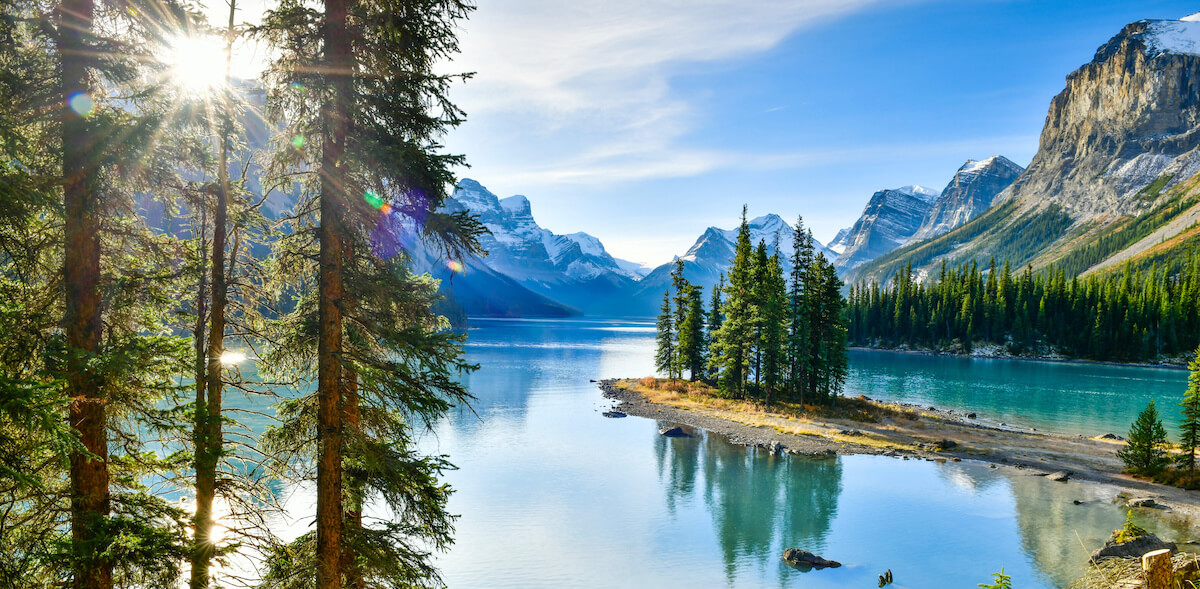 If you've never been to Canada, you should add at least one province to your bucket list. And with its incredible mountain vistas, bright blue lakes and friendly people, Alberta would be a great place to start. This is one of the nature images that showcases the stunningly clear glacier water of the region.
9. Jaw-Dropping Marble Caves in Chile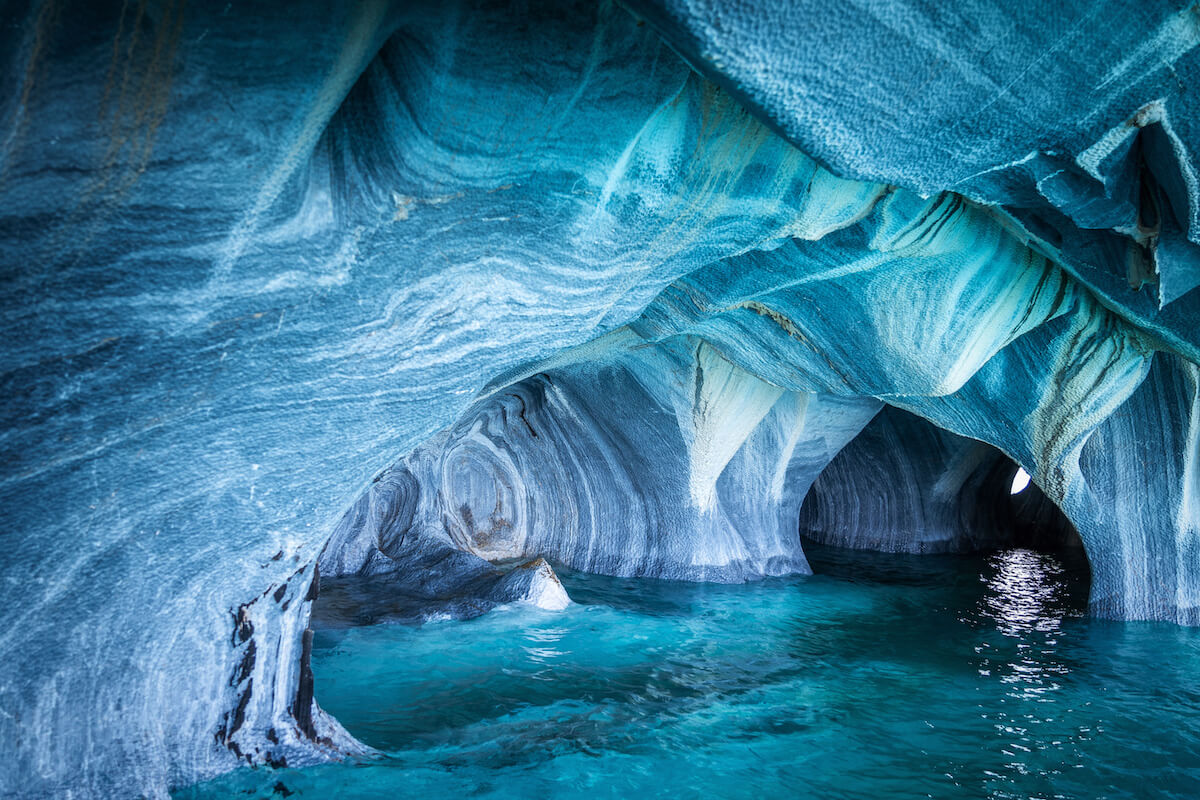 Checking out the naturally formed cave system called the Marble Caves would be well worth a visit to Patagonia, Chile, but there are plenty of other incredible reasons to visit the region. From hiking in Torres del Paine National Park to hanging out at Perito Moreno Glacier, Patagonia is full of natural wonders that will leave you speechless.
10. Amazing Views in Flores, Indonesia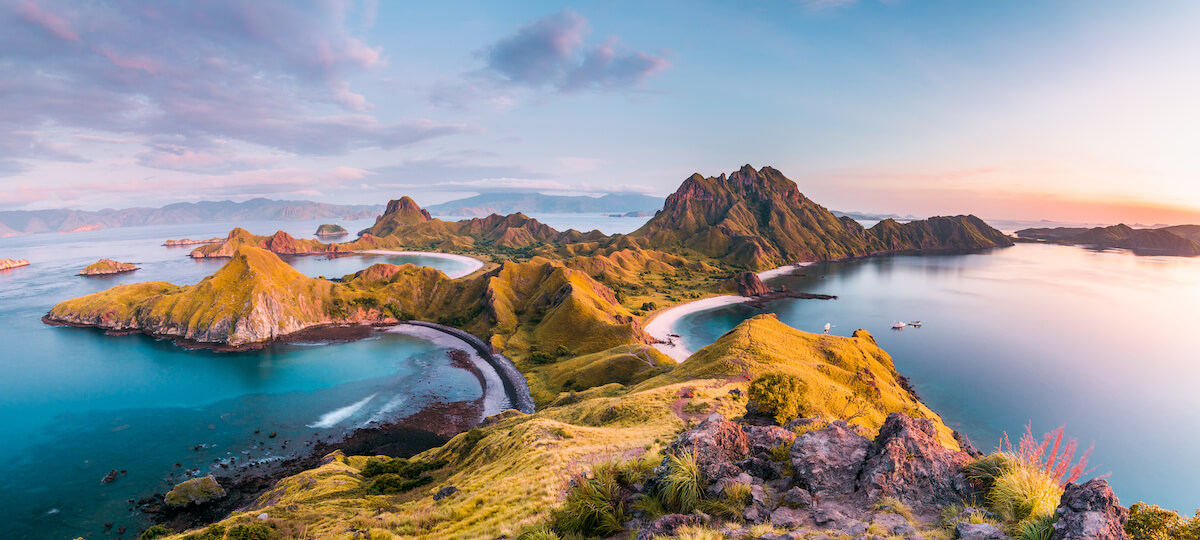 As its name suggests, Komodo National Park in Flores, Indonesia was founded in 1980 with the aim of protecting the endangered Komodo dragon species. In addition to the dragons, Flores draws visitors from around the world for its incredible vistas, as seen in incredible nature images like the one pictured here.
Lead photo of Skaif's waterfall in Iceland by Volodymyr Shevchuk/Adobe Stock.