Lead photo credit Brands&People
While the lockdowns happening across the globe since 2020 have been irritating at best and devastating at worst, there's no doubt many of us have used the extra time at home to get creative and uncover our passions. Some of us discovered the joys of DIY tie-dye clothing, vlogs and TikTok dances, while others may have uncovered a new quaint hidden talent like needlework.
However, there's no doubt cooking "takes the cake" for the number one quarantine pastime many of us have taken up to stay sane and keep the creative juices flowing during a time of uncertainty. Over the past year, we (we, meaning, the collective Internet people) have all bonded over delicious comfort foods and swapped cherished recipes, some of which resulted in some pretty massive trends on social media.
The 10 trendiest recipes from quarantine, counted down
From the Dalgona coffee to baked feta pasta, here are the best food and drink trends to come out of lockdown:
10. Alison Roman's Chickpea Stew
Alison Roman's Chickpea Stew, or simply "The Stew," as it's known among the interwebs, famously broke the internet pre-pandemic, but of course, it held up during quarantine. It may have even seen a resurgence thanks to all the home cooking people were doing when sequestered at home. Made with chickpeas, coconut milk and turmeric, the stew is perfect for cozy nights with a good glass of wine.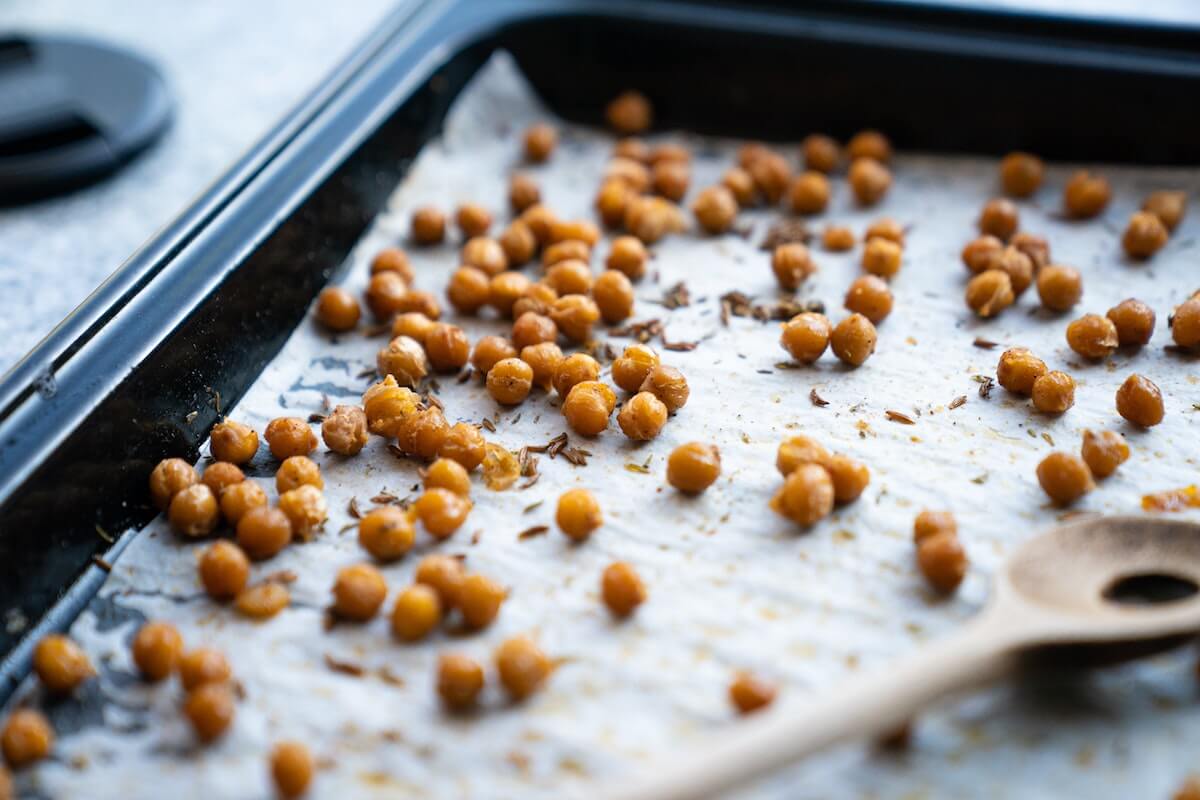 9. Baked Oats
Later into 2020, people started realizing the pandemic wasn't going anywhere anytime soon, and it might be wise to incorporate something other than pastries and sweets into their diet — no matter how delicious. Healthy baked oats became quite the TikTok trend. Try the Feel Good Foodies recipe if you're looking for some healthy balance — you know if you're into that kind of thing.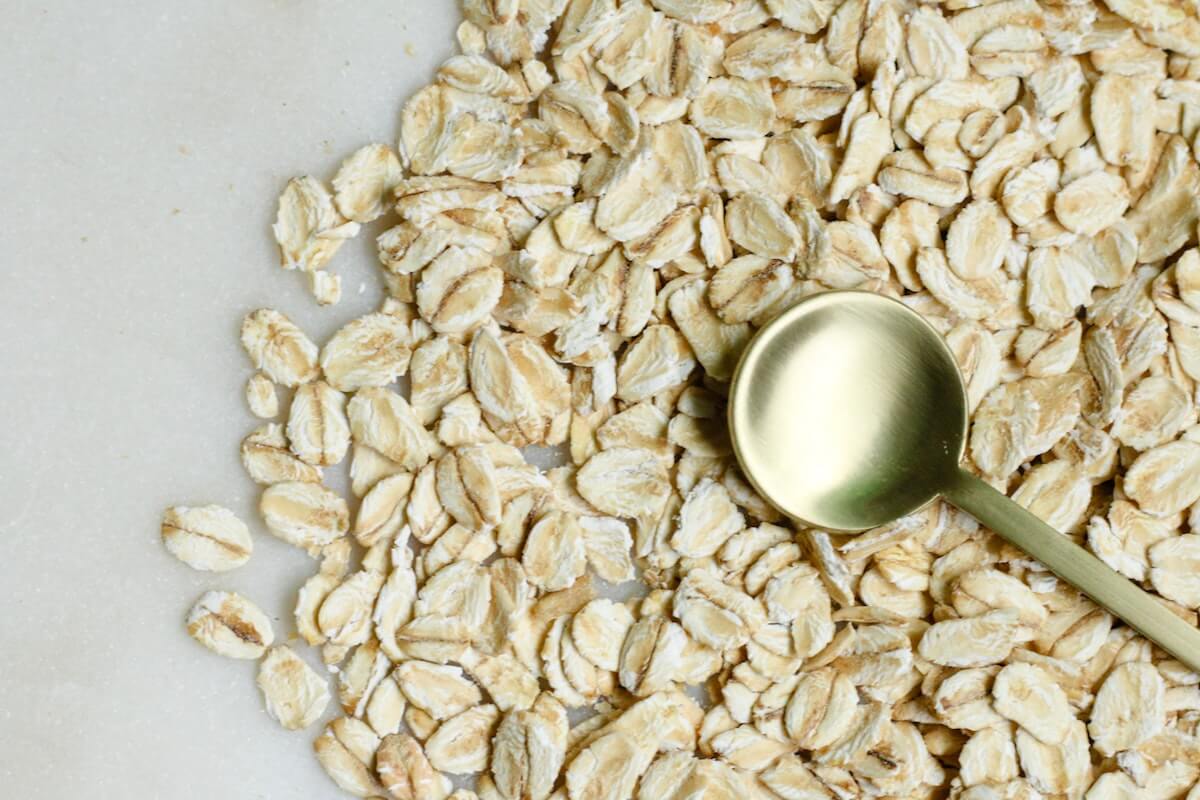 8. Mac and Cheese
When the pandemic first hit, we were all in need of a little comfort, and what's more comforting than some creamy, gooey, warm mac and cheese? In true quarantine style, this mac and cheese recipe makes good use of what you have left in your pantry or cupboard, so you don't even have to hit the grocery store.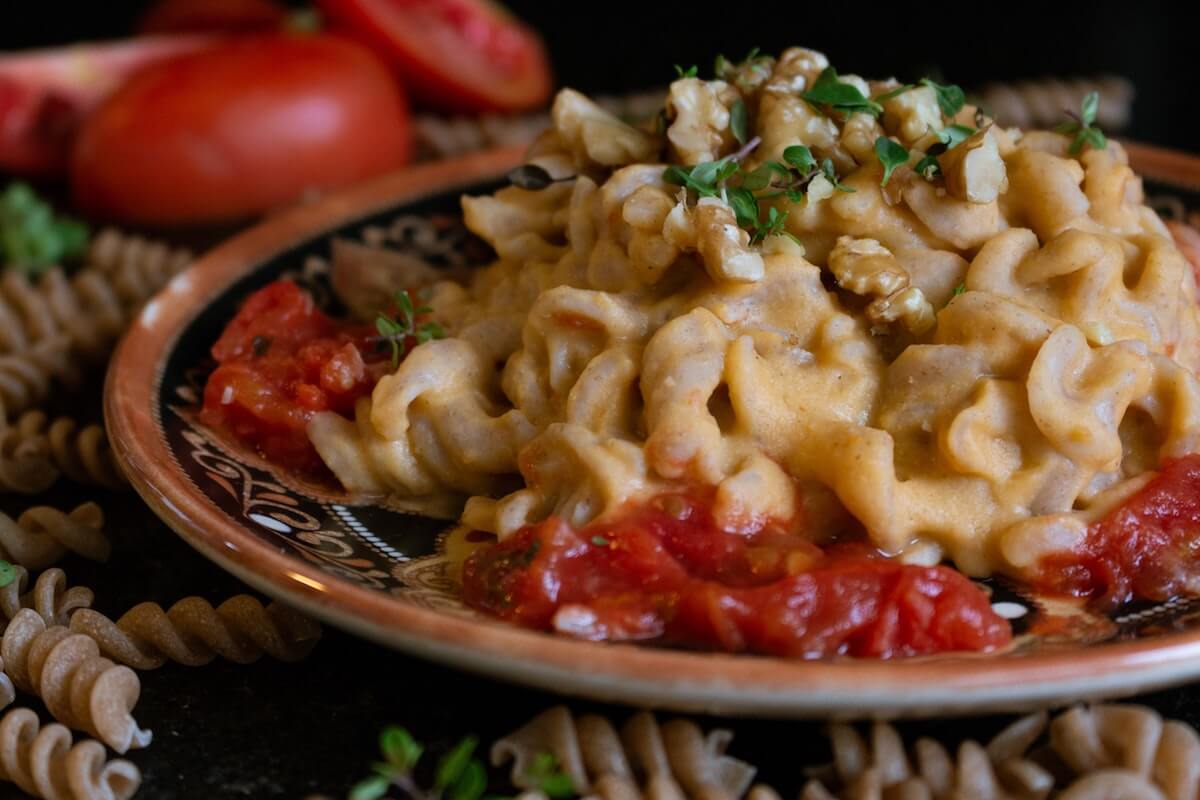 7. Ube Cheese Pandesal
The ube cheese pandesal is a soft baked bread roll filled with cheese (we're sensing a theme here). With the vibrant purple hue it gets from the tube (a kind of yam), it's not hard to see why this eye-catching pastry went viral during quarantine and remains a hit on social media.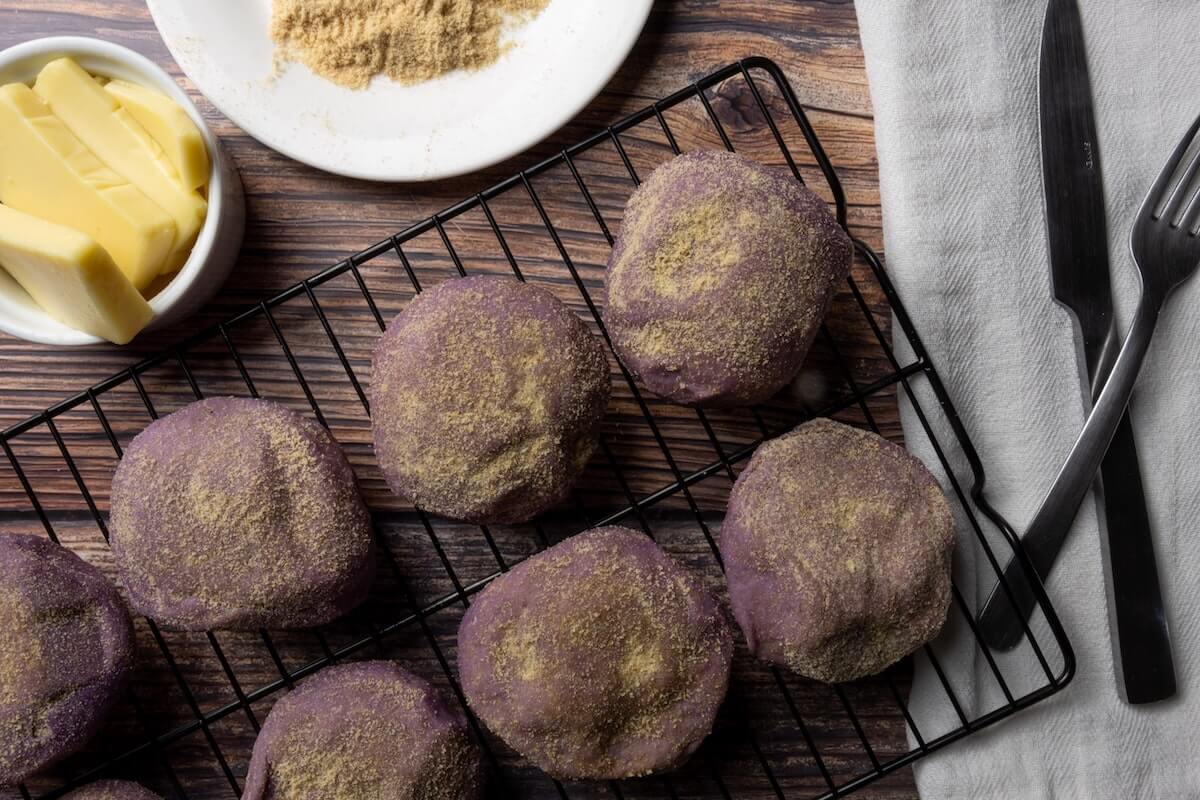 6. Focaccia Gardens
Another notable bread trend of quarantine was the focaccia garden — a masterpiece of intricate herb and veggie garden designs using soft-baked focaccia bread as the backdrop. While these carb-a-licious works of art may look complicated to make, they're actually quite simple and will help you channel your inner artist while you brush up on your baking skills.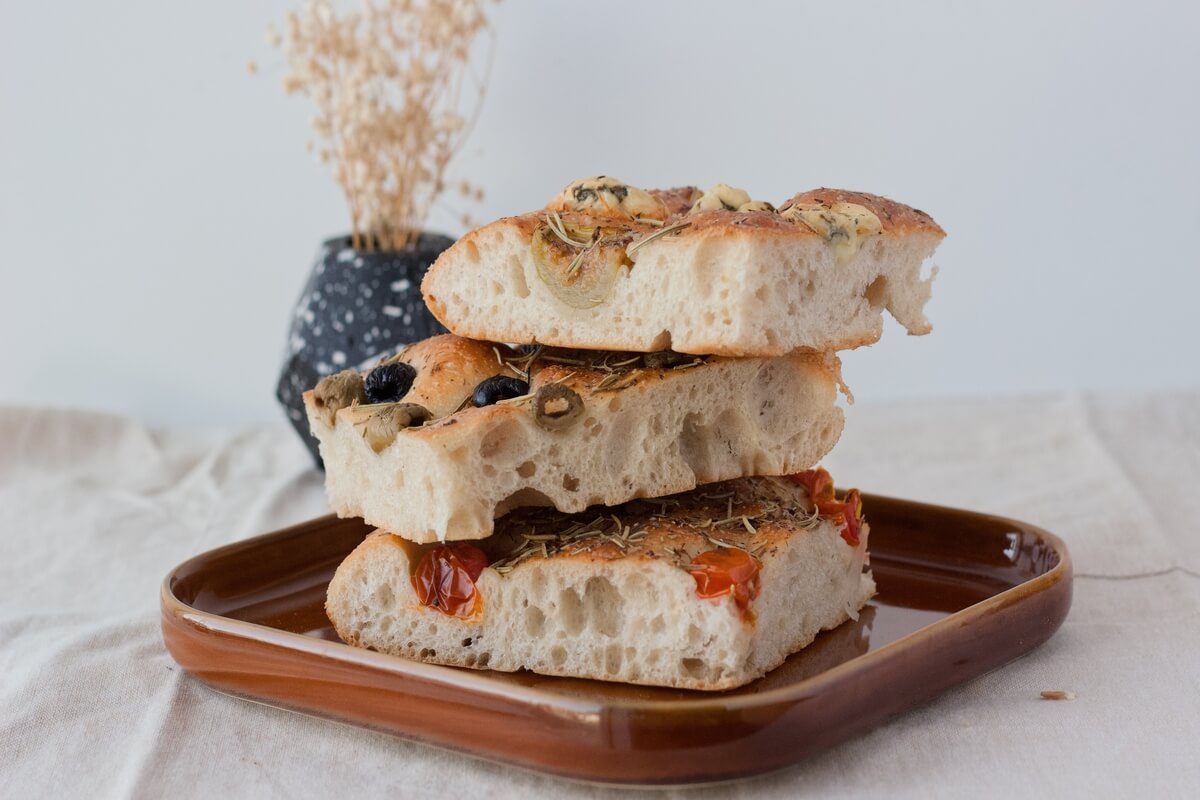 5. Sourdough Bread
Baking bread is one of those pastimes that just didn't make sense pre-pandemic but really saw a rise (pun intended) in prominence once people started working from home in their PJs all day. With a generally easy-to-learn technique, a crunchy, chewy texture and a more digestible profile thanks to the fermenting, sourdough bread are perfect for beginner bread-makers to get started with.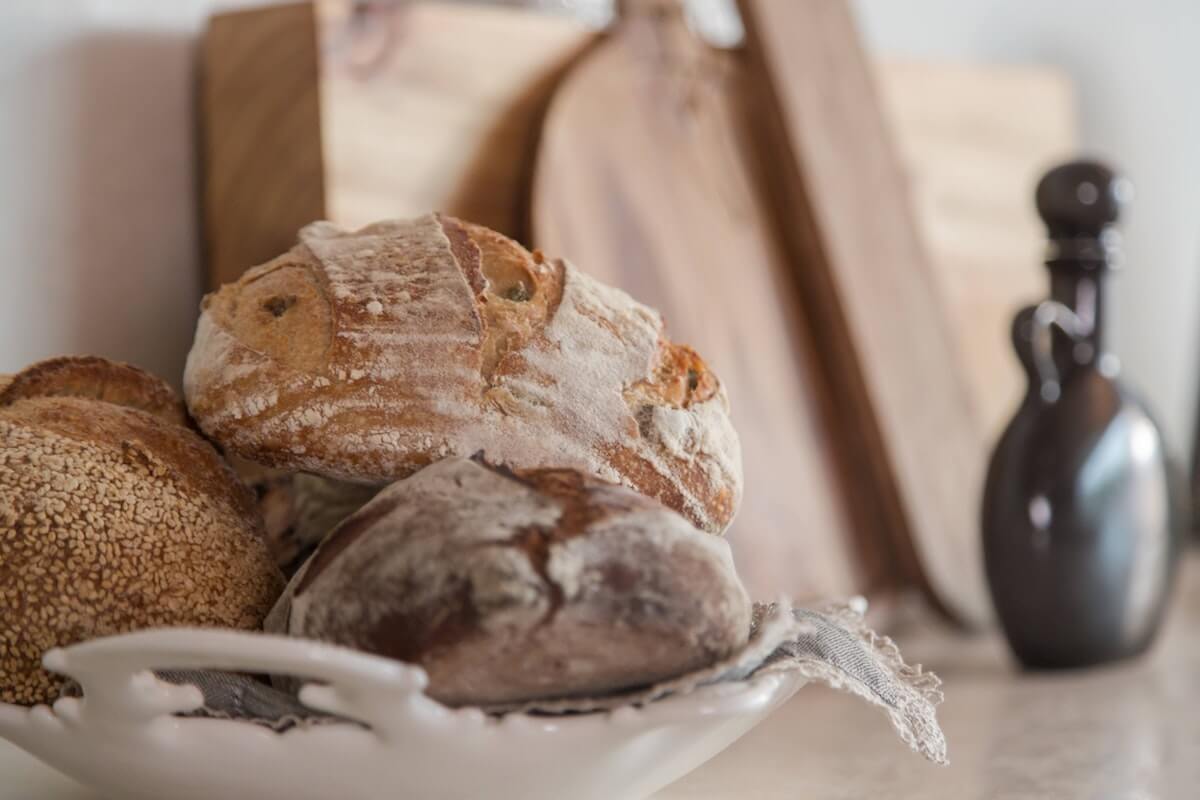 4. Mini Pancake Cereal
Quarantine taught us many things we may never have learned pre-pandemic, including the fact that mini pancake cereal is simply a life necessity. Pouring milk over a bowl full of delectable tiny golden pancakes makes for quite the TikTok, so it's no wonder this novel recipe idea went viral during quarantine.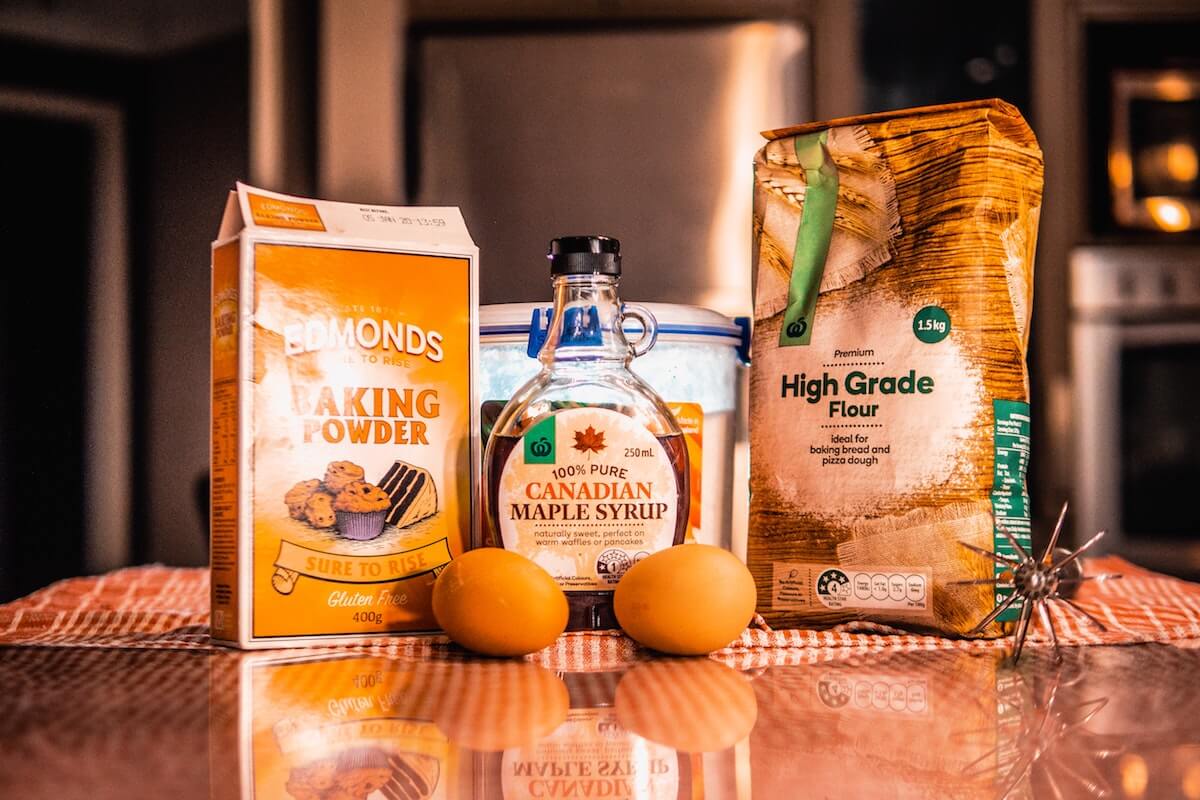 3. Baked Feta Pasta
Made with just a few simple ingredients, this easy baked feta pasta dish recipe is a quarantine favourite that went viral for good reason: it's creamy, comforting and oh so satisfying.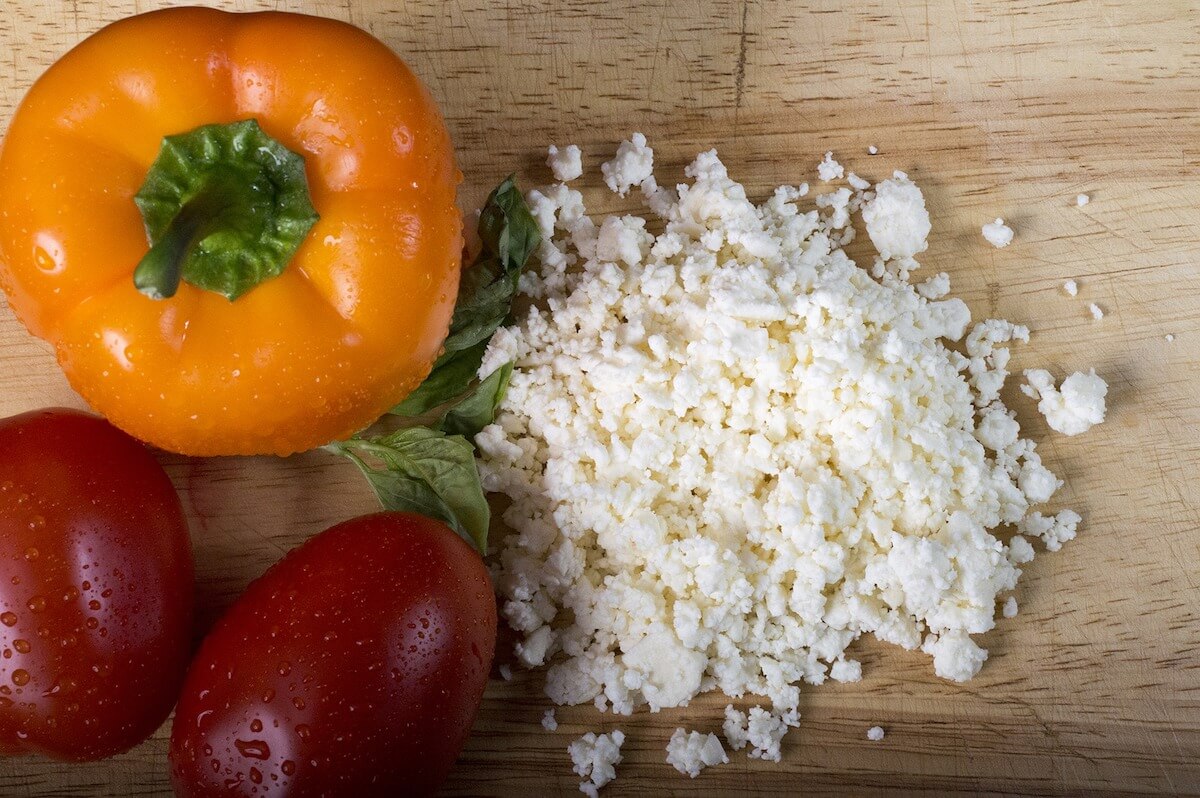 2. Dalgona Coffee
Creamy, sweet and fluffy, the dalgona coffee was the drink of quarantine round one. Whisk yourself back to a simpler time of Tiger King and the novelty of Zoom calls with this easy dalgona coffee recipe.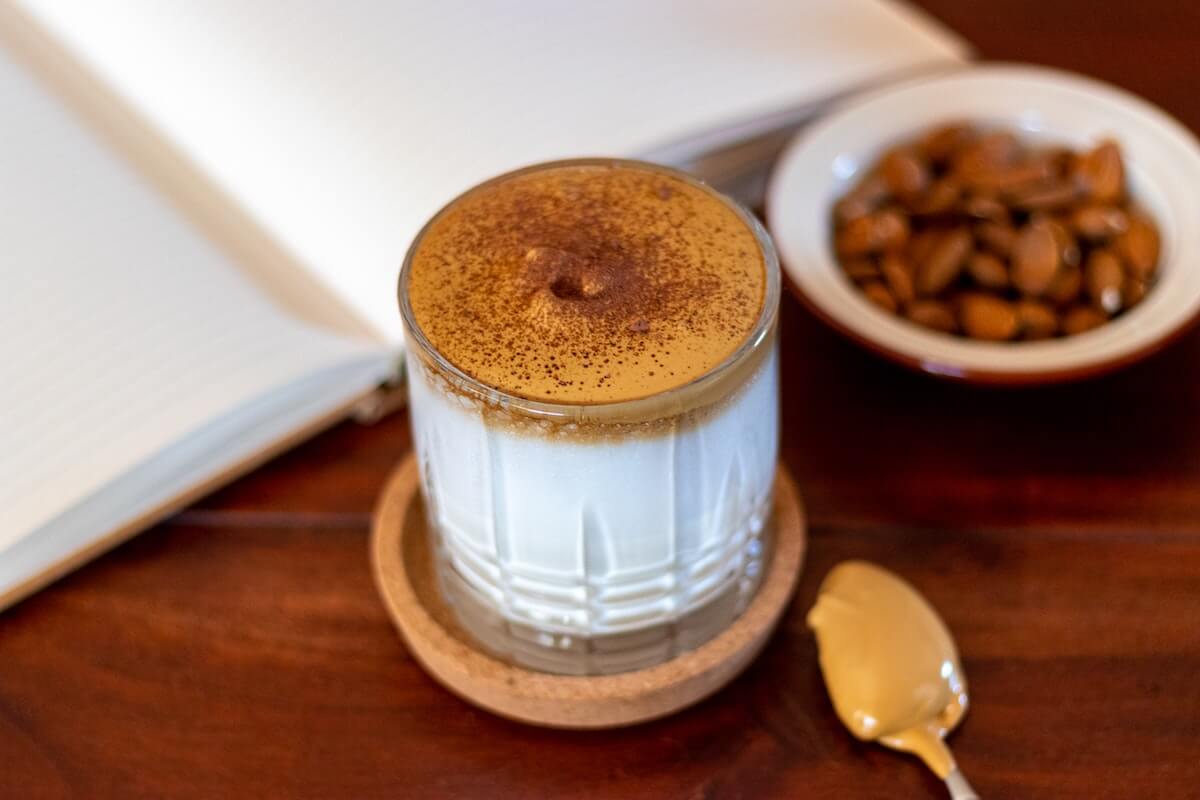 1. Banana Bread
Will there ever be a time when the sweet, nutty scent of banana bread doesn't bring back memories of excess toilet paper rolls, matching sweatsuits and the word "unprecedented?" We think not. Back in April 2020, banana bread was the most-searched-for recipe across the U.S., so it's safe to say it's the real breadwinner of quarantine dishes.