Since the start of the COVID-19 pandemic, we've completely changed how we celebrate our most memorable moments — the birth of a child, family gatherings, birthdays and the special day when we say YES to love. It's no secret the wedding industry has been hit hard by the pandemic, and even as restrictions continue to lift, weddings could change forever. E-invites and online attendance are becoming the new norm, weddings are turning into intimate gatherings and couples are showing a greater interest in sustainable weddings and gifts.   
Planning Your Post-Pandemic Wedding
Planning a post-pandemic wedding is no walk in the park. Although lockdown restrictions have eased, there's still a lot of uncertainty on how long social-distancing measures will stay in place.
With so many things up in the air, we've put together the top 5 pandemic wedding trends that are here to stay. Whether you're recently engaged, altering your plans due to the pandemic, or just rescheduling your big day, these trends will help you find a special way to say "I do."  
1. Micro Weddings
We predict that smaller weddings, or "micro weddings" will continue to be a prominent trend.
A micro wedding is an intimate gathering with a pared-down guest list of only your closest family and friends. The rule of thumb is the more intimate the wedding, the better.
A micro-wedding is still a traditional wedding, with the only difference being a much smaller number of guests. Instead of inviting everyone you know and watching your guest list grow to 200 guests or more, your micro wedding can have 20 guests or less.
The benefits of a micro wedding are that you can pay closer attention to your guests and surprise them with meaningful touches. For example, you can write a handwritten note to each guest, or whatever you think will make them feel special. Many couples are choosing to spend more time and thought on their wedding favors. We're seeing more newlyweds send their guests home with sustainable gifts.
Whether due to pandemic restrictions, budget restrictions, or just a shift to a "less-is-more" ethos, the micro wedding trend is here to stay.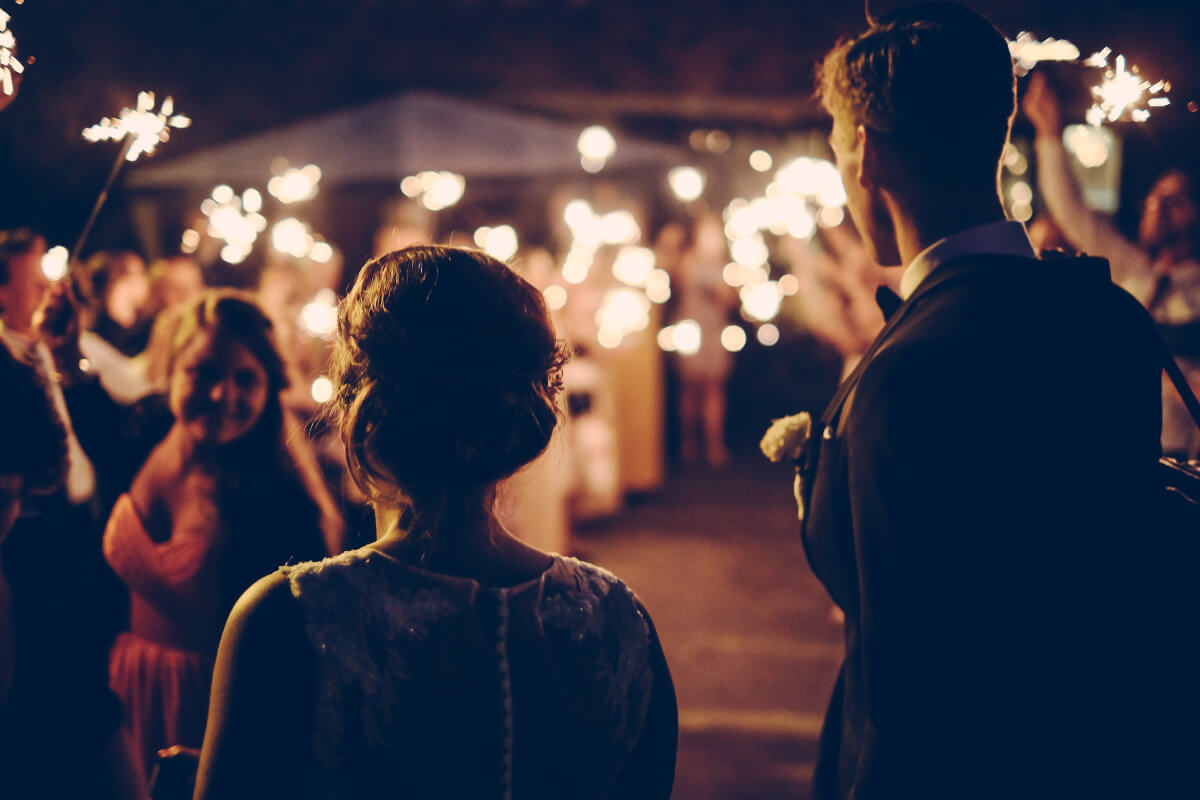 2. Weddings With a Charitable Theme
Our experience in lockdown has forced many people to think about what's really important to them — this includes engaged couples planning for their big day.
Many couples are incorporating charitable acts into their weddings, such as donating food to the homeless or donating wedding flowers to hospices. Some newlyweds are even volunteering on their honeymoons.
Incorporating altruism into your wedding is a great way to commemorate the special occasion and give back at the same time.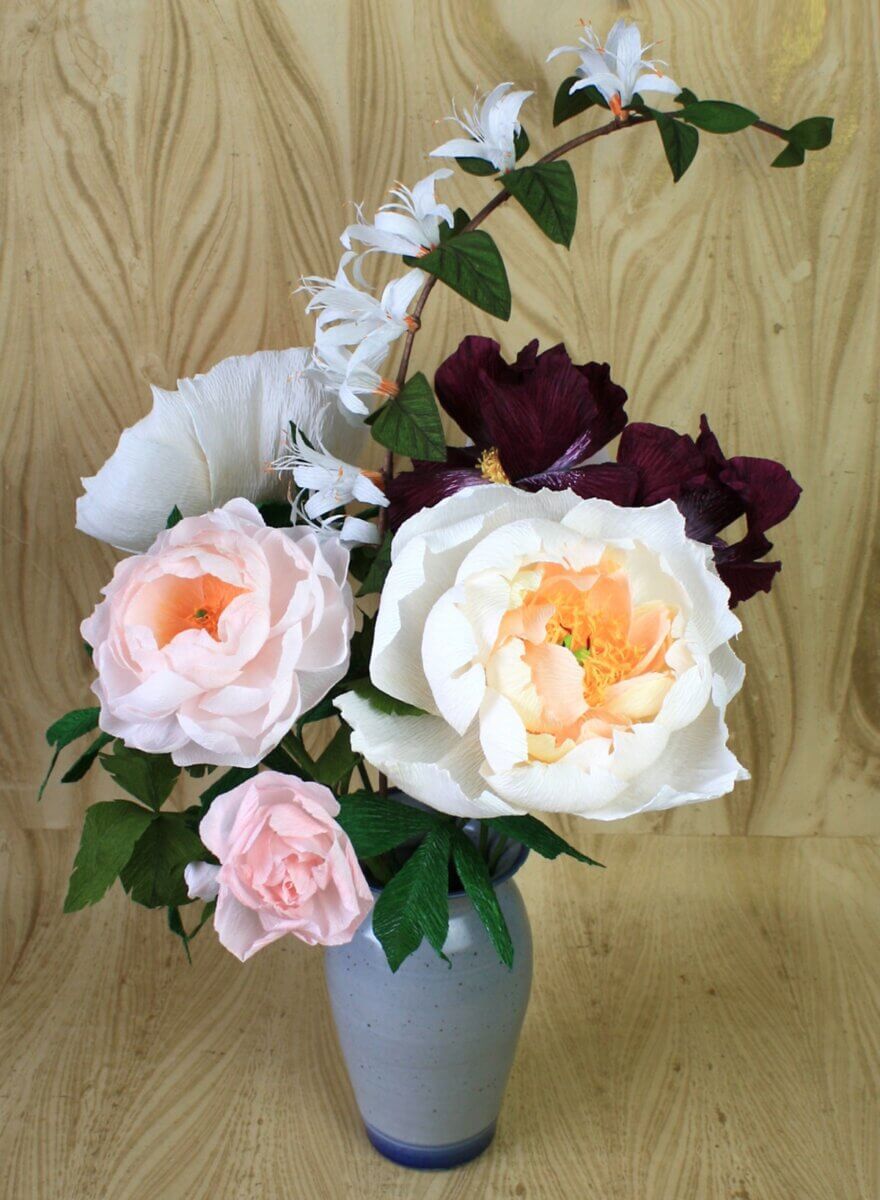 3. Eco-Friendly and Sustainable Weddings
With so many businesses affected by the pandemic, the growing trend towards supporting local and minimizing environmental impact will continue to play a part in each couple's decisions.
If you're planning a sustainable wedding, you shouldn't miss these awesome products from Papercraft Miracles. Specializing in eco-friendly custom orders, Papercraft Miracles offers personalized and premade paper creations. Each original, hand-crafted design is a one-of-a-kind piece of art. From invitations to guest books, flowers to favours, they've got you covered with sustainable and eco-friendly paper gifts and décor.
Known for preserving memories and telling your story through paper, their unique offerings include handmade paper created with dried flowers from your event, handbound books and albums, exquisitely detailed paper flowers and plants, a variety of stationery items and cards, unique home goods and event décor, as well as sustainable gifts in a range of prices that are accessible to everyone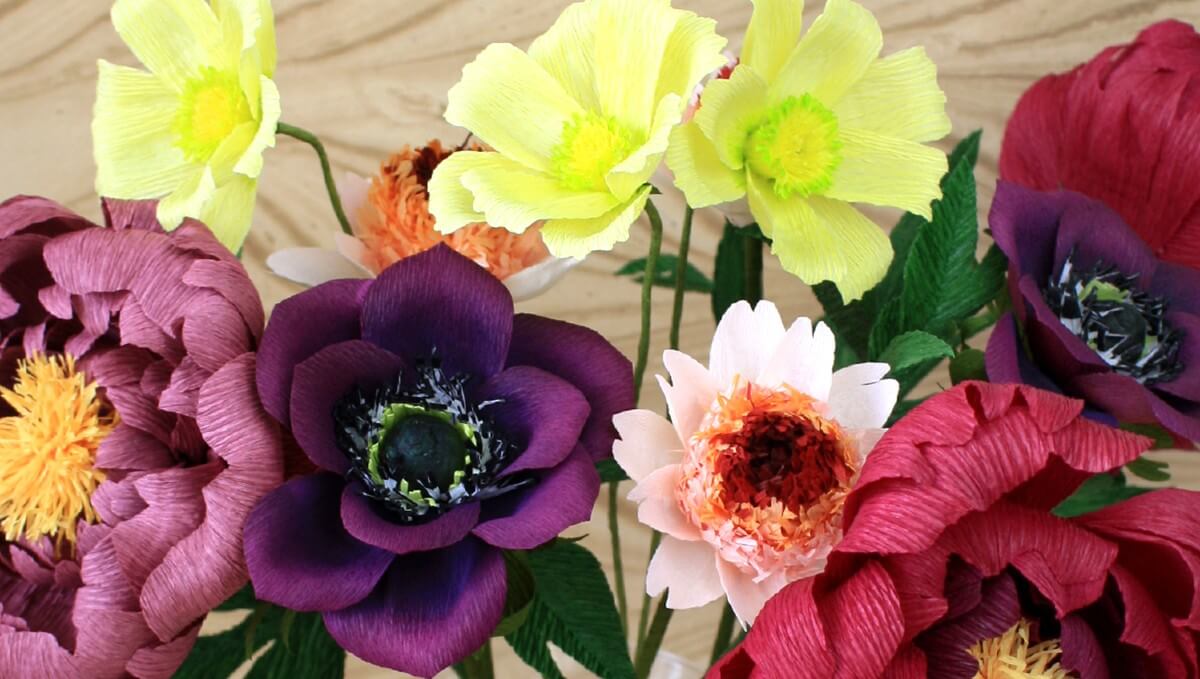 4. Outdoor Weddings
They offer a great opportunity to gather your guests in the open-air where they can socialize and celebrate your union but still maintain physical distance. An outdoor wedding has many moving parts, but it's definitely worth the effort. Rent a tent and enjoy the fresh air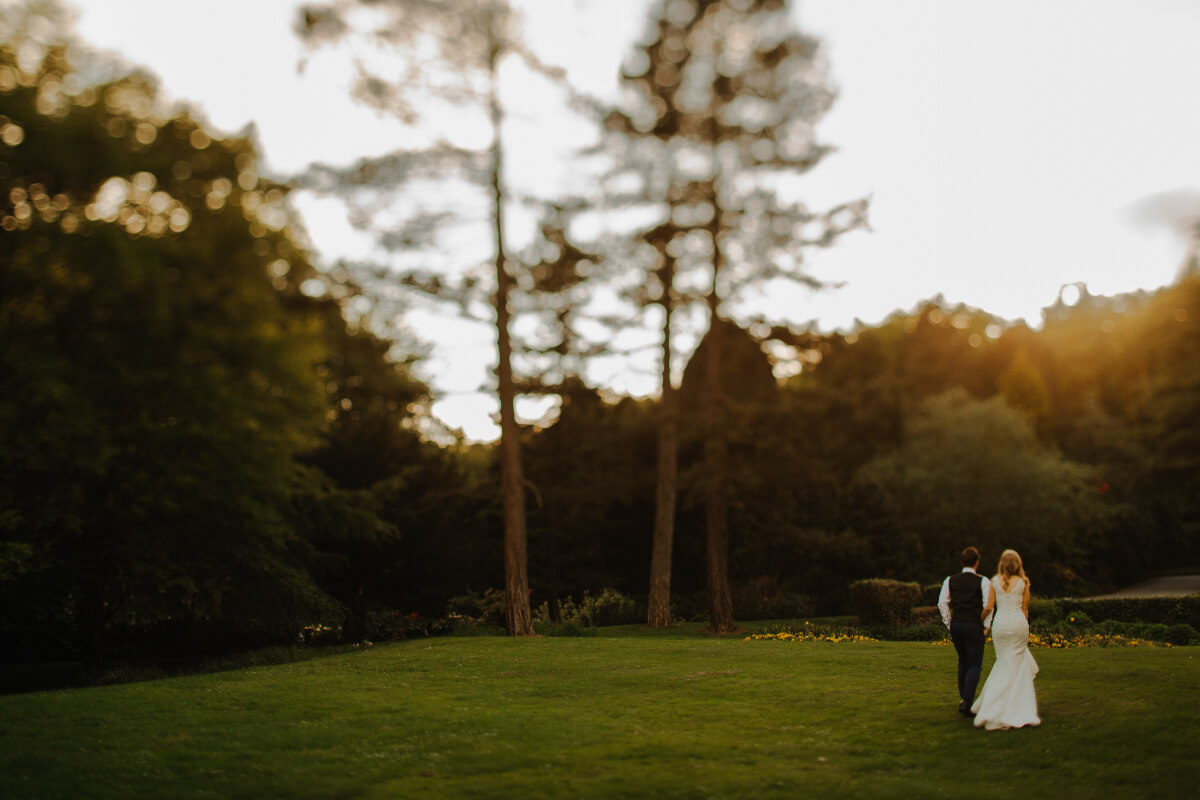 5. Virtual Weddings
As travel restrictions may persist for some time, some guests will attend virtually. For elderly relatives and those living far away, having an opportunity to attend your big day remotely is a great opportunity to share the happiness of that special moment.
We've seen many Zoom weddings, and that trend will keep growing, and who knows — it might become an integral part of each wedding for family and friends around the world to share in the joy from their own home.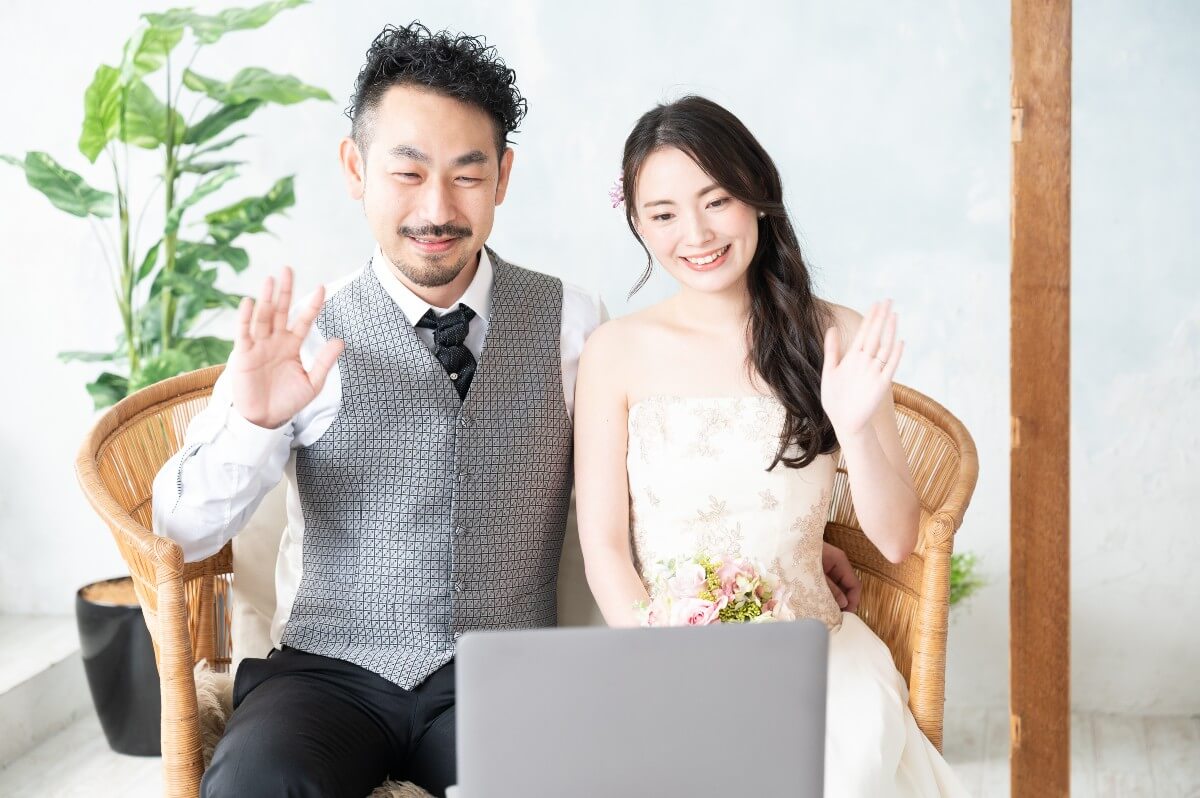 Love Is Not Canceled
Faced with life and death situations, like the pandemic, people tend to live their lives fuller than they did before. So, it's no surprise that the way we celebrate our most intimate moments has changed.
Truth be told, love will always find a way to celebrate, even if we have to rethink how to plan safe post-pandemic weddings.
At Papercraft Miracles, they are dedicated to making your special day as unique as each couple. They tell your story through paper so if you want to make every aspect of your big day meaningful, contact them here.