Until you find your community, as a musician, you may find yourself bringing your vision to life on a solitary journey and could use some support. If you're a listener and have your ears on the pulse of progressive culture, you might find your next favorite artist on one of the following platforms. Whether you're a music maker or fan, here are some useful platforms and resources that support women and gender non-conforming musicians in Canada.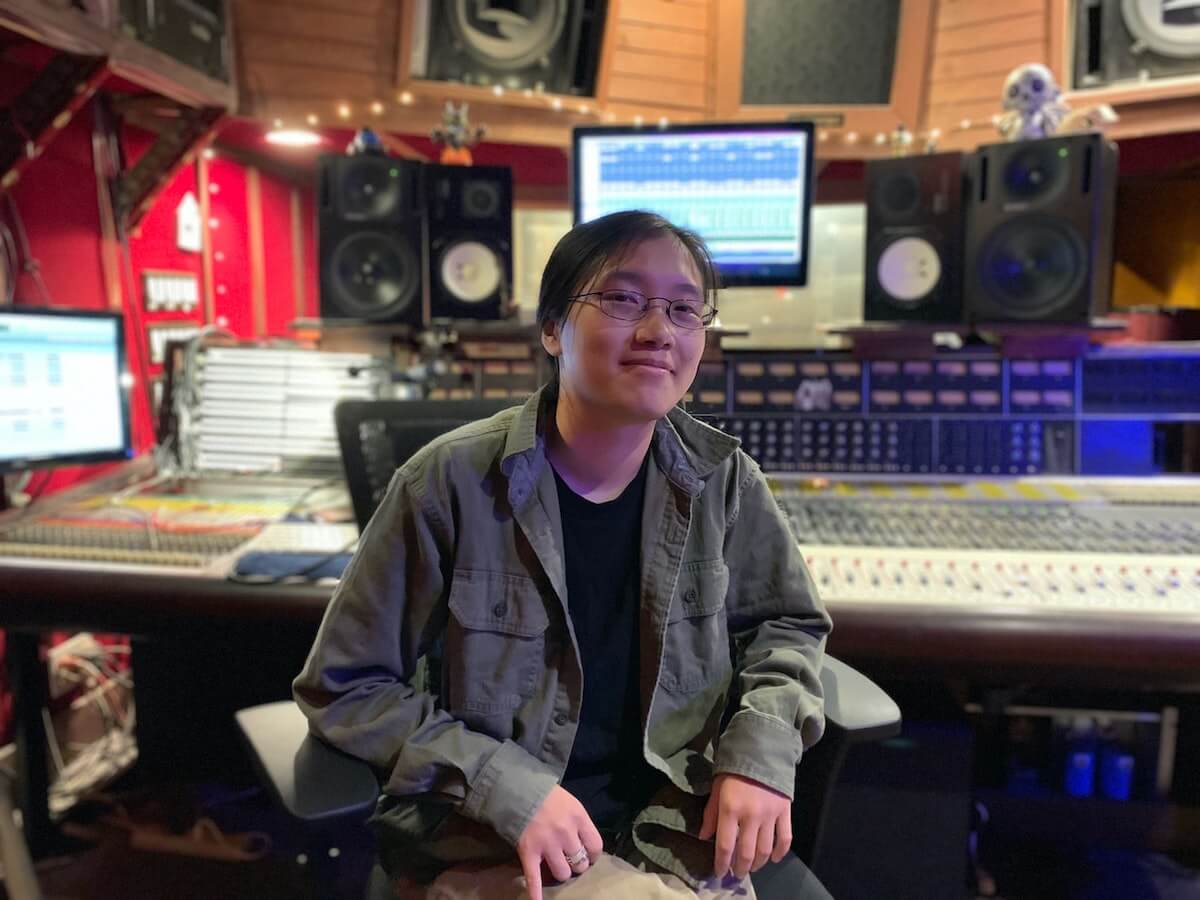 Platforms and Resources That Help Women Musicians in Canada
Here you'll either find inspiration, professional development opportunities, your next show or future collaborators from these organizations:
1.   SOCAN Foundation
The SOCAN Foundation supports and promotes Canadian music through award recognition, incubator programs and grant funding. What's more important than funding when it comes to bringing your vision to life?
While the foundation isn't specifically dedicated to helping women musicians, programs like the Equity X Production Mentorship Program support women and gender non-conforming people in Canada who want to learn production and might not have the access to do so otherwise.
If you're an emerging artist, also lookout for the next iteration of the TD Incubator for Creative Entrepreneurship where participants receive mentorship, seed funding and access to an enlightening webinar series to develop their entrepreneurial chops. Follow the SOCAN Instagram to learn more about up-and-coming Canadian musicians.
2.   She Shreds
She Shreds Media is the self-proclaimed "comprehensive answer to guitar culture and music media." It's a site for unexplored musical territory. Their Instagram platforms women and gender non-conforming musicians who play guitar and bass.
She Shred's blog is informative, educational and empowering. Read Changing Tides: The Evolution of Women Musicians in Mainstream Coverage to learn about the history of gendered erasure and sexism in media over the past 100 years.
3.   Women That Rock
Women That Rock is a music discovery platform that celebrates rising women and gender non-conforming people in music in Canada.
Their IG feed is full of beautiful singers, guitarists and bassists. Will anyone stand out during this pop-punk resurgence?
4.   Indigenous Music
Indigenous Music shares showcase opportunities, live music events, professional development opportunities such as grant writing, music incubator programs, award ceremonies and other industry events.
Check out their Spotify playlists of Polaris Prize Long List glory, artists hailing from the prairies and singer-songwriters including Juno Award Winner Caleigh Cardinal. Also browse their Instagram to find new artists and up-coming events.
5.   Women in Music Canada
Women in Music Canada (WiM) is a non-profit organization that advocates for a level playing field in the music industry, doing so by sharing resources and platforming equity-seeking artists. WiM also shares research that helps artists and other industry professionals understand and navigate the landscape.  
With chapters across Canada, WiM Canada champions gender equality by addressing systemic barriers including: the lack of access to mentorship opportunities, the lack of representation in high-level management and the lack of gender balance on the job.
Their recent Showcase Canada event featured 5 Canadian acts that flew out to play the gorgeous Amazing Grace venue in London, UK. Find out what's next by following their IG.
6.   Music Production for Women
Founded by Xylo Aria, an artist, music producer and Ableton-certified teacher, Music Production for Women (MPW) connects a global network of practicing and aspiring musicians.
Follow MPW to learn useful knowledge like What You Need to Produce Your Own Demo. You can also grasp how to produce your own music through workshops like Master Your Music.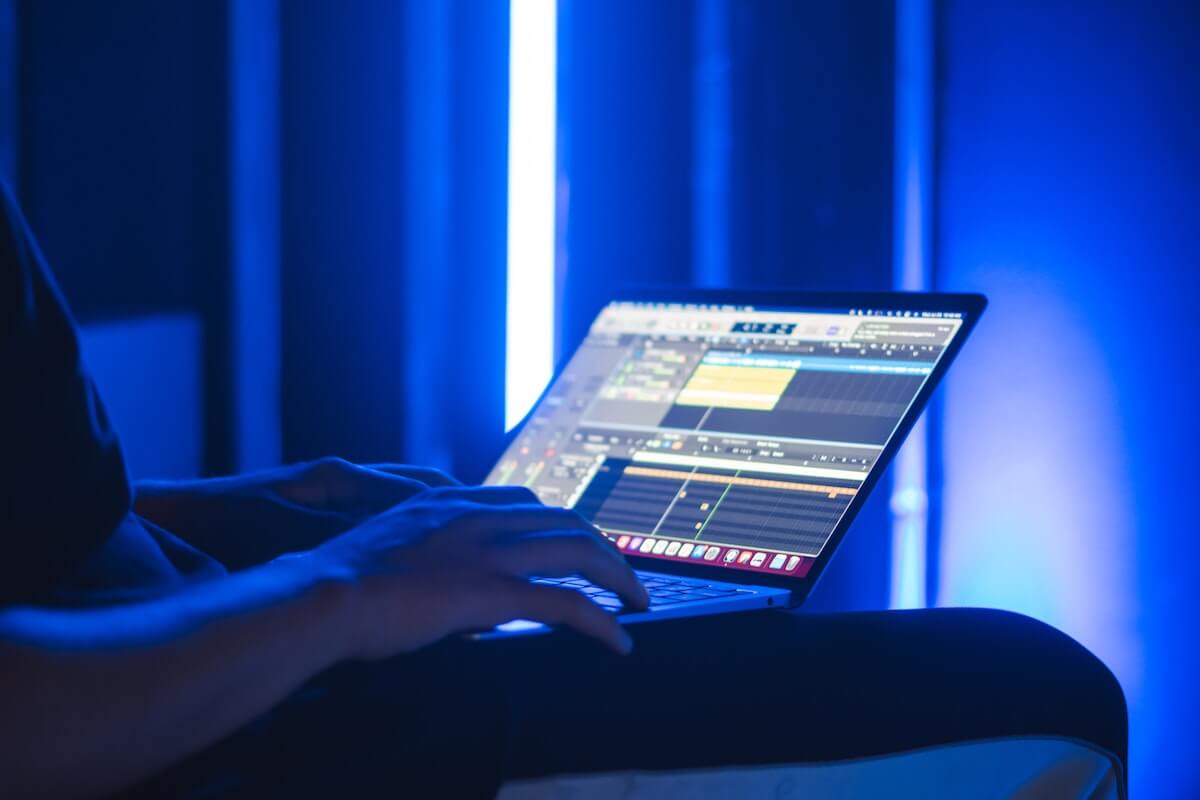 Community is the Soil in Which You'll Plant Yourself As a Musician
If figuring out where to turn isn't immediately obvious to you, for whatever reason, including not being sure where you fit in, or you're in a place with limited resources at your disposal, there could be something for you here.
If you aren't a musician yourself, but you have musician friends, spread the love!