International Women's Day 2022 takes place on Tuesday, March 8th. The day was created to celebrate the remarkable achievements of women everywhere. Every year, people come together around the world to acknowledge the strength, intelligence and creativity of all women, while fighting for gender equality.
What Is the Theme for International Women's Day 2022?
In 2022, International Women's Day is dedicated to breaking the bias towards women to encourage inclusion and discourage discrimination. Using the hashtag #BreaktheBias, organizations and individuals are joining forces to celebrate women and everything they do.
5 Ways to Celebrate International Women's Day 2022
Wondering how you can commemorate International Women's Day in 2022? Here are five ideas for celebrating this March:
1. Support Women-Owned Businesses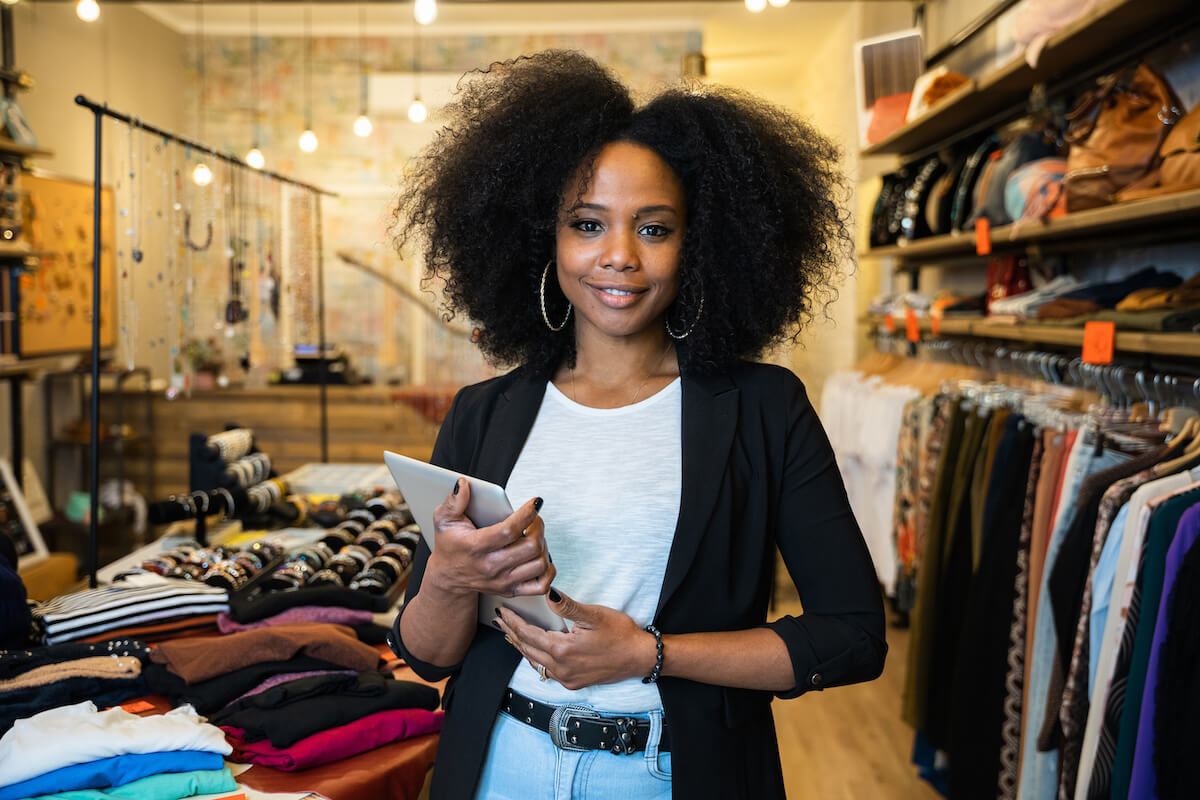 The workforce is unfortunately still riddled with inequality, and the pandemic has only added more barriers for women trying to build successful careers. For International Women's Day 2022, do some research about local women-owned businesses in your area and make a point to purchase something from them or promote them on social media. For inspiration, check out women-owned companies like Media Girlfriends, which is building more perspectives in journalism, or Emperor's Old Clothes, an ethical clothing brand that's living their values.  
2. Donate to a Women's Rights Organization for International Women's Day 2022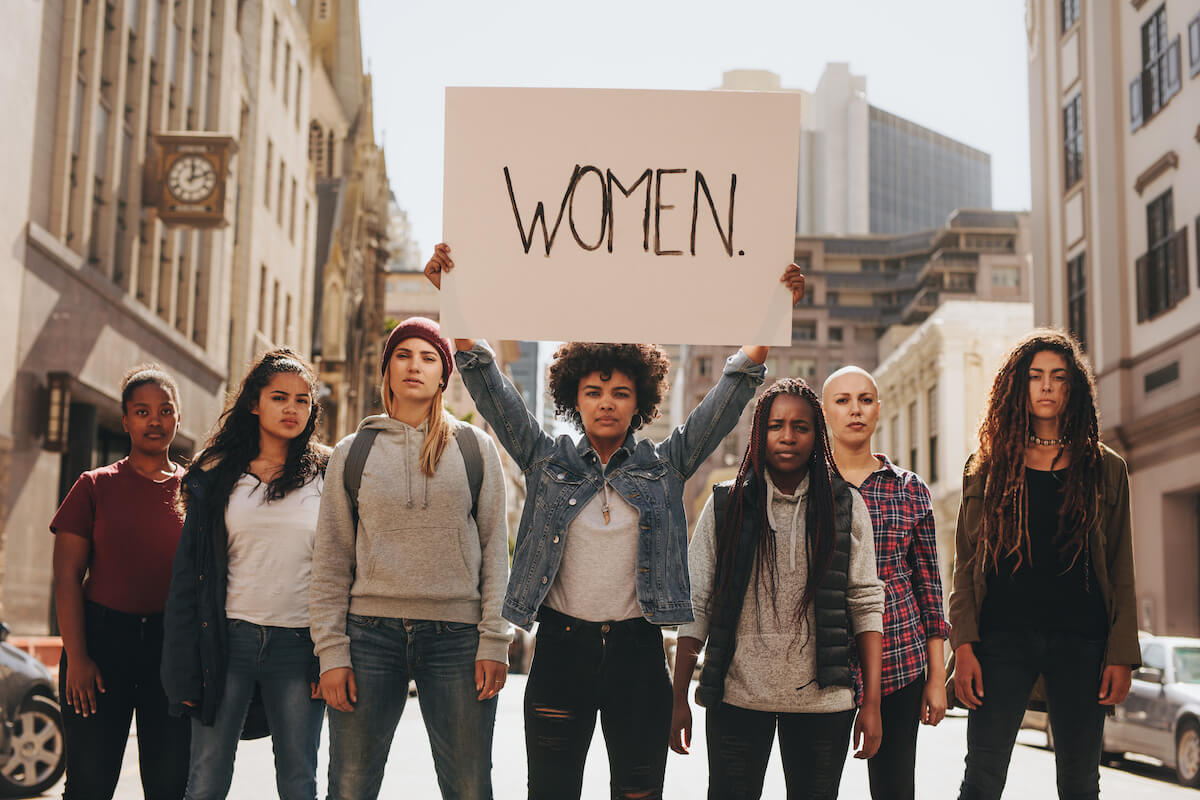 Another way to show your support is by donating to an organization that's helping to advance women's rights or support women who are struggling with challenges like domestic abuse or poverty. Some examples include Nellie's Shelter, which is an organization dedicated to providing shelter, advocacy and education for women and children, or UN Women, the global champion for gender equality.
3. Educate Yourself on the Fight for Gender Equality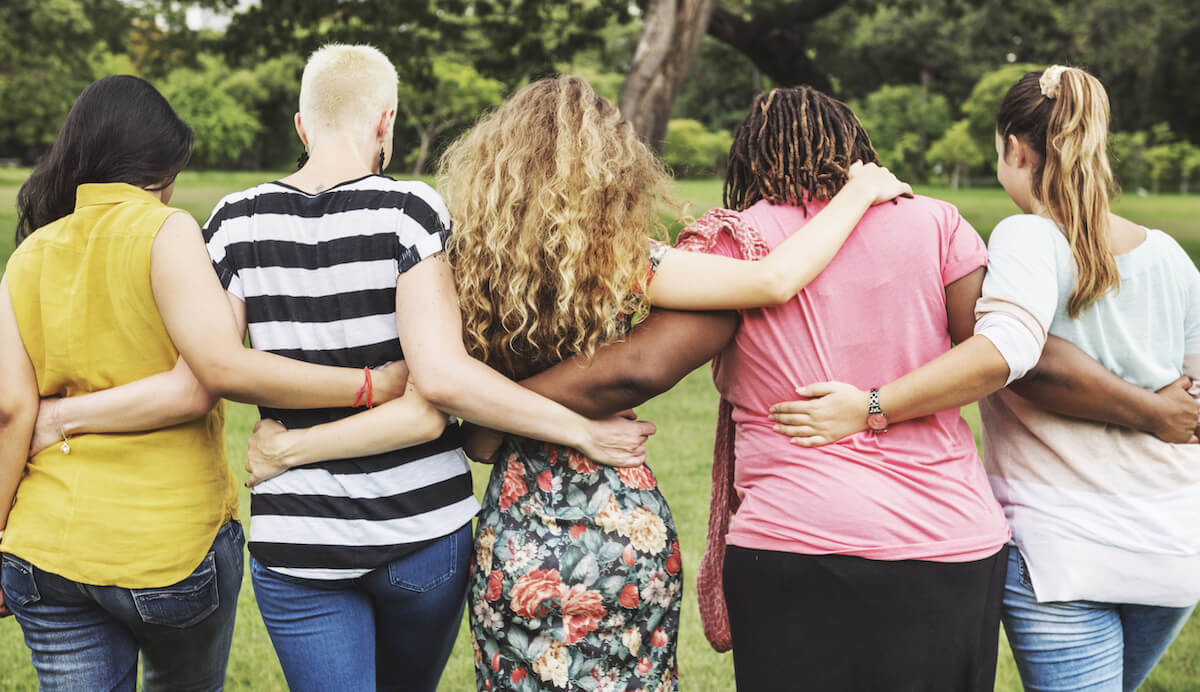 International Women's Day 2022 presents the perfect opportunity to educate yourself on the history of the women's rights movements and the most pressing issues women face today. Try watching a documentary like "Feminists: What Were They Thinking?" on Netflix, which explores the feminist reawakening of the 1970s and the continued need for change. Or, read a book like We Should All Be Feminists by Chimamanda Ngozi Adichie, which explores the true meaning of feminism today.
4. Start a Dialogue With the Women in Your Life
What better way to celebrate International Women's Day 2022 than by spending time with the women you love most in your life? Organize a get-together or simply sit down and talk with your mother, aunts, sisters, girlfriends and any other women in your life to talk about your experiences. Getting vulnerable and sharing with one another will ultimately make us all stronger, and it's important that we acknowledge the gender inequality that's still prevalent in our society.
5. Choose a Remarkable Woman From History and Study Her Life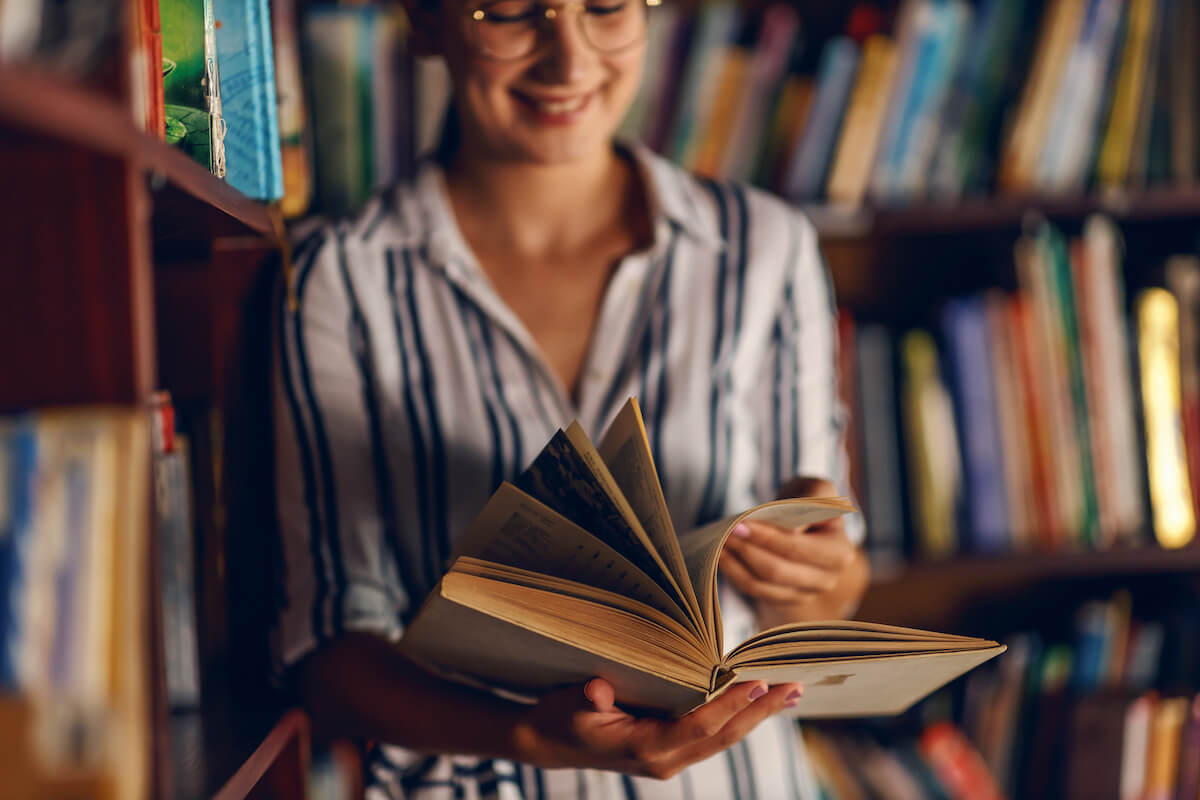 Pretend you're back in high school and do some research on a woman from history that interests you. It could be anyone from Rosa Parks to Audrey Hepburn, but the key is that you dive into their life history, get inspired and learn something new. International Women's Day is about celebrating the achievements of women everywhere and looking back into history is a great place to start.