According to stats from the ASPCA, more than six million companion animals end up in U.S. shelters each year. Of these, only about four million are adopted — just above two million cats and two million dogs, which leaves too many animals without a forever home. If you've been on the fence about adopting a pet, this is your sign to take the leap into permanent pet ownership. For those who are interested in adopting a cat, find out exactly what you need to make them feel at home.
Cats Make Excellent Pets
Although dogs tend to be the more popular choice (according to survey data from Fetch by WebMD, 88% of respondents considered themselves dog people), cats also make for excellent pets, given their low-maintenance personalities and hilarious antics.
If you want to show the feline species some love by adopting a cat, there are a few things you'll need to prepare before you bring your new kitty home.  
What You Need to Do if You're Adopting a Cat
According to the American Humane Society, you should cat-proof your home beforehand, which means making sure there's no food lying around on your countertops and getting rid of anything they might want to chew on like exposed electrical wires or paperclips.
Once you do finally bring the cat home, the American Humane Society suggests taking it slow with introductions to other family members and pets to avoid overwhelming them. You may even want to keep the new pet in a secluded room with all the essentials (food, water, a litter box, etc.) until they get used to their new environment.
Checklist for Adopting a Cat
There are also a few things you'll need to buy before bringing kitty home. To help you get ready for your new fur baby to move in, here is a list of eight items to add to your shopping list:
1. Litter Box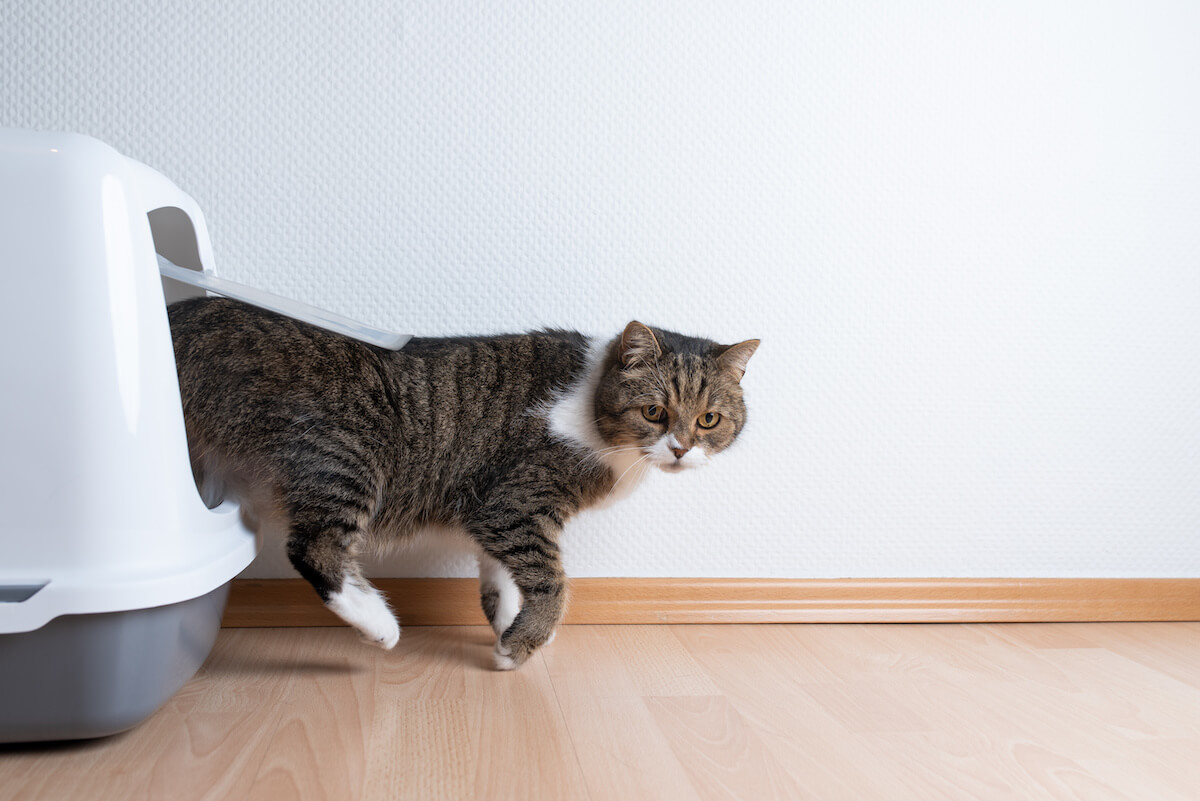 Unless your new cat is magically toilet-trained, you'll need to invest in a litter box prior to bringing them home. This litter box has a built-in odor neutralizer, so you won't have to worry about any funky smells in your space.
2. Cat Litter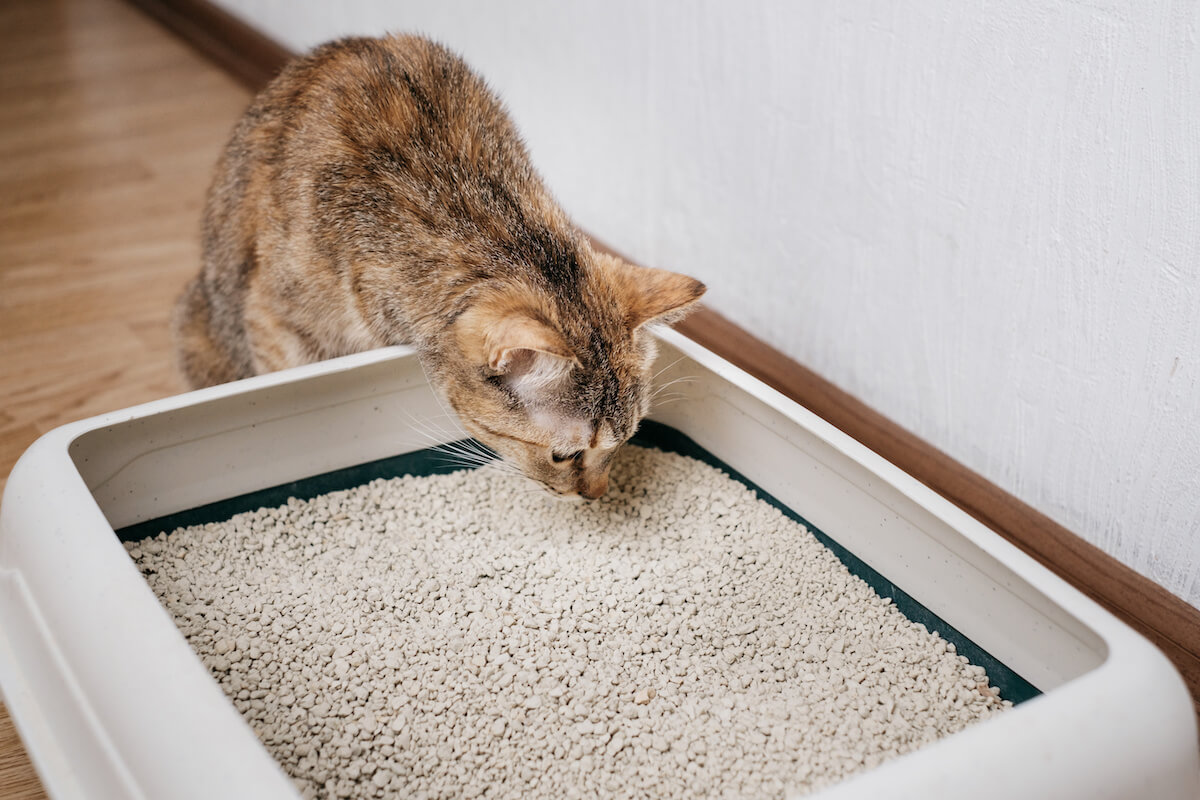 You'll also need to buy the litter to go inside the box. This non-stick litter from Arm & Hammer makes the cleaning process a breeze.
3. Bowls for Food and Water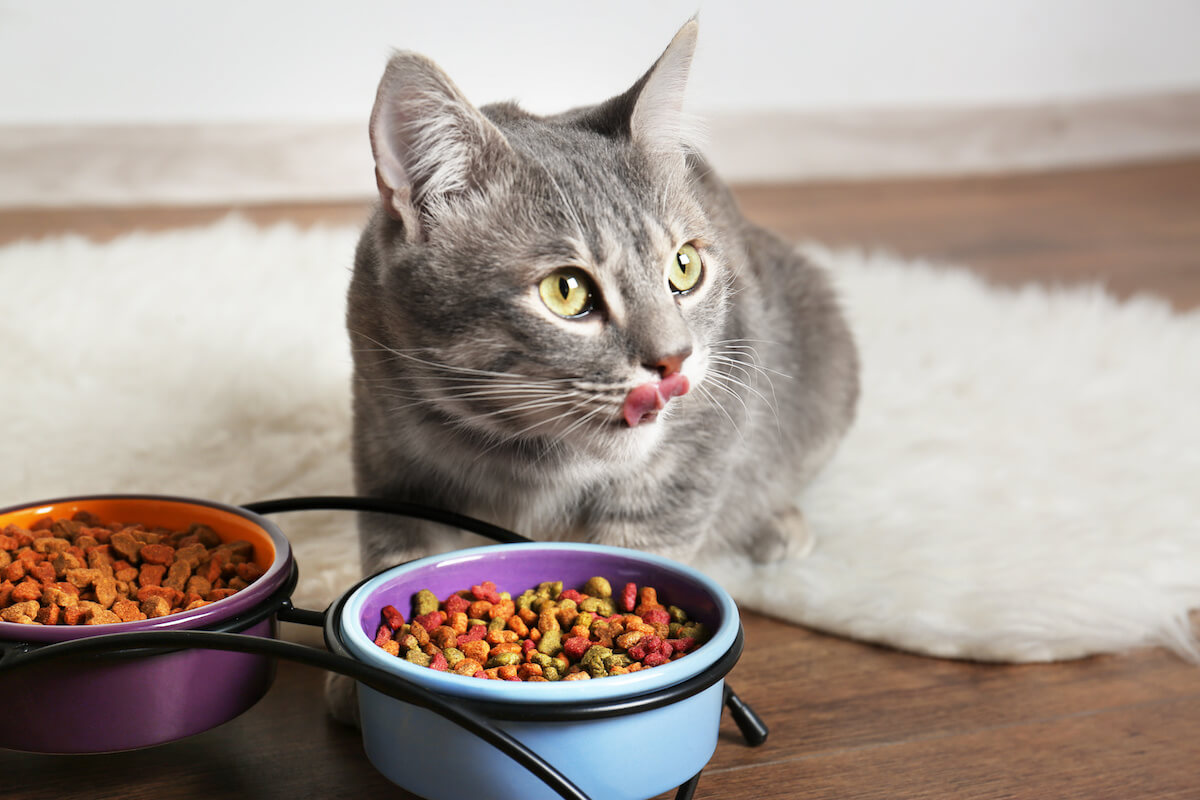 This two-in-one food and water bowl set will serve as the perfect watering hole for your new kitty. Plus, it's dishwasher-safe so you can easily slip it in with your other dishes for easy cleaning.
4. Toys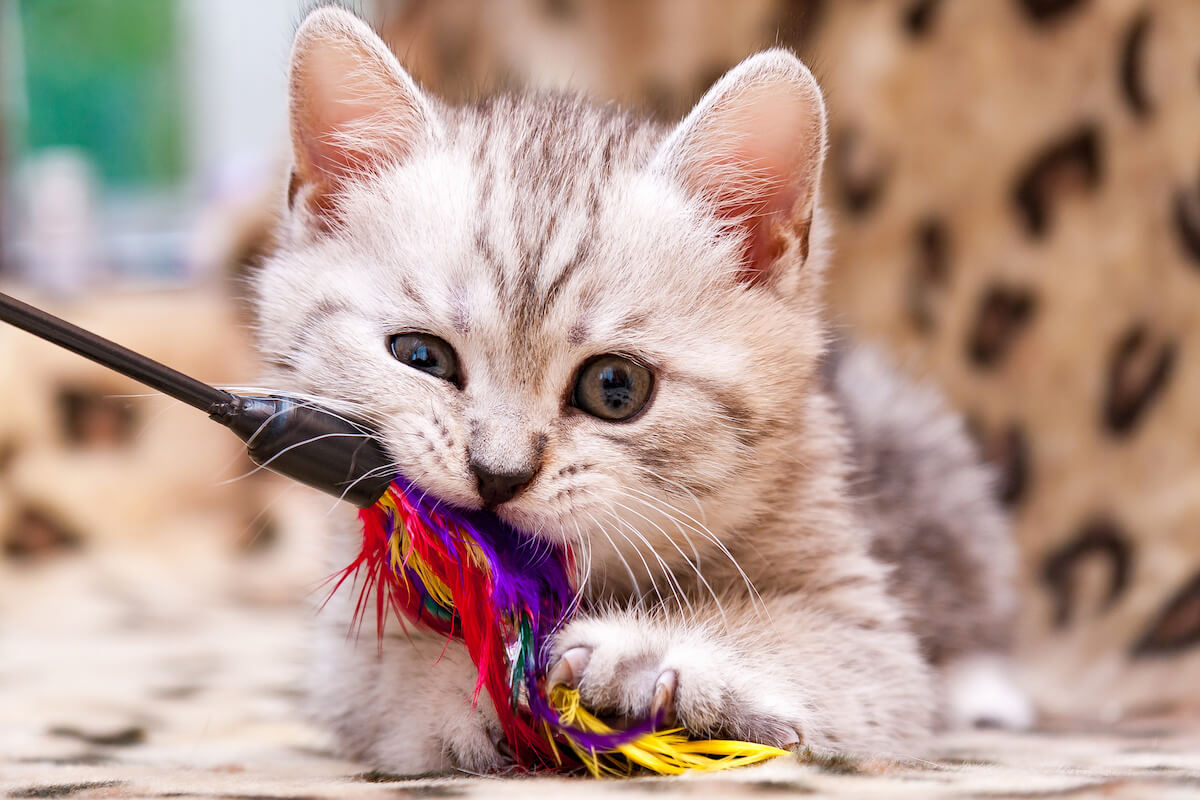 Whether you're adopting a kitten or an older cat, they still need to have fun during playtime! Try this colorful feather teaser toy, which is a best-seller on Amazon.
5. Scratching Post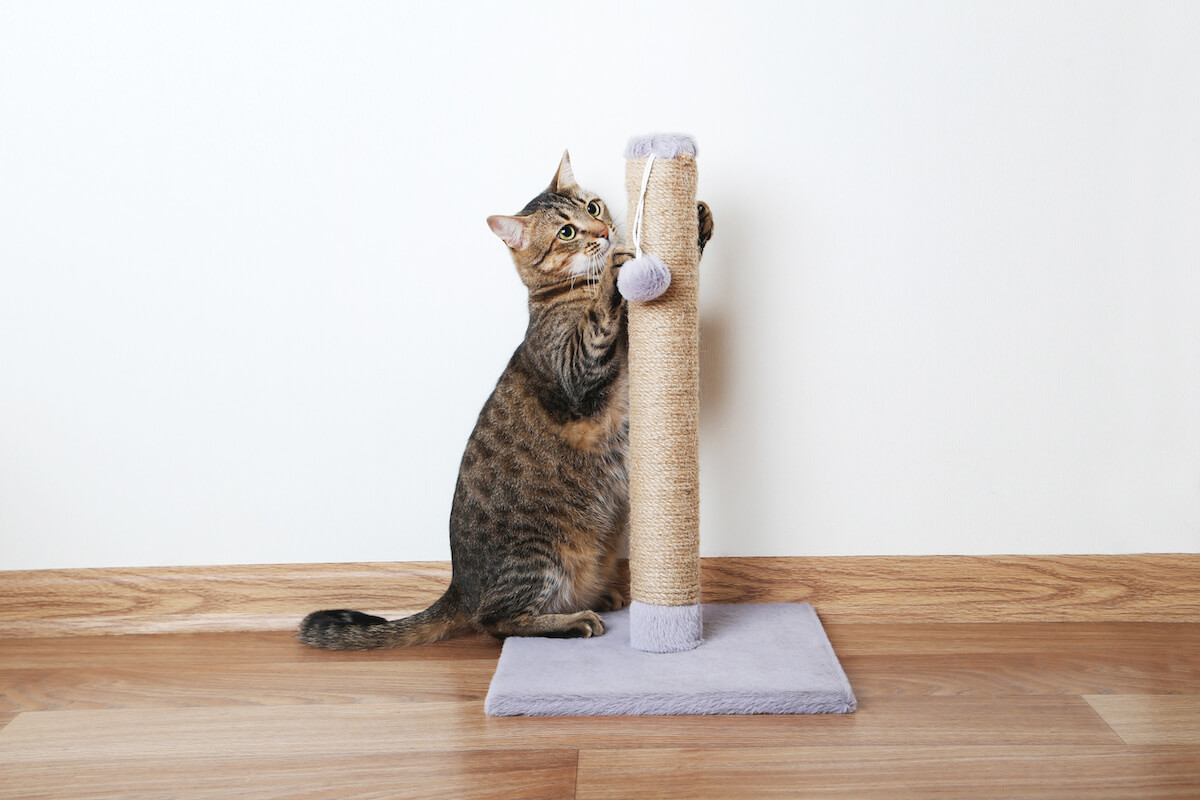 Most cats are naturally hard-wired to scratch surfaces for a variety of reasons: to get rid of dead cells, express emotions or simply stretch. If you hope to keep all the surfaces in your home intact, you'll probably want to invest in a scratching post like this one that's shaped like a cactus and complete with an interactive ball to keep your kitty busy.
6. Brush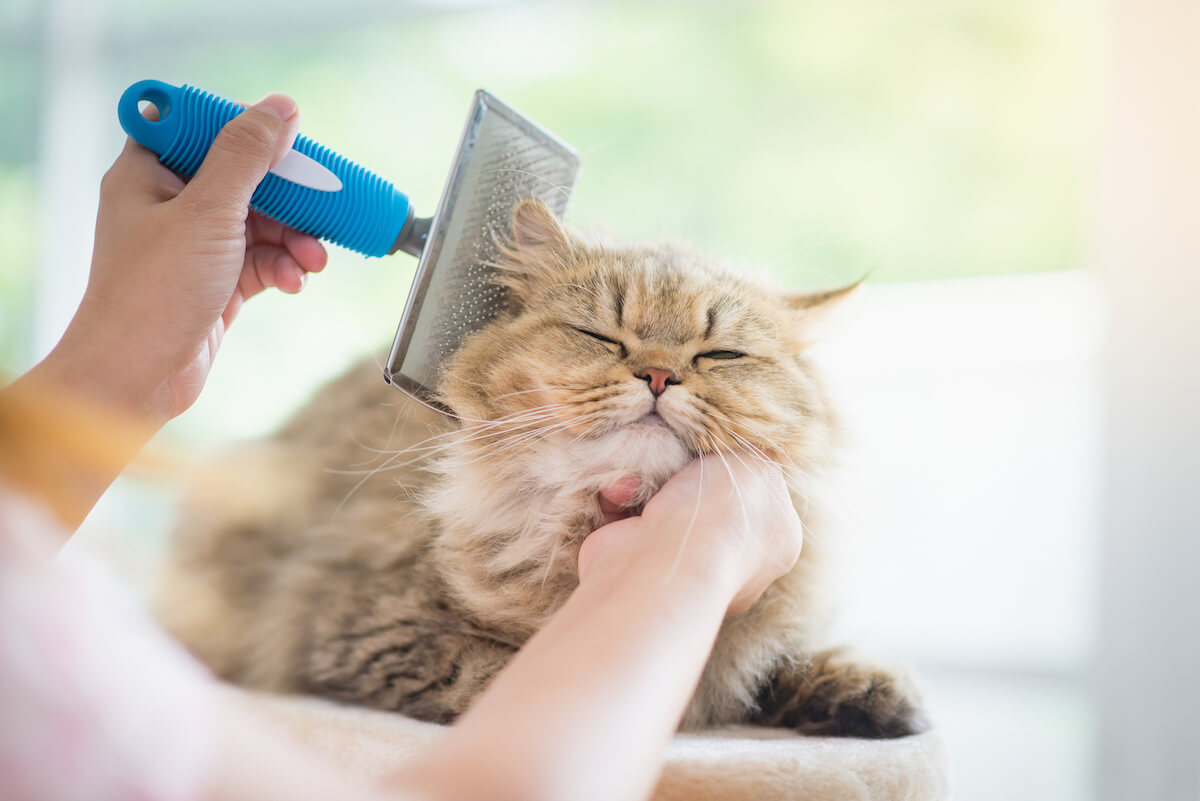 Although cats are known to groom themselves (another low-maintenance element of cat ownership), they can still benefit from a brush every now and then to remove any mattes, grease, or dirt from their coat. With its dual-sided design, this grooming brush will help you bond with your new kitty while you clean up their fur.
7. Cat Food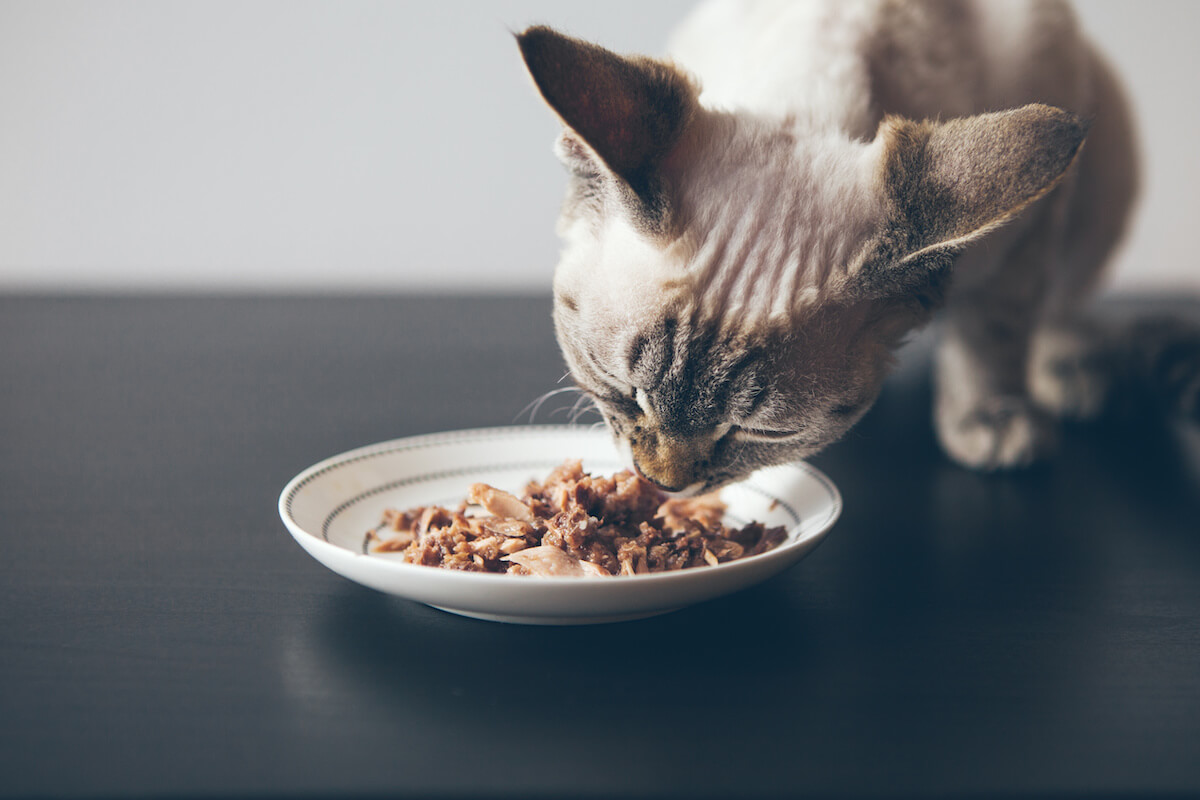 Don't forget to stock your pantry with food before adopting a cat. Before you buy food for your new fur baby, check in with your veterinarian or a staff member at the shelter to make sure you get the right kind. However, wet food is typically a safe bet for most felines. 
8. Carrier Bag for Adopting a Cat
Last but not least, when adopting a cat, you'll need a bag to carry your kitty from the shelter to your home, the vet, road trips and other places you want to bring your furry friend. Try this nylon carrier bag, which comes with a padded shoulder strap and a convenient side pocket for treats, toys or other accessories.
Products mentioned in this article:
You might also like:
All products listed in articles are independently selected and curated by our editorial team. If you buy something we link to, toast may earn a commission, which supports our mission of sharing positive, inspiring and helpful stories with everyone.
Lead graphic by VectorMine/Adobe Stock.