We all have that one article of clothing that makes us feel magical. For me, that is my Modern Beatles boots by Last Shoes. Those beautiful boots go with every outfit and I can take my mood from zero to hero by simply slipping my feet into them. This was exactly the intention of their designer, Adam Finn. He loves how the things you wear can evoke memory or feeling, and custom-made shoes have become his passion.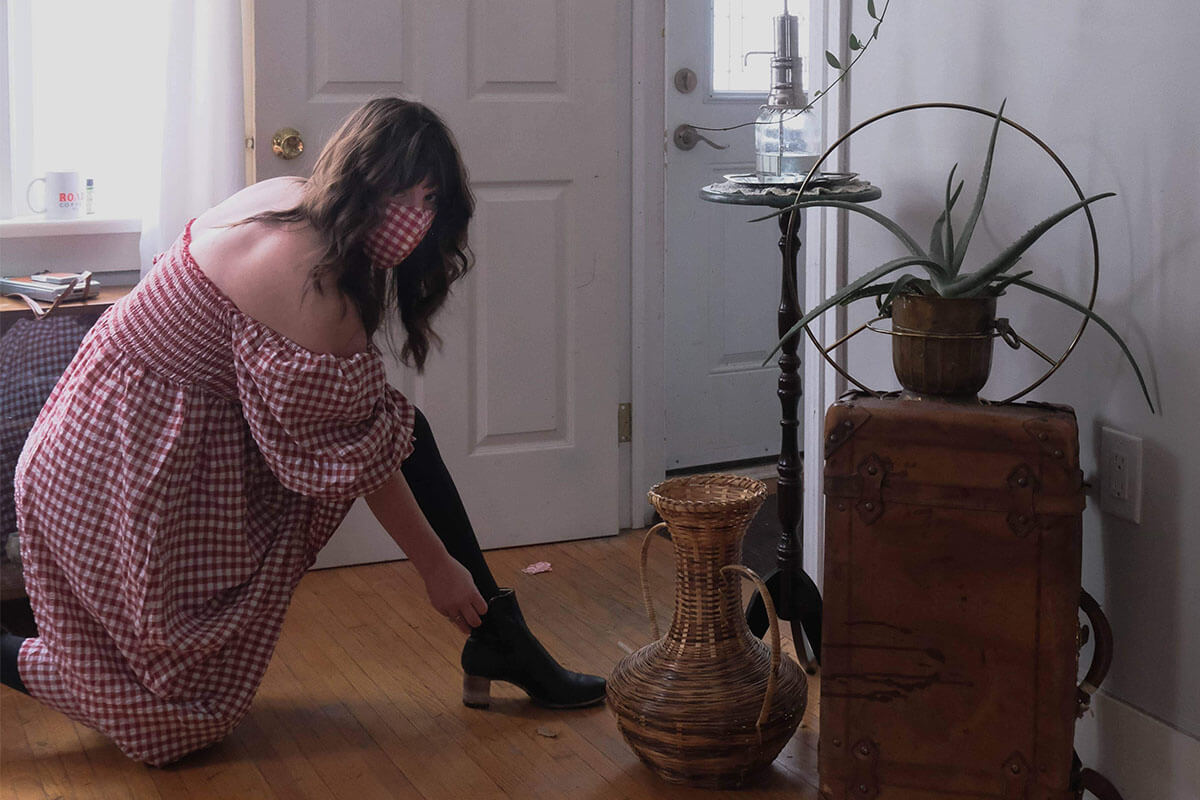 Adam Finn has always loved the craft. He loves the idea of creating things that people use every day; things that have a purpose and are beautiful. This love first took him to school to study ceramics. After spending a few years at that, he felt that ceramics was becoming oversaturated. He wanted his creations to stand out and began his search for another craft.
Finding Your Passion Through Personal Fashion Experiences
Although Adam hasn't always loved shoes, he has always loved the role that fashion and clothing play in a person's life. He loves that an article of clothing can become part of how you tell a story. He loves that you remember what you were wearing during a pivotal moment in your life and that what you wear often informs the opinions of others about you. So, shoes it was.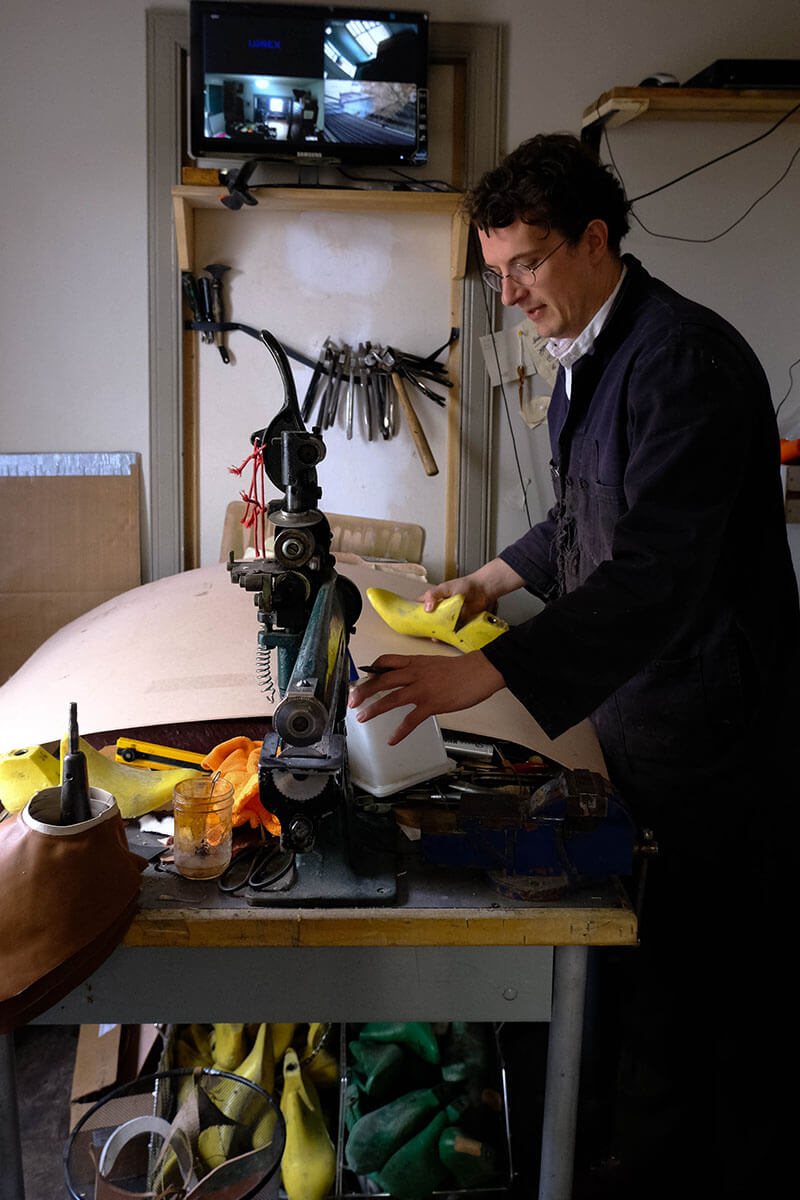 This was 2008, and the internet was not the source of information that it now is. Adam couldn't readily find many resources on how to learn shoemaking or even where he should go to learn. He decided to risk it all and move to Montreal to find someone with whom he could apprentice. It took some time searching, but he eventually stumbled upon Imperial Boots.
Imperial Boots was a small, custom shoe-making company that opened in 1970. It was run by a man named John Stathoudakis, who had been making shoes since he was a child and had a wealth of knowledge. The first time Adam approached John to teach him the art of shoemaking, he was refused. Adam persisted and returned to Imperial Boots every day for a week, offering to work for free. Eventually, John and Adam agreed that Adam would give John all the money he had, and John would let him hang around the shop and watch for one week. Three days into the week, Adam made his first pattern, and John was impressed enough that he let Adam help with some shoe repair jobs. John was surprised that Adam wasn't scared off by the loud machines and pleased with the quality of his work. Adam's background in ceramics had prepared him with steady hands.
On Saturday, the last day of Adam's week at Imperial Boots, John approached him and said, "Son, you did a good job. You come back next week." John said that very same thing every Saturday for two years.
John could make any type of shoe in any size and, for those two years, he shared everything he knew with Adam. Adam left Montreal with knowledge, experience and a passion that he took to Vancouver, where he worked in a different shoe shop and learned about manufacturing and running a business.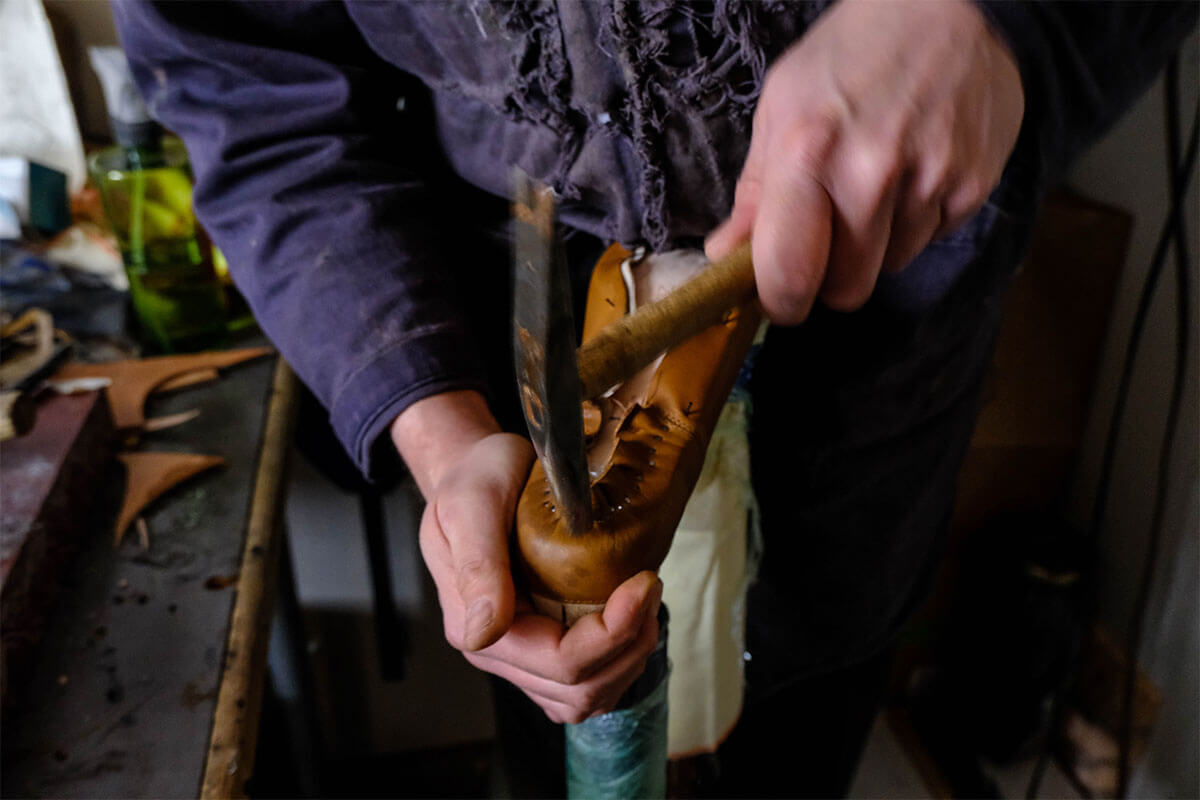 Shortly after his time in Vancouver, Adam was offered a work term with the shoemakers to the royal family in Stockholm, Sweden. This was his first experience working in a female-led shoemaking shop. He liked learning from women in an industry that is largely dominated by men. He learned to make orthopedic shoes, riding boots, and high heels from actual women who actually wear high heels.
Bringing Last Shoes to Canada — and Across the Globe
Adam was excited to return to Saskatoon with all these new skills. He started his company, Last Shoes, in his garage. In 2013, he received a phone call from his old mentor, John. Adam had been John's only apprentice, and John wanted him to take over Imperial Boots. It took him some time to get organized, and in 2016, he moved the shop back to Saskatoon and opened his storefront as today's global market allowed him to market his shoes across Canada successfully.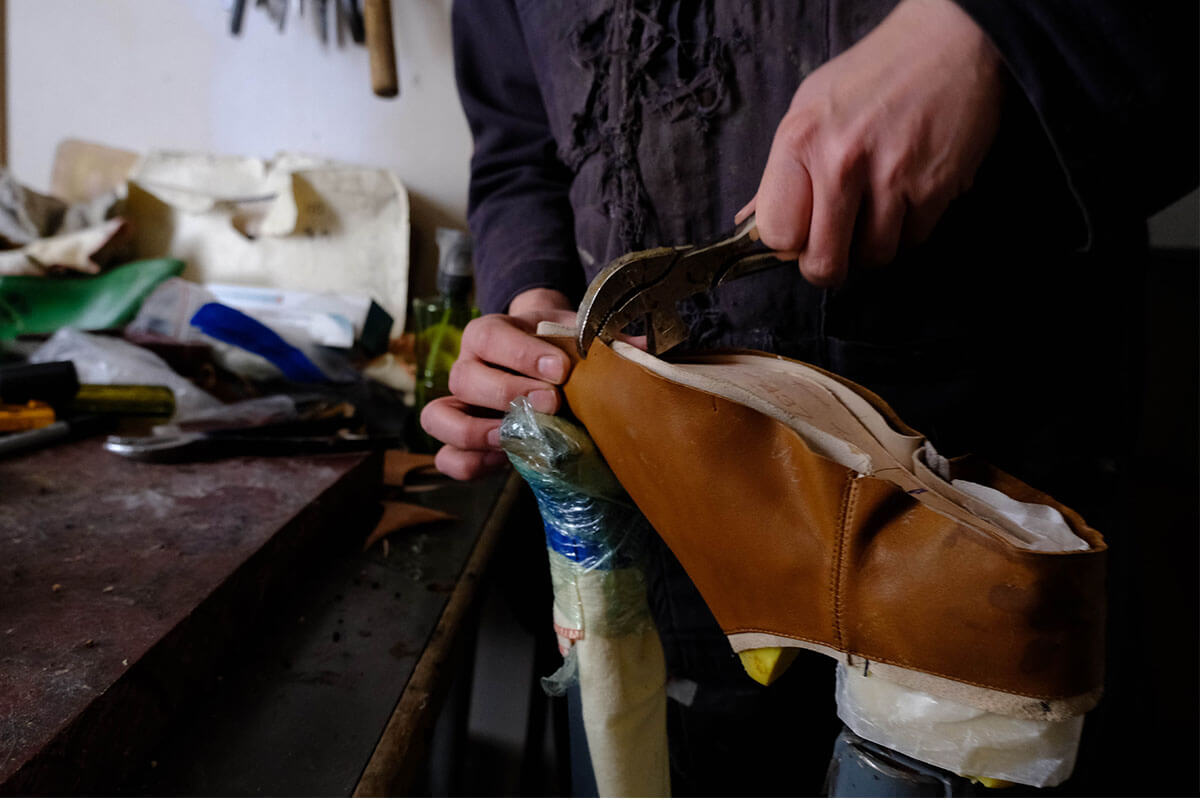 In the summer of 2020, Adam received an opportunity in Toronto to work in film. Although the job ended shortly after he arrived due to COVID-19, he stayed in Toronto and is currently operating Last Shoes out of his studio. The world of shoemaking has taken Adam all over the world, including showing his shoes at New York Fashion Week in 2018.
One thing has never changed, and that Adam's dedication to creating beautiful, quality shoes. Last Shoes are made with North American Leathers, and Adam has met all the people who produce the materials he uses. He says, "When you buy fast fashion, the idea is you won't have it for your whole life because you are buying into a fad. But if you buy something that can be fixed, it becomes part of your personal style." Adam named his company Last Shoes. It may be because you use a 'last' to shape a shoe or because the shoes he creates can last you forever.
Ready to own a pair of shoes that will bring you joy for years to come? Check out Last Shoes to find a style that best suits your needs.