Twenty-one years after a librarian called in to donate to a local radio station, citing the fact that it helps to "keep Austin weird" as his reason for contributing, the words remain alive and well as the city's slogan.
After the call, the phrase caught on, appearing on bumper stickers across the city, and in the early 2000s, the Austin Independent Business Alliance (AIBA) declared "Keep Austin Weird" as the city's unofficial catchphrase to promote local businesses and highlight its weird, wonderful and unique aspects.
How Austin Keeps Things Weird
Today, many locals and small businesses alike continue to embrace the slogan, embodying it through "weird" cultural attractions like weird home tours, funky shopping destinations and even the Museum of the Weird, which showcases a curious mix of odds and ends like shrunken heads and bigfoot replicas.
The slogan encapsulates the city's one-of-a-kind collective persona, reflecting the diverse mix of artists, musicians and larger-than-life personalities that live there. It also highlights the importance of fostering, supporting and continuing to grow the wellspring of creativity emanating from the city.
Local Businesses Do Their Part to Keep Austin Weird
Austin's true essence wouldn't be what it is today without local businesses and the passionate people behind them. After 20 years of working to promote and support the city's diverse range of businesses, the AIBA says it's more evident than ever that not only do local business owners positively impact the economy, but they also serve as the bedrock of Austin's distinct culture and community.
"We believe that locally-owned, independent businesses are the backbone of our local economy and the foundation of Austin's unique culture," the AIBA's website reads.
Today, the organization represents over 1,000 locally-owned businesses in Austin. Here are five of them you can support to help Keep Austin Weird:
1. Restart CBD
Founded by a family of passionate CBD lovers, Restart CBD offers a wide variety of products infused with healing substances including oils, edibles, concentrates and topicals. Learn more or shop at restartcbd.com. (Looking to relax? We recommend making one of these cannabis-infused gin cocktails.)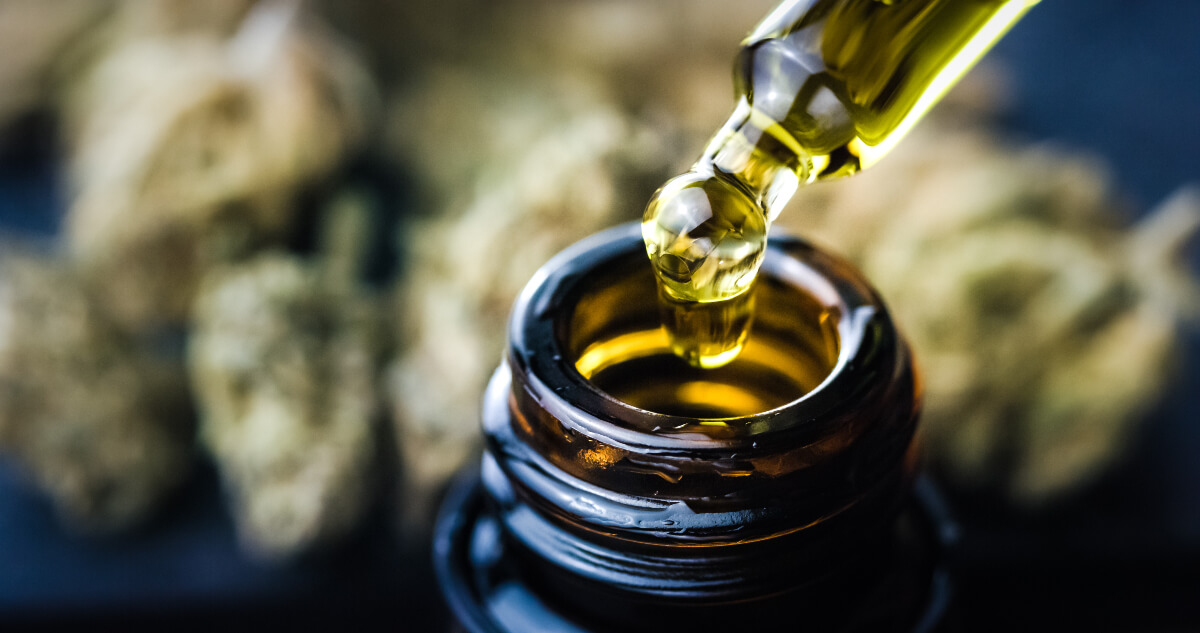 2. Mantra Yoga Collective
When the pandemic forced yoga studios everywhere to close their doors, friends and yoga instructors Amy Hogan and Laura Teal founded Mantra Yoga Collective to continue bringing the community together with intention. Their mission is to grow an accessible collective of mindful and passionate practitioners throughout Austin and beyond. Learn more at mantrayogacollective.com. (And here's why you should do yoga).
3. The Great Outdoors Garden Center
Located on South Congress, the Great Outdoors is so much more than just a garden center. With two acres of Oak trees, a waterfall and a tropical greenhouse, the center offers a quiet refuge for Austinites looking to connect with nature. They also offer garden design services and regular events like garden parties and fairy garden workshops. Learn more at gonursery.com.
4. The VORTEX Company
In true Austin fashion, the VORTEX theatre company stays away from conventional norms to pave its own way in the performance arena. The company presents new and innovative performances in the form of plays, operas, musicals, ritual theater and devised collaborations, and over the years it's become world-renowned for its alternative methods. Learn more at vortexrep.org.
5. Bloomers and Frocks
Fashion is another major factor contributing to Austin's weird and wonderful reputation. The city is known for its unique shopping destinations, and Bloomers and Frocks is no exception. The local boutique specializes in rare finds, vintage clothing and bold statement pieces, helping to Keep Austin Weird — one frock at a time. Learn more or shop at bloomersandfrocks.com.
More Fun Things to Do in Austin
Looking for more fun things to do in Austin? Watch the Austin Pride Parade on August 14th and take part in a week of Pride festivities.
Arts lovers should check out Beyond Van Gogh, an immersive exhibit running until August 2021 that provides an unforgettable experience into the world of Vincent Van Gogh. The Blanton Museum of Art is presenting Black is Beautiful until September 2021, the first-ever exhibit dedicated to showcasing the work of legendary activist and photographer Kwame Brathwaite.
Sports fans should cheer on Austin FC, the local soccer team, and admire a new set of rotating murals by local artists that will be showcased during Austin FC's home matches.
People who want to get their groove on should check out a free summer outdoor concert series running in Austin every Thursday until September 9th. And film lovers can't miss the summer classic film series at The Paramount Theatre.