It's hard to deny the power of a well-done movie. Film has inspired us for decades, serving as a glimpse into the lives of others, a potent storytelling tool and a vehicle for education about important topics. That's why we'll be sharing the best inspirational movies on Netflix.
Inspiring Movies Can Teach Us Valuable Lessons
Like all art forms, film can transcend physical and social barriers to help us gain a better understanding of the world around us and empathize with the experiences of others. So, the next time you're feeling guilty about that Netflix binge, remember that you could be learning valuable lessons about yourself, others and the world along the way by watching inspirational movies.
Some of the most inspirational documentaries and movies in history have made a massive impact because of the stories of the incredible people they tell. Learning about the remarkable paths carved by inspiring people can in turn help you discover your own path, and gain the motivation you need to overcome life's toughest challenges in the process.
7 Inspirational Movies on Netflix
Ready to be motivated and uplifted by some powerful stories, both real and fictional? Here are seven inspirational movies to watch on Netflix:
1. Soul Surfer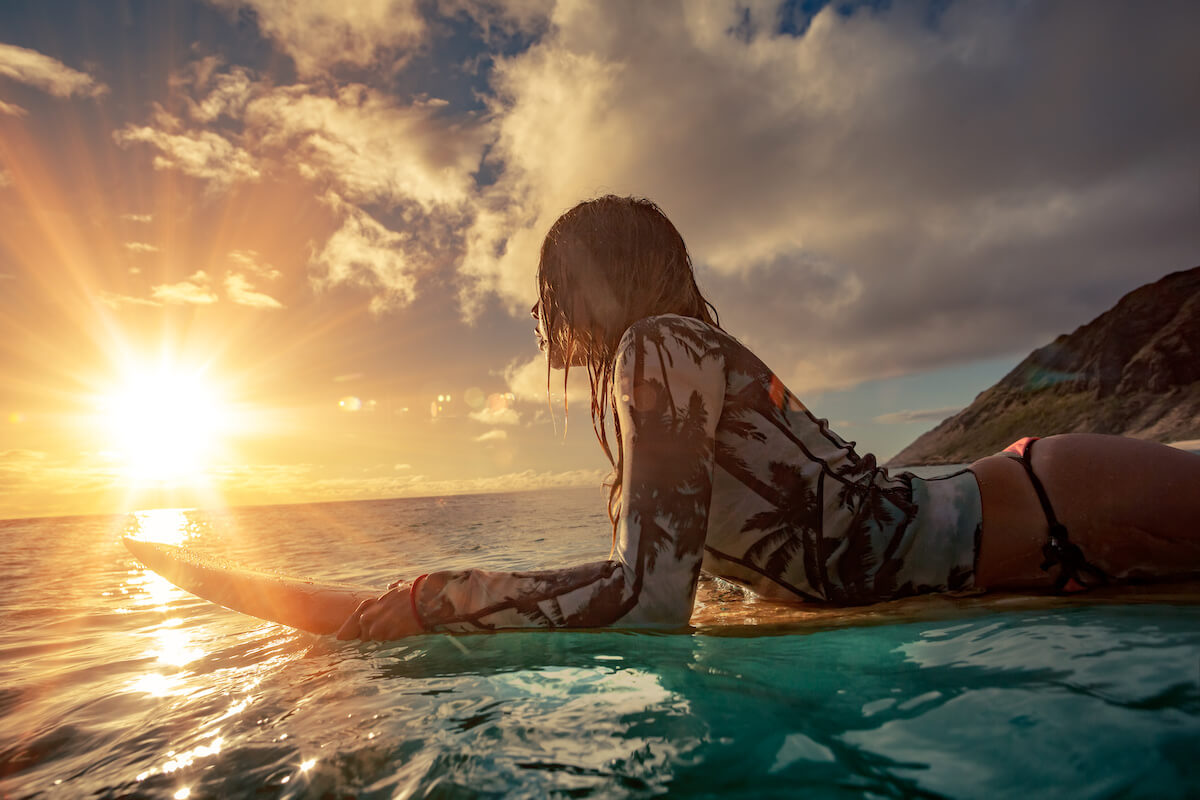 Telling the incredible true story of professional surfer Bethany Hamilton, who lost her arm after a shark attack in Hawaii, Soul Surfer is about resilience, purpose and finding meaning amidst life's toughest challenges. The film will help to put life's obstacles into perspective, reminding you that what doesn't kill you truly does make you stronger.
2. Wonder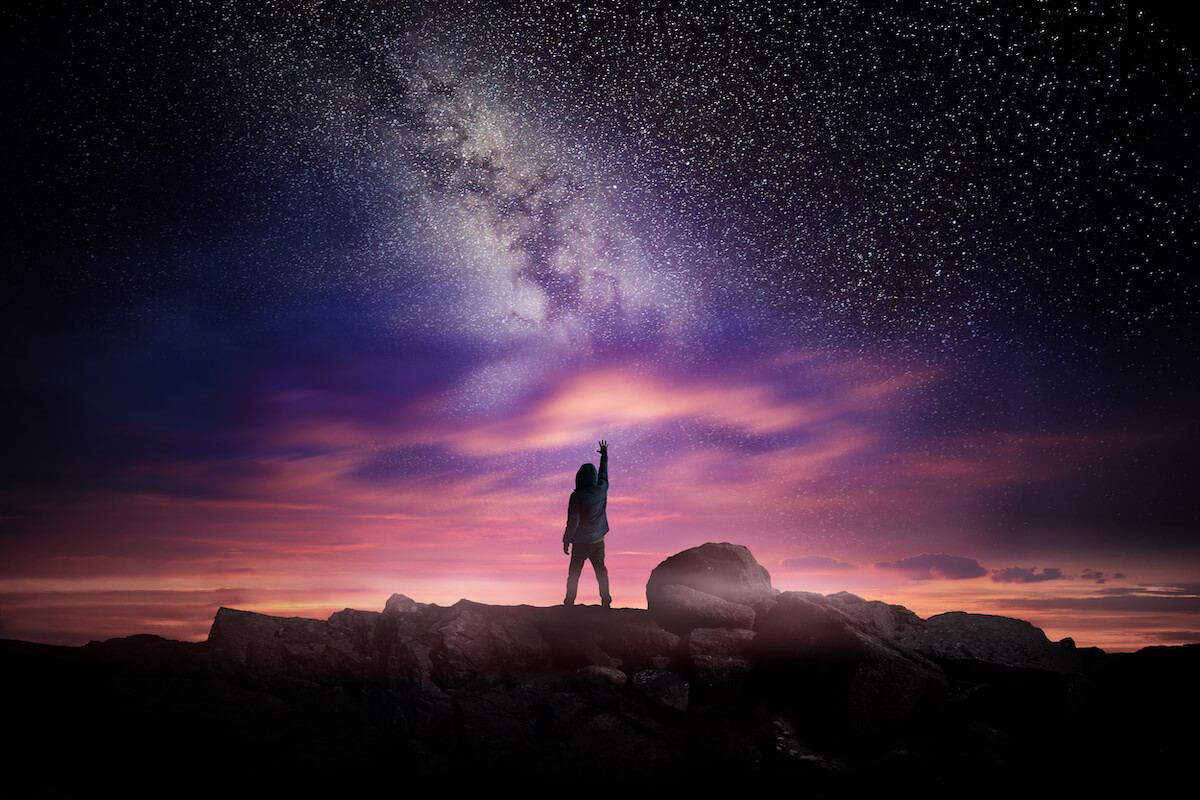 Based on the 2012 book by R.J. Palacio, Wonder is a fictional movie about Auggie Pullman, a 10-year-old boy with facial differences — a character inspired by a real person. The movie chronicles Auggie's journey navigating the challenges of growing up different, including bullies and the struggle to make friends. It's one of the inspirational movies on Netflix that's a definite tearjerker. While it's received some criticism for not casting a person with disabilities instead of Jacob Tremblay, Wonder serves as a reminder of the challenges that often come with being different, and how underneath it all, we're all more similar than we think.
3. Erin Brockovich
Named after the real-life heroine, Erin Brockovich tells the incredible true story of one woman's plight to expose the wrongdoings of a gas and electric company that contaminated the water in a California town. Despite having no experience in the law world, Brockovich played an instrumental role in bringing the company to justice, proving that with enough will, tenacity and dedication, we can achieve anything we set our minds to.
4. The Pursuit of Happyness
Starring Will Smith and his son Jaden Smith, The Pursuit of Happyness portrays the true story of businessman Chris Gardner, who worked his way up from life as a homeless man to a successful entrepreneur. Out of the inspirational movies on Netflix we've shared, this one can be heart-wrenching at times, but it serves as a powerful reminder that we all have the ability to fight through tough obstacles and achieve success, even when the odds are stacked against us.
5. Becoming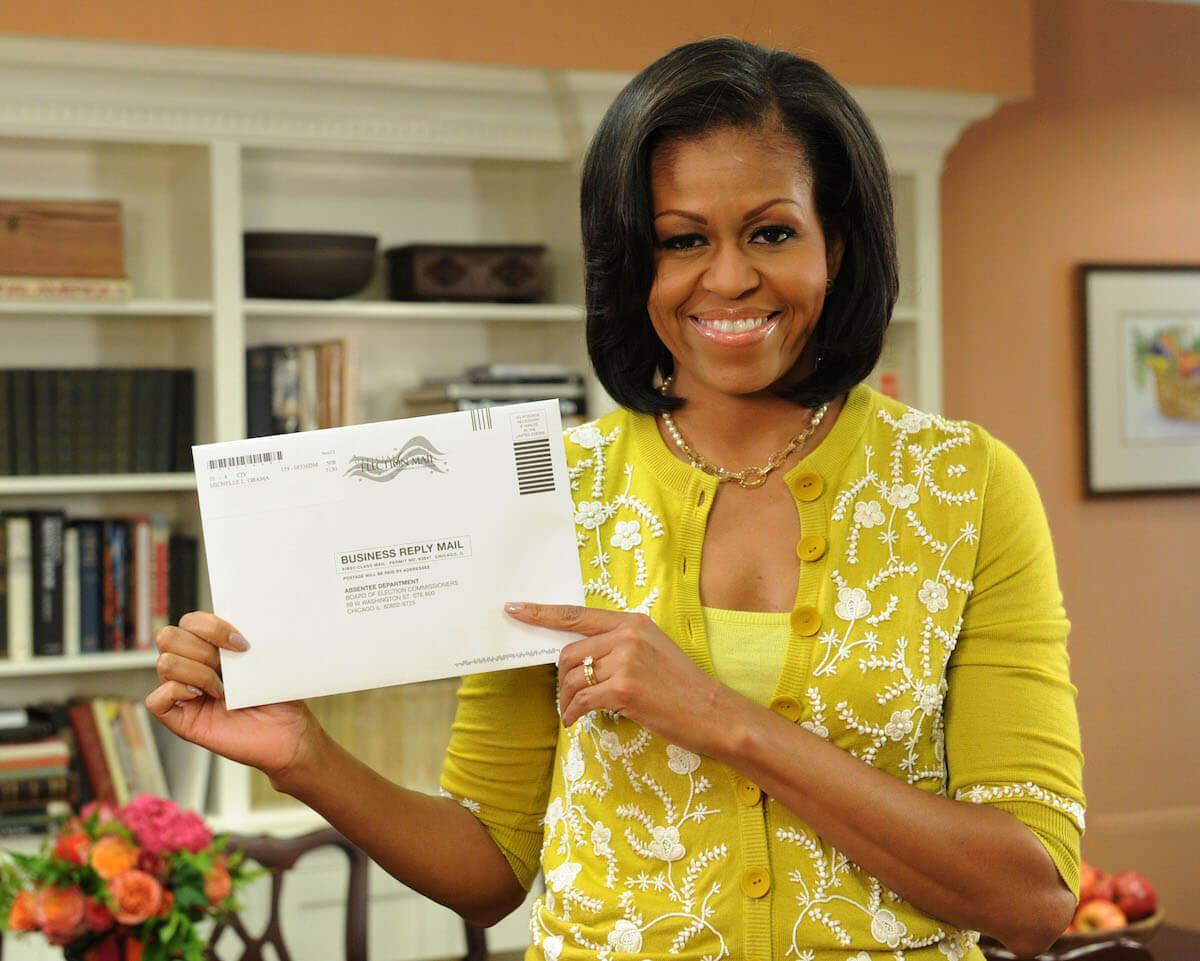 If you were a fan of Michelle Obama's inspiring autobiography, Becoming, then you should definitely watch the documentary of the same name. The former First Lady of the U.S. has an incredibly moving perspective about life, politics and human connection that will undoubtedly motivate you to pursue a greater purpose in life and in love.
6. Dolly Parton: Here I Am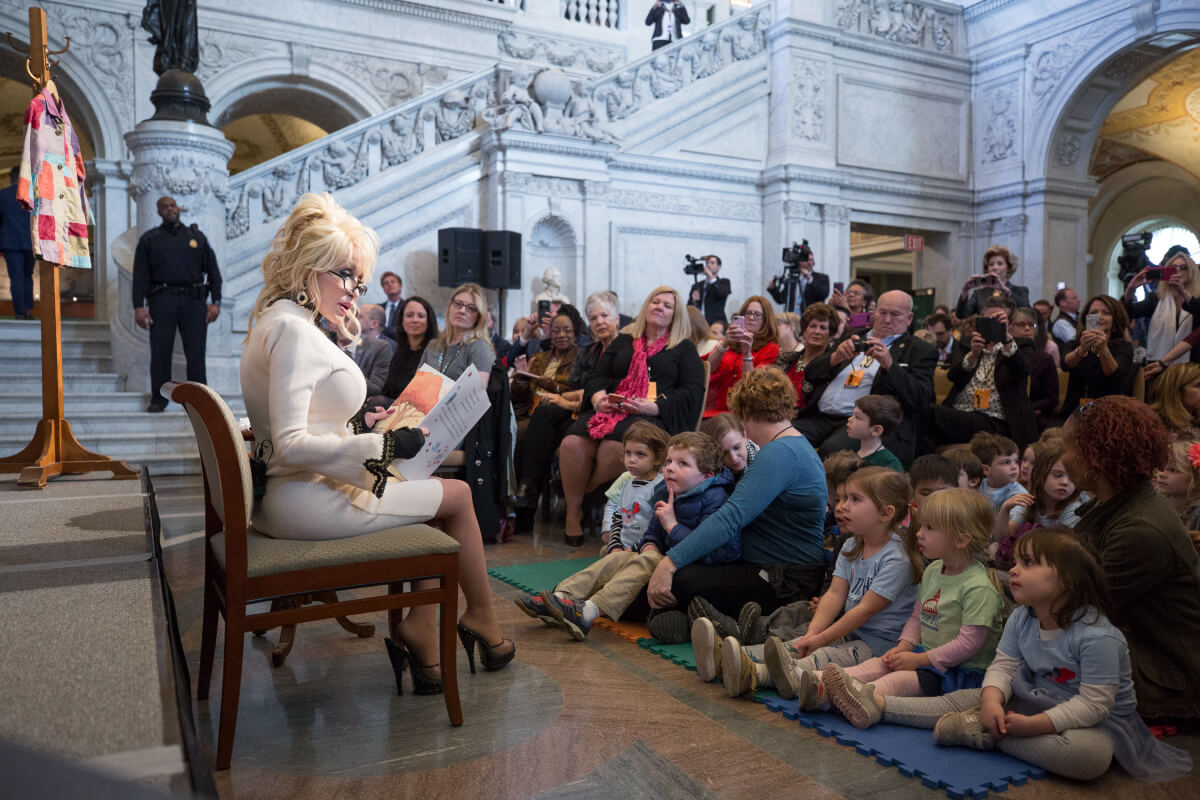 Another one of the inspirational movies on Netflix chronicles the epic career of country singer, philanthropist, entrepreneur and patron saint of children's literacy, Dolly Parton. Sharing an intimate look at her positive outlook and kind-hearted nature, the documentary Dolly Parton: Here I Am will remind you of the importance of caring for others and following your heart.
7. The Dawn Wall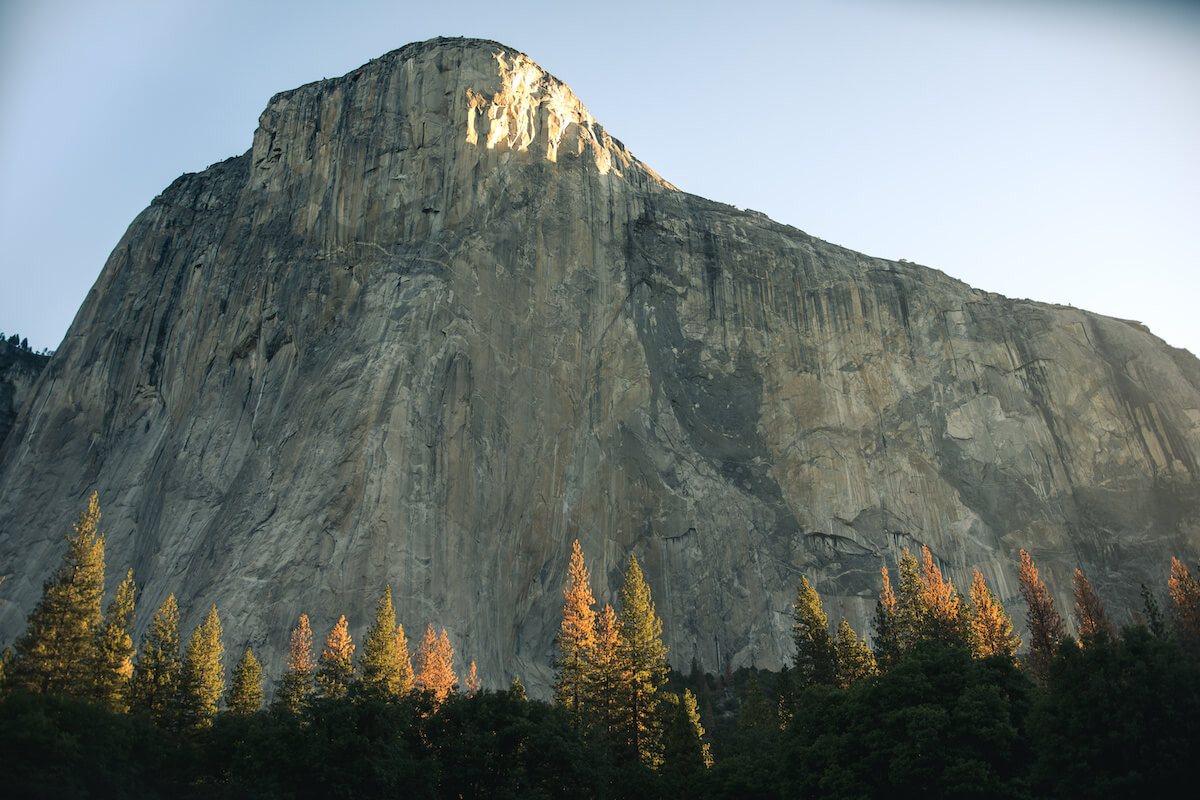 This unbelievable documentary follows fearless climbers Tommy Caldwell and Kevin Jorgeson as they attempt to free-climb The Dawn Wall, the 3,000-foot cliff face of El Capitan, a rock formation in Yosemite National Park. This is one of the inspirational movies on Netflix that serves as an important lesson about resilience, human achievement and bravery that can be applied to many of the uphill battles life brings.
Lead graphic by macrovector/Adobe Stock.