On All Hallows' Eve, when the moon is round and the atmosphere flickers betwixt devilish trickery and delicious treats (and the pandemic has put a stop to every type of social gathering), there are only a few ways to conjure the adequate amount of Halloween spirit. One is to summon demons from another realm (inadvisable) and the other is to plunk your sweet behind down and watch some Halloween movies. Here is the best of the best, Halloween movie musts.
#5: Halloween (2018) – If my life goes one of two ways, I'll be like Edie Beale and live with a bunch of raccoons in a rambling decaying mansion a la Grey Gardens. If it goes the other way, I'll end up like Jamie Lee Curtis in this official retcon sequel to the original Michael Meyers stab-fest Halloween (1978). Paranoid, isolated, rocking a white shaggy do, distrustful of everyone and ready for vengeance for something that happened while I was in high school… yep, that's endgame.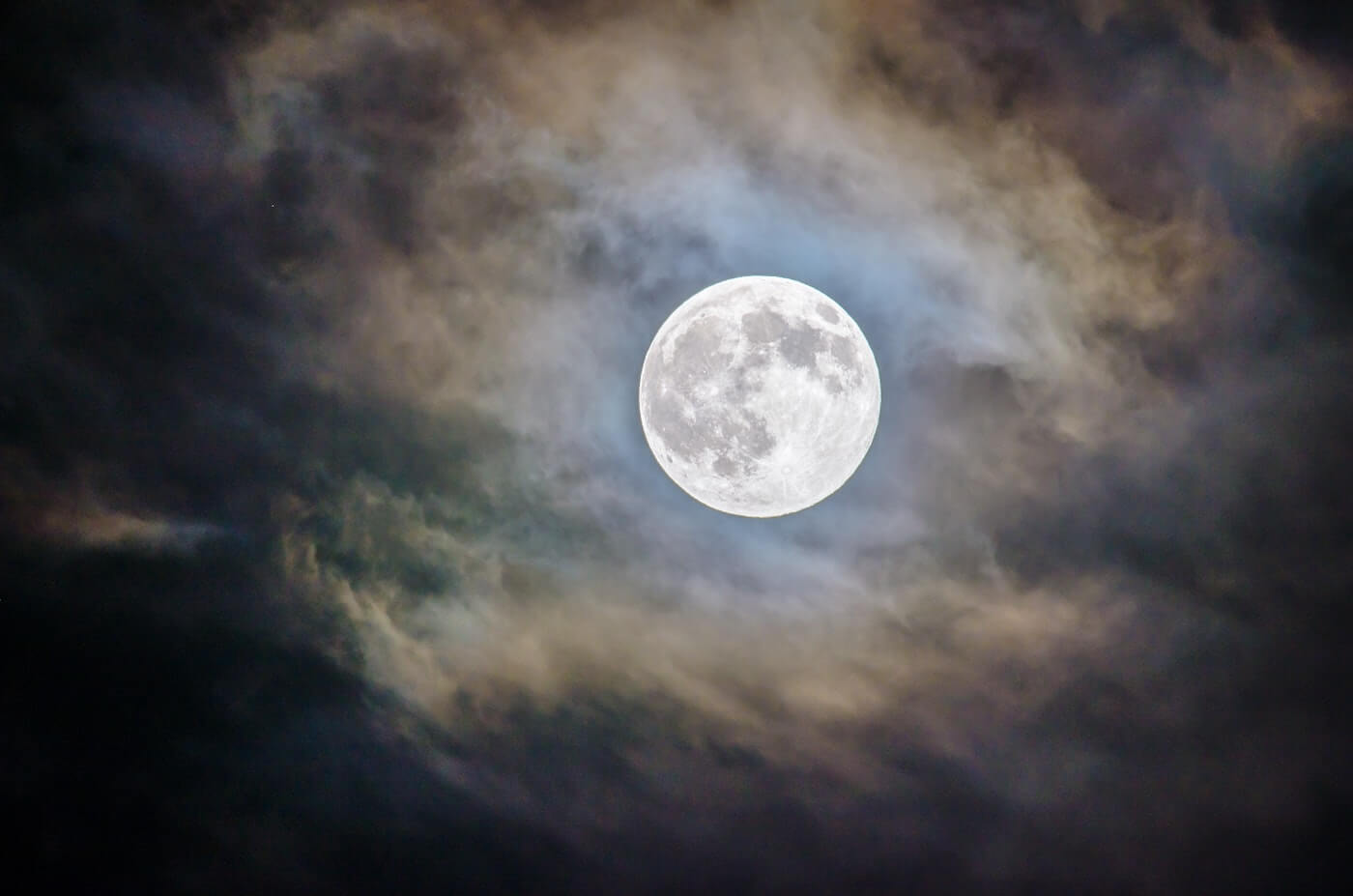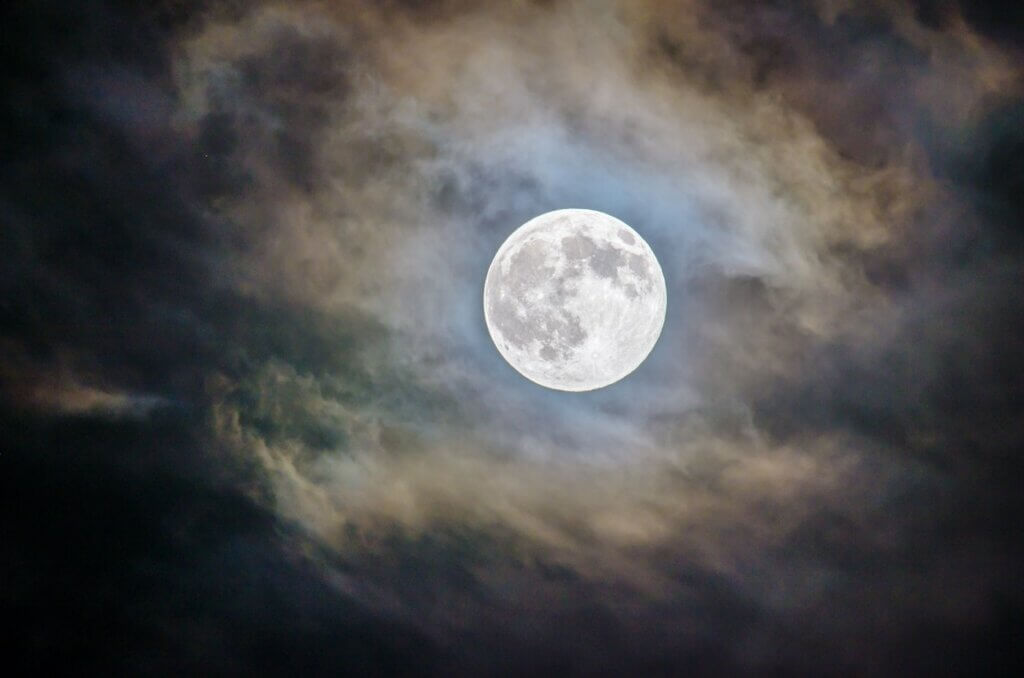 #4: Halloweentown II: Kalabar's Revenge: I'll spare you from having to sit through the first Halloweentown movie. It's a goofy mess of a movie that even the adorable Debbie Reynolds can't save. Halloweentown 2 really allows the story to stretch its legs. This time, Cromwell witches have to save both the mortal world and Halloweentown (an alternate dimension filled with Halloween creatures) from an evil warlock… wait. That describes both movies. But trust me, this one is better.
#3: The Nightmare Before Christmas: Yes, I know there is a split on if this is a Christmas movie or a Halloween movie, but even the most Christmas-y Tim Burton movie has major Halloween vibes. But that is what makes it so great! You can just pop it in and watch it on repeat 'til December, which will give you adequate time to learn all the lyrics to "This is Halloween" (complete with voices).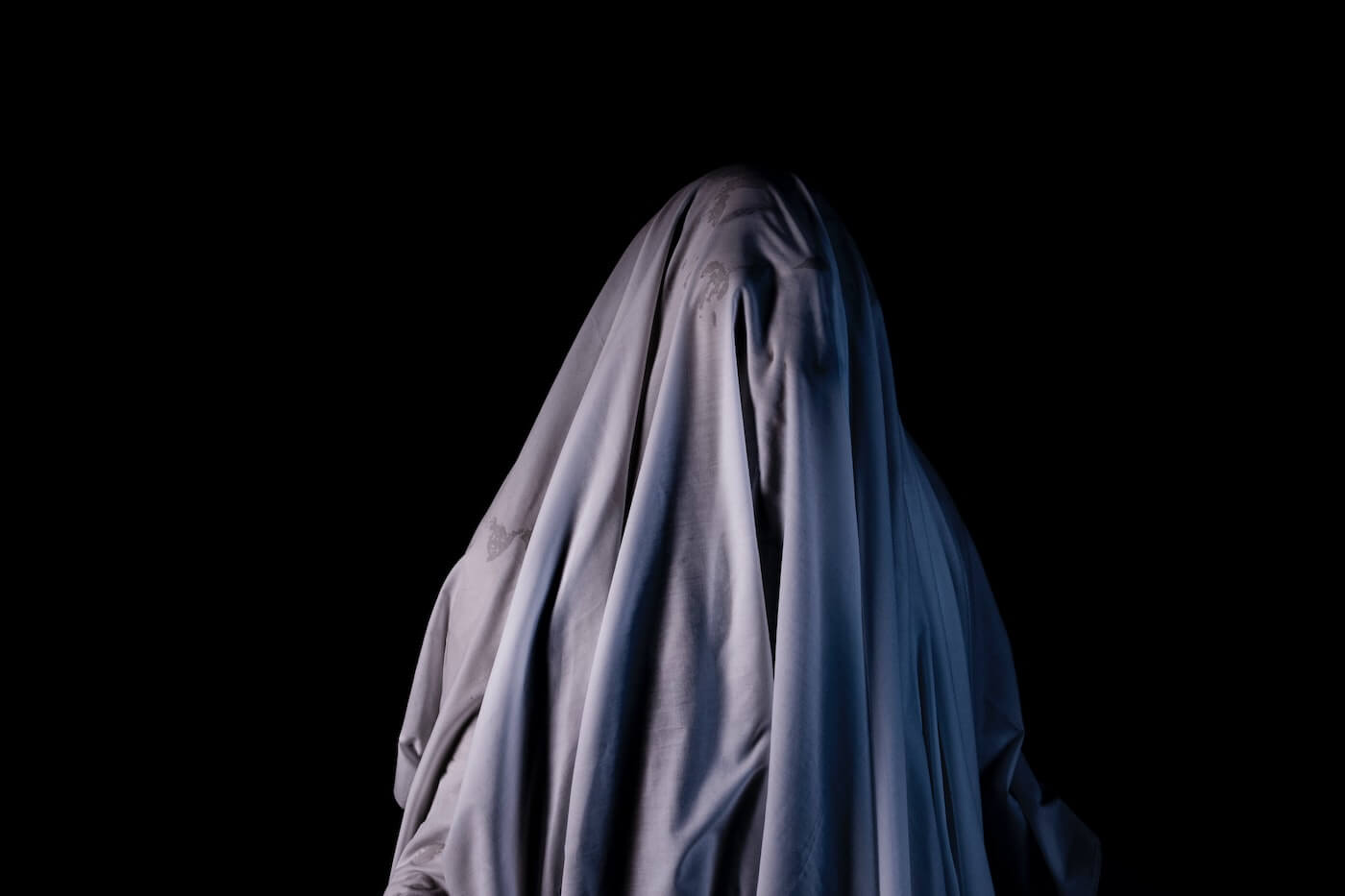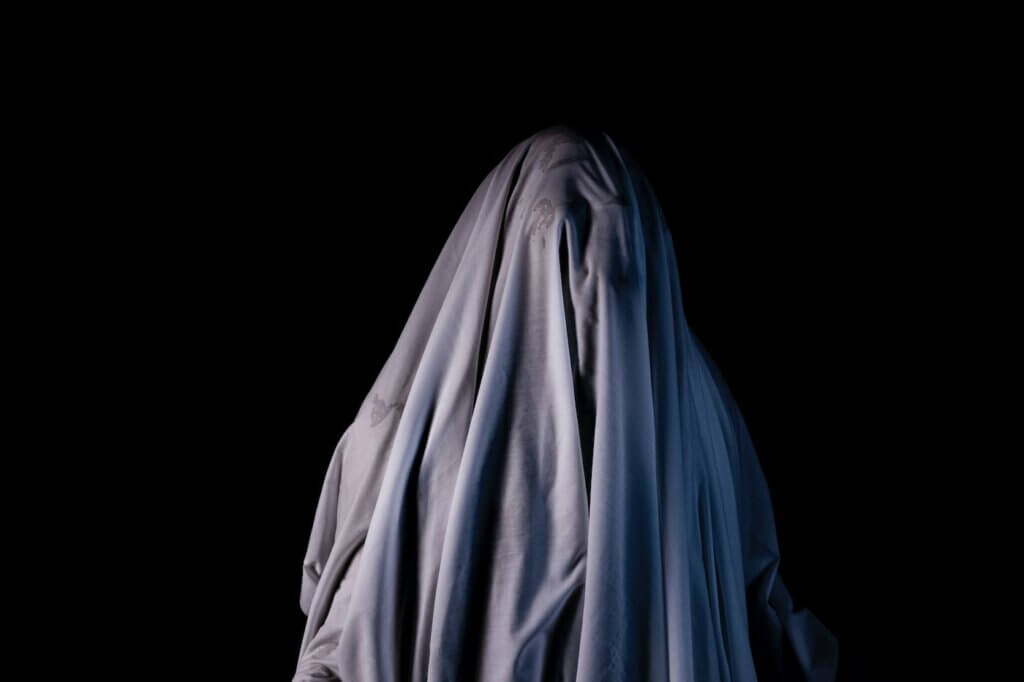 #2: The Others: This movie has got it all. Twists? Yes. Turns? You betcha. Nicole Kidman in a rambling mansion dealing with ghosts with an interest in puppetry? You better believe it! While it doesn't necessarily have a Halloween tie, it should delight any spirits that stop by to watch with you while the veil between worlds is lifted come the 31st.
#1: Hocus Pocus:  The ultimate. The pinnacle. The pièce de résistance. Anyone who names another Halloween movie as the must-watch, I must formally challenge to a duel. The magic of this movie is sure to last at least 300 years due in large part to the genius of the performances of the three Sanderson sisters. Bette Midler, just give us the sequel already!