In her best-selling novel The Hate U Give, Angie Thomas writes "I can't change where I come from or what I've been through, so why should I be ashamed of what makes me, me? That's like being ashamed of myself." And this is the message Sharon Kambale tries to instill in those she works with.
Kambale, a licensed social worker, got the idea for Lady Viak after giving birth to her first daughter Flavia. "Becoming a mother hit me with the understanding I needed to shift my life a little," says Kambale. "As I continued into social work and began holding workshops that supported women who struggled with mental health, I knew that I could create resources, tools and strategies that were centred around how I also continued to heal after Flavia was born," she continues.
Lady Viak is a place where women help each other
Kambale then started taking steps to turn this idea into an actual organization. "I wanted to start Lady Viak because it encompassed the human aspect within a holistic framework and that was something I was passionate about," she adds. This was simply about women coming together and helping each other. "Lady Viak focuses on women understanding the importance of healthy parenting attachments and why we show up certain ways," says Kambale.
"Self-discovery is an important part of Lady Viak," she continues. "We move through the pillars of self-awareness, acceptance and confident leadership. [To] know [how to] to show up as effectively as you need to, you need to be at a place where you know who you are."
The Lady Viak Foundation is born
After getting this idea off the ground Kambale also noticed there were not as many resources for children, so she started the Lady Viak Foundation. "There was not anything specific for children," she says. "Having two daughters of my own, I knew that I needed to create a structure that would support girls."
As more people heard about what Kambale was doing, there was a push from parents to also add something for their sons. "We realized as we continued to offer services, there were boys who were continuing to tap in," she adds. "We realize there needs to be a space where brotherhood came in."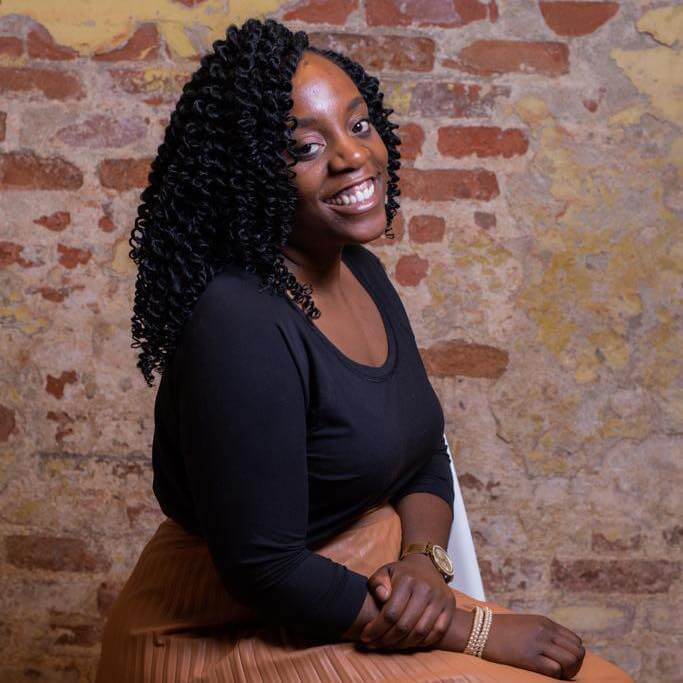 Launching the Afro Mentorship Initiative, a nod to shared heritage
With that, the idea for the Afro Mentorship Initiative was launched. "Within society, there are resources and supports that are offered, but typically they are not aware of black culture primarily, so that was the angle for the mentorship program," says Kambale.
The organization was called Afro Mentorship as a nod to a shared heritage. "We come with the understanding we are rooted in African ancestry. So, we honour those who have come before us and have paved the way for us to be able to do what we do," she adds.
This then became Queen B and Kings Club. There are currently 60 children registered for the Afro Mentorship Initiative in Saskatchewan and 10 mentors. The programs are broken down by age with mini mentees being one to five years old, junior mentees being elementary age, and senior mentees being high school age. Within the senior mentee age bracket, there is also internal mentorship, which is mentees mentoring younger mentees.
They now have operations in Rouleau, Regina, Saskatoon, North Battleford, Calgary, and Airdrie. 
Photos courtesy S. Kambale