Robin Daultani is the founder of nicerr.me, a community mentorship platform that matches people with mentors for their mutual benefit. Mentees get the chance to engage with and learn from professionals in their fields of interest, and mentors gain the personal satisfaction of giving back and helping others succeed.
Mentorship Platform Is an Opportunity to Use Tech for Good
After working at other tech startups in Calgary, two years ago Daultani decided to branch out on his own. He began nicerr.me with the ultimate goal of using technology for good.
"I felt that technology could be doing so much more," Daultani says. "I wanted to use technology to create a positive impact."
Nicerr Platform Is Free to Use
Nicerr.me was built on the foundations of benevolence. Daultani wanted to make it easy for experienced professionals to mentor people from under-represented communities.
People could pay a small fee to sign up and provide their preferences for their match. Out of that fee, 90% went to a charity of a mentor's choice and 10% to the company to cover operating costs. Daultani soon realized, however, that the fee was creating a barrier for people – especially those who were unemployed or struggling. And those were the people he wanted to reach most.
The platform is now free.
Initially, Daultani was handling everything except the technology and was finding it difficult to keep talent. So, he decided to learn the development side of things. Now the technology is under his control, which has allowed for more flexibility and further growth.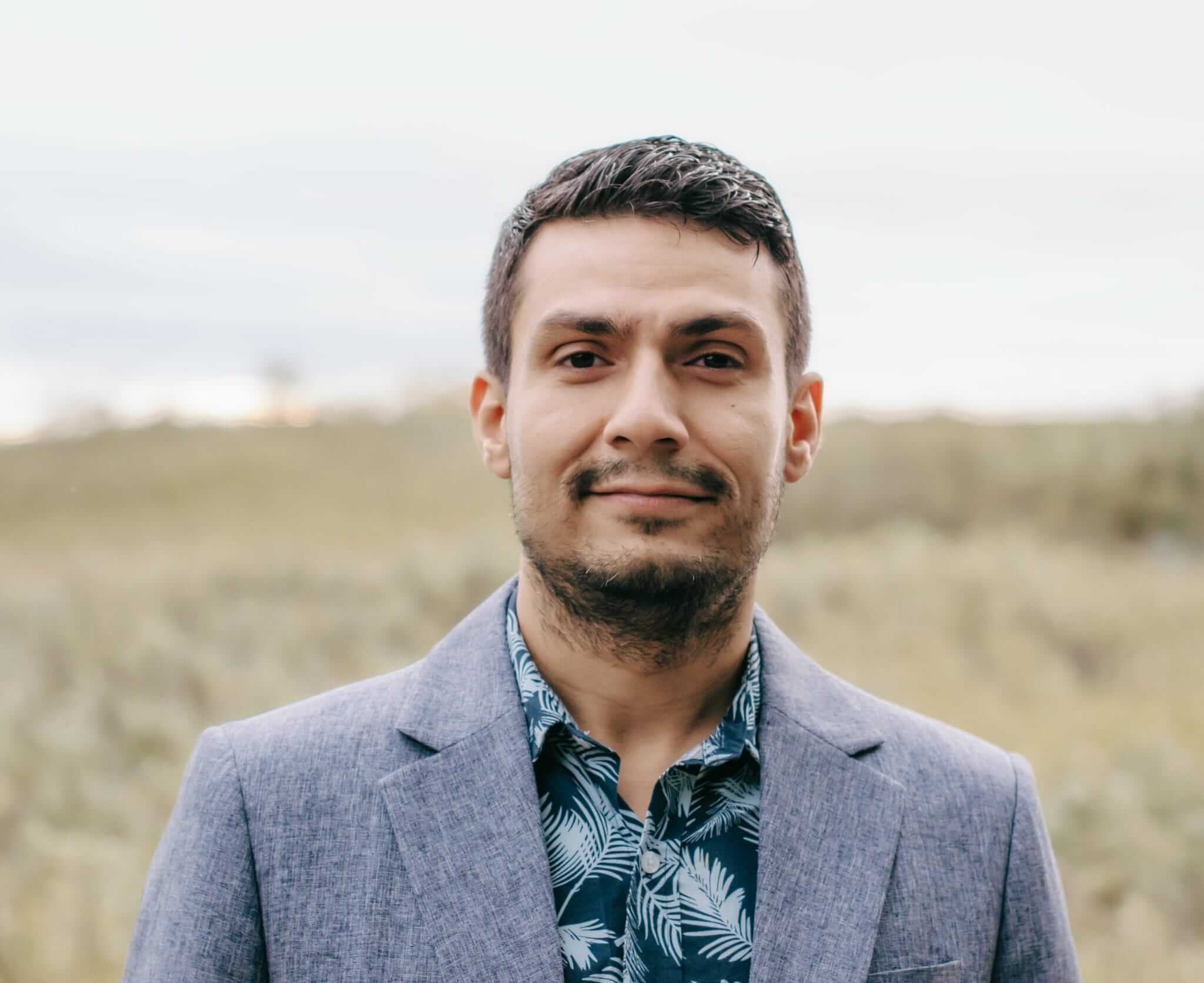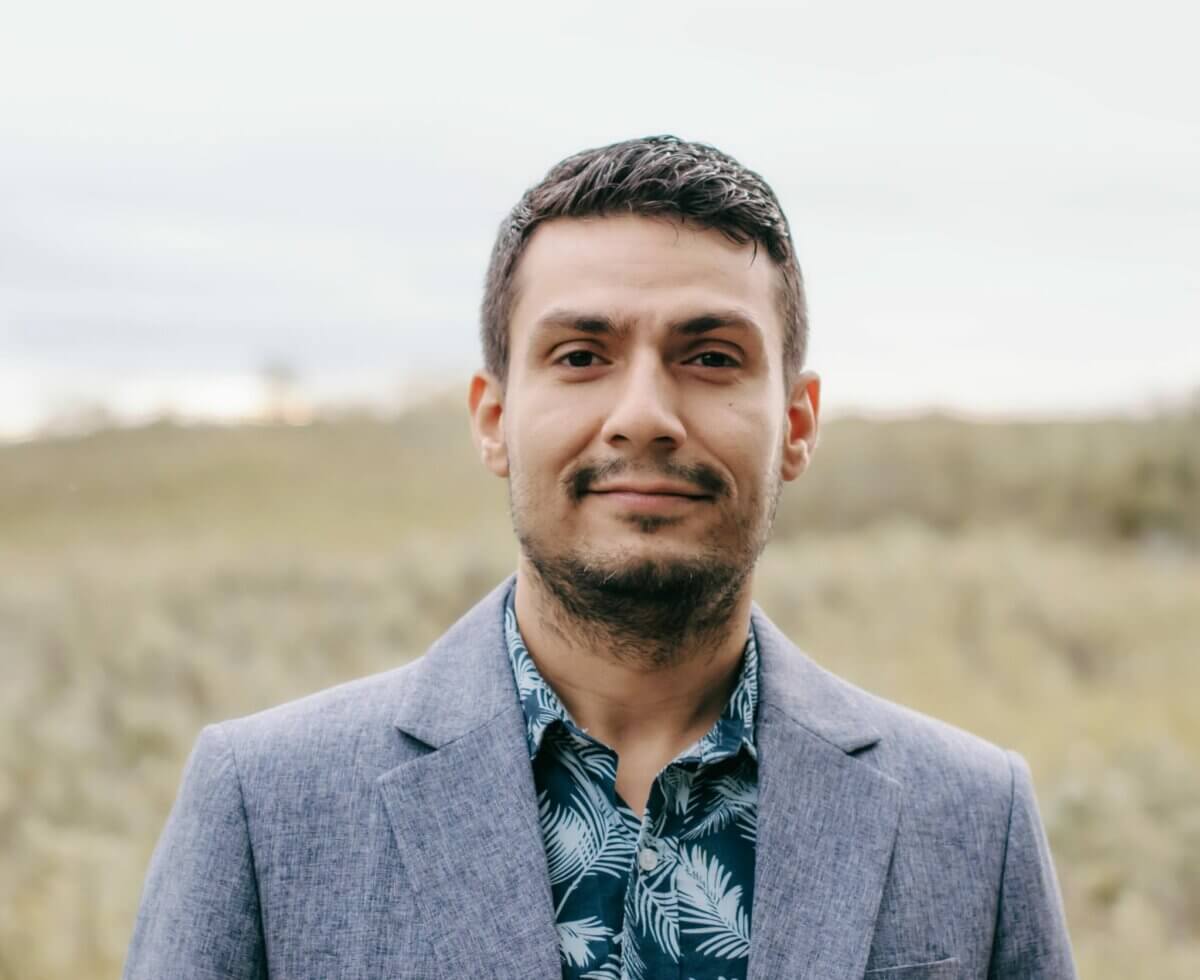 Using Technology to Improve Lives
It hasn't always been easy, as Daultani says that most people don't equate social impact ventures with profitability and investment prospects, but he's proud of the fact that nicerr.me has stayed true to its fundamental values.
"I grew up in a poor family in India, so we did not have a lot of the means and facilities that we in Canada take for granted," Daultani says. The great divide between the haves and the have-nots in the world makes Daultani uncomfortable, and technology developed solely for monetary gain seems to him a lost opportunity.
"There is so much we can do to allow people to live better lives," Daultani says. That philosophy is now fully taking shape in nicerr.me. Daultani is grateful for his own network of advisors he can reach out to when having problems, but he knows that many others are lacking this kind of support. Everyone agrees that mentorship is valuable, but not a lot of people make the effort to reach out.
Finding An Organic Way to Connect People
"Mentorship as a concept has remained the same, but the generations have changed," Daultani says. The "old" model was to match a pair for six months or so, and then both parties report back. That was just not appealing to younger people.
"This is where we have the edge, because we don't bind people to one another," he says. "We just let people meet more organically, talk, and get to know each other." If it seems like it's working, they can schedule another call. If not, they can keep looking.
A number of nicerr.me's mentees come through partnerships with not-for-profits such as Calgary's Centre for Newcomers and educational institutes like Bow Valley College and Northquest College to make mentorship accessible to everyone. Many are interested in transitioning into the tech space, and that's where the bulk of nicerr.me's mentorship expertise lies.
Nicerr Mentorship Platform Is Testing a New Product
Recently, nicerr.me has begun testing a new product where they are allowing not-for-profits and educational institutes to use their technology to provide their own communities with better opportunities to connect. This is a new way to approach his business that Daultani says is proving positive for all parties.
"It's not easy to meet one-on-one in a context-driven environment, and then more importantly gather the data on who connected with who, what was discussed, and then create more value for members," Daultani says.
Nicerr.me's platform can provide that information and improve overall experiences. This model is also allowing Daultani to continue to operate nicerr.me as a free service for users. Anyone in North America can sign up for either mentoring or mentorship. Learn more at nicerr.me.
The Power of Mentorship
"We spent almost two years really trying to understand why people connect or why they don't connect, and once we got there we realized that we have now actually created technology that we can sell," Daultani says.
Daultani's satisfaction comes through stories such as new graduates finally landing a position after a conversation and experienced professionals looking for direction outside of their company and finding what they need.
"That is the impact that we were going for, and we're achieving it."
More stories about inspirational people using technology for good: