Snack to the Future
The Toast food trend forecasts for 2021 are here! 2020 brought a tectonic shift to the food landscape. The pandemic, economic depression and general global chaos changed what we eat, where we eat and how we get our food.
From upscale takeout and robotic lunch ladies to meat alternatives created by printers, here are five trends that forecasters and market researchers expect to grace our plates in 2021.
#1: Print me a Prime Cut
With increased awareness and concern about climate change, animal welfare and sustainability, we will see a spike in 3D-printed food. We're all familiar with Beyond Meat's plant-based burgers and meat alternatives, but this new, lab-to-table trend mimics the appearance, texture and taste of premium cuts with even more accuracy.
Companies like Israel's Redefine Meat have produced 3D-printed, plant-based steak, and, believe it or not, KFC has partnered with a 3D bioprinter to create chicken nuggets from 3D-printed, lab-grown chicken and plant-based ingredients. https://edition.cnn.com/videos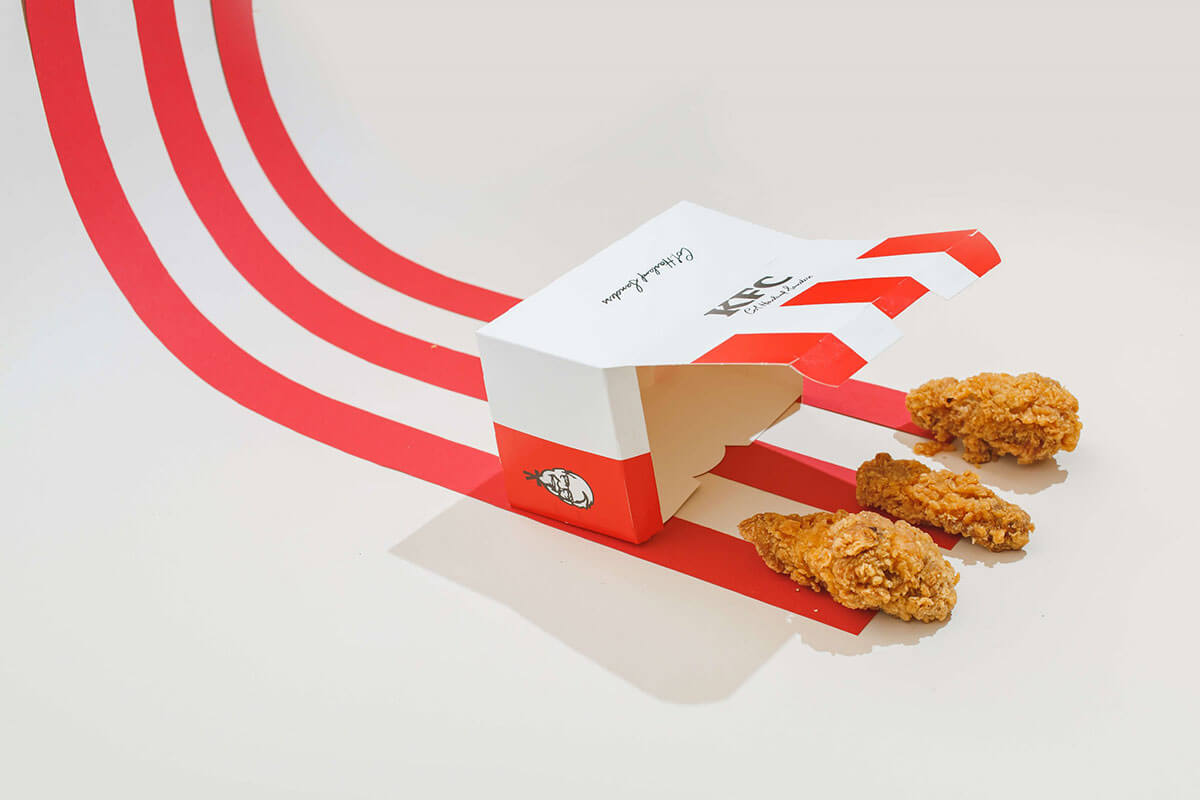 ---
#2: The Rise of the Climatarian
When the pandemic began, sustainability took a temporary back seat as the need for single-use PPE products surged. And, as quarantine orders became the norm, delivery and takeout also saw a significant increase.
Big brands took note of the trend, and have continued the creation and implementation of sustainable food, packaging and food-delivery systems.
McDonald's has reusable cups in the test-phase of development; Burger King now offers a Whopper with a "reduced methane" patty; Johnny Walker boasts 100 per cent plastic-free packaging, and we will see new labels such as "climate-friendly" and "climatarian" emerge.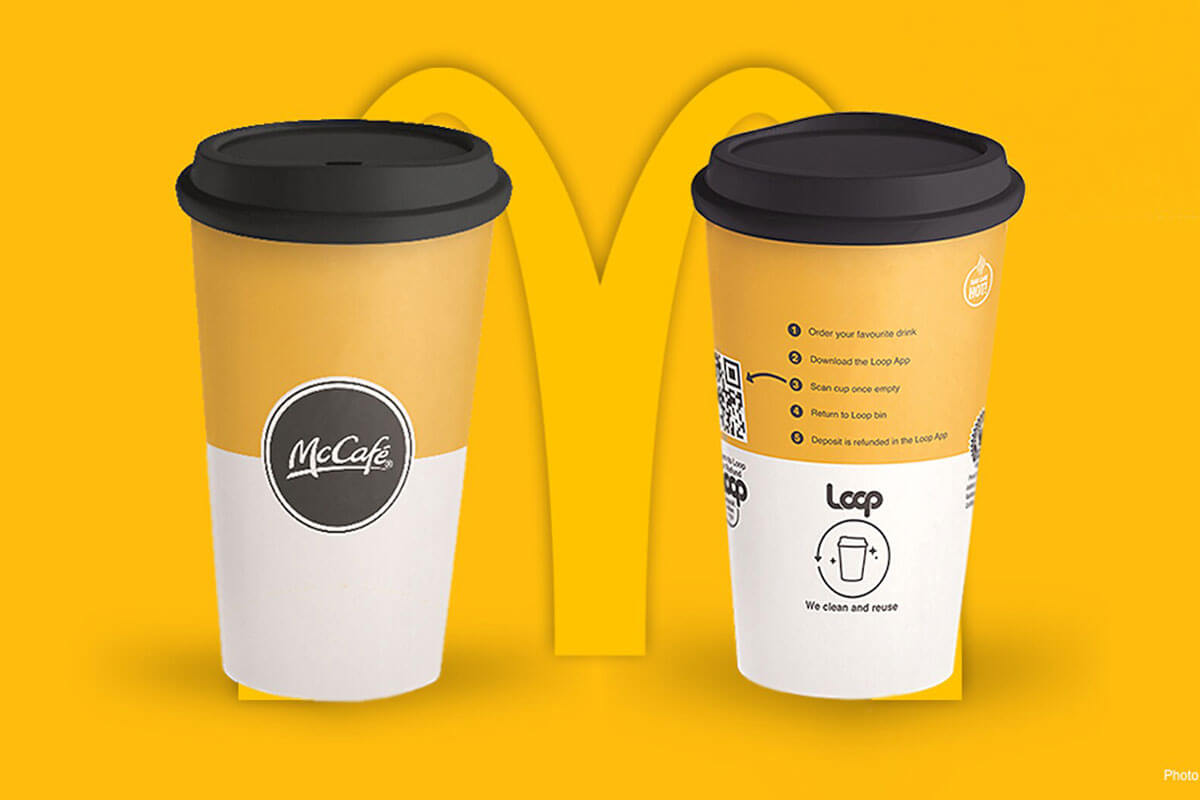 ---
#3: Salad Bar Robots, one of the Toast food trend forecasts
Remember salad bars? Try not to cringe when you think of how we used to line up for scoops of food that had been out for who knows how long — food that everyone touched while not wearing a mask. It seems like a relic from eons ago, but the self-serve salad bar was considered normal less than a year ago.
In the death of this trend, we see the birth of a new generation of hands-off innovation. For example, there's Chowbotics' Sally, a fresh-food robot that replaces self-serve food bars. Order from your phone, and watch Sally whip up custom meals under 90 seconds with fresh ingredients. Hospitals, school cafeterias, hotels and grocery stores in the USA have already put this new tech to work.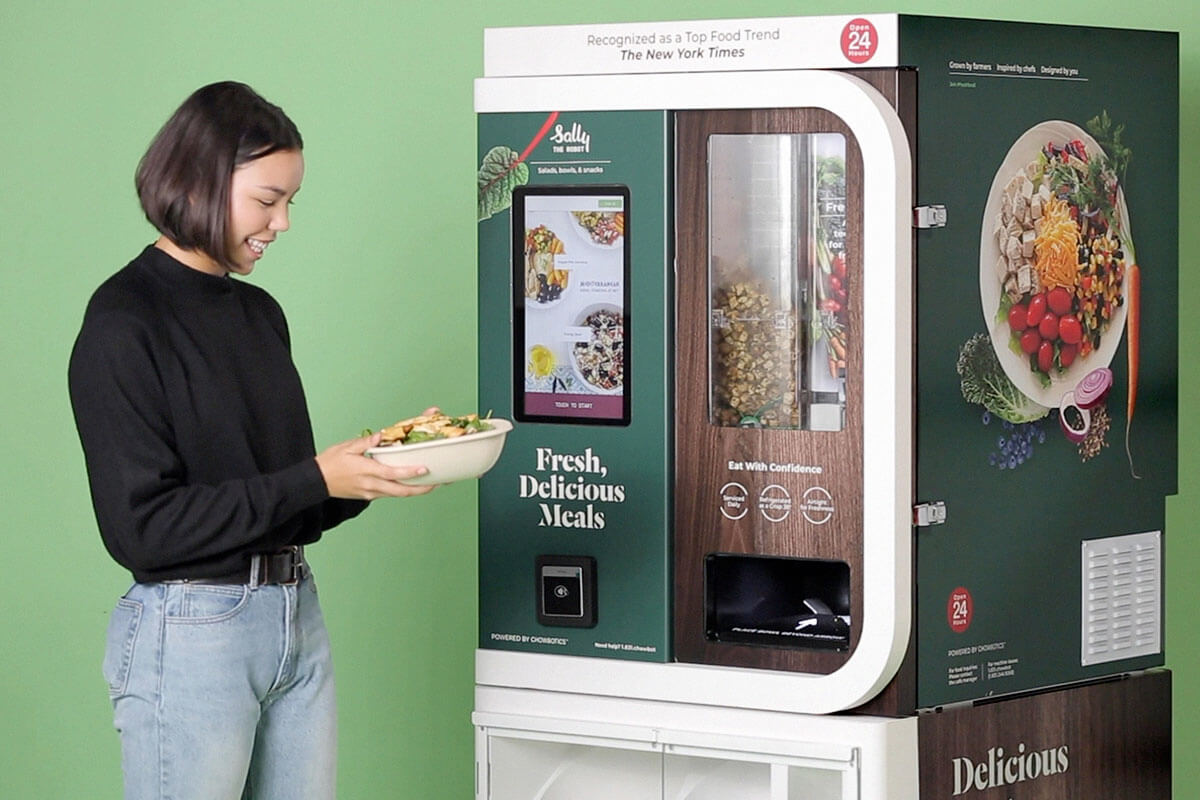 ---
#4: Bevvies for the bedroom – one of the Toast food trend forecasts
In previous years, energy drinks were all the rage; however, with the anxiety in our COVID-era existence, the last thing we need is a sugary, caffeine-induced panic attack.
With mental health and wellness in mind, get ready for a trend that's all about mellow, mindful slowness. This year we'll see a rise in "just stay calm" CBD-, adaptogen- and nootropic-infused food and drink.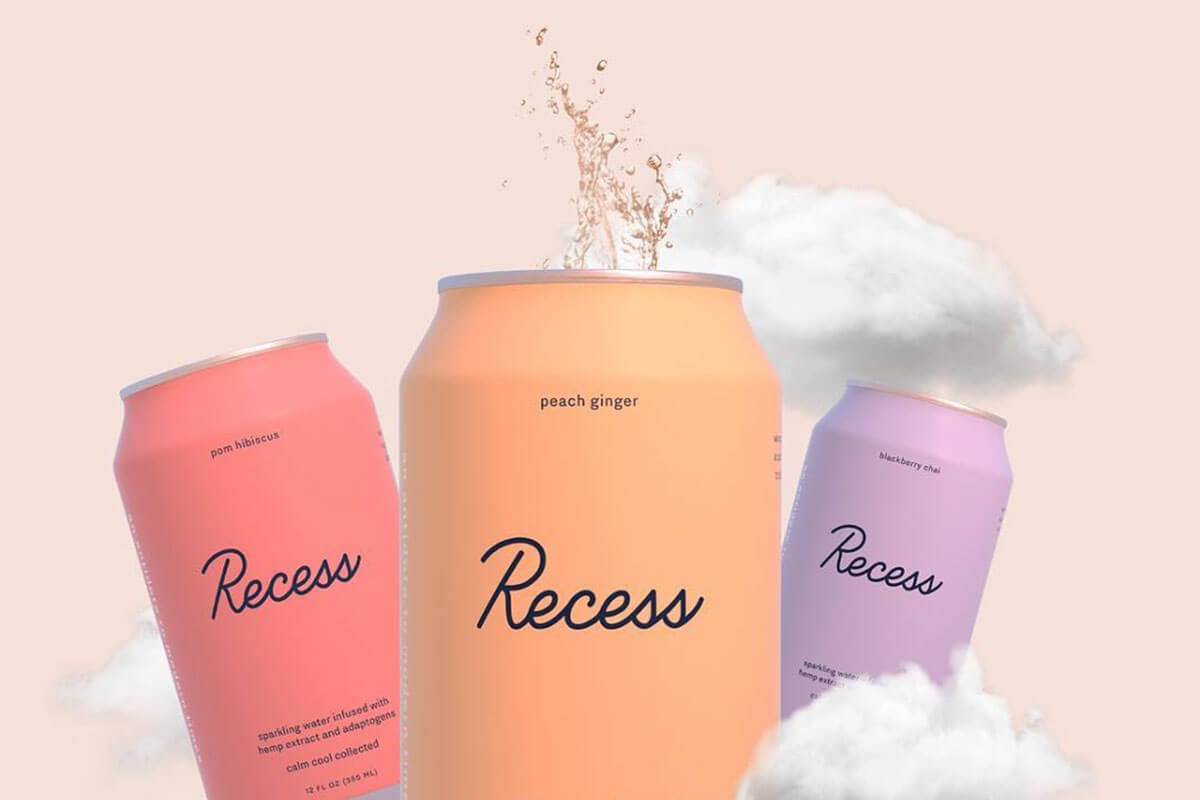 ---
#5: Fine Dining, but in Your Sweats
The introvert's dream lives on. Restaurants will continue to pivot and extend services beyond the in-house, white-tablecloth experience. The trend sees a focus on restaurant-branded products as a revenue extension. Get hungry for branded ingredients, cookbooks or your favourite prepared dish, delivered right to your door — complete with perfectly paired wine.
Another trend that will arrive with an increase in takeout is the move from popular delivery apps. Customers will choose to order directly from the restaurant, which will save smaller restaurants the outrageous service fees associated with the apps.