Iron is an important nutrient that fuels energy levels, memory and cognitive function, and helps the blood move oxygen from the lungs to the rest of the body. As a key piece to overall health and the body's functioning, iron is also important for being able to fight off diseases such as COVID-19. That's why Lucky Iron Fish works at reducing iron deficiency worldwide.
Boosting iron levels, one fish at a time
That's where Lucky Iron Fish comes in, a simple yet effective tool that releases a boost of natural iron to any dish it is cooked with. With a high absorption rate and reuse capabilities, the Lucky Iron Fish can be used 1800 times, or for approximately five years, leading to long-term iron improvement for the whole family.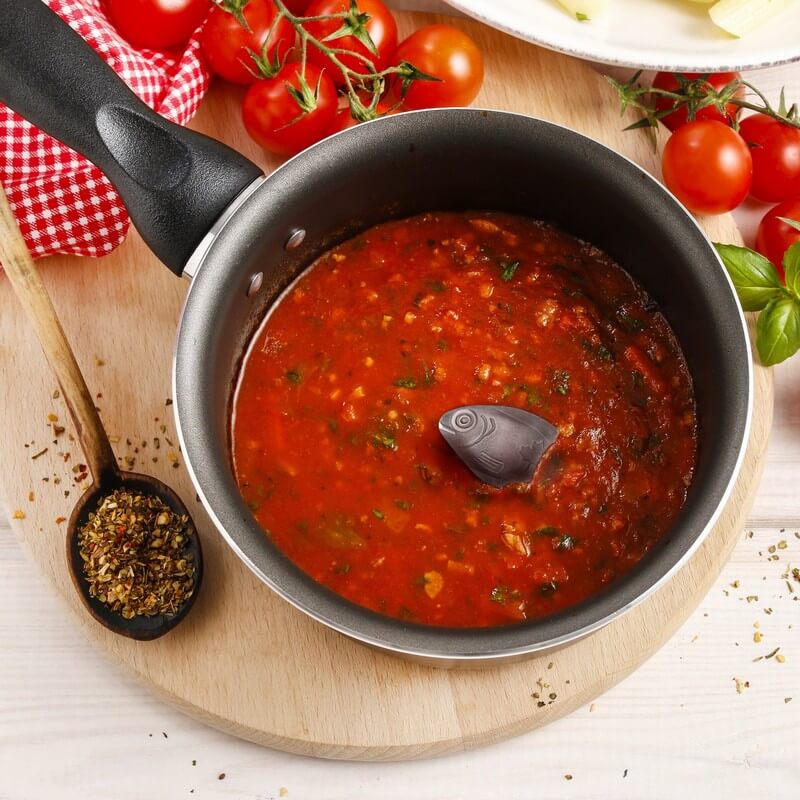 Lucky Iron Fish is a certified BCorp that donates a portion of sales
As a certified B Corporation, Lucky Iron Fish makes giving back an integral part of their company. Iron deficiency impacts more than two billion people worldwide, and Lucky Iron Fish provides an effective and affordable solution to a complex problem. A portion of every sale goes towards communities in need worldwide. They partner with charitable organizations, NGOs and CSR initiatives to bring their solution to those who need it most.
Needy families receive a Lucky Iron Fish through the Giving Campaign
In response to COVID-19, Lucky Iron Fish has also launched their Giving Campaign, where a donation of $20 helps two families in need by providing them with a Lucky Iron Fish. Long-term access to iron is important for health and development, meaning your contribution goes a long way.
Strengthening communities through improved health is crucial. Lucky Iron Fish is proudly committed to reducing iron deficiency, both locally and internationally.