Toronto-based company, The Good Partnership, works with small non-profits across Canada, helping them learn how to fundraise, achieve better results and figure out their systems and technology. With COVID-19, they've taken that work one step further and launched an online program that teaches organizations how to improve and increase their fundraising capabilities through shifting their mindset, and non-profits improve fundraising systems.
The Good Partnership is a certified B Corporation company, meaning they are dedicated to high standards of accountability, public transparency and social and environmental performance. President and CEO Cindy Wagman spent 15 years working in fundraising when she realized she wanted to create a company that focused on working with smaller organizations, helping them to be more efficient and improve their outcomes through technology and fundraising. Their list of their offerings is growing to meet the unique needs specific to small non-profits.
Mindset work and changed thinking help non-profits improve fundraising systems
With a passion for helping those who need it the most, they began guiding their non-profits through the pandemic by giving them digital resources and online programming. Charity work has taken on a new meaning, now more than ever, and as a result, The Good Partnership helps clients shift from process work to mindset work, helping them to overcome the doubt, discomfort and fear that came with COVID-19.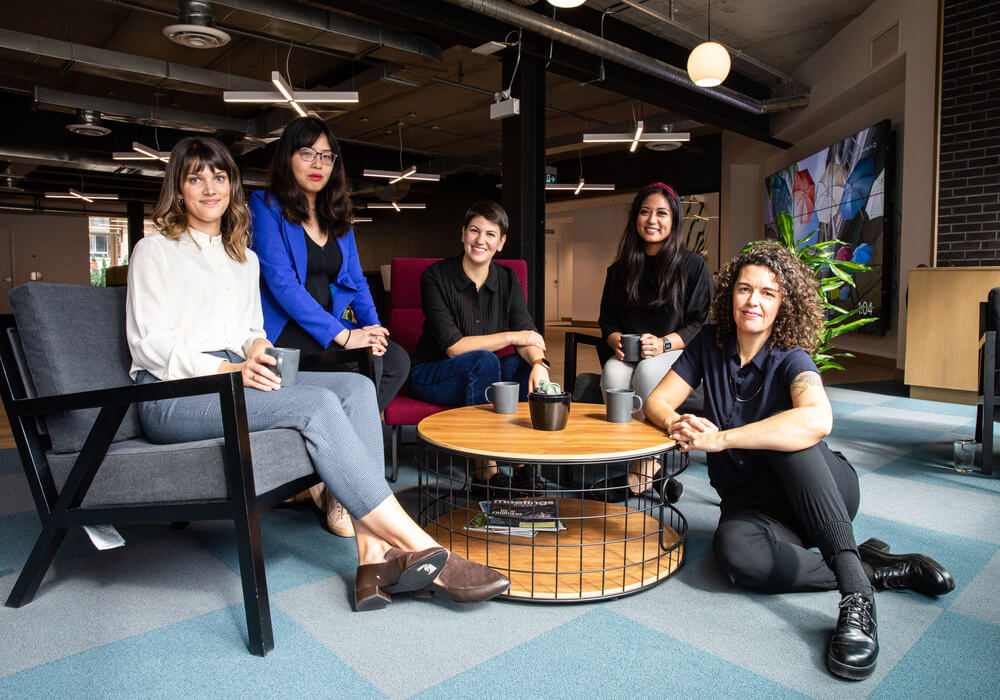 Shifting from process to mindset work involves exploring clients' neural brain pathways. To do this, The Good Partnership looks at what they call heuristics, or the shortcuts that our brains default to when making choices. One of their key findings is that since humans are typically built to avoid things that they don't enjoy or that seem too difficult, many of the clients they work with have convinced themselves that fundraising is simply too hard, or that it will be impossible to find people who are willing to give.
This default mindset leads to a cycle where the brain looks for evidence, in effort to confirm what it believes to be true. That's where mindset work comes in. The Good Partnership helps clients establish new ways of thinking to break the cycle and reinforce new habits, until these new habits become the dominant and new default form of thinking.
By changing mindsets and improving the way clients think and view situations, The Good Partnership's ultimate goal is to help non-profits overcome any challenges they may have, and create new and meaningful ways to grow. This work is crucial both now and after COVID-19, helping to build better fundraising and giving opportunities for all.
If you or someone you know struggles with fundraising, coined a "reluctant fundraiser" by The Good Partnership, take this free quiz to find your reluctant fundraiser archetype and some tools to work on your mindset.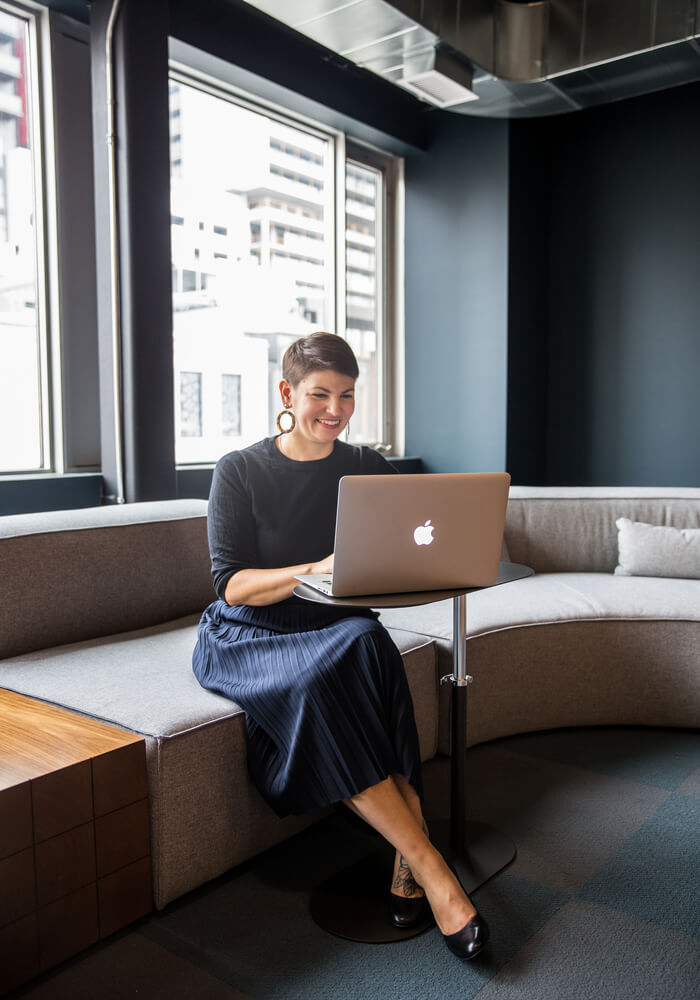 READ MORE about certified B Corporations helping to improve the planet.