For anyone pledging to take on a waste-conscious lifestyle, there's an ongoing need to find plastic-free solutions to everyday needs. In a society overrun with disposable plastic products and single-use solutions to every task, conscious consumers are looking for the best products to invest in to elevate their sustainable lifestyle. Glass jars and reusable storage containers are great, but both can clog up cabinet space, pose challenges in the freezer or microwave, or add to the never-ending stack of mismatched lids and bases. Enter EarthHero's plastic-free storage products.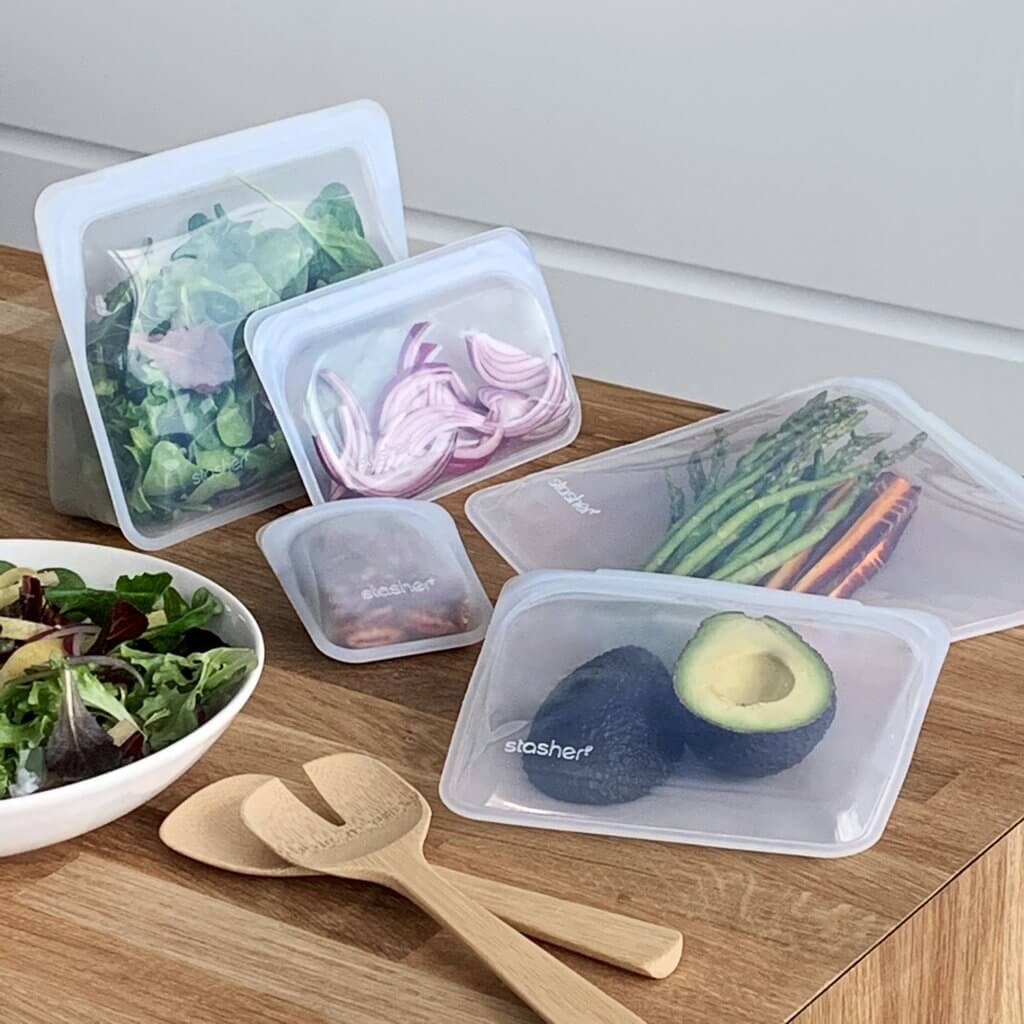 EarthHero's Stasher bag ranks high among plastic-free storage products
The solution? A flexible, plastic-free storage option — the Stasher bag. Available in a variety of useful sizes and styles, Stasher bags are made from platinum grade silicone, meaning they are free from BPA, BPS, lead, phthalates, or latex! Since silicone is derived from silica (aka sand!), these bags have the same non-toxic qualities as your favorite glass jar, but with far more perks! You can throw them in the microwave, oven, or in boiling water up to 400 degrees, and they're also freezer and dishwasher safe! They're perfect for freezing leftovers, marinating dinner, organizing craft supplies, or even for traveling with toiletries. Plus, like every product you can find at EarthHero, each Stasher purchase gives back even more. Stasher is a woman-owned, certified B Corporation, and 1% for the Planet member, meaning each bag purchase supports responsible production and environmental initiatives.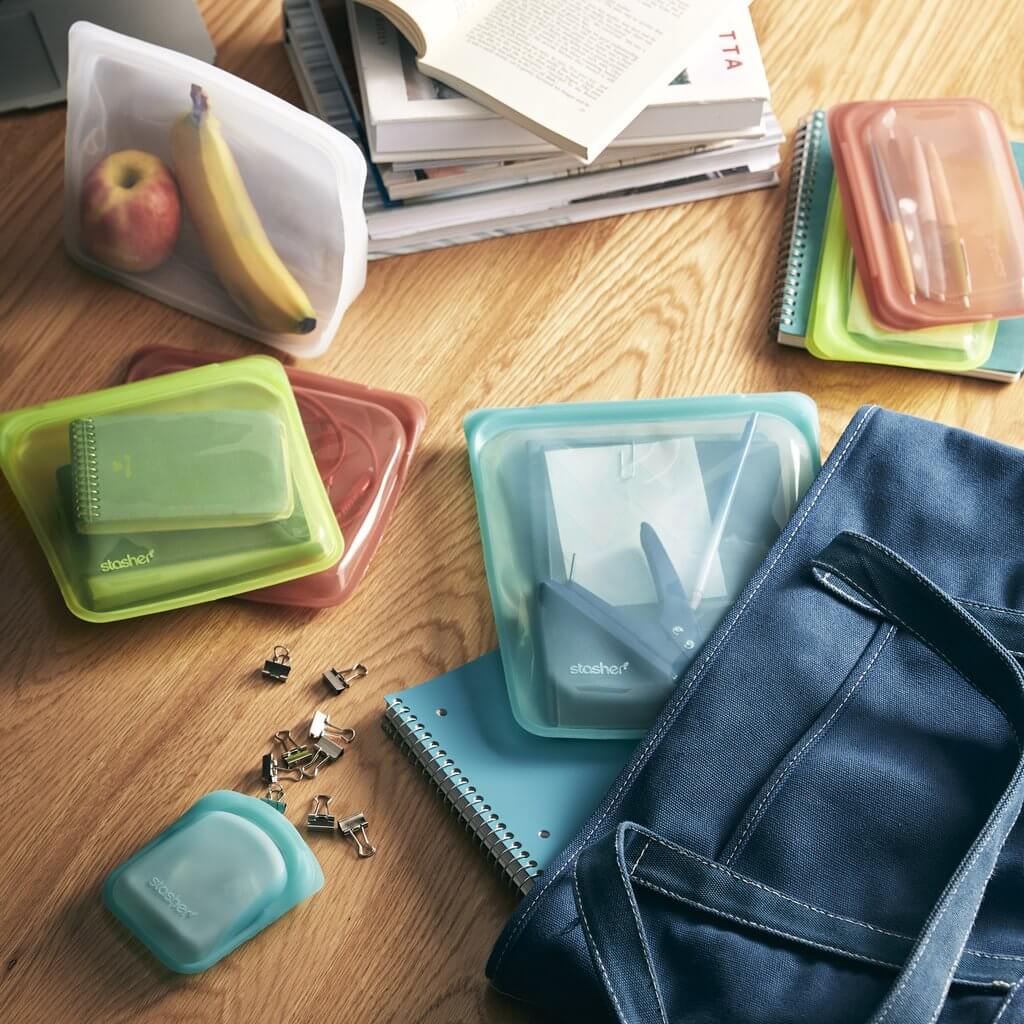 Customers love their EarthHero plastic-free storage products
The team at EarthHero is obsessed with these — and our customers agree! Take it from real-life customer, Belle:
I LOVE Stashers! I have nine or 10 Stashers and am absolutely obsessed with them! I use them for everything and they are so versatile!! It's awesome that they're microwave-safe, oven-safe, endlessly reusable, dishwasher-safe… the list goes on and on. I wish even more people knew about them because they are such an amazing product! I have spoken with the company, and the people who run it are so kind and caring, and overall; the company is just great. They're a little bit of an investment, but oh so worth it! I recommend them to all my friends and family because they're THAT GOOD.

Belle, EarthHero Customer
If you'd like to join the likes of Belle, head over to EarthHero, an online marketplace for sustainably made products!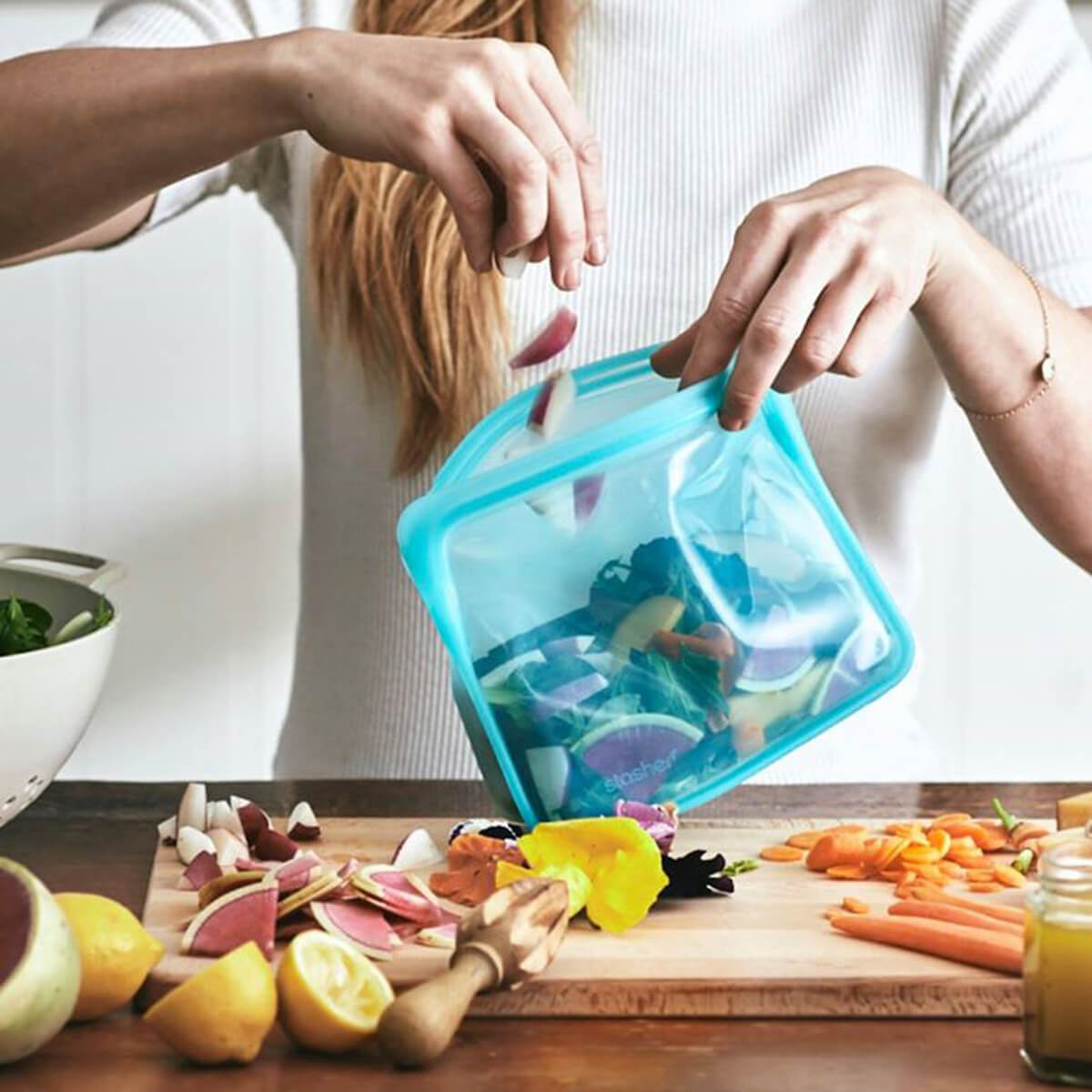 EarthHero has a wide selection of eco-friendly products
While you're there, check out EarthHero's selection of eco-friendly products! We've carefully curated a selection of everyday items – from pet supplies to home goods, to clothing, cosmetics, and more. Each item has been vetted by our team of sustainability experts to ensure products meet our standards for environmental responsibility. By providing products that are made with sustainable materials, delivered in plastic-conscious packaging, and made by companies that put people and the planet first, EarthHero makes shopping with your values easy.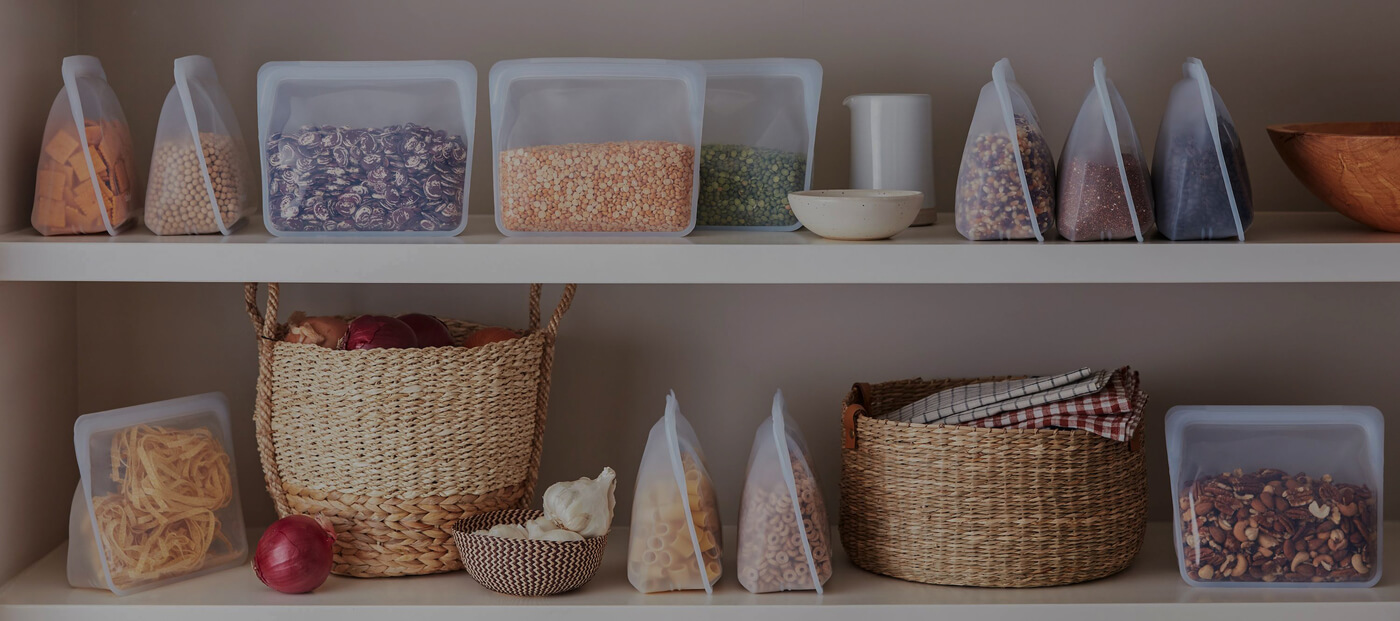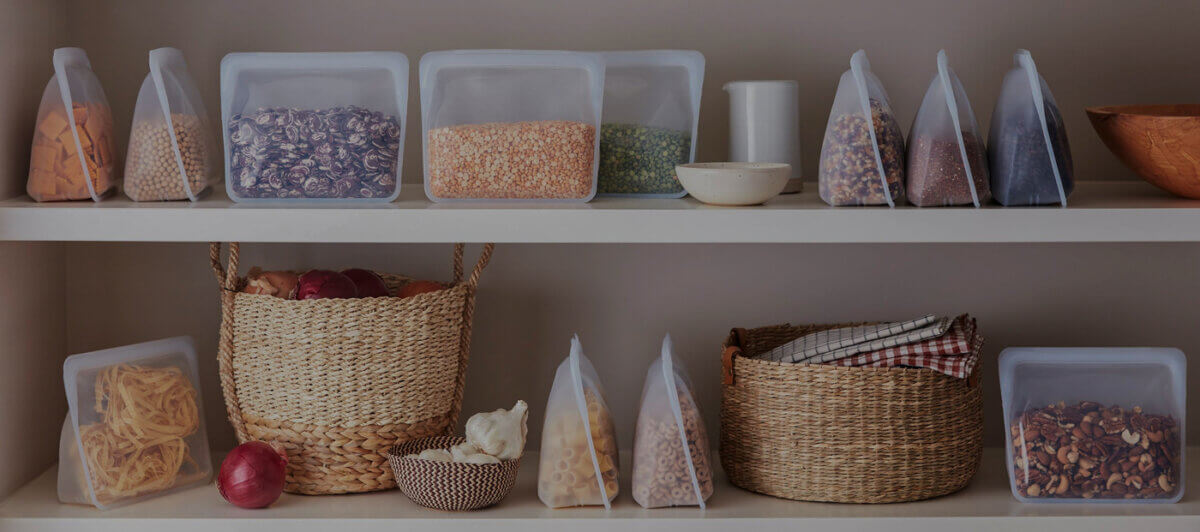 Interested in enhancing your sustainable lifestyle? Learn more about living a greener life through gardening.