Self-care has become somewhat of a buzzword in wellness circles today. But what does it really mean to engage in self-care activities, aside from regular face masks and bubble baths?
The term self-care has been defined as "the practice of taking action to preserve or improve one's own health," and "the practice of taking an active role in protecting one's own well-being and happiness, in particular during periods of stress."
Given the events of the past two years, it's safe to say we've all experienced at least some degree of stress in our lives recently. Taking time each day to prioritize your own health and well-being through self-care apps is one way to be kind to yourself and ensure you're showing up as your best self for the people you love.
These Self-Care Apps Will Help You Form Healthy Habits
Although in many ways, technology has made it more difficult than ever to disconnect and practice self-care, it also comes with its benefits. For example, these self-care apps can help you reconnect with yourself, form new healthy habits and focus on wellness in your daily life. Best of all, they're all free to download!
1. Aloe Bud Self-Care App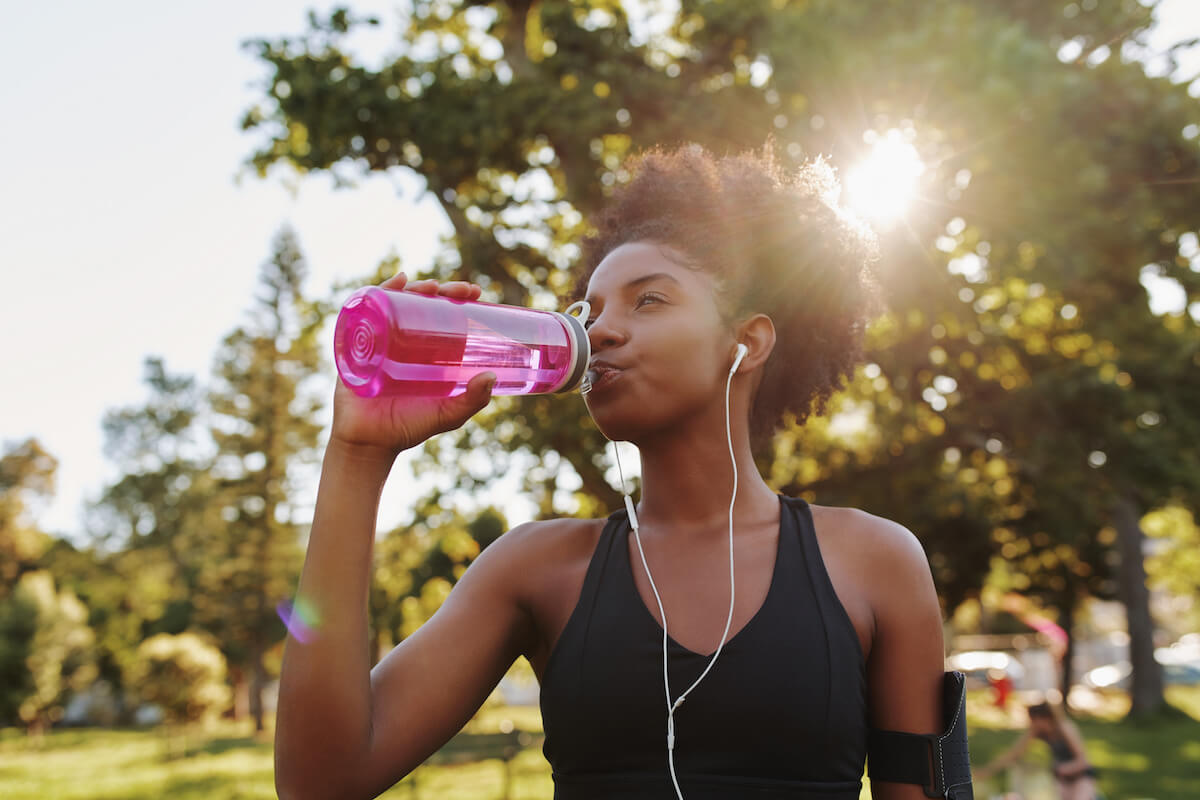 If part of your struggle with self-care has to do with remembering to engage with it in the first place, then apps like Aloe Bud may help. The app sends gentle reminders throughout the day to encourage you to breathe deeply, drink water and eat nourishing meals, which we all know is easy to neglect, especially during busy workdays.
2. Aura Emotional Health App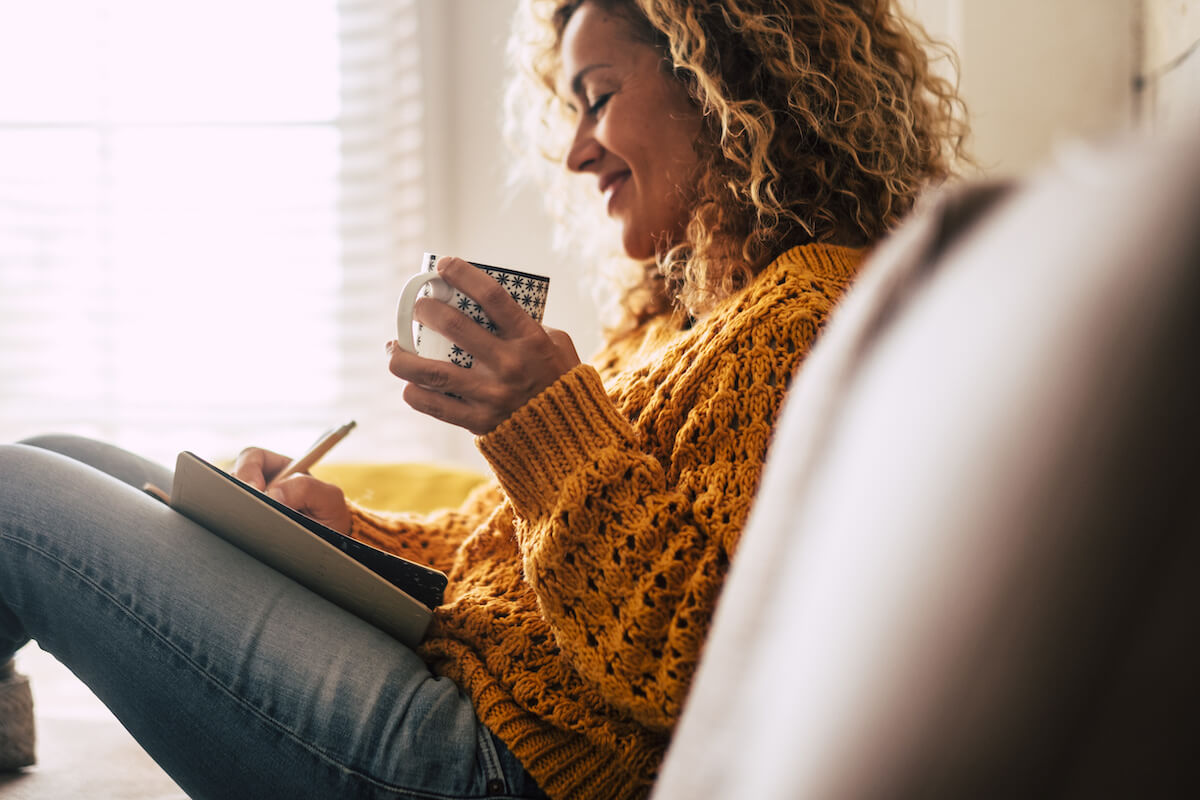 Whether you're hoping to upgrade your sleep, fitness, mood or another wellness goal, self-care apps like Aura can help you reach your full potential through an endless library of helpful resources. Personalized using AI, Aura tailors your experience to your specific needs and goals by offering short, science-backed three-minute meditations that can easily fit into your schedule.
3. MoodKit Mood Improvement App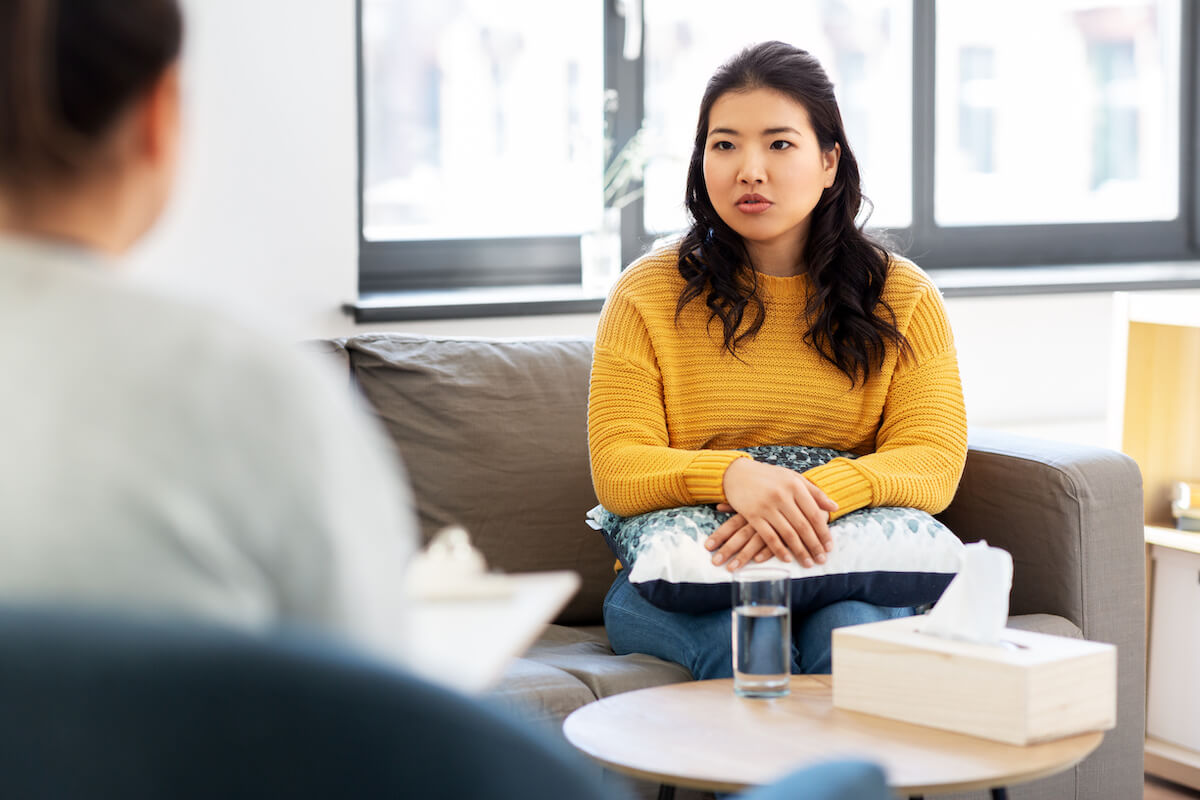 If you're hoping to improve your mental health, MoodKit can help you achieve this goal through cognitive behavioral therapy (CBT) techniques that will change the way you think. The app offers over 200 mood improvement activities as well as a daily mood tracker, journal feature and "thought checker" to help you better understand your own emotions.
4. Silk + Sonder Guided Self-Care App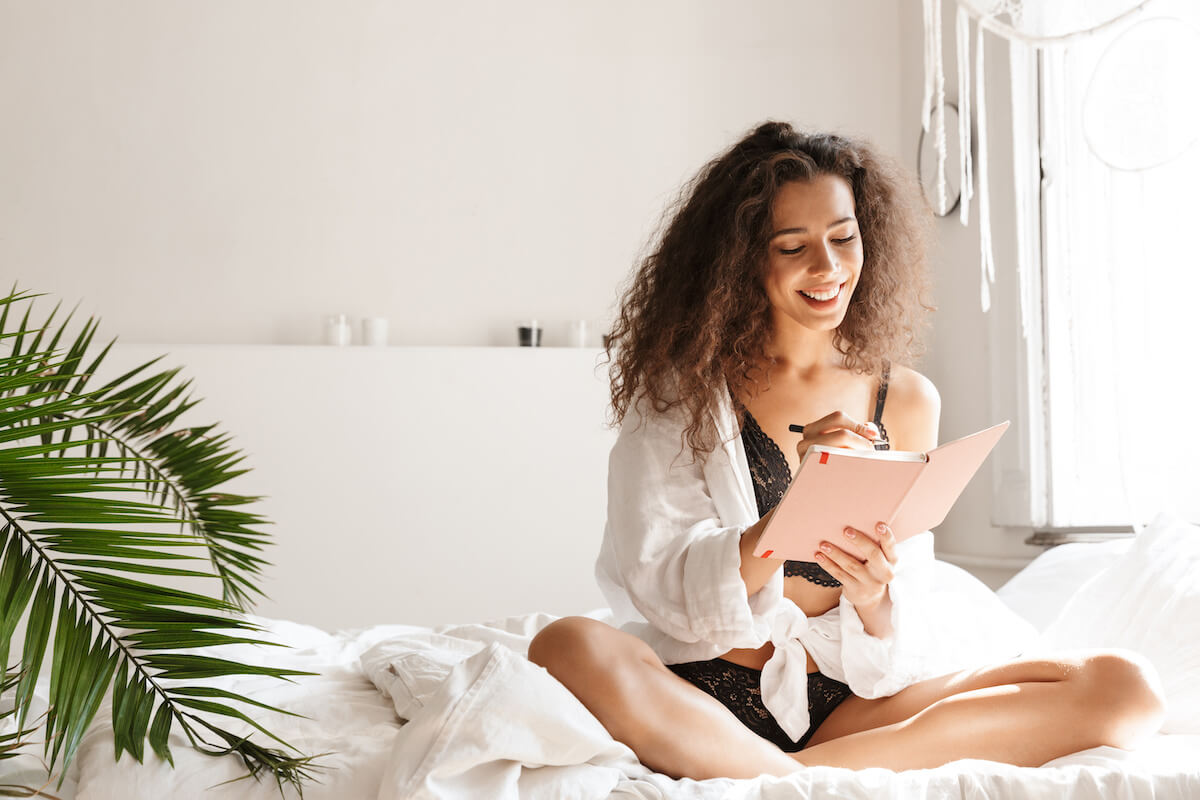 Often recommended by therapists, the Silk + Sonder Guided Self-Care app helps you engage in self-care activities every day through empowering affirmations, mini podcasts, self-care bingo and a private community for peer-to-peer support. The app's daily exercises cover a broad range of topics from motivation to creativity to confidence, plus it does it all with gorgeous, branding and a soothing color palette.
5. Sparkle Self-Care App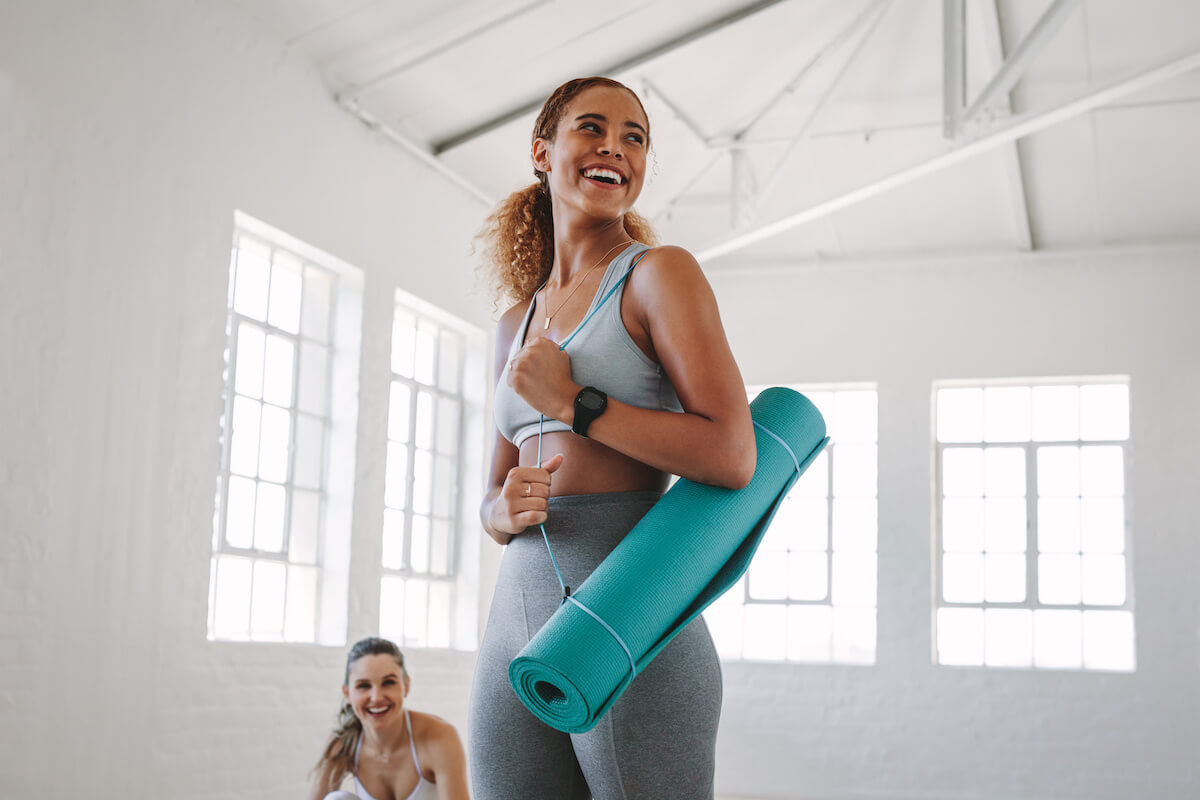 Hoping to regain your sparkle through self-care activities? Sparkle will help you achieve this goal plus so much more. The habit-tracking app reminds you to reconnect with the things that bring you joy in life. It will help you stay accountable and track your progress along the way through daily check-ins.
Self-care apps mentioned in this article: