For those working from home over the past year, houseplants can make a big improvement to even the most unexciting home office. And, since the COVID-19 pandemic began, the international houseplant market has heated up exponentially, with prices for individual rare plants (or plant cuttings) going as high as four figures as new collectors enter the market.
Erin Levesque started her business ROOTED Plants pre-pandemic in 2018 to sell fresh and interesting greenery to customers in the Saskatoon area. Erin is also a maker, and many of her plants are sold in beautiful handmade concrete and ceramic pots.
With indoor garden beds at-the-ready, Erin grows and propagates her houseplant collection in two greenhouses attached to her custom-built off-grid home, about 40 minutes outside of Saskatoon near the village of Prud'Homme. Erin and her husband Luke live there with their eight children. She describes the family's 2,000 square foot home as "rustic contemporary" in design. "We are finding that a lot of new people are asking my husband and I about this type of off-grid, alternative living," says Erin.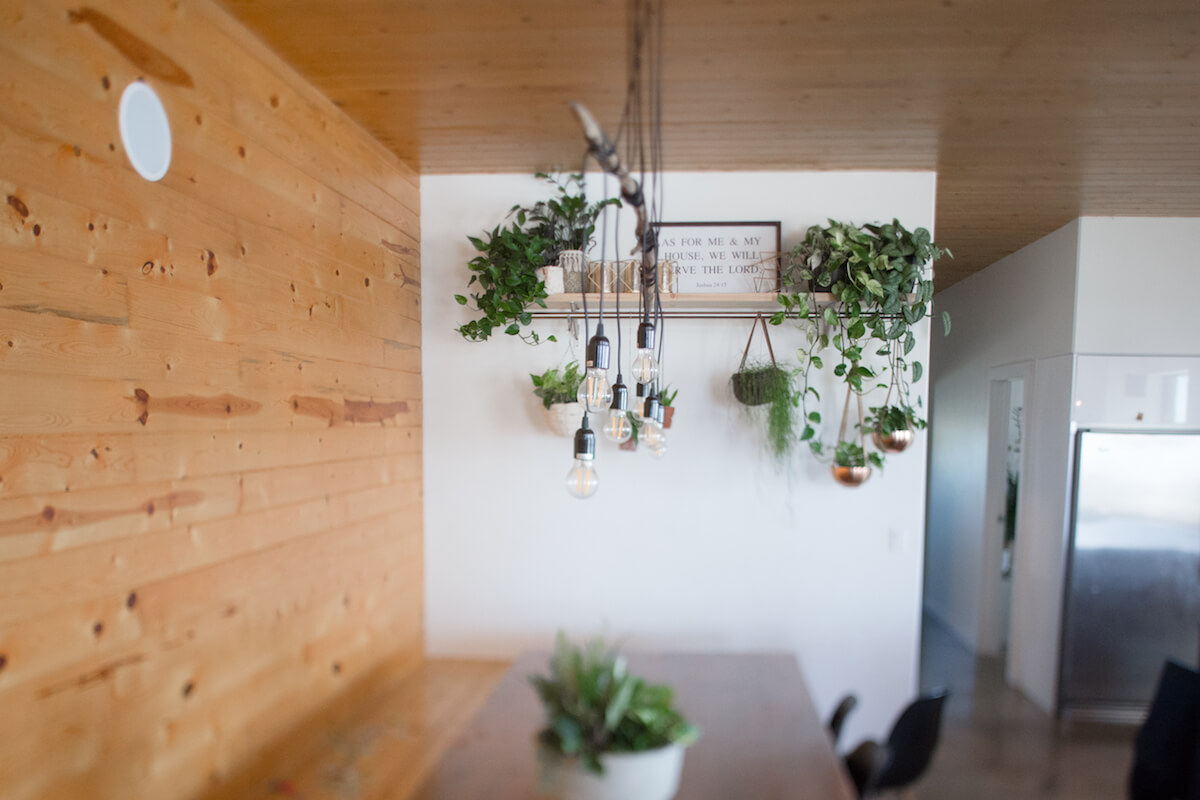 ROOTED Plants has amazing houseplants to brighten your home 
ROOTED Plants regularly sells through Instagram and Facebook, with occasional online auctions and pick-up points in Saskatoon for the successful bidders. Erin is also a terrific resource for sourcing specific plants or types of plants (hoya anyone?) and overall houseplant care. Describe your window situation, with a couple of other factors, and Erin is quick to recommend plants with appropriate light and care needs. For beginner houseplant owners, this can definitely save a lot of heartaches.
Her extensive collection of both common and harder-to-find plants leads to the question, what are Erin's own favourite houseplants? "I gravitate towards aroids of all kinds for sure — I love foliage and variegation. The rare plants obviously have a special place on my shelves — such as my Monstera Thai Constellation (yellow or cream variegation) and my Monstera Albo Borsigiana Variegata (white variegation)."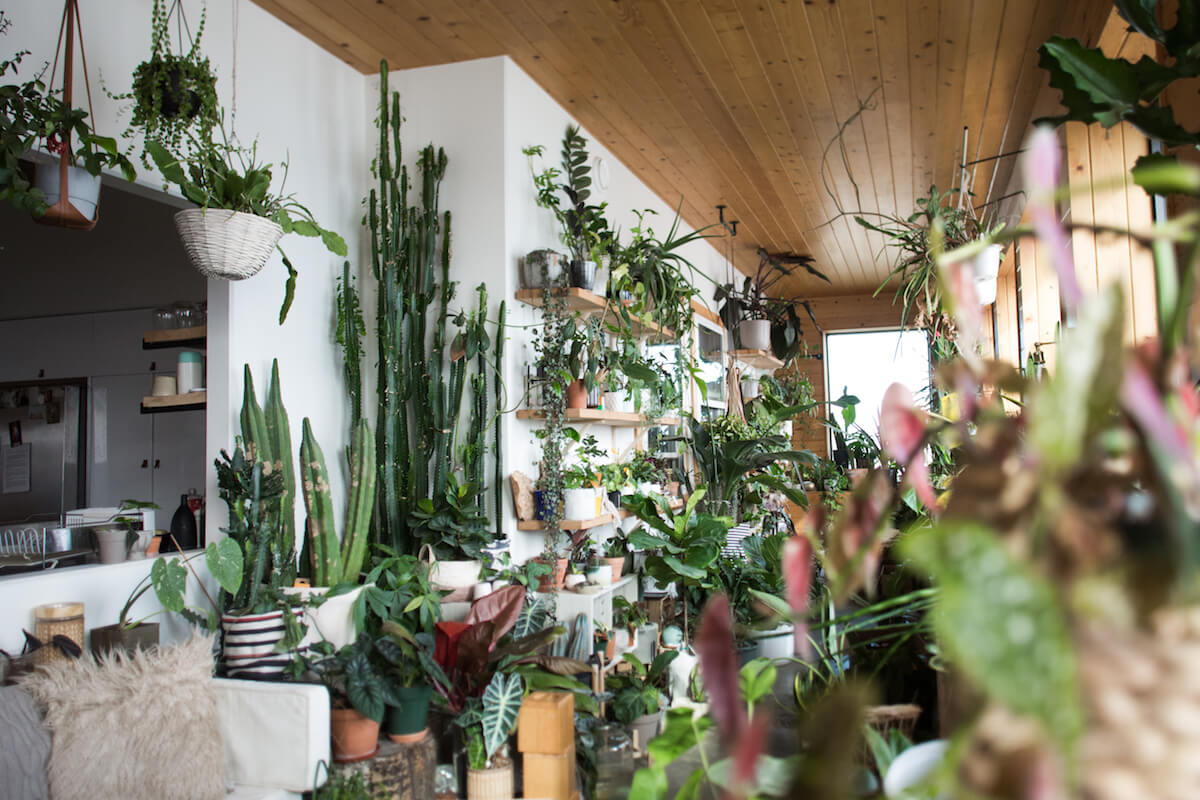 Beyond her shelves of swoon-worthy rare plants, Erin offers many affordable options for beginner houseplant collectors or those who just want to perk up their home office a bit and connect to nature. "I love both unique and classic plants – each has its place. For beginners, Rhipsalis, pothos and snake plants are all great options."
Erin ships plants in from suppliers across Canada and the US, with plans for broadening her scope this year. "International plant shipping has become more straightforward as more and more people do it," she explains. Some current ROOTED Plants stock includes Bird of Paradise, Philodendron Birkin and Ficus Tineke, snakes and ZZ plants, cacti and pothos.
Photography credit Erin Levesque Photography