"Ayden is Gaelic for starting a small fire, which is what we do in terms of our client's success. We have diverse clientele from different industries; we focus on the client's purpose first and their product or service is secondary. We like to build the community around each client," says Tara Osipoff, founder and CEO of Ayden Creative, a leading Regina-based branding, marketing and design agency that has been in business for five and a half years and has eight employees. Tara's leadership role focuses on purpose-driven marketing, strategy and business development.
At the beginning of COVID-19, the agency's employees worked from home for three months but soon found that the team's creativity and collaborative process were better served working together in-person. Tara credits their "great clients" for the agency's continued growth.
Tara believes that the Audacity YQR movement has really fostered Regina into becoming an entrepreneurial centre. "Being an entrepreneur can feel very lonely. Audacity YQR provides opportunities for meeting other Regina business owners, as well as a mentorship program. Through the pandemic, I've enjoyed following @audacityyqr on social media and feeling connected."
Services that Ayden Creative offers its clients include branding, graphic design, website development, digital advertising, photography and more.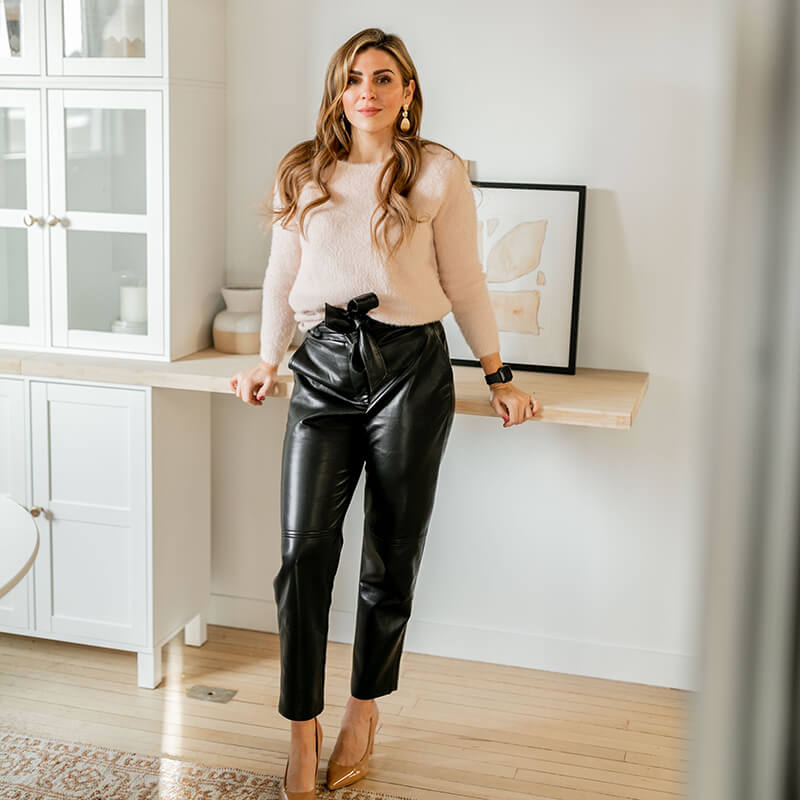 Read about another audacious entrepreneur, Brett Jade Design.