Interior stylist and consultant Brett Liske founded her Regina-based design company two and a half years ago after working for 14 years as a full-time social worker. It's been a success because Brett Jade Design combines function and perspective.
"With three young kids, my interior styling business provides more work-life balance. In terms of becoming an entrepreneur, I finally said to myself 'let's do this thing' and I've been busy ever since. From the beginning, I've been open to possibilities in terms of the design work I take on, whether that's residential, commercial or retail spaces," says Brett.
Brett Jade Design brings together the functional needs of clients' homes, offices and commercial spaces with a fresh perspective. "If a business has just branded or rebranded, I want to incorporate those new elements into the office design. The public will be seeing the space, so the brand needs to carry through. We all know, especially during COVID-19, that the right interior space encourages productivity and can impact us in a pivotal way," adds Brett.
Brett credits Women Entrepreneurs of Saskatchewan (WESK) and the overall Audacity YQR movement for providing opportunities to network with other businesses, including creatives, trades and suppliers in the city.
"I have lots of pride in Regina and the entrepreneurs based here."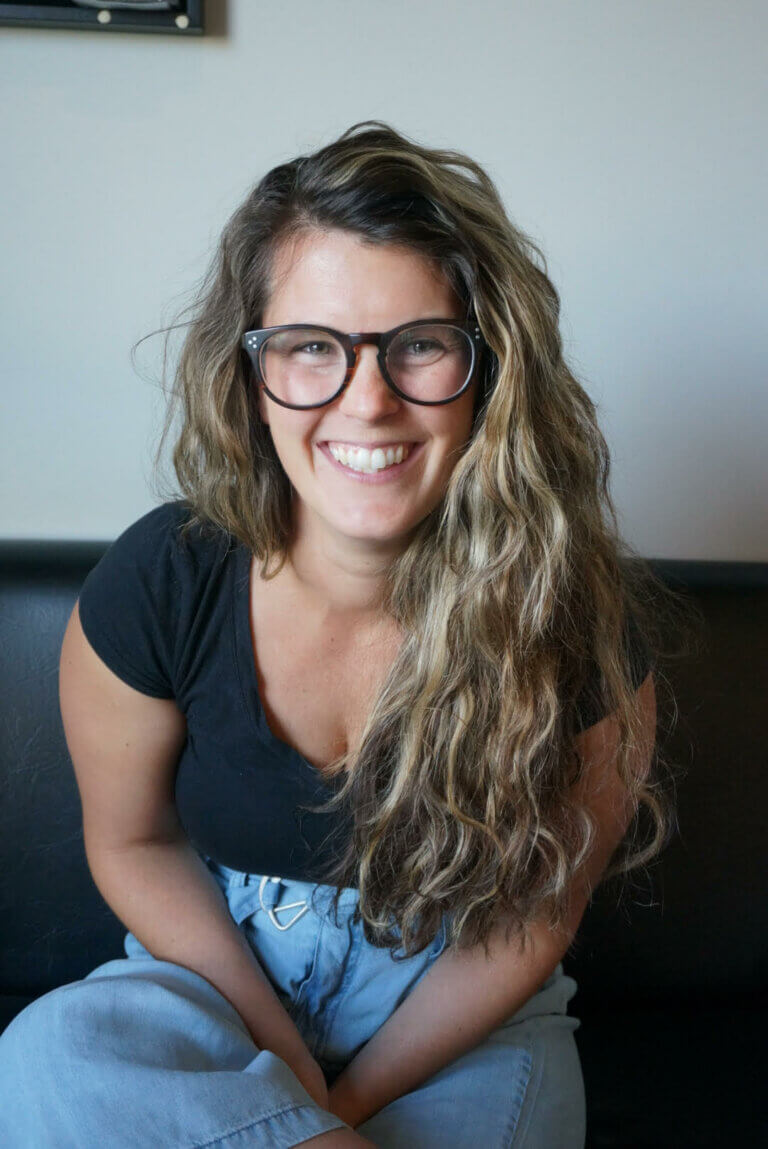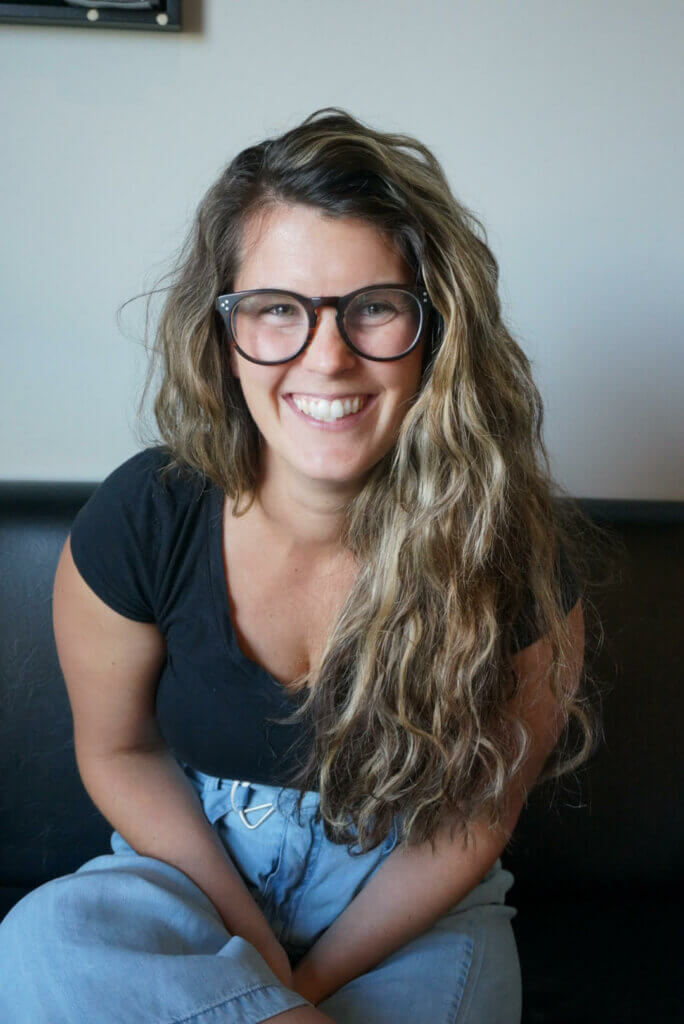 Read about another audacious small business owner, Tara Osipoff of Ayden Creative.