If you're hoping to adopt a more sustainable lifestyle, making small tweaks to your diet is a great place to start. The food industry contributes more than 17 billion tons of carbon dioxide per year, which is 19 times the amount from the commercial aviation industry, so swapping out certain foods from your rotation can go a long way in reducing overall emissions. That's why we'll be sharing easy food swaps to make your meals more sustainable.
Being Kind to the Environment With Your Diet
It's been proven that minimizing meat products and loading up on plants instead is one of the most effective ways to reduce your carbon footprint and be kind to the environment when it comes to your daily diet. We also know that reducing food waste and supporting local are fundamental aspects of an eco-friendly lifestyle.
But what about the nitty gritty aspects of your mindful eating plan? For example, are there certain ingredients you can use that will be more beneficial in the long run when it comes to the environment?
5 Sustainable Food Swaps
Here are five sustainable food swaps to incorporate into your meal rotation to minimize your personal carbon footprint and help the environment:
1. Seaweed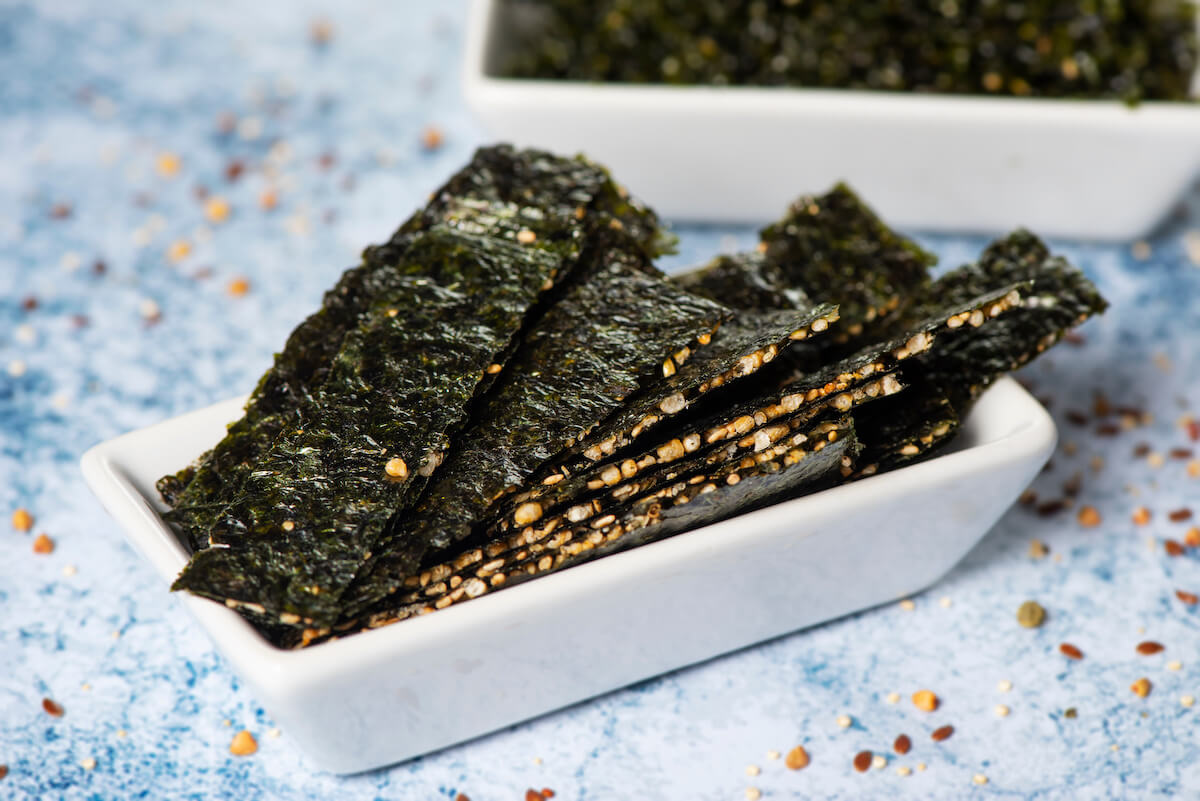 Craving something salty, green and nutrient-dense that also happens to have a positive impact on the environment? Since it absorbs 20% more carbon dioxide than it produces and removes toxins from seawater, seaweed is your best bet when it comes to eco-friendly ingredients. Try it in a seaweed salad recipe like this one from Asian Caucasian.
2. Oats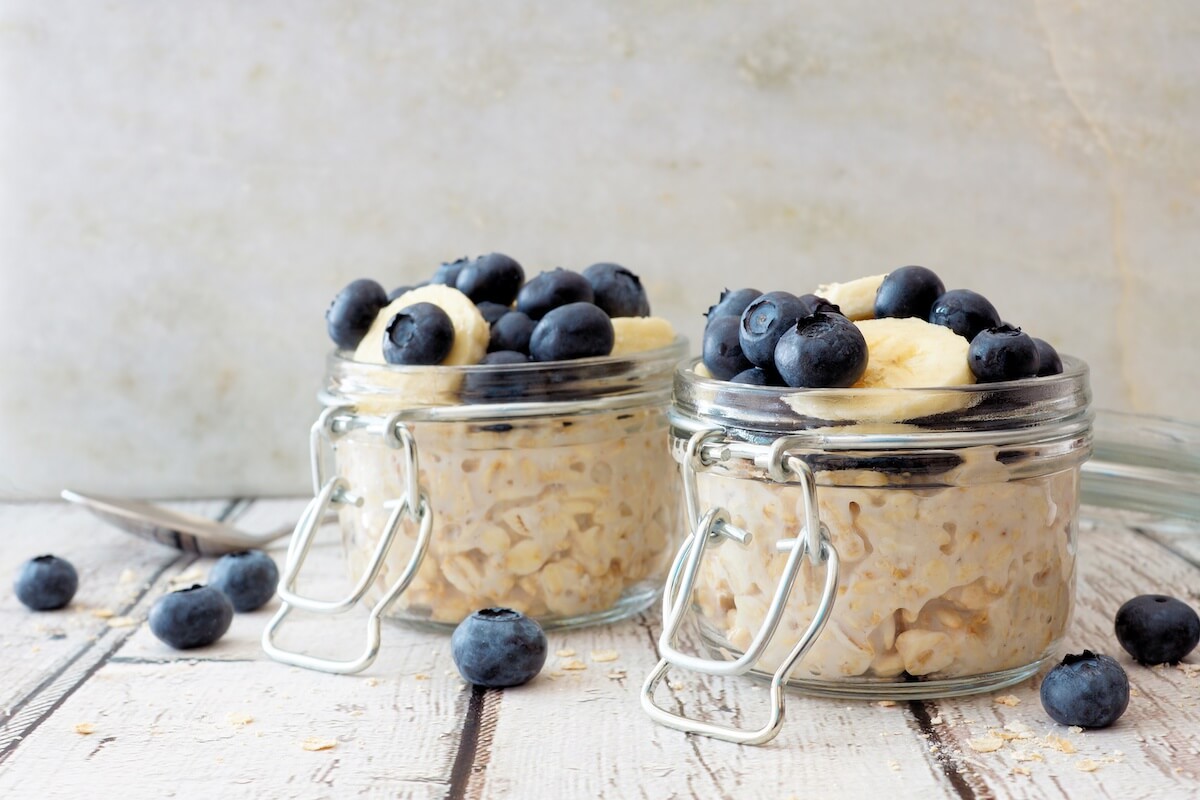 As it turns oat (sorry), your morning overnight oats might be one of the more responsible breakfast choices when it comes to the environment. They don't require as much water or land to produce as dairy milk, and the process results in fewer emissions than soy or almond milk. According to the Oatie blog, growing oats can also help to minimize soil erosion, prevent plant disease and combat insect activity, which reduces the need for herbicides. Incorporate oats as a sustainable food swap by switching your regular or almond milk for oat milk or prepare a breakfast using oats like these overnight oats from Feel Good Foodie.
3. Green Peas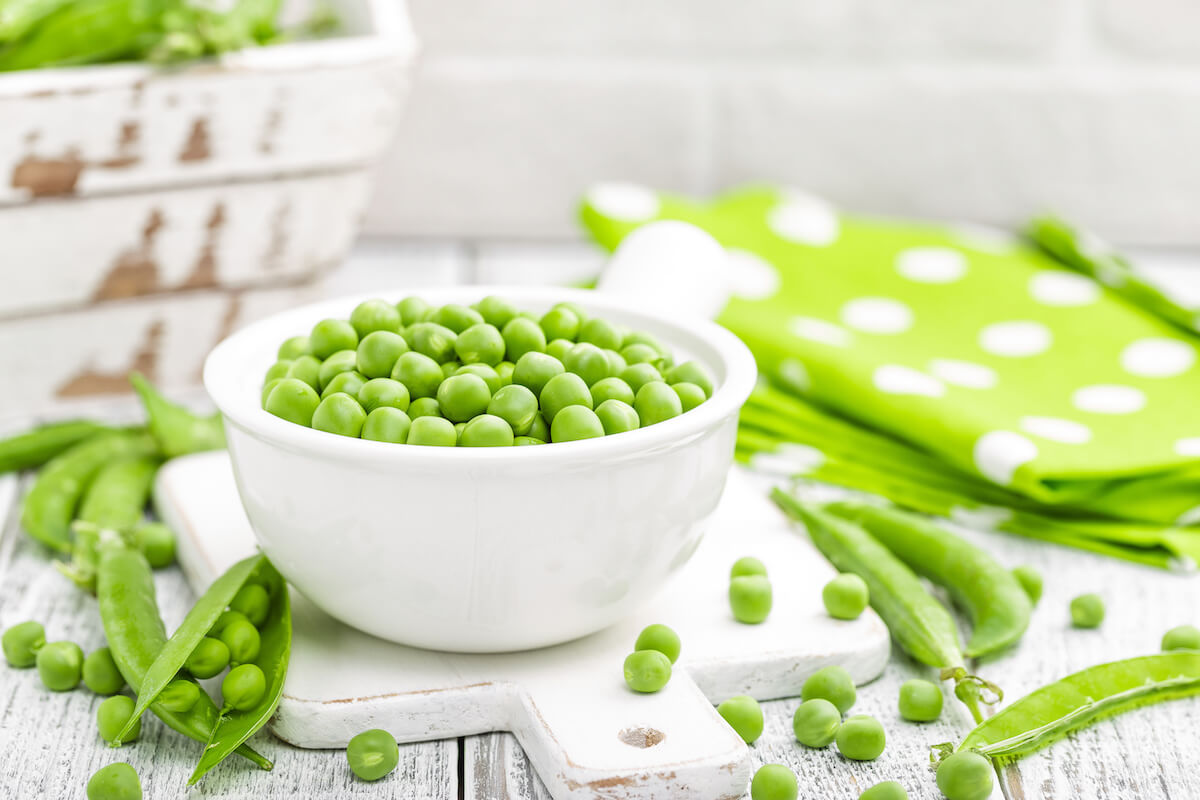 Another relatively low-impact staple when it comes to the environment is the green pea. A delicious addition to any salad, veggie burger, or even pasta, peas require a relatively low amount of carbon and water to produce, which makes them a sweet and sustainable dinner companion. Try this garlic lemon pea pasta from Chelsey Amer Nutrition.   
4. Beans and Lentils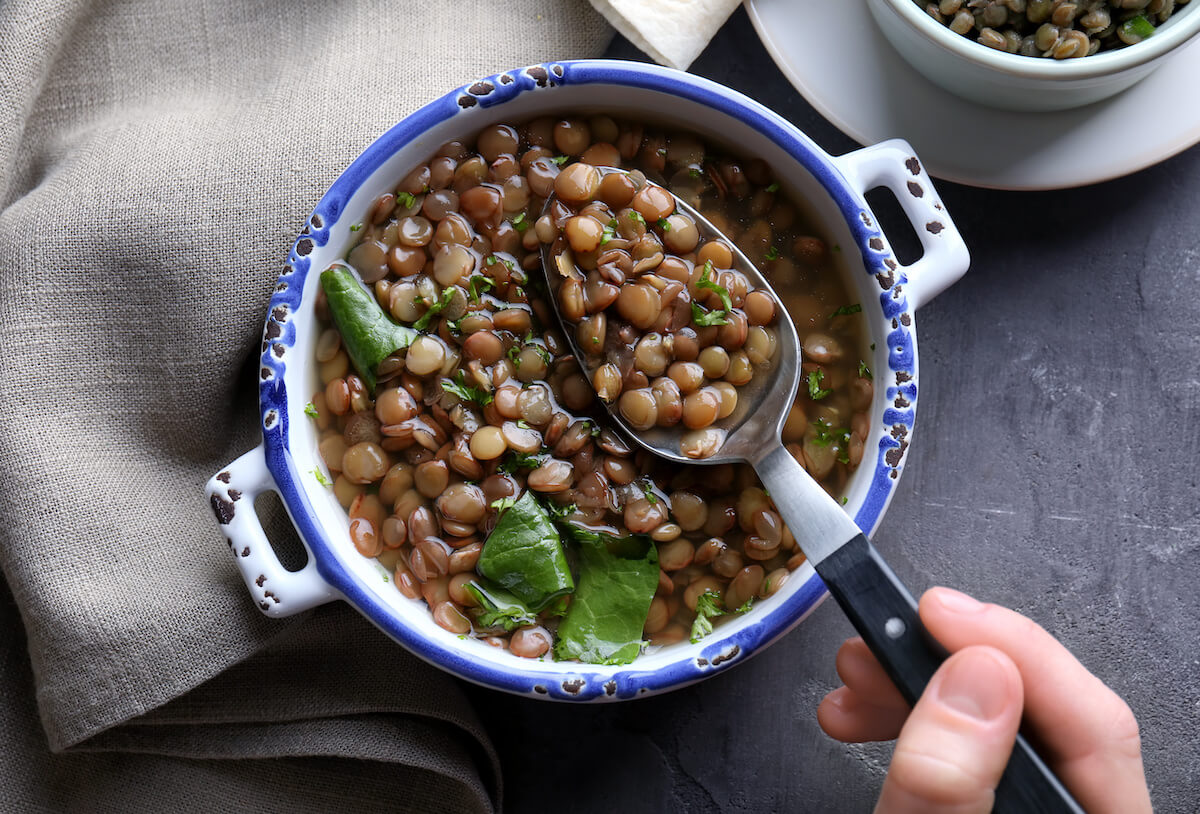 Since they're generally high in protein, filling, and easy to use as the centerpiece of your meal, beans and lentils are easy and sustainable food swaps for meat. Lentils have a relatively low carbon footprint, while beans have nitrogen-fixing properties, which means they result in fewer greenhouse gas emissions. Try this easy vegetarian chili recipe from Love & Lemons for a heart-healthy and satiating dinner option to add to your rotation.
5. Choose an Earth-Conscious Coffee Brand for Sustainable Food Swaps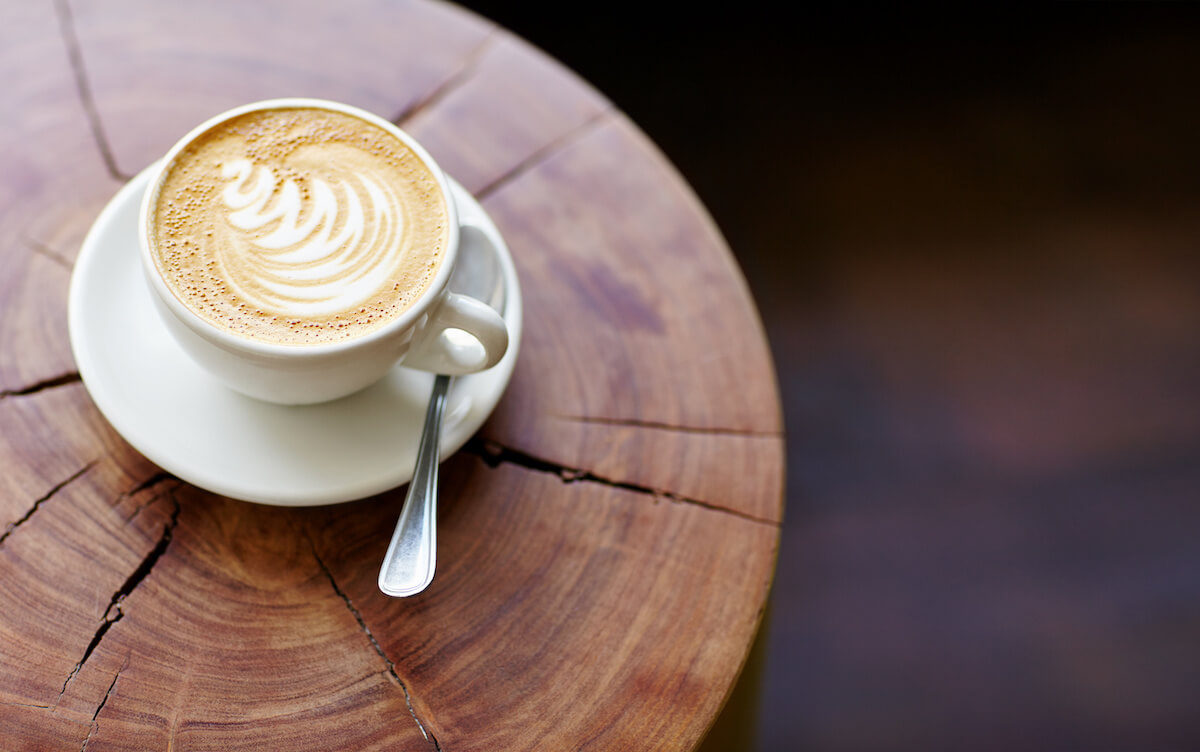 And finally, an easy swap you can make to follow a more sustainable morning routine is to opt for an earth-conscious coffee brand. The next time you're purchasing your morning coffee, look for a brand that has certifications like Soil Association Organic, Bird Friendly, Fairtrade or Rainforest Alliance and UTZ. However, as Eco Age points out, just because a brand doesn't have these certifications, doesn't mean they aren't sustainable — if you can, speak to the roaster and ask questions like whether the coffee is shade grown, whether the cooperative has any certifications or if it's associated with any environmental programs. 
Lead graphic by VectorMine/Adobe Stock.