The last year has not been easy for anyone but Taylor Lyons and those at Giving Back Canada want to make things a little easier for those in need.
It all started at a young age when altruism was unstilled in Lyons from going with her mother to homeless and women's shelters and volunteering her time. Since Christmas is her favourite time of year, Lyons and a few friends decided to get together in 2017 and make the holidays a little better for those in need. "I thought why not get a few of my friends out and do something nice for Christmas," says Lyons. "Being in Toronto, so often you see so many people in need. Seven of us gave out care packages and food to people. It was trial and error but it was just [about] the act of giving."
The idea for Giving Back Canada was born and it became a yearly thing to make the holidays a little better for everyone. "It wasn't a non-profit or charity; it was just something I did for fun with my friends," Lyons adds. "We are trying to help low-income families in the Greater Toronto Area and prepare them for a better tomorrow whether it's with the bare necessities like food or clothing, whatever it may be that they need to survive."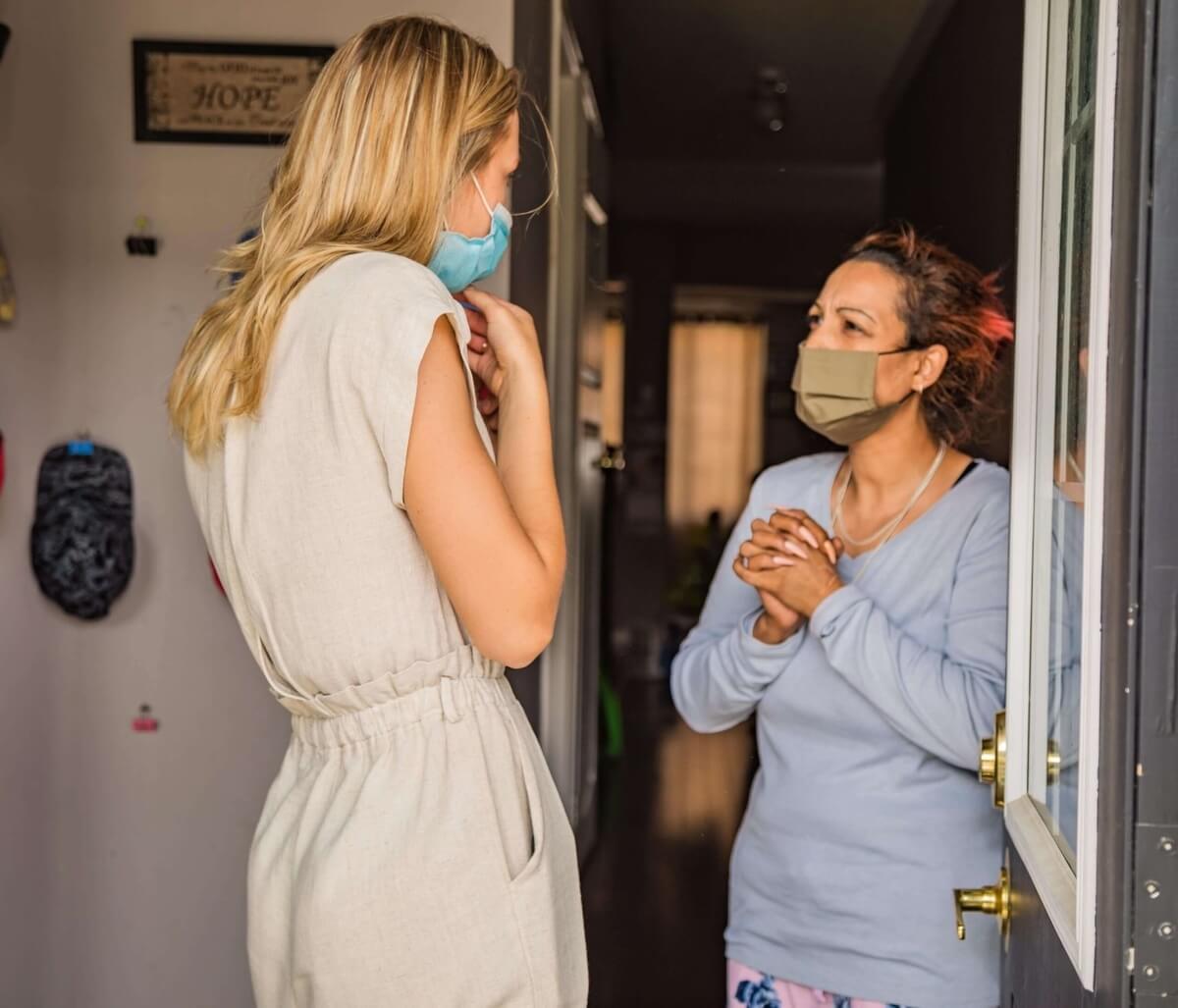 In 2020 when the Covid-19 pandemic started, Lyons became more serious about this. "Last year was the year it really took off and we considered it more of a non-profit and we started applying for registration for charity status," Lyons adds. "We saw it taking off because of the pandemic. I realized people are now recognizing me for doing charity work rather than something I do on the side," she continues.
After seeing firsthand how hard hit those in the Greater Toronto Area were when they were already struggling, Lyons knew she had to do something. Lyons and those at Giving Back Canada posted a fundraiser on their Facebook and Instagram pages as a way of trying to help those in need. "I noticed there were so many families struggling because of the pandemic and they had no food on the table," says Lyons. "Seeing it on the news and in person affected me because I have everything that I need. So, I said 'Let's put a fundraiser together' and it blew up and in a matter of 10 days."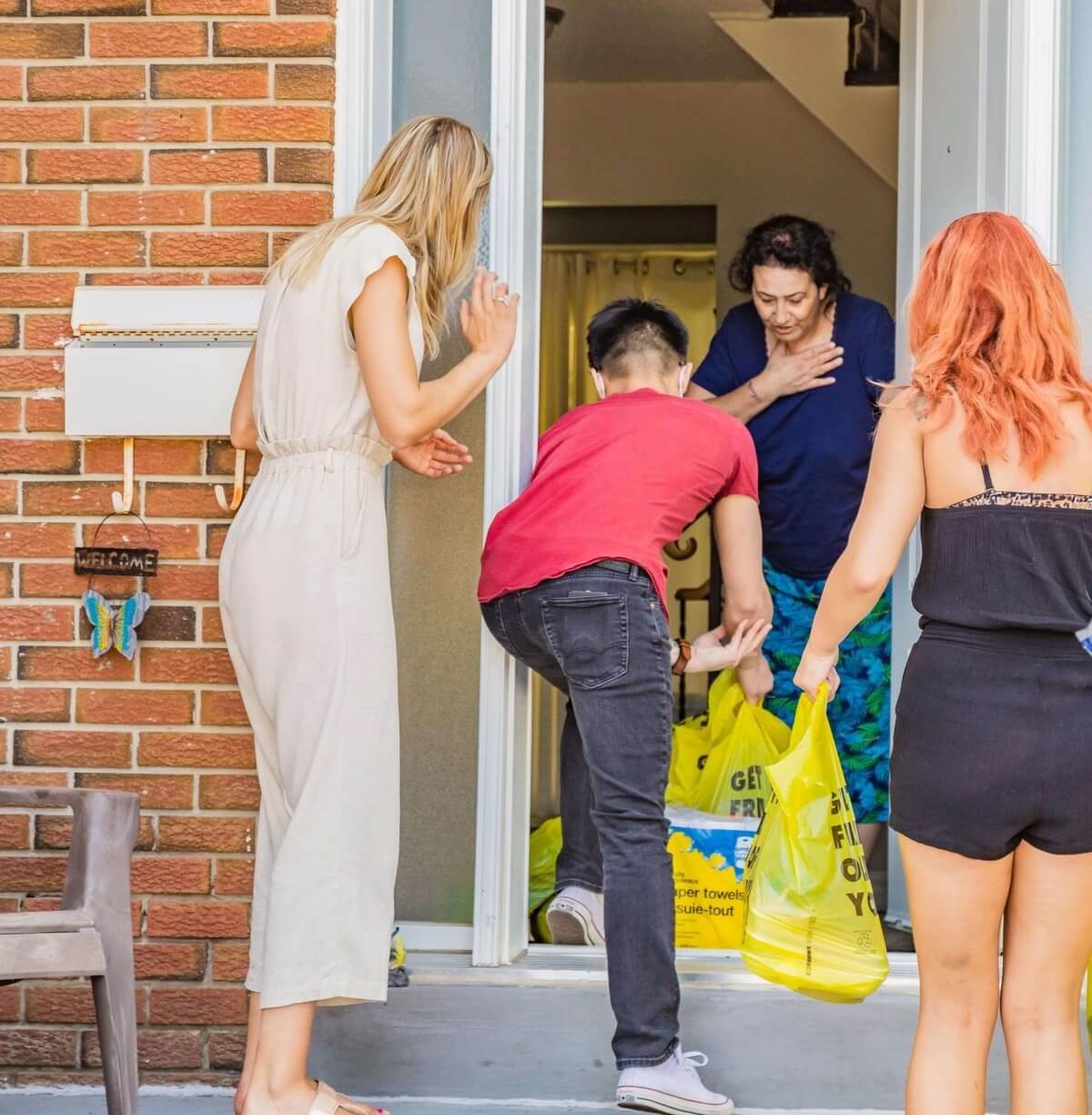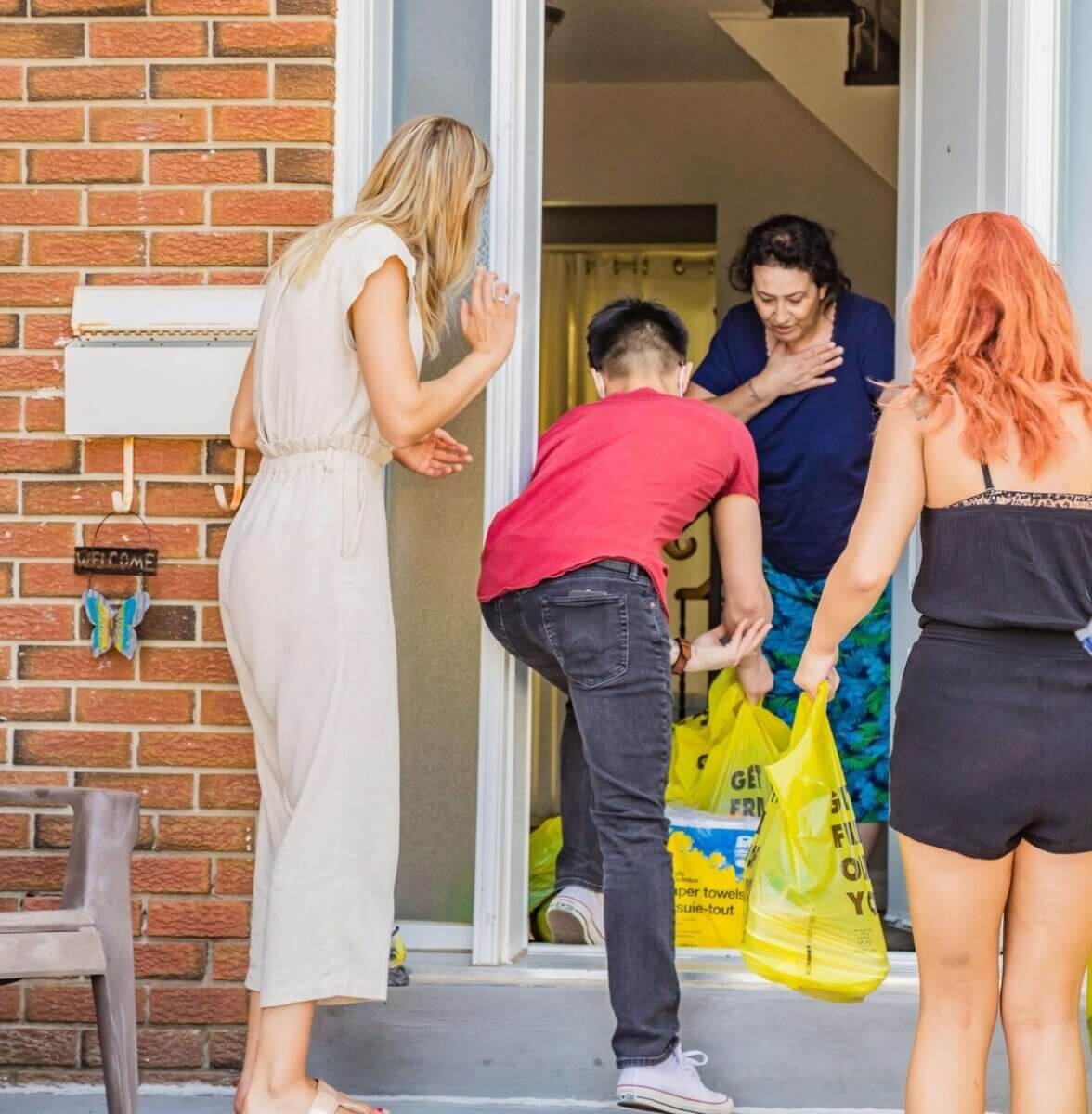 In May 2020, they partnered with The Good Neighbour Project to ensure they make as big of an impact on the community as possible. "We want to make sure the money is going to people in need and The Good Neighbour Project does a good job of finding those families," says Lyons. "They make sure background checks are done so it's not going to people who are looking for food when they do have food on their table."
Lyons estimates they have helped 100 families with this partnership. With many of them being repeats, through The Good Neighbour Project those at Giving Back Canada have been able to get to know these families better and by extension are better able to address their needs. Staying a non-profit organization is important to Lyons and she hopes to be approved for charity status in the near future to be able to help even more people.
"Staying a non-profit is important because it's all about the community. My intention from the beginning was never to make money from this. I wanted all the proceeds to go to these families."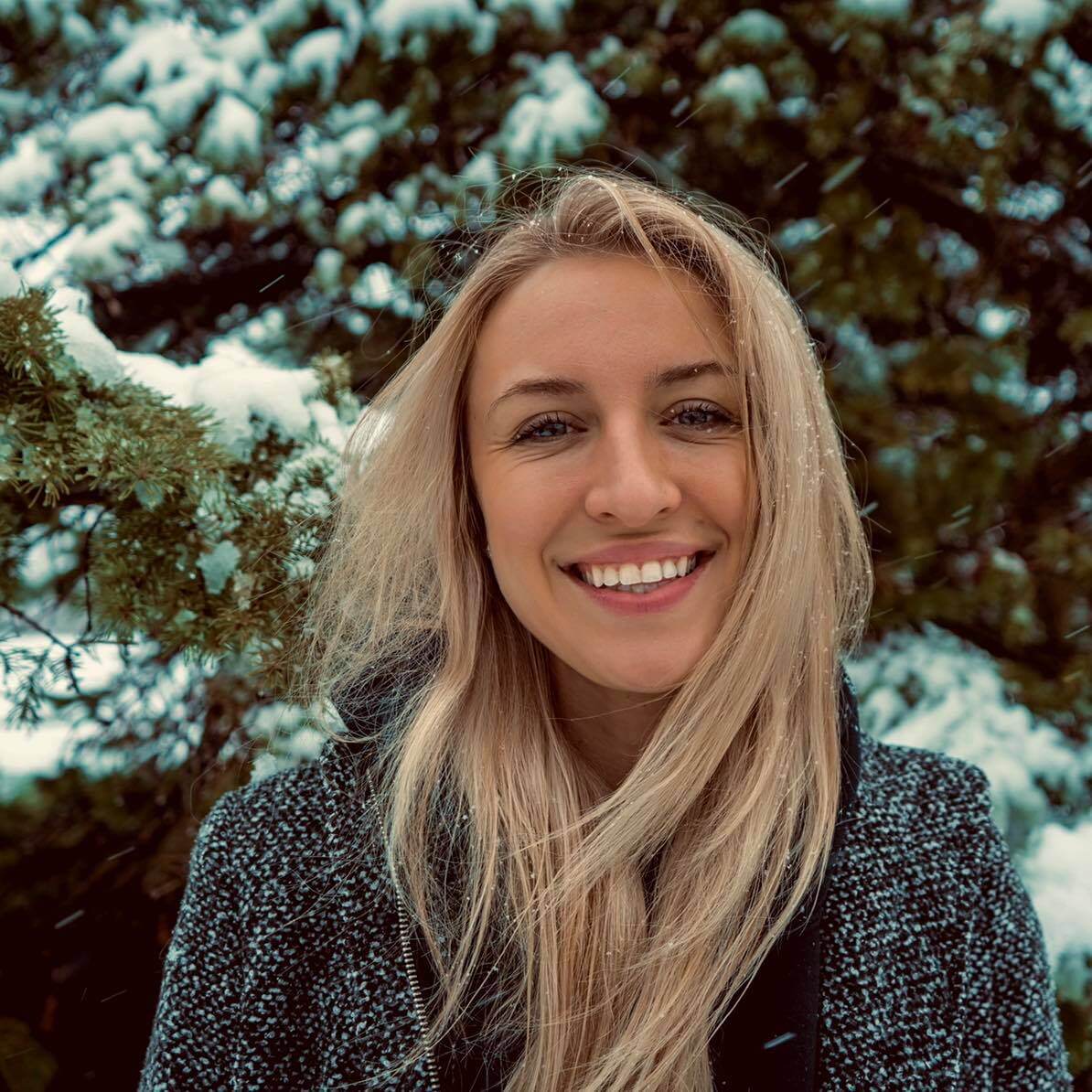 Photos courtesy T. Lyons