After living out of state for over 20 years, Tony Zambito returned home to Buffalo to find the jazz community had lost some of the lustre he remembered from his youth. In 2001, he had founded the marketing concept of buyer personas, which helps brands and businesses better understand their customers, and he wanted to apply the concept to the world of jazz and the arts.
The inspiration to build greater awareness of the jazz scene in Buffalo struck, so he set to work organizing events and spreading the word about the city's rich history of the art form through a new organization called JazzBuffalo.  
"What we started out doing was really focusing on increasing awareness of jazz and the appreciation of jazz," Zambito says. "That's where we started and those were important tenets, however we attached to it the community presence, so building up the community and the City of Buffalo. That really helped reshape a lot of what we do."
Buffalo Is a 'Music City' With a Rich History of Jazz
The history of jazz in Buffalo goes back to the early twentieth century, when three musicians formed the first Black music union, Local 533 or the Colored Musicians Club, in 1917. This served as fertile ground for the city's thriving music scene, where legends like Miles Davis, Dizzy Gillepsie and Dodo Greene once performed.
"Nashville is known to be a big music city, and in many ways, I think Buffalo has always been that too, it just never got the label," Zambito says. "I do believe Buffalo is a very rich community that deserves the label of being a music city, there's no doubt about it. It's in the city's DNA."
Re-Establishing Jazz as a Popular Art Form in Buffalo
Through JazzBuffalo, Zambito and the team are breathing new life into the city's music scene, uniting the community and re-establishing jazz as a popular art form. To accomplish this, the group holds regular performances including Jazz On The Plaz! at Seneca One Tower and Jazz at The Mansion on Delaware, and when the pandemic hit, live-streamed concerts. 
"When the pandemic hit, we shifted gears and one of the things we fell into was international jazz live streams," he says. "We became a source in the country for people that wanted to know where they could watch live jazz performances, so we actually expanded our presence outside of Buffalo through that effort and encouraged people to bring their household together around jazz."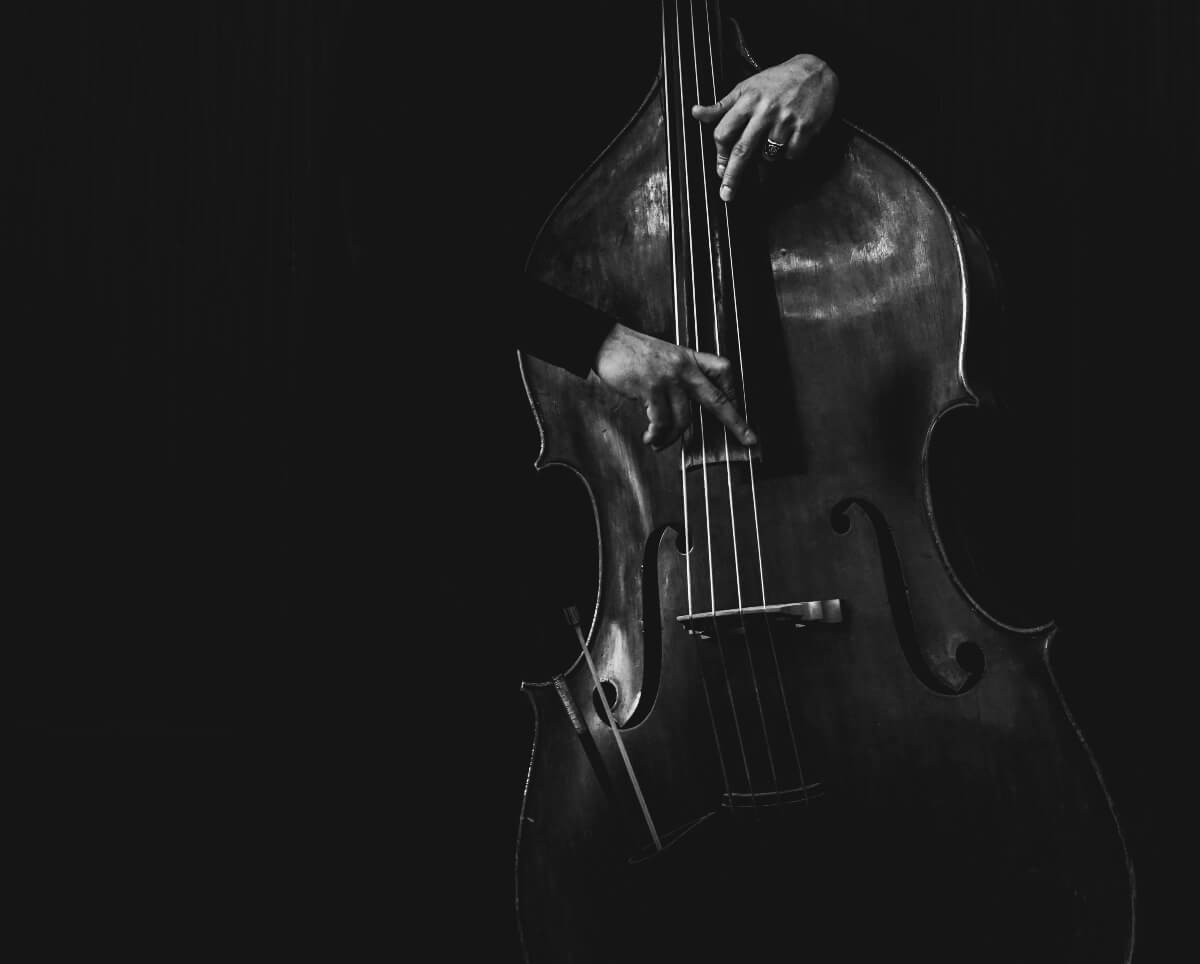 Jazz Is 'Accessible for Everyone, of Any Generation'
Zambito says with every event and community-building activity JazzBuffalo undertakes, the overall aim is to change the mindset around jazz and remind people that the art form is accessible for everyone, of any generation. Now that the pandemic is winding down across the U.S. and society is beginning to open up again, he predicts jazz and the Buffalo music scene as a whole will see a major resurgence and a new "golden era."
"I think it will be analogous to what happened after the 1918-1920 flu pandemic when the roaring twenties came," he says. "I think it's going to explode. We'll be in that kind of environment again and I'm already starting to see a flood of music, we might even reach a saturation point this summer. It's going to come back in a big way."
More Arts and Culture Events in Buffalo
If you're looking for more fun things to do in Buffalo, don't miss the immersive Van Gogh exhibit opening this summer, which explores how the legendary artist might have used light, sound and project technology to bring his paintings to life.
Arts and culture fans should also check out the 10-day PLAY/GROUND art extravaganza from August 6-15th, which showcases public art installations extending from downtown Buffalo to the Broadway-Fillmore neighborhood.
For more free art, the historic landscaping at Frank Lloyd Wright's Martin House has also been restored and will display seven massive sculptures from celebrated ceramicist Jun Kaneko until October 2021. 
Lead photo courtesy JazzBuffalo