Every year the horror and fake dried blood of October and Halloween fade away to usher in Movember, which focuses on something potentially even more terrifying: talking about men's mental health.
Movember Raises Awareness for Men's Mental Health
Started in 2003 by Travis Garone and Luke Slattery, Movember originally began as a way to bring back moustaches, then evolved into a fundraiser for prostate cancer, until 2005 when research showed that depression among men was a growing, undiscussed concern. Since then, the campaign has raised over $730 million AUD to fund over 1,000 men's health programs.
Men's Mental Health Is Still a Pressing Issue
Although Movember has been around for 17 years, men's mental health is still a pressing issue. One of those reasons is that many men grew up believing it's inappropriate to discuss their feelings. Apart from the harm that not talking about feelings has our relationships (familial, platonic, or romantic), there are also physical side effects, including cardiovascular issues and substance abuse, and are felt equally by both straight and queer men.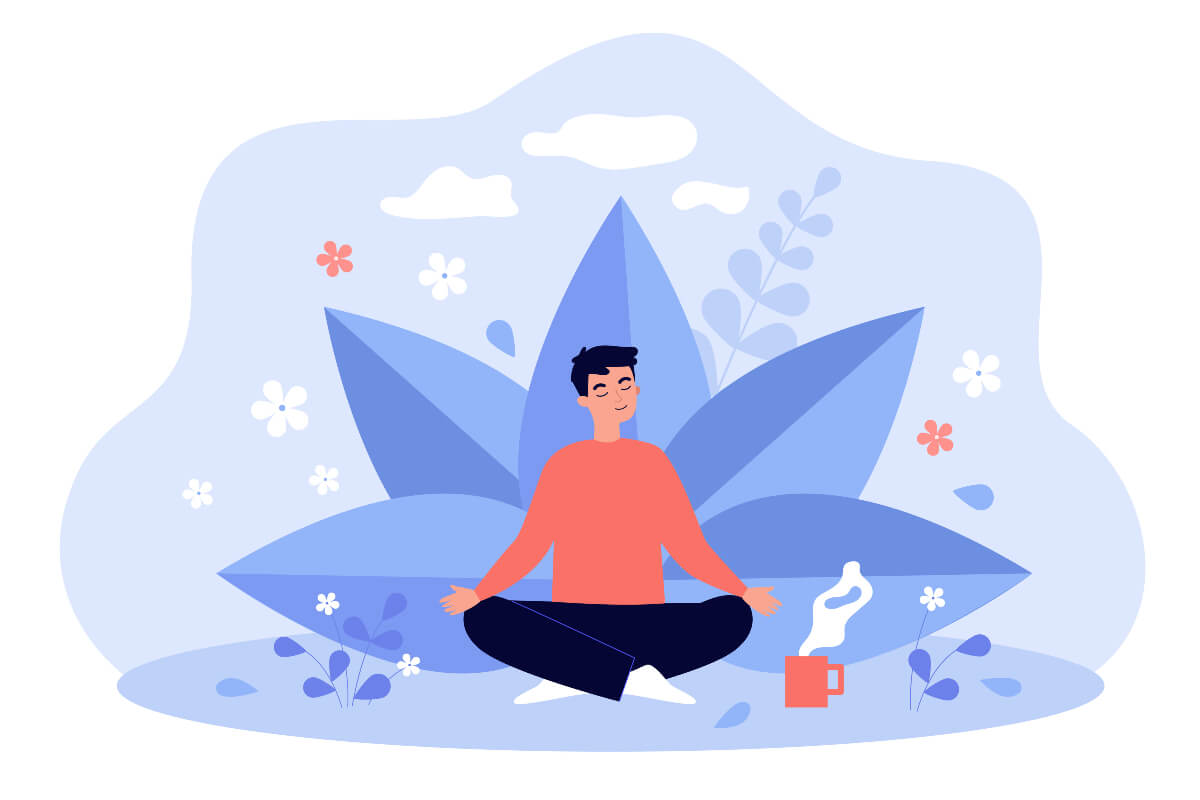 Spaces That Allow Men to Talk About Their Feelings
Talking about men's mental health can be challenging for both men and the women in their lives. While women are conditioned to speak about their feelings and talk through issues with their friends or families from a young age, they can still find it difficult to navigate healthy communication with the men in their lives. Not to mention that talking about mental health is still stigmatized in our society. Fortunately, in recent years a variety of resources have cropped up, allowing men to explore talking about their feelings. This includes everything from support groups, to seeing more male mental health issues depicted in TV shows, podcasts and books, and more famous men bravely opening up about their own personal challenges with mental health.
5 Resources for Movember That Tackle Men's Mental Health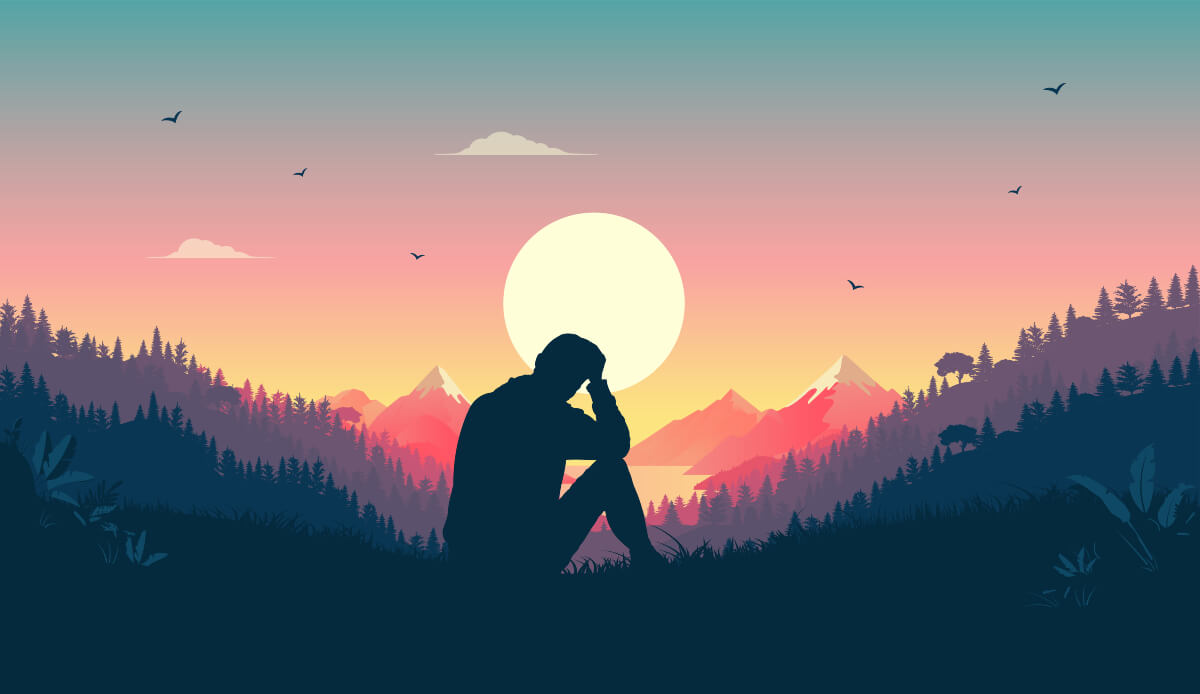 To get you talking, here's a list of five resources for Movember that tackle men's mental health in interesting, dynamic, open, and honest ways, either for you to learn more about men's mental health, or to pass on to the men in your life.
1.     2 Lads Podcast
2 Lads is a conversational podcast between actor Daniel Sharman and music producer Christian Langdon in which they openly discuss topics such as dating, sex, addictions, breakups, dating apps and more. The episodes start off with the two men checking in with each other – rating how they're doing on a scale of 1 to 10 – and honestly discussing what's impacting their mood, even if it's difficult to talk about. They also share, with brutal honesty, aspects of their relationship with each other, the frustrations and misunderstandings that exist between friends, and how they've worked through those feelings – together. 
2.     Man Enough
Started by Justin Baldoni of Jane the Virgin fame, "Man Enough" includes a book, a podcast, a 20 minute TED talk, and a video series on YouTube where Baldoni talks about his own struggle with toxic masculinity and the pressures of society, as well as conversations with a variety of guests including Jay Shetty, Shawn Mendes, Glennon Doyle and Matthew McConaughey. The discussions explore success, the illusion of men vs. women, compassion, control, strength, and machismo. Baldoni approaches the topics with openness, genuine interest and gentleness that makes it feel safe to start exploring difficult topics this Movember.
3.     Men's Sheds
Another idea out of Australia, men's sheds are spaces organized by men — often older, retired men who find themselves at loose ends — to come together and work on projects, play games and generally create a safe, low-key space for men to spend time together. Although not specifically focused on mental health or providing mental health resources, men's sheds offer a space for men to come together, build community and simply do things together, all of which fight off isolation, loneliness and depression. There are men's sheds organized across Canada, Ireland, the United Kingdom, Scotland and New Zealand.
4.     Heads Up Guys
Heads Up Guys is a website that provides practical information and step-by-step instructions for those who may feel stuck or unsure what to do next. The website provides ways to tackle things like checking in with yourself, reaching out to doctors, how to look for a therapist and building a support network. The site also has a section for friends and family on ways to support the men in their lives on their mental health journey, something that can often feel like it may be difficult, uncomfortable or overwhelming.
5.     Ted Lasso
While the buzz generating Ted Lasso is neither specifically about mental health nor a resource as such, the show does portray a vast array of men grappling with many issues related to mental health, good communication, relationships, and overcoming stigmas. Titular character Ted Lasso has to grapple with his divorce and his realization that blind optimism isn't always positive. Supporting character Roy Kent has a tough exterior and slowly learns that letting people in and connecting with others gives life more joy. Finally, ball boy Nathan "Nate" Shelley illustrates in brutal and heartbreaking fashion that being a nice guy is about seeing our relationships as more than simply transactional. The show illustrates the magic that can happen when we open ourselves up to connecting deeply with those around us.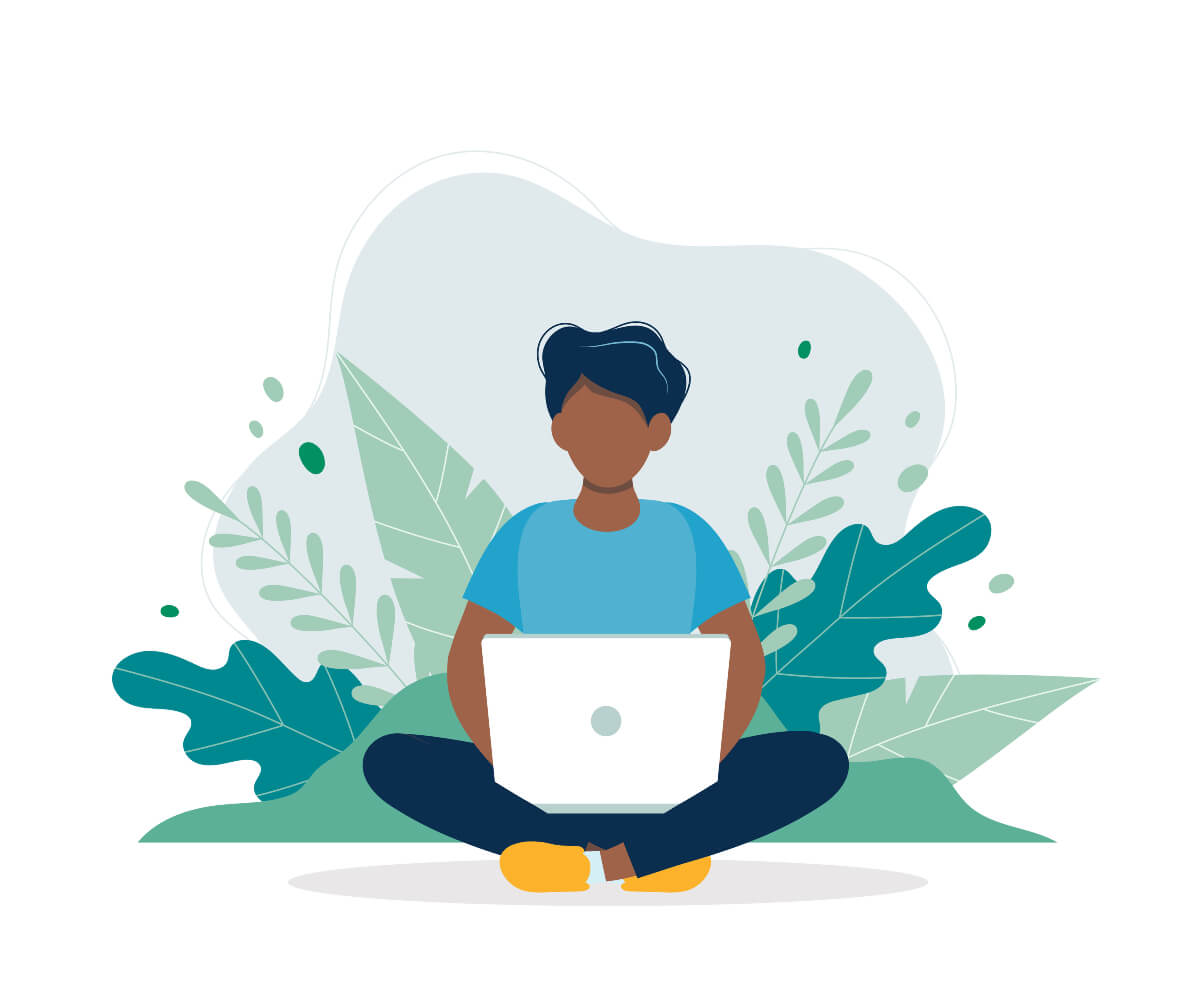 For more mental wellness tips, learn about imposter syndrome and how to treat it; how to recognize work burnout symptoms and recover; and how a mental wellness practice like meditation could change your life.