Fresh Starts and Fresh Air
It is a new year and we are so excited about new adventures! January is all about starting new habits that we want to last a lifetime and getting rid of the less desirable ones. I hope to spend more time outside, enjoy more brunches, and take in art. Discover more in this Saskatoon January City Guide.
Head Outdoors for Skating and Tubing
One of the most romantic ways to take in winter in Saskatoon is to go skating at the Cameco Meewasin Skating rink. The skating rink is located next to the historic Delta Bessborough and the South Saskatchewan River. The trees are lit up by beautiful lights. Book your time ahead here.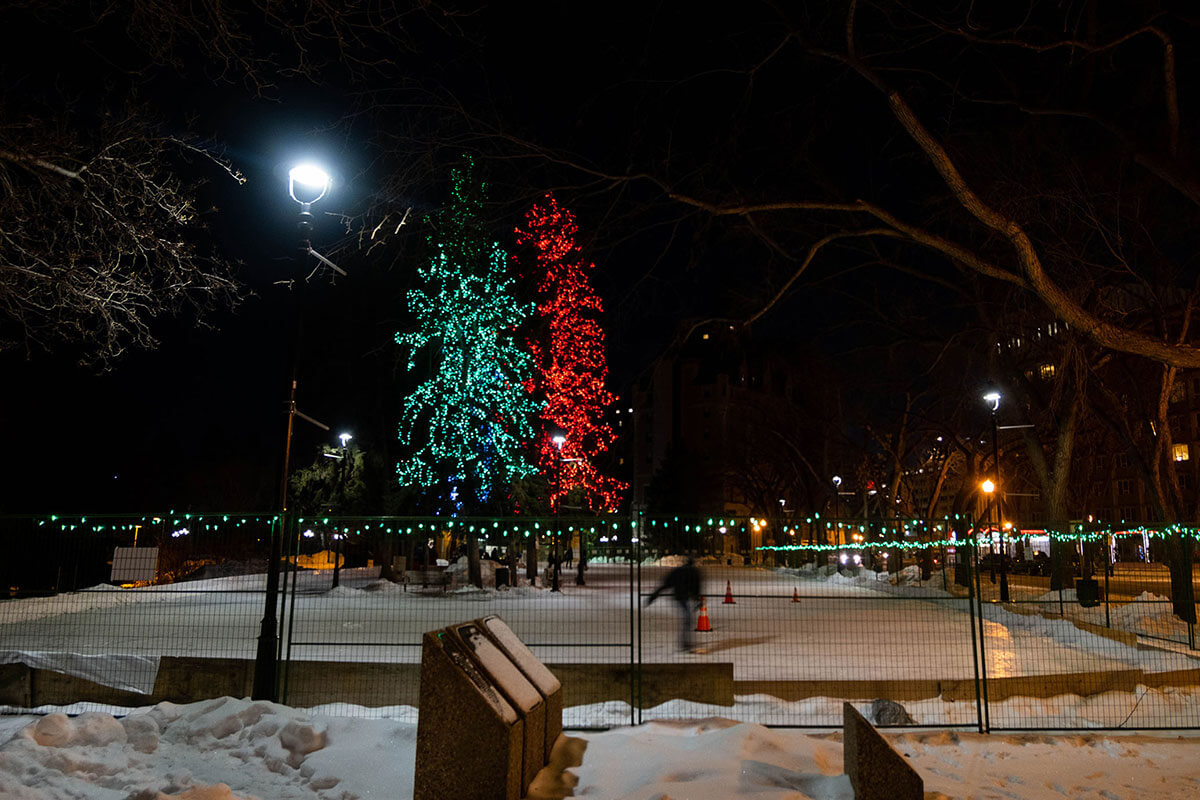 Lights by the river pique your interest? Why not head to the Shakespeare on the Saskatchewan Festival site. Shakespeare on the Saskatchewan is putting on a series of free light exhibits, called Winter City Snow Glow. Winter City Snow Glow runs from 6 a.m. to sunrise and sunset to 11 a.m., December 15 to March 15. A Saskatoon January City Guide stunner!
Shakespeare on the Saskatchewan: Instagram/ Facebook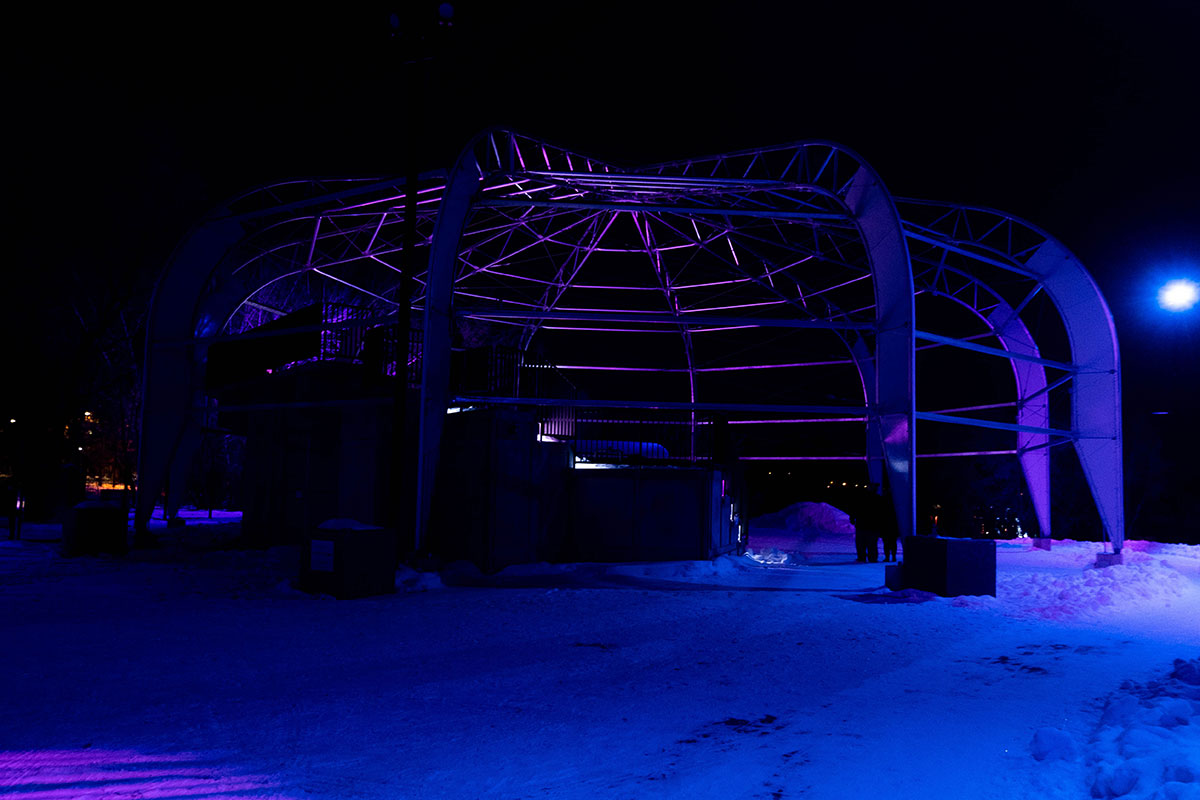 More of an adrenaline junkie? Head down to Optimist Hill and get your tube on! There are 5 tubing lanes and also an area for skiing and snowboarding. Tubes are sanitized between uses so you can confidently soar down the hill with your bubble.
Optimist Hill: Instagram/ Facebook
---
The Saskatoon January City Guide Recommends… Inspirational Dining
If the winter weather starts getting you down, head to OEB. Their use of microgreens can transport you right to spring! OEB serves delicious brunch food all day long, and the big windows and cute yellow interior make it an Instagrammer's dream. I recommend the Squash and Truffle Eggs Benedict. A delightful addition to the Saskatoon January City Guide.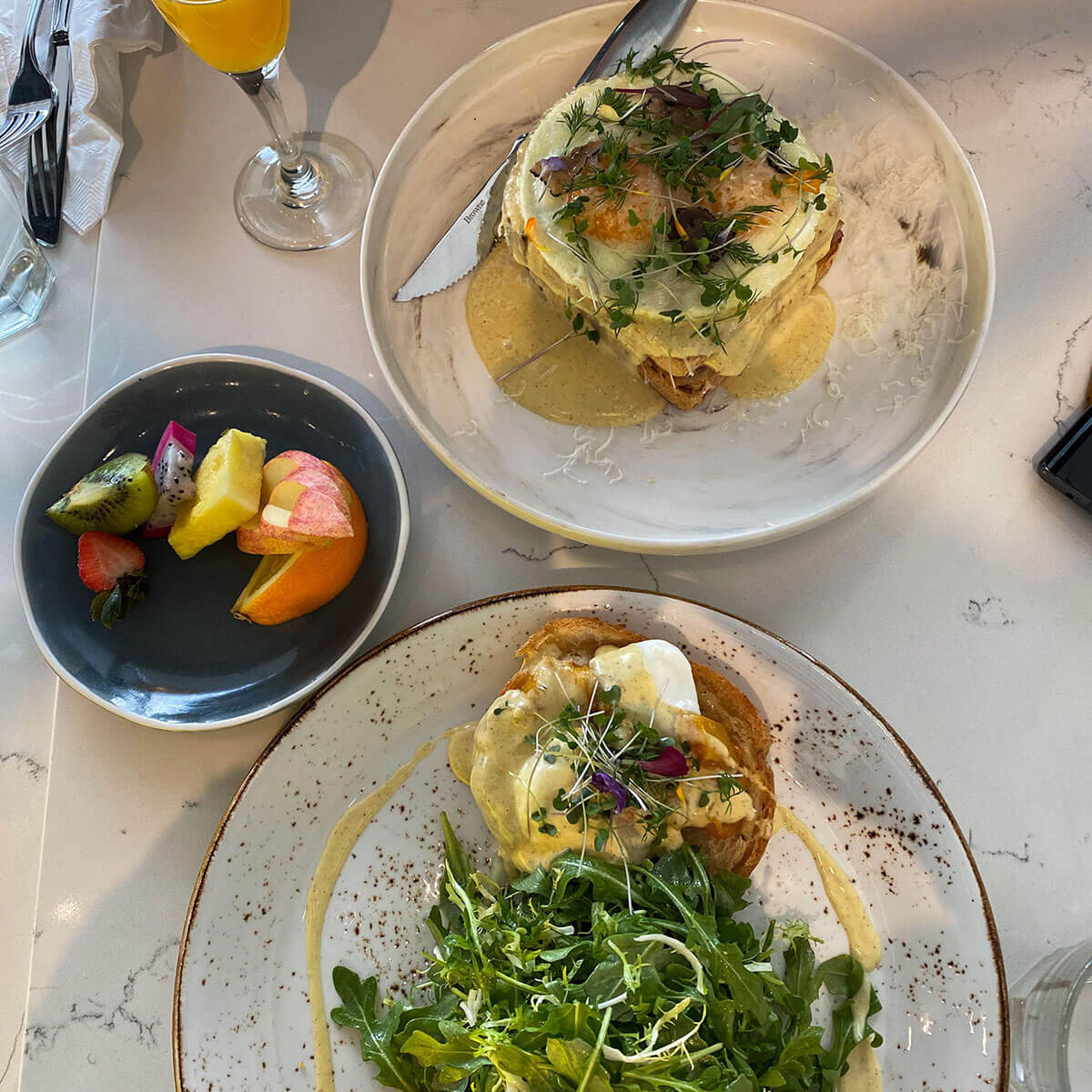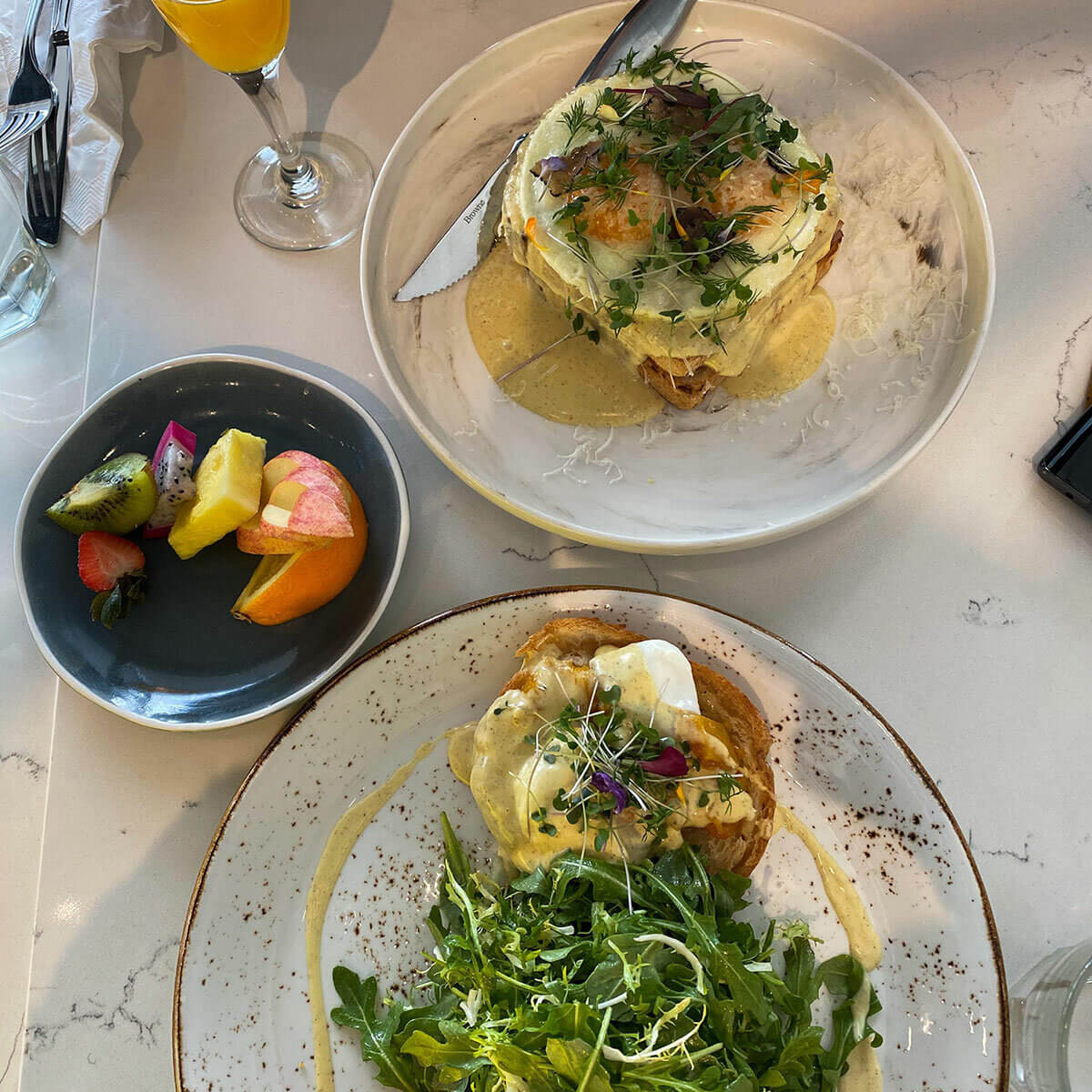 ---
Get Your "Art" on in the Saskatoon January City Guide
Remai Modern's exhibit, Next Year's Country, closes on January 24, and you do not want to miss it. The exhibit explores Saskatchewan's settler history and is full of lessons and nostalgia.
Remai Modern: Instagram/ Facebook