New Year, New Experiences
It is a new year, and we couldn't be more excited to learn new things, have new experiences, and look forward to brighter futures. Enjoy the Regina January City Guide.
Hands-on Activities are Part of the Regina January City Guide
Silt Studio is a very cool ceramic studio that offers a range of workshops for any skill level. Book a date night package for $150 and bring your special someone in for a cocktail and a quick introduction to wheel throwing. Staying home? Check out their People's Cup project. $20 will get you a hand-thrown porcelain cup covered in a black slip that you get to decorate however you like. Once you have decorated the cup, return it to Silt Studio, where they will fire it. After it is fired, you can either purchase it for $30 or auction it off through Silt Studio's social media. Half the proceeds of the auctioned pieces go to a charity of your choice.
Silt Studio: Instagram/ Facebook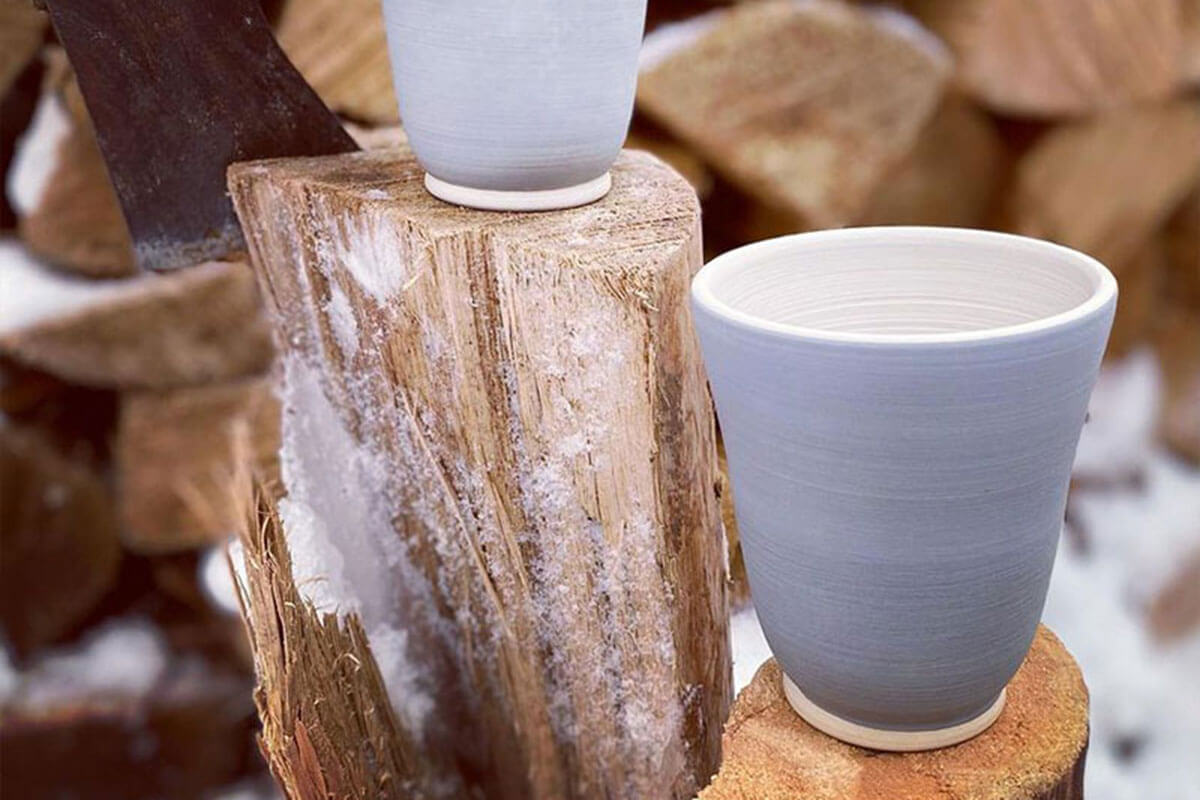 Want to learn a skill that will stick with you for life? Check out the cooking classes at the SchoolHaus Culinary Arts. During the month of January, SchoolHaus Culinary Arts is offering a wide range of cooking classes such as Underappreciated Vegetables and Gastropub. Whatever you're craving, you can learn to make at home. It's an engaging addition to the Regina January City Guide.
SchoolHaus Culinary Arts: Instagram/ Facebook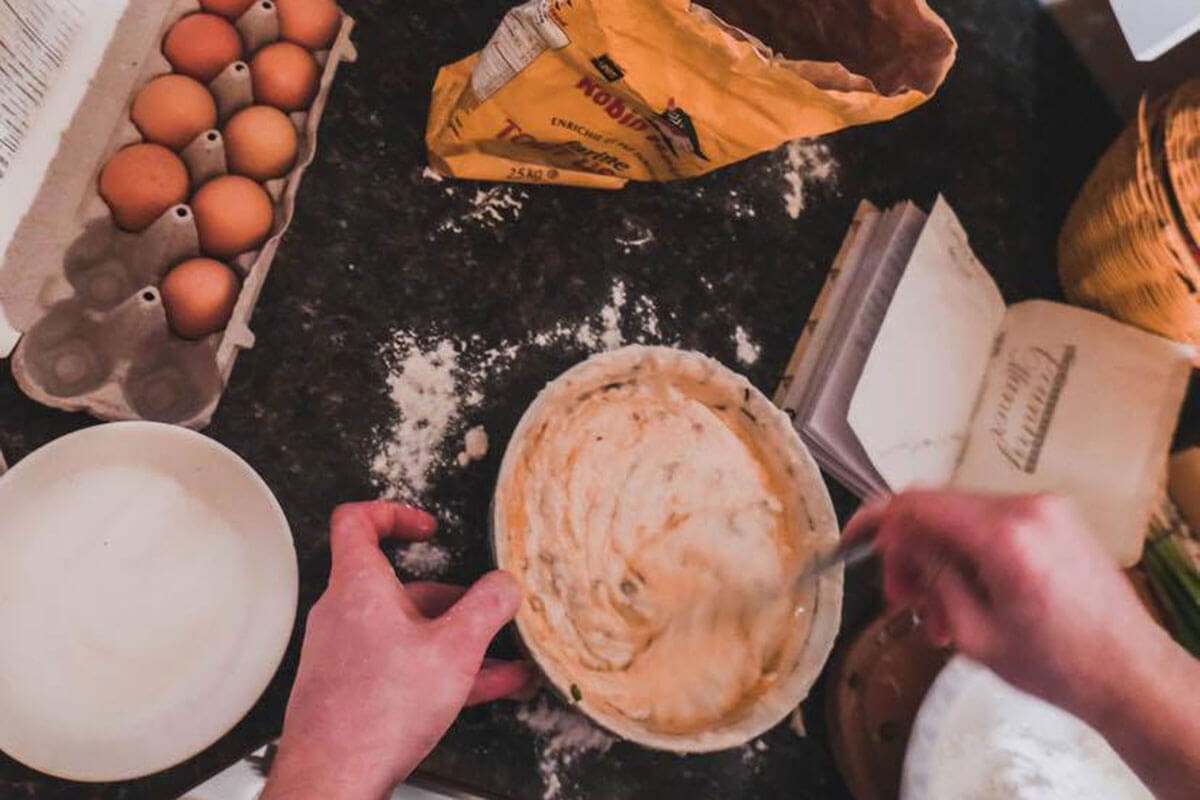 ---
Culinary is "on point" in the Regina January City Guide
Caraway Grill is a must-visit in Regina, and a new year does not change that at all. Caraway Grill opened its doors in August 2013 and has maintained its titles as one of Regina's most beloved restaurants. This January, warm up with one of your favourites or try something new. Best of all you can order online, directly from the restaurant!
Caraway Grill: Instagram/ Facebook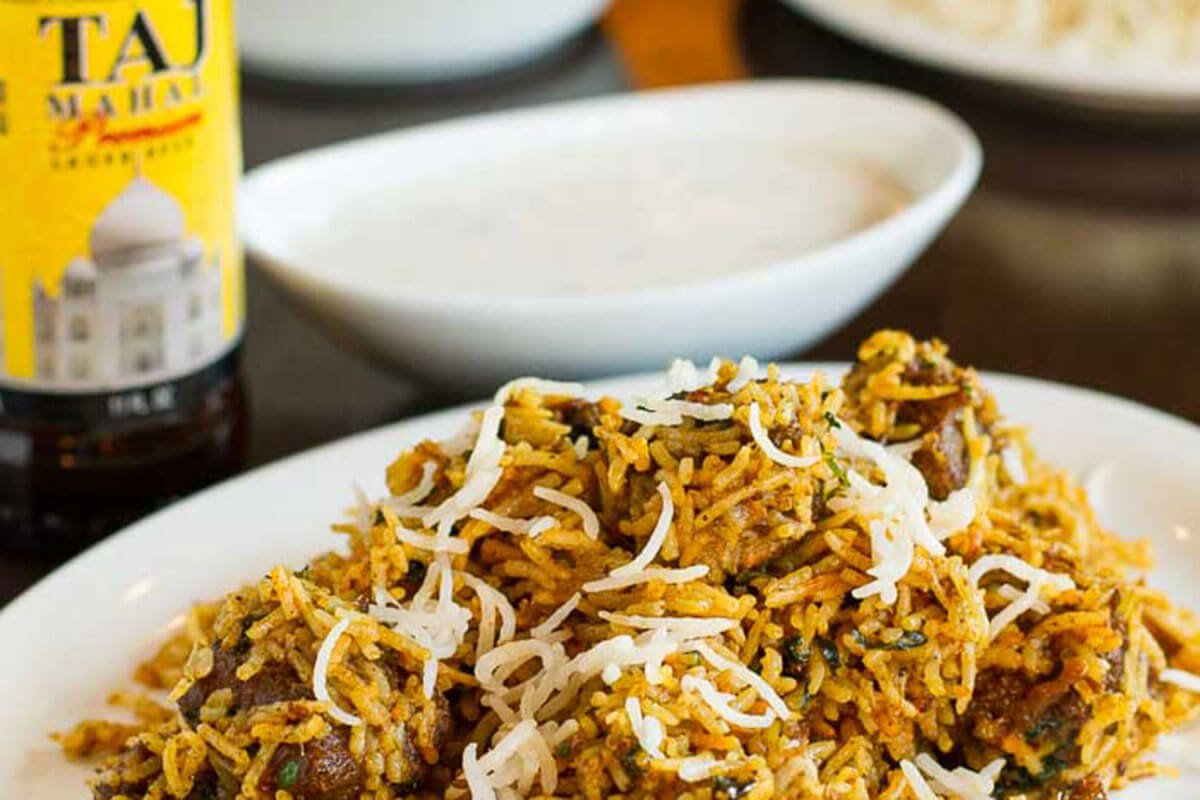 ---
Getaway in the Queen City
After that last year, you deserve a chance to decompress and get away while staying safely in Regina. The Regina January City Guide presents The Delta Hotels by Marriott Regina, which offers the perfect place to decompress. Bring the family to the water park while you hit the spa.
Delta Hotels by Marriott Regina: Instagram/ Facebook