Lead photo credit Saskatoon Symphony Orchestra
The Saskatoon Symphony Orchestra (SSO) was planning ahead and ready to celebrate its 90th season in musical style when COVID-19 hit. Reimagining its 2020-2021 season happened quickly and the end result is a season-themed around musical travel — with destinations ranging from Paris, Bavaria and Vienna to Venice, Buenos Aires and Dublin.
"Early on in the pandemic we were able to see the opportunities and to reimagine possibilities for our 90th season and its musical theme. Our typical concert season is 30 to 40 ticketed events with audiences of up to 1,500 people at TCU Place," says Mark Turner, Executive Director of the SSO and himself a professional pianist.
"For professional musicians, employment is one thing, but the opportunity to keep playing to a live audience and maintaining a high level of musical training is another challenge. No other profession is quite like it. We settled on live performances that are restricted in size to 130 people at a smaller venue. Our musicians were concerned with the safety of our audience, so we have put social distancing protocols in place," says Mark.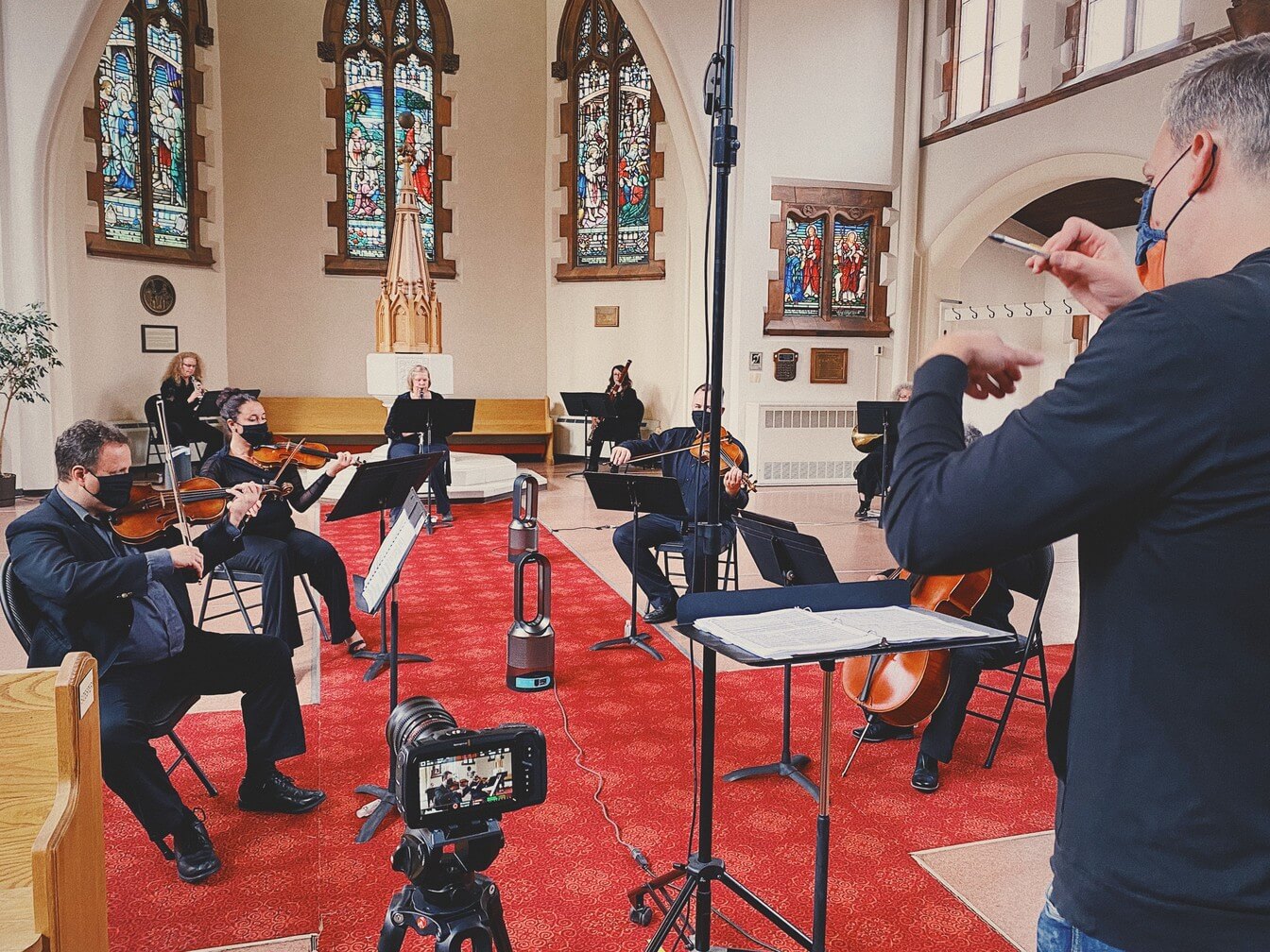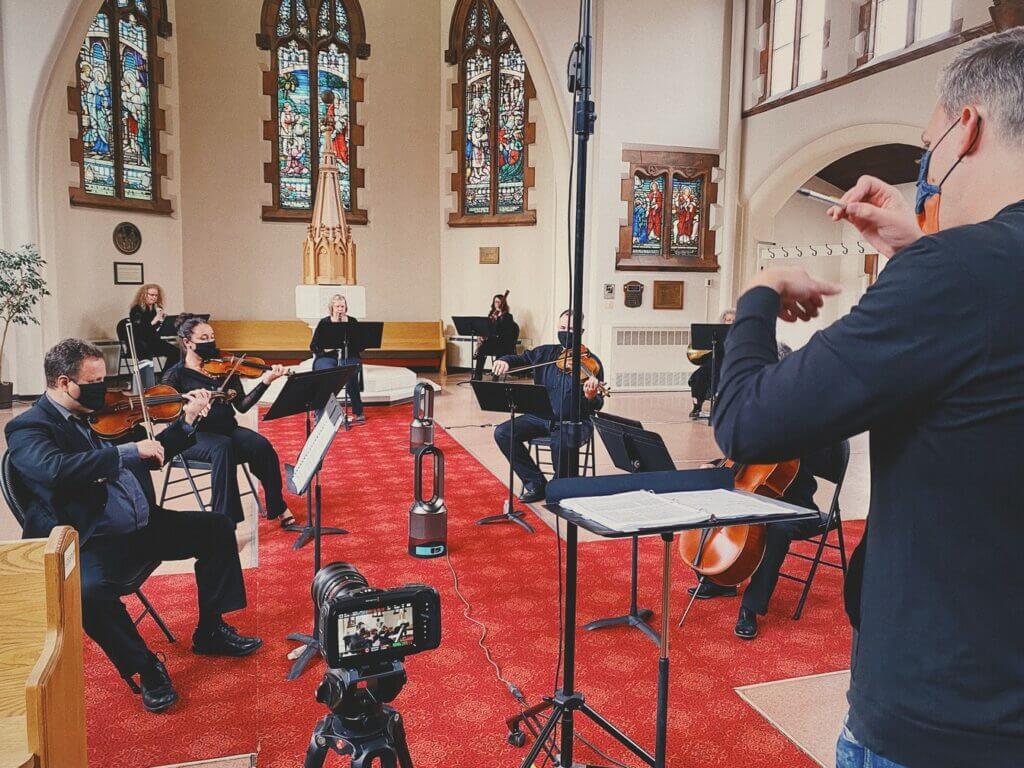 Starting on the evening of September 26, each SSO concert will be live-streamed from St. John's Anglican Cathedral, located on Spadina Crescent East in downtown Saskatoon. The audience will be made up of groups of SSO season ticket holders, appropriately masked and socially distanced. For added safety, there will be no intermission, and performances will be 60 minutes in length.
The first concert theme is "Postcards from Paris" and features works by French composers such as Claude Debussy and Maurice Ravel plus other music that evokes a romantic stroll down the Seine. On October 10, the theme continues with "Paris of the Prairies" featuring contemporary Canadian composer Harry Somers' Picasso Suite. It was commissioned by the SSO in 1964 and celebrates Pablo Picasso's different artistic periods.
Enjoy the Saskatoon Symphony Orchestra online
Concerts will be made available live online (and on-demand after the show takes place) through the SSO's website at saskatoonsymphony.org. Virtual concertgoers can purchase a $15 digital ticket for one concert or buy a subscription for the entire season of 16 concerts for $95.
"This digital stream will bring a wonderful night at the symphony, including behind-the-scenes footage and interviews, right into your home. The acoustics of St. John's Cathedral are some of the finest in western Canada. We encourage viewers to seize this opportunity to experience something different this year," adds Mark.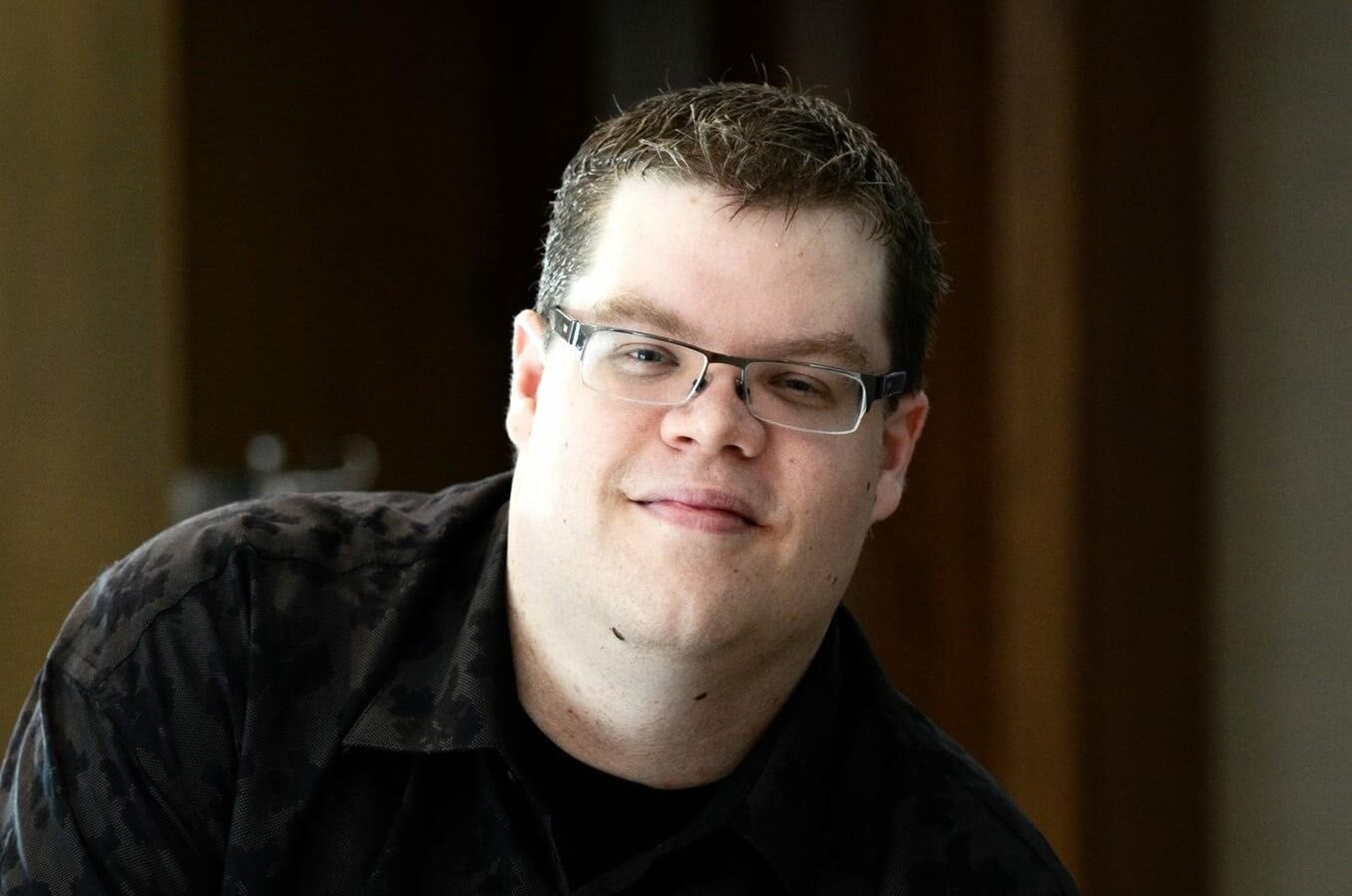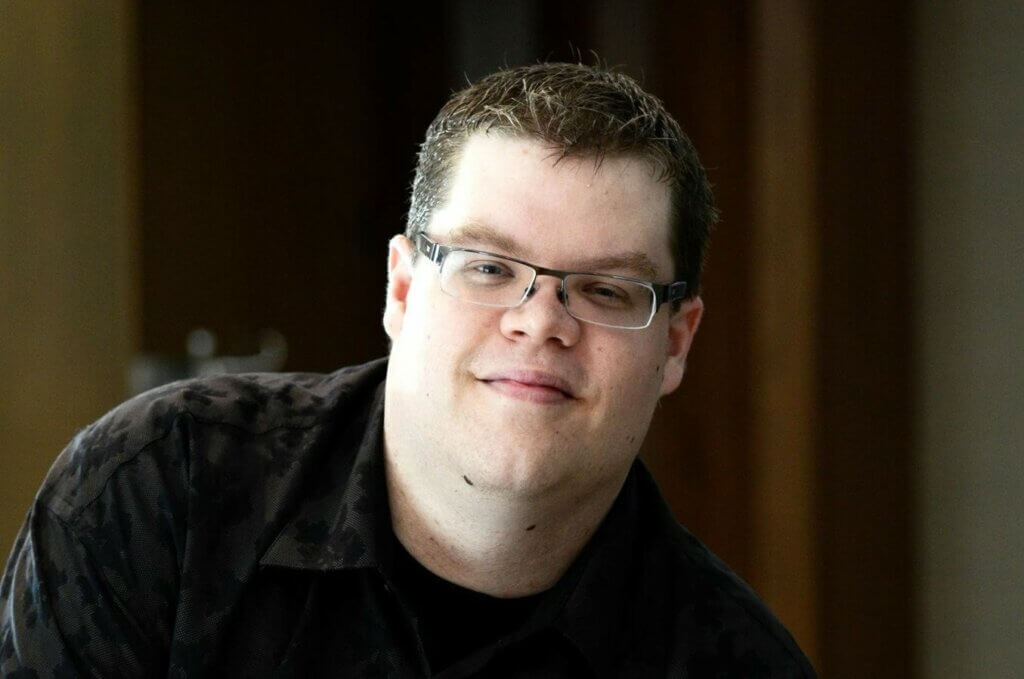 Recommended for you:
Krugofest Live Concert Raised Spirits & Funds for the Regina Food Bank