Despite viral images of the Earth from space illustrating the positive impact COVID-19 has had on the pollution around the world, experts say the pandemic will ultimately have only a small effect on climate change long-term. High levels of greenhouse gas emissions will continue to result in smog, air pollution, extreme weather and more deleterious effects well into the 2020s and 30s. More positive impacts are needed and Toronto startups creating a sustainable world will help.
Launching a new sustainable business or pivoting a current company to become more environmentally-friendly can be tricky due to financial barriers and a lack of clarity around the true meaning of sustainability. However, many leaders aren't letting this dissuade them from creating a product or service that could help contribute to a cleaner, healthier world in the future.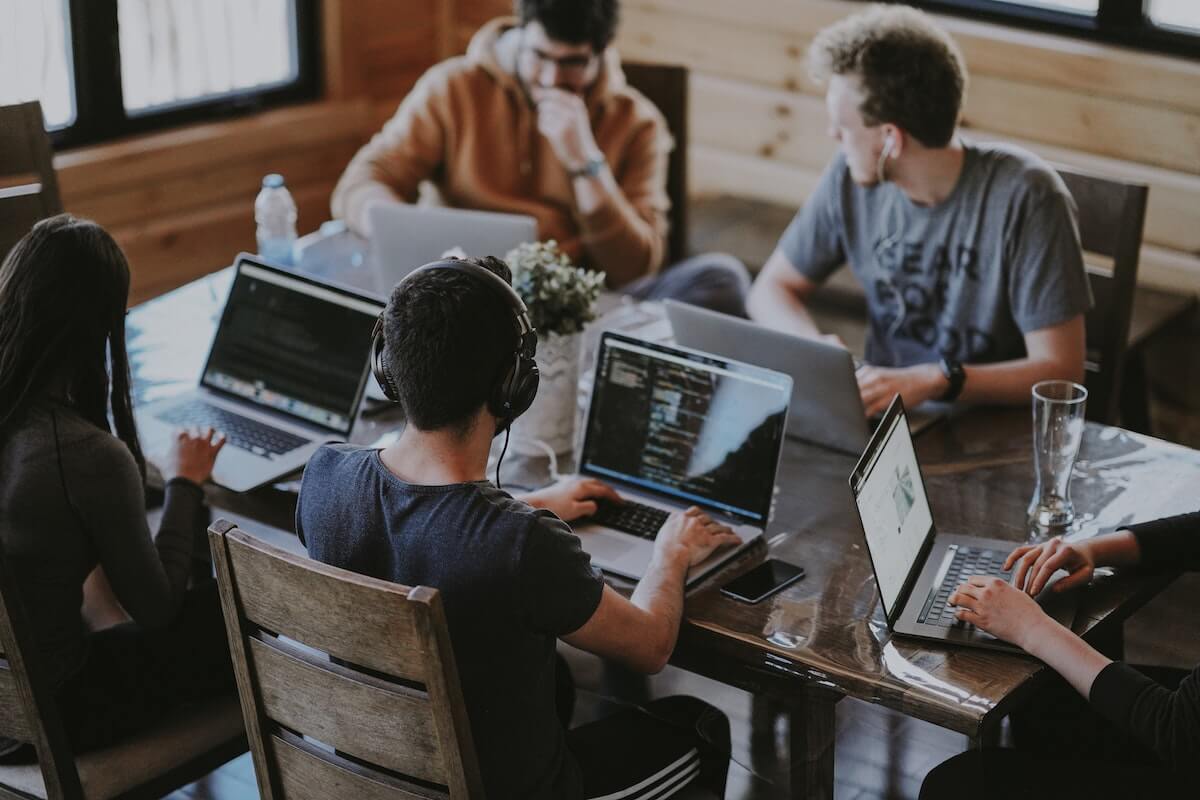 5 Toronto startups creating a sustainable world and making big waves
Although the fight for a more sustainable future is in everyone's hands on a global scale, Toronto is home to several new ventures dedicated to creating a better world. Here are five you can learn more about.
1. Electric Autonomy
With the transition to cleaner, safer and more financially friendly transportation options like electric cars come the need for an open dialogue around the inevitable ripple effect this massive change will have on other industries and life as we know it. Electric Autonomy is an online news source that seeks to provide an editorial arena for these conversations, foster collaboration among industries and promote Canada as a world leader in this technological revolution.
2. Xanadu
Driven by its mission to create quantum computers available to everyone, everywhere, Xanadu recently released the world's first-ever photonic quantum computer — a new computer platform that has many benefits over the older systems, including the ability to integrate into existing infrastructure and simulate molecules. These simulated molecules could ultimately make storing and generating power more efficient and, therefore, reduce emissions.
3. AXIS Labs
As part of its vision of creating functional home products for a more sustainable future, AXIS Labs has designed the AXIS Gear, a tool to automate window shades to save on lighting and cooling needs in buildings. The company's founder, Trung Pham, secured a $400,000 investment on the hit show Dragon's Den two years ago and recently launched their second-generation product, the RYSE SmartShade.
4. Opus One Solutions
Having garnered several impressive awards and accolades in recent years, including recognition as one of Canada's future economic superstars by MaRS Momentum, Opus One Solutions is an engineering company looking to simplify the process of energy planning through software called GridOS. The company's overarching goal is to create more sustainable solutions for the energy sector and, ultimately, a decarbonized earth.
5. ALT TEX
With a simple business model of turning food waste into textiles for clothing and other uses, ALT TEX was seriously listening in class during all those "reduce, reuse, recycle" lectures. The company calls its technology "waste-to-wardrobe," creating fabrics that are completely carbon neutral, biodegradable and sustainable. Brand new and launching in 2021, ALT TEX has the potential to seriously disrupt the fast fashion game and revolutionize the way we view something as simple as the clothing we wear every day.