Lead photo credit OUTSaskatoon
For nearly 30 years, an organization in Saskatoon has been championing for the rights, health and success of the 2SLGBTQ community. Through numerous changes in name, this organization has remained dedicated to being a place of understanding, learning, compassion and acceptance within the city of Saskatoon. It is OUTSaskatoon, a YXE Trailblazer.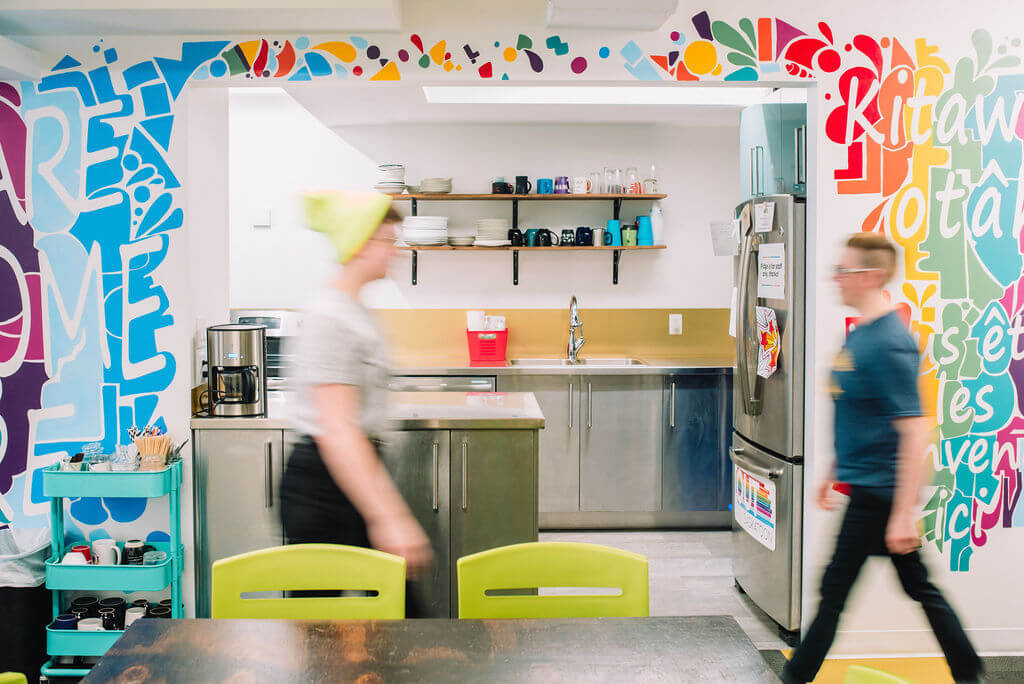 OUTSaskatoon is one of largest queer community centres in Saskatchewan
Starting in 1991, the organization now known as OUTSaskatoon began as the Gay and Lesbian Health Services Centre — a place to address the physical, mental and social aspects of the gay community. As Krystal Nieckar, service director describes, it has since been transformed into "an institutional knowledge base for the community — and once dedicated to the fight for the rights of every member of that community — we are a conduit for that community."
As their services expanded to match their growing acronym, they found a foothold in becoming, as Nieckar noted, "one of the largest queer community centres in the province." Finally becoming OUTSaskatoon in 2015, they've grown to provide much-needed resources to an often-marginalized group.
OUTSaskatoon offers an array of services to the 2SLGBTQ community
Currently, they offer the following services:
Counselling and Peer Support
Psychiatric assistance
The Q List – a Queer + Trans Friendly business directory
Drop-in Centre
Queer Sexual Health Clinic
Pride Home – a space for queer and trans youth
Research and Policy Recommendations,
Education
& so much more
It is a roster of work that gives OUTSaskatoon the well-deserved reputation as a true trailblazer of the 2SLGBTQ community.
Check out Daniel's article on Pride here and his article on Same-Sex Marriage in Saskatoon here.