Weddings are complicated. On one hand, they represent old-fashioned, hetero-normative customs with sometimes dark and unpleasant histories (Curious about some of this history? Check out the Bouquet Toss Podcast, which deep dives into the cultural roots of some of our favourite customs, like the honeymoon).
On the other hand, they represent love, union of families, and… an excuse to go all out with beauty and wellness during the months leading up to the big day. I've paid a hefty deposit to my wedding photographer, and I will be damned if my skin doesn't look like a baby's bottom on the big day! And so, with mere months left until I walk down the aisle, I've been catching up on the freshest trends in beauty and wellness and can report that these four treatments will get you looking like your best self.
Beauty & Wellness Tips for Your Pre-wedding Preparation
@therealkco, a Montreal-based beauty expert on YouTube and Instagram once told me that right before your wedding is not the time to try something new and drastic, such as microblading or an intense laser treatment like Fraxel. She was right, you don't want to risk having a bad reaction or less-than-desirable permanent result. That's where Clear & Brilliant comes in.
Also known as Baby Fraxel, Clear & Brilliant is a laser treatment that promises to remove dead skin cells, stimulate collagen production, and give you that sought-after J.Lo glow, all without any downtime. Dermatologists suggest between three and six sessions for "optimal results," but as each session can cost up to $700 depending on where you live, I would say one session is enough for great wedding skin. I was getting a monthly facial to prep my skin for the wedding before turning to lasers and, while relaxing, the difference on my skin pre and post-treatment was minimal. With the Clear & Brilliant, the results are super glowy and long-lasting. The bang is worth the buck!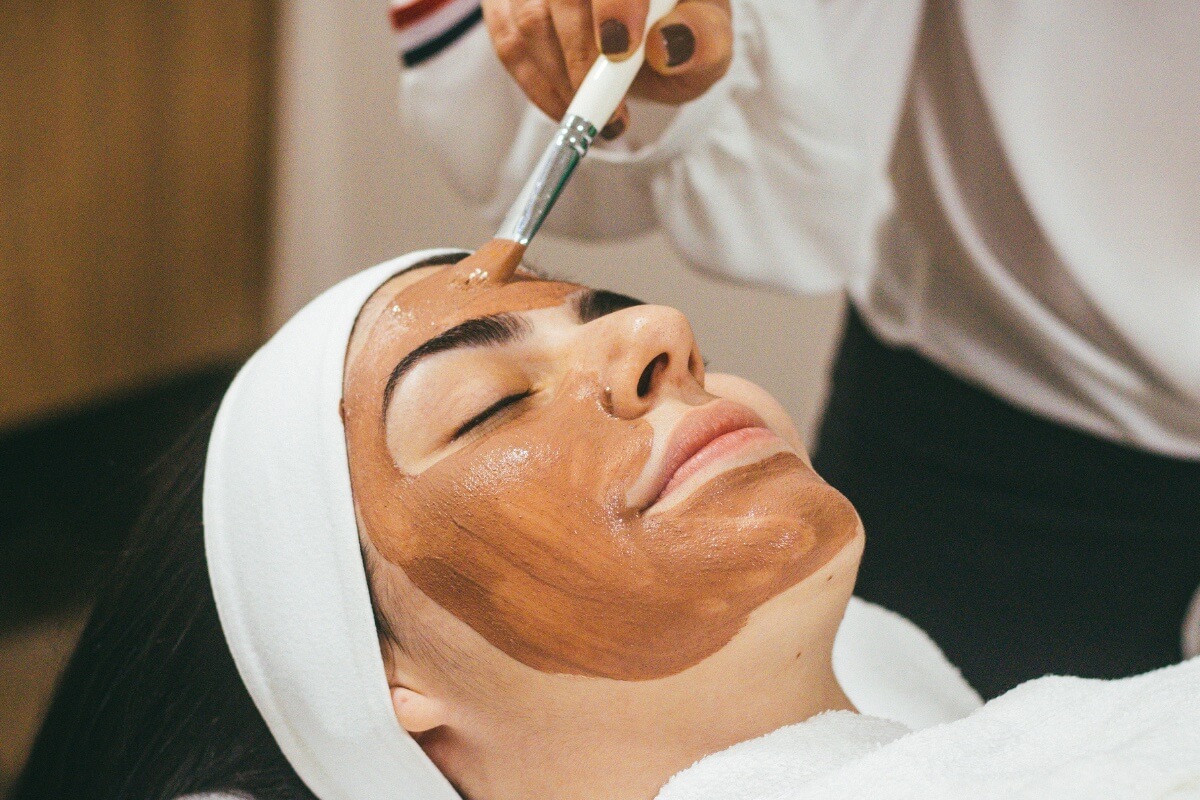 I had inquired to the aforementioned @therealkco (who is also the best microblader in Montreal) about getting my brows microbladed before my wedding. Being the wise beauty expert she is, she suggested we look instead at brow lamination, which is less permanent and thus less likely to result in a bridal meltdown. Brow lamination is an amazing alternative to microblading that involves tinting the brows, smoothing them out, and "laminating" them into a vertical direction so that they look brushed up, glossy and full. The cost is about $100 and the treatment lasts eight weeks, making it an obvious beauty choice for your wedding day. If eyes are the window to the soul, then brows are the curtains; make sure they look their best!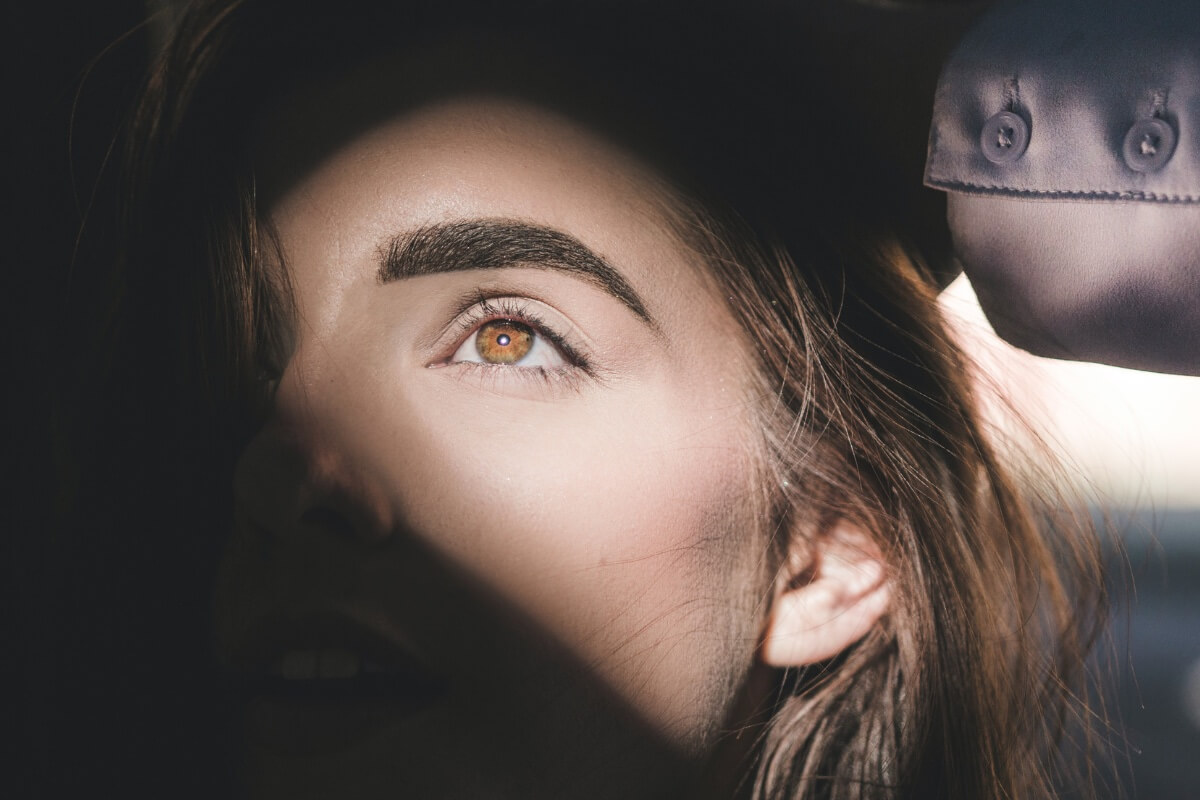 If eyes are in fact the window to the soul, then getting your eyelashes to look at good as possible is a no-brainer. Eyelash extensions are another one of those things that make life easier while making you feel just a little bit more glamorous. And truthfully, glamour is the name of the game when it comes to wedding beauty. There are several different types of lash extension. Classic involves using medical grade adhesive to glue one thin false eyelash onto each one of your natural lashes, Volume involves gluing two lashes to each of your natural lashes, and Russian involves applying up to eight lashes onto each natural lash. Eyelash extensions last between two and half and three weeks, and require a fair amount of maintenance. A Lash Lift on the other hand, which involves your lashes getting tinted black and permanently curled, requires no maintenance at all, lasts for up to four weeks, and is the best option for the most laid back brides.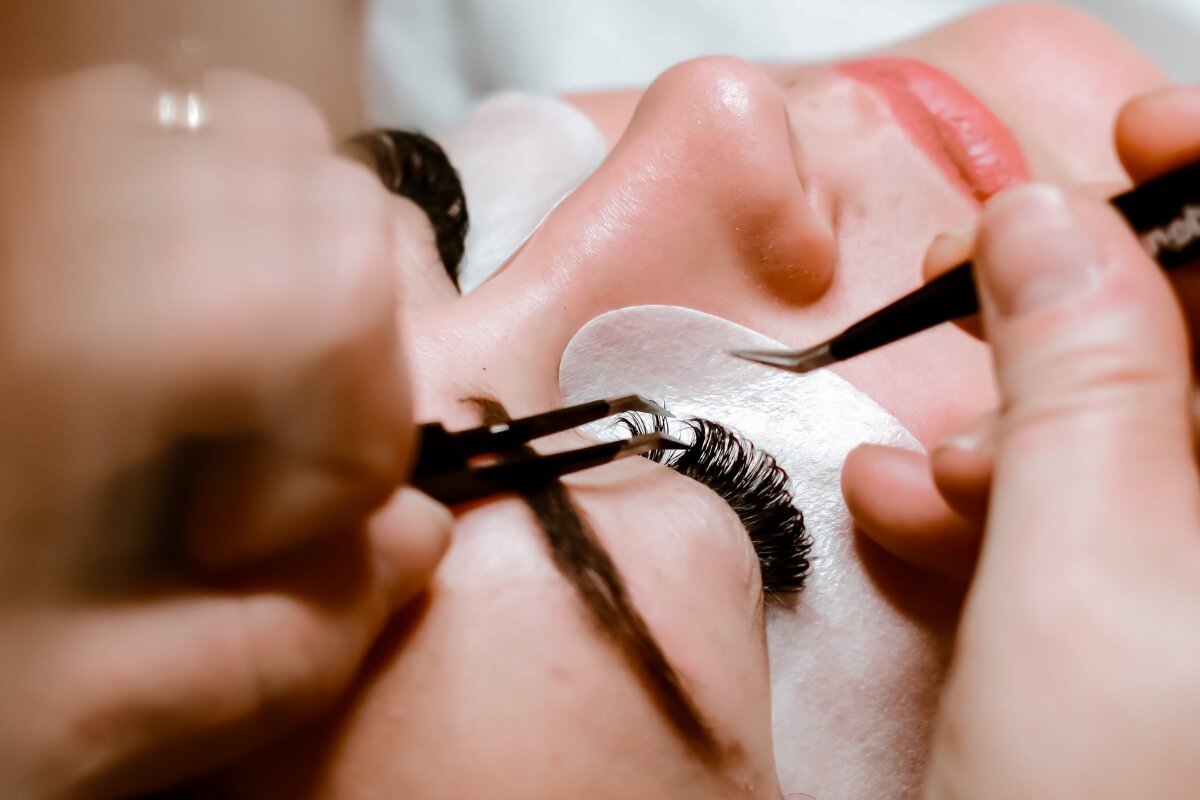 The final beauty "treatment" that will get you looking your best self on your big day is a low-impact strength routine. Not only will the low-impact flows strengthen your muscles, but they will also relax and ground you during what is undoubtedly one of the most stressful times in your life. Some of my favourite low-impact programs are Melissa Wood Health, BootybyMich, or YogawithAdrienne. Beauty starts from within, so if there is only one thing to do before your wedding, it's this. Take care of your mind, take care of your body, let yourself feel the excitement and love that this time of your life is truly about. After all, happiness is the most transformative beauty treatment of all.