Even if you've long past graduated high school or university, don't let graduation be the end of the road. Learn outside the traditional classroom through online learning platforms and discover – or in some cases rediscover – the creative pursuits you're passionate about.
7 Online Learning Platforms to Try Right Now
After graduating with a bachelor's degree in sociology in 2021, I quickly came to the realization that to carve out a career in writing, I would have to continue my education – but I didn't want to take on any additional student debt.
A year after graduation, I'm grateful for the many virtual learning opportunities I've taken advantage of. They've strengthened my writing and other hobbies and offered new perspectives on goal execution.
Whether you're like me and feel the need to supplement your education, or you simply love learning because you're all about continuous growth, here are some online learning platforms to consider for professional and personal development.
1.   Udemy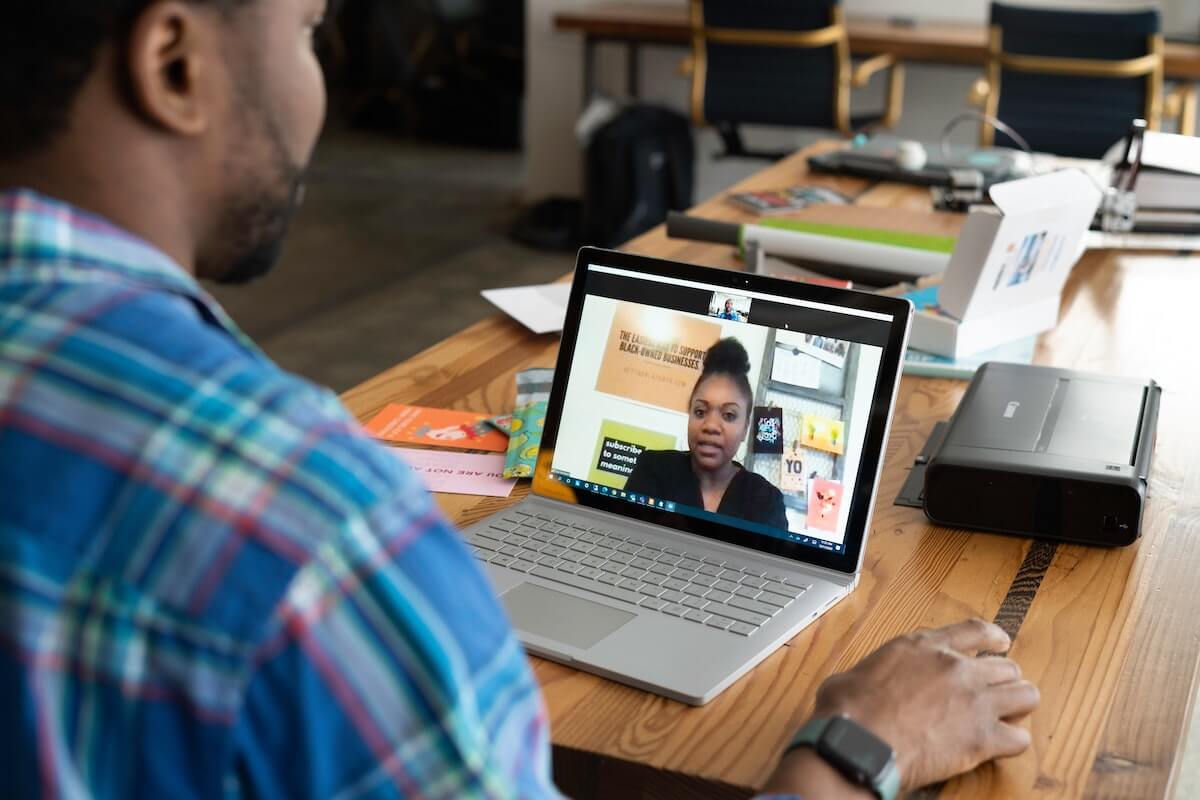 In 2020, I decided to self-produce a music project. I paid an automated system more than $100 to master music for me because I didn't feel like I could do it on my own. Udemy's Logic Pro tutorial helped me get over my fear and learn how to master music by myself. 
Besides music production, through Udemy you can seek growth in personal development, design, web development, IT, business and marketing. Udemy has frequent sales, so while courses can be pricey, chances are you'll find a deal.
2.   Skillshare
Skillshare is similar to Udemy as it's one of the online learning platforms with a wide range of skill sharing. You can learn everything from needlepoint to watercolor painting, or animation or building good financial habits – the list goes on.
Where the two platforms differ is that Skillshare operates on a membership basis. While you can sign up  for a free 7-day trial, according to My eLearning World, the current membership cost is $167.88 USD/year. You can also sign up for a team account, with a three-tier pricing system.
It looks like a lot of Youtubers are sponsored by Skillshare, so you could always find one of their videos and get started at a discount.
3.   Roots. Wounds. Words.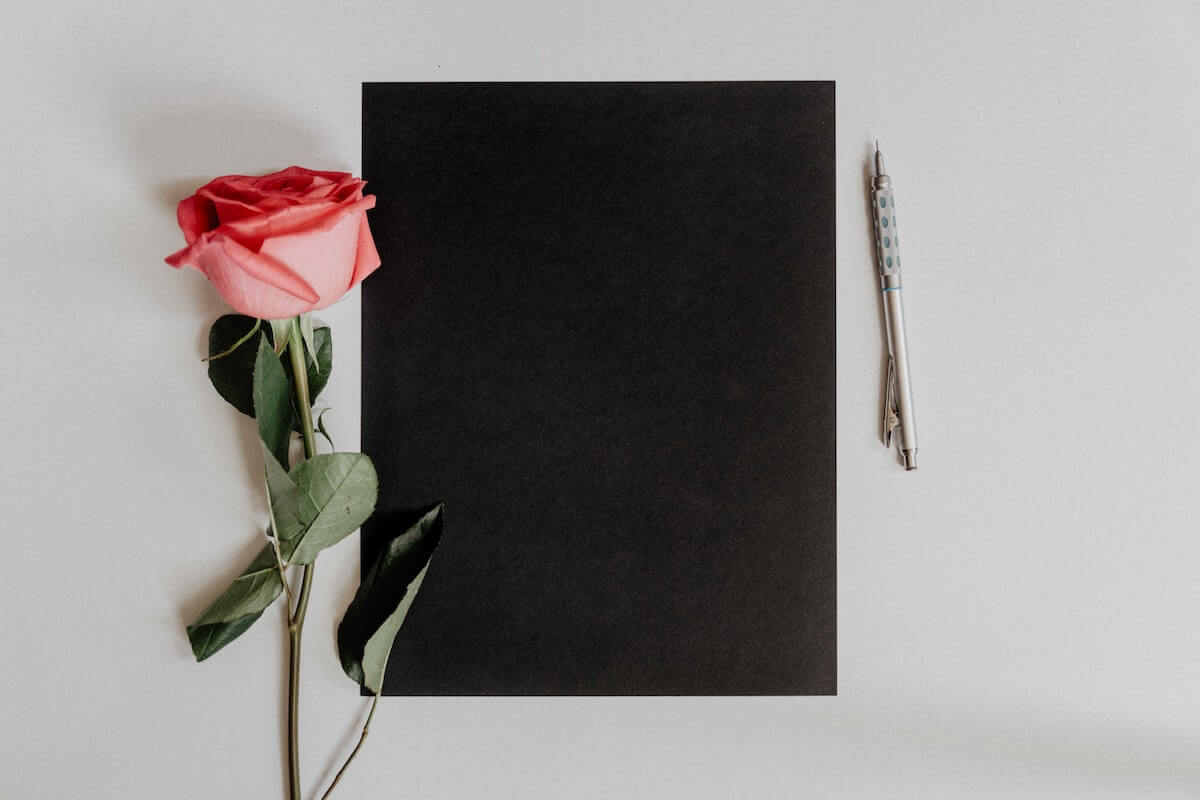 Roots. Wounds. Words. (RWW) is an American non-profit organization that offers literary arts programming. RWW arose out of a need for safe and inclusive spaces for BIPOC individuals who may be positioned at the intersection of multiple marginalized identities.
Offerings include community writing workshops where storytellers work on poetry, fiction, nonfiction, playwriting, and/or screenwriting. Workshops are for writers of all ages and levels.
While full and partial scholarships are available, tuition amounts range from $50, or less, to $200 USD. Stay tuned for upcoming workshop dates.
4.   Write Like a Honey Badger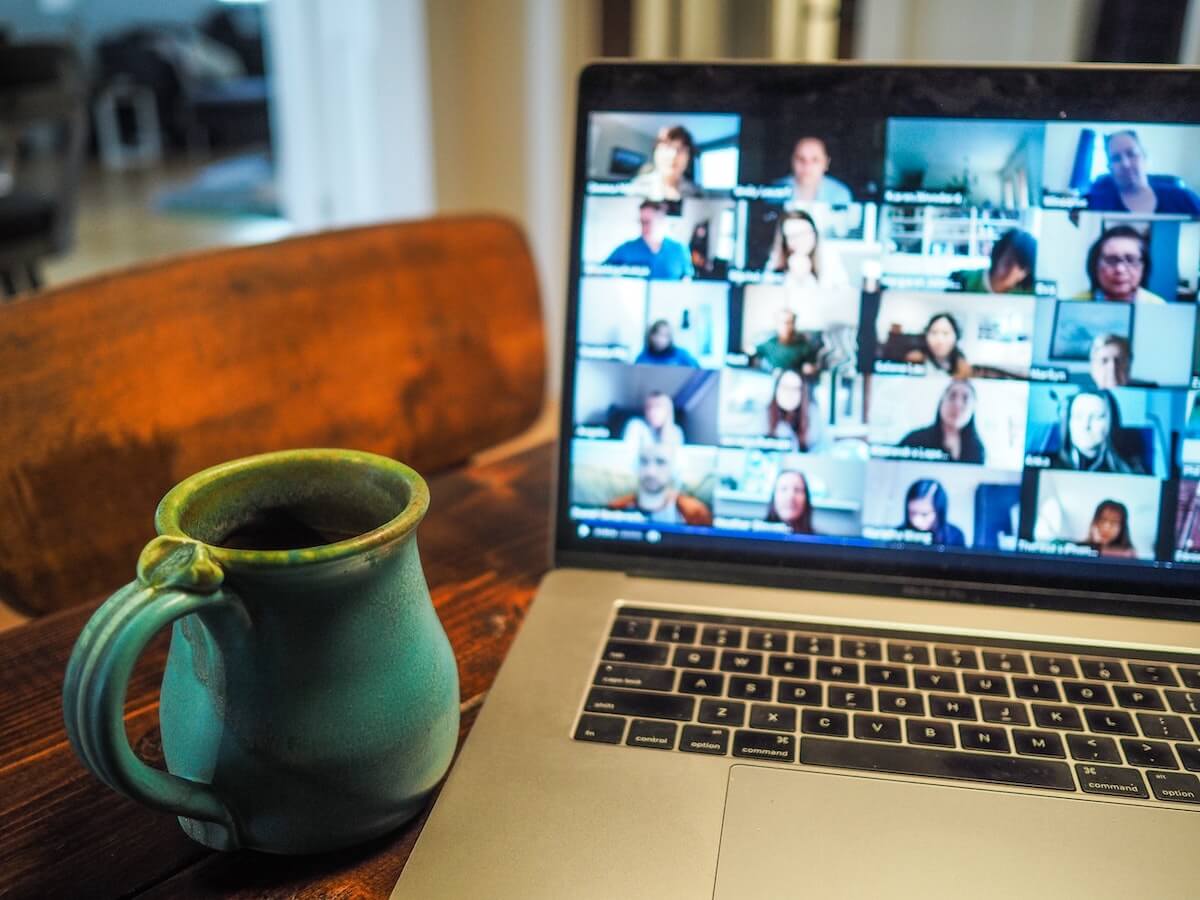 Led by Amanda Castleman, Write Like a Honey Badger (WLHB) is a female-owned online writing school. And the best part is, for me anyway, courses are asynchronous – while there is a weekly lesson, you're not obligated to be in attendance, in a classroom, at a specific time of the day.
You'll find a great peer-learning environment and receive feedback on your work, not only from instructors who work full-time in their fields, but also your classmates.
They tackle a variety of topics, including photography and image sourcing for writers, food writing and even how to tackle Imposter syndrome. Currently, all courses are $400 and under. WLHB offers scholarships to those of marginalized identities.
5.   KClay Singing Coaching
Karen Claypool is a singing coach who offers valuable, informative bite-sized singing tips on her Instagram and she clearly knows her instrument. Whether you're a beginner, or a professional looking to deepen your understanding of vocal mechanics and theoretical concepts, look into her personalized training. She offers a free trial lesson, and $65 USD for virtual one-on-one lessons.
6.   Pickup Music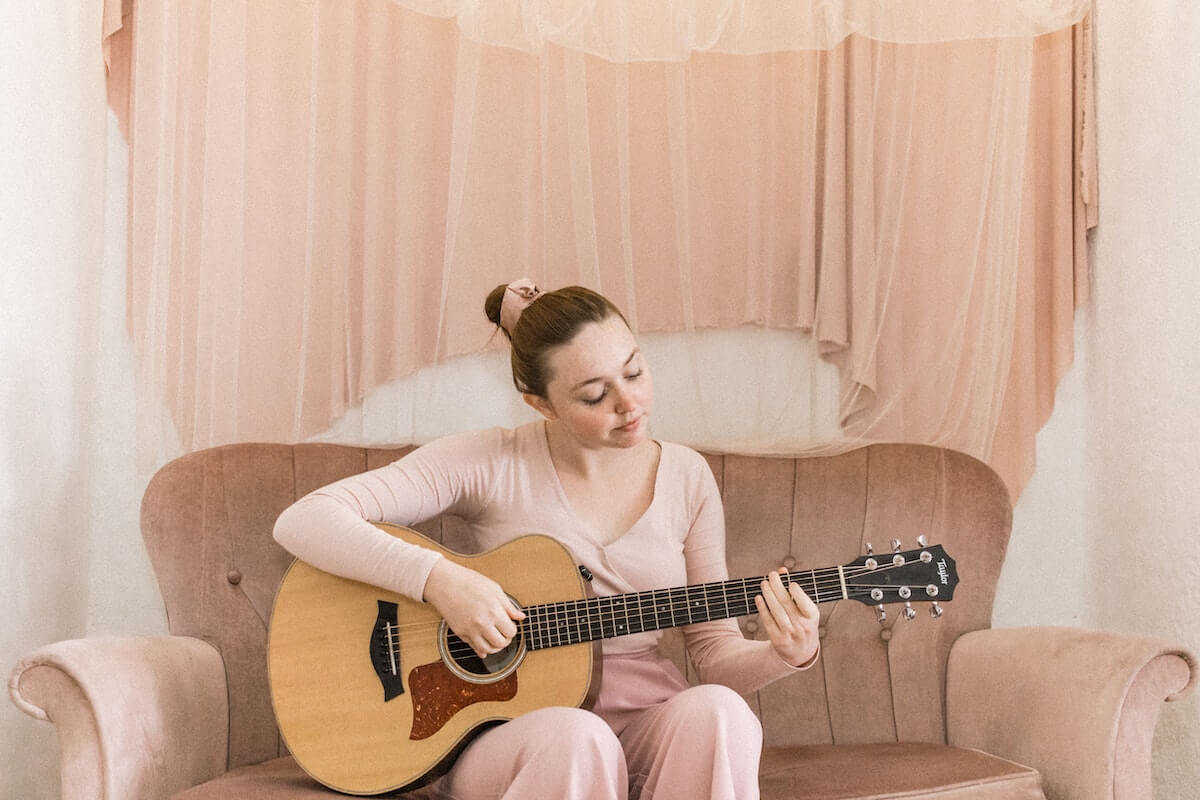 Do you want to be the guitar hero you follow on Instagram? Well, you just might find that person on Pickup Music. With different levels from "brand new" to "advanced" and a variety of genres including R&B, country, prog rock and gospel, there's a place for all musical tastes.
Start with a 14-day free trial and keep the momentum going with a monthly plan of $14.99 USD. And please say 'hi' to Melanie Faye for me!
7.   YouTube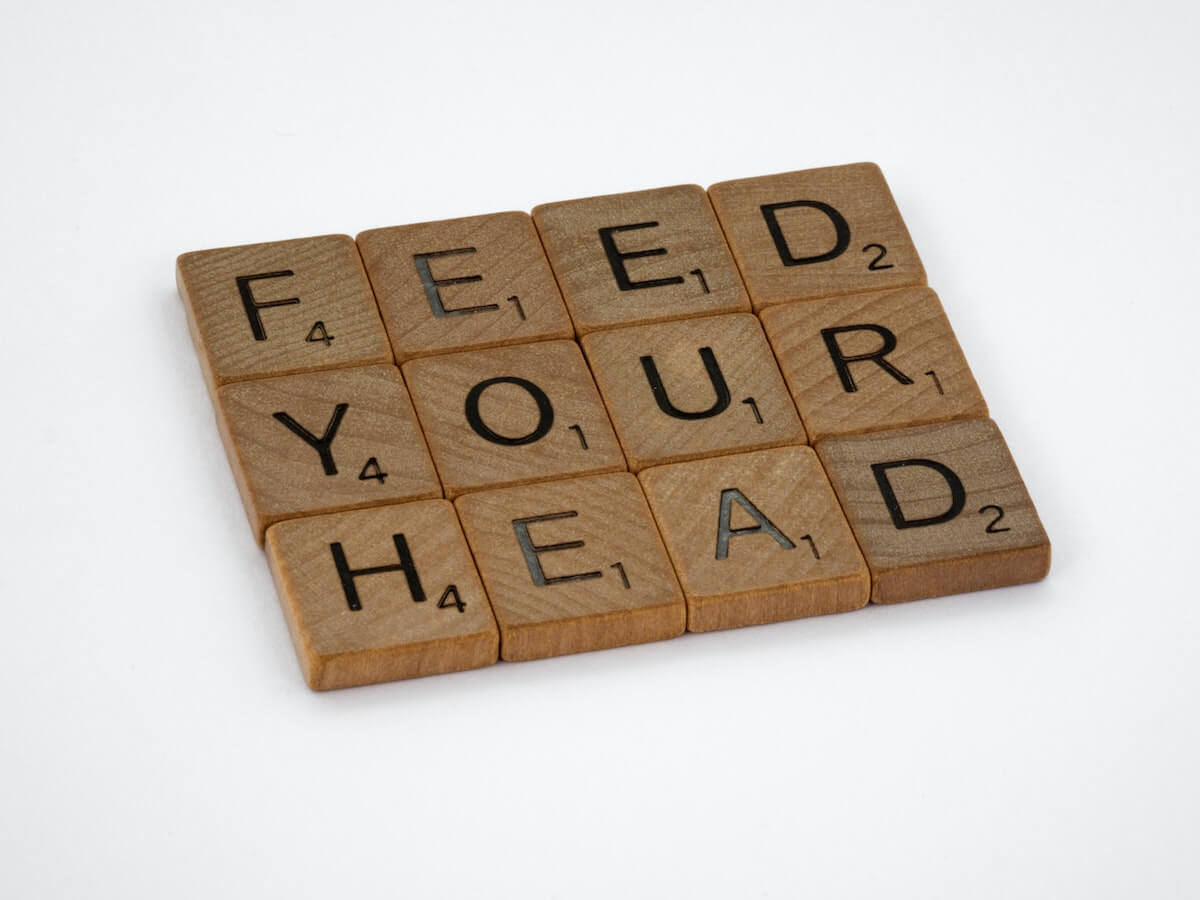 And of course, there's good ol' YouTube University, which has tutorials for every interest under the sun, from home construction to leather crafting.
The point here is that learning, or professional development, isn't limited to a diploma or degree granting program. Plus, taking a course through one of these online learning platforms will cost you much, much less than a semester's worth of tuition.
So whether you've been out of school for a while, or you just graduated and you're not sure what to do next, continue growing, building and exploring.
Lead photo by Rido/Adobe Stock.