Although it can often feel like all hope is lost in the face of the climate crisis, it's important that we don't give up the fight. That's why we'll be sharing must-read books on sustainability that could fuel your climate activism and change how you live your life.
A Need for Unity and Hope Amid Worsening Climate Crisis
These days, it seems like we're constantly being inundated by bad news about climate change, but real progress has been made around the world, and more will be made in the future.
Recently, at the Bonn Climate Change Conference in Germany, U.N. Climate Change Executive Secretary Patricia Espinosa spoke about the need for unity and hope: "And yet I appeal to all of you — especially in these difficult and challenging times — not to lose hope, not to lose focus, but to use our united efforts against climate change as the ultimate act of unity between nations. We must never give in to despair. We must continue to move forward."
Indeed, as a collective and as individuals, it's more important than ever that we continue learning and finding new ways of making an impact — no matter how small. Because in the long run, the small steps ultimately become big strides.
Books on Sustainability to Check Out on Your Quest for Knowledge
Whether you're interested in learning about the history of climate change, sustainable living tips, innovative technologic solutions, or another aspect of environmentalism, here are nine books on sustainability to check out on your quest for knowledge: 
1. How to Avoid a Climate Disaster by Bill Gates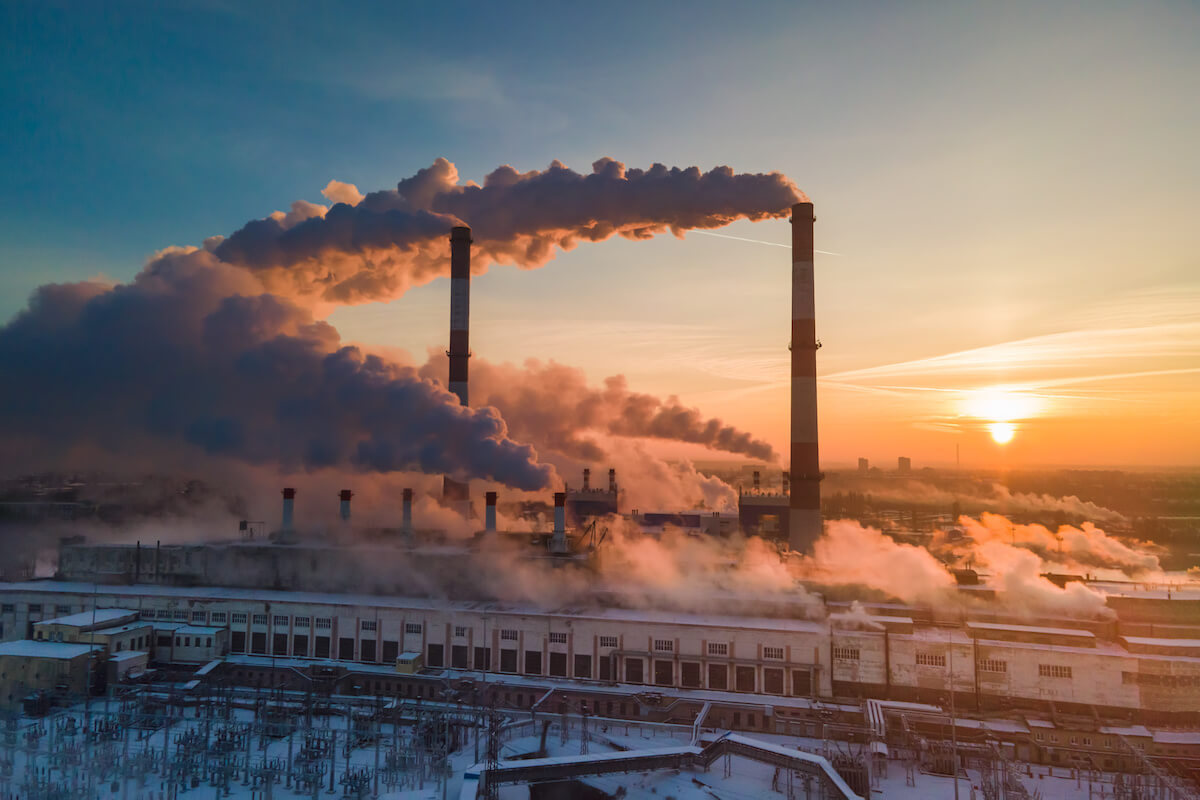 In his no-nonsense book, How to Avoid a Climate Disaster: The Solutions We Have and the Breakthroughs We Need, Bill Gates lays out a thoughtful plan for helping humankind reach zero greenhouse gas emissions in time to save the planet. He explains why this goal is essential for saving humanity, and how we can get there using technology, innovation and individual behavioral changes we can all adopt to make a difference.
2. Traditional Ecological Knowledge: Learning from Indigenous Practices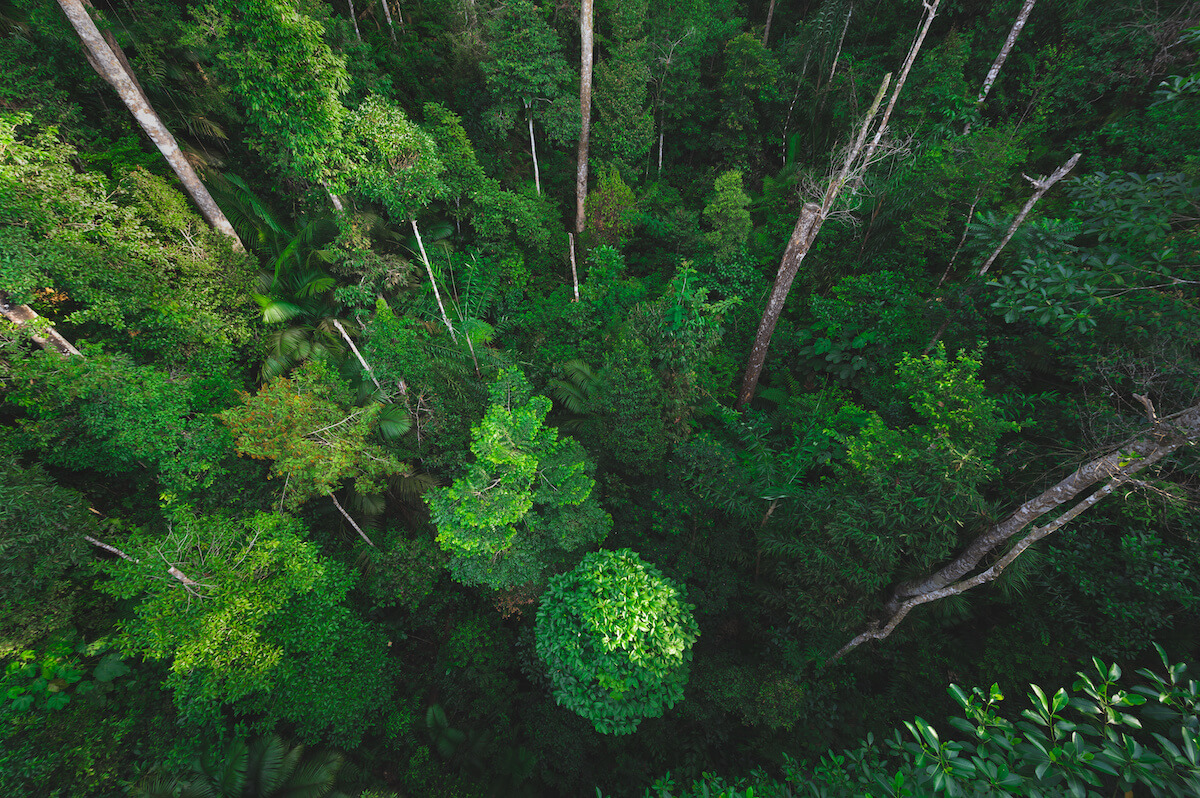 A diverse team of scholars collaborated on this collection of essays about the value of Traditional Ecological Knowledge (TEK) and how it can be applied today to create a more sustainable society. The book, edited by Melissa K. Nelson and Daniel Shilling, explores the philosophical issues surrounding the production and maintenance of Indigenous ecological knowledge, in addition to the need for a holistic approach to sustainability which includes language, art and ceremony.
3. Sustainable Home by Christine Liu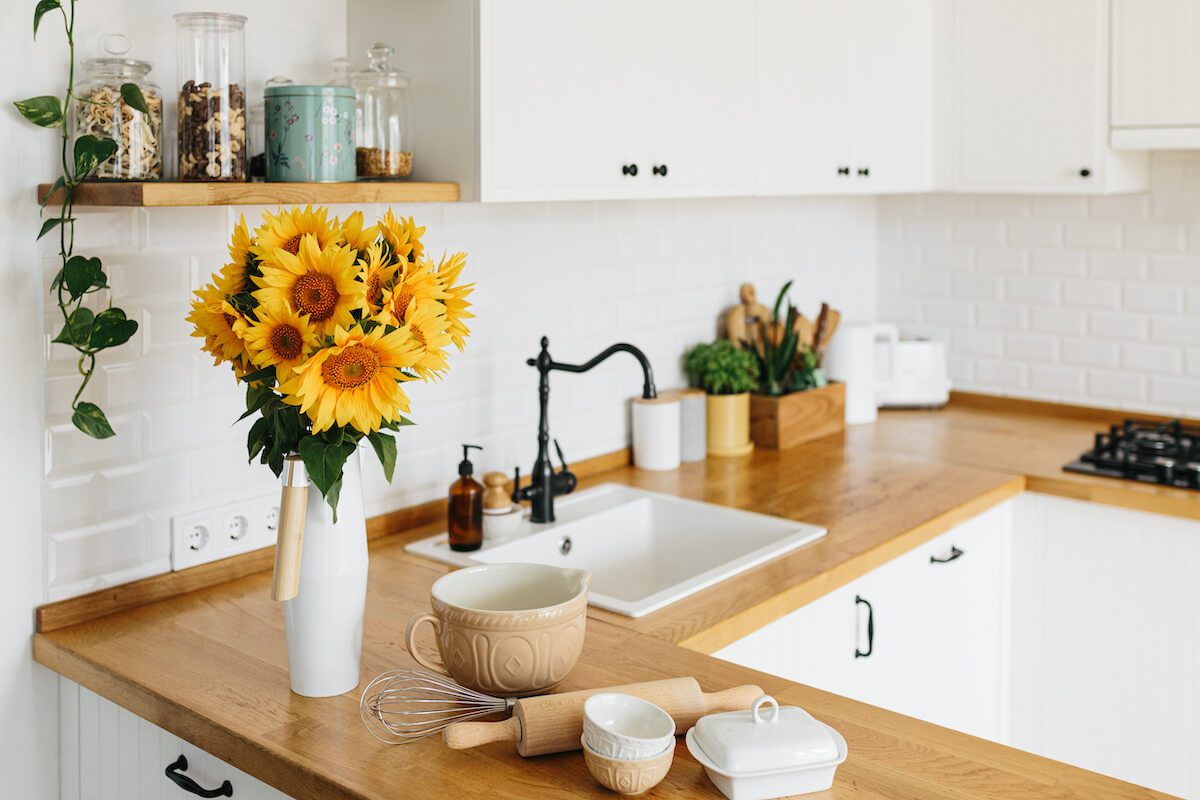 If you're hoping to live an eco-friendlier lifestyle without sacrificing on style, Sustainable Home  is one of the books that will get you there. Written by lifestyle blogger Christine Liu, the book will help you give your home life an eco-friendly makeover. From making your own toothpaste to upcycling old items of clothing, Sustainable Home covers all aspects of a simply beautiful and low-impact home.
4. The Sustainable(ish) Living Guide by Jen Gale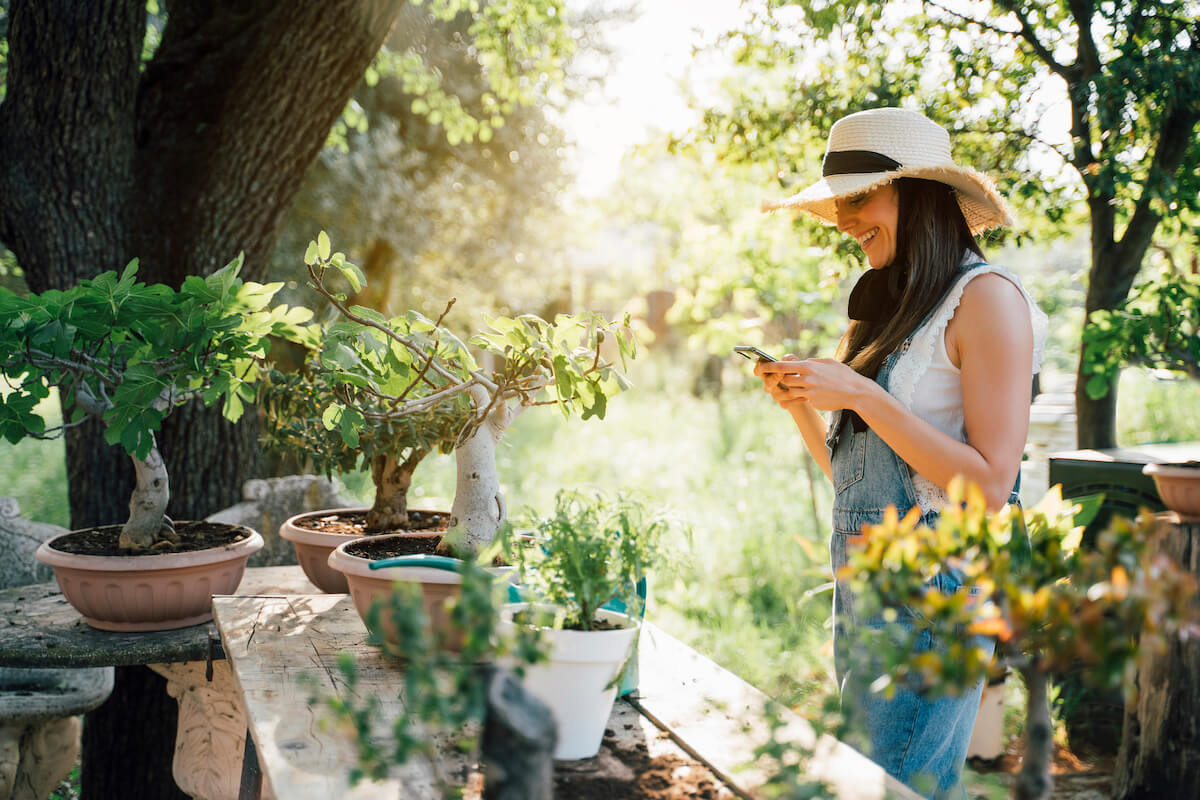 Rome wasn't built in a day, so why expect to build the perfect sustainable lifestyle overnight? When it comes to living more sustainably, small lifestyle changes can help you make more of an impact on climate change than you might think. In this simple guide, sustainable living advocate Jen Gale helps you simplify the process so you can avoid overwhelm and take tangible action steps instead.
5. Simply Living Well by Julia Watkins
The founder of popular sustainable Instagram account simply.living.well and the non-profit organization Lookfar Conservation, Julia Watkins has been following her passion for environmental conservation and sustainable living for most of her life — she has also worked in environmental and natural resource management and holds a graduate degree in conservation science and policy from Duke University. In Simply Living Well: A Guide to Creating a Natural, Low-Waste Home, Julia shares easy recipes, DIY projects and simple swaps everyday people can make to live a more sustainable lifestyle.
6. How to Be a Climate Optimist by Chris Turner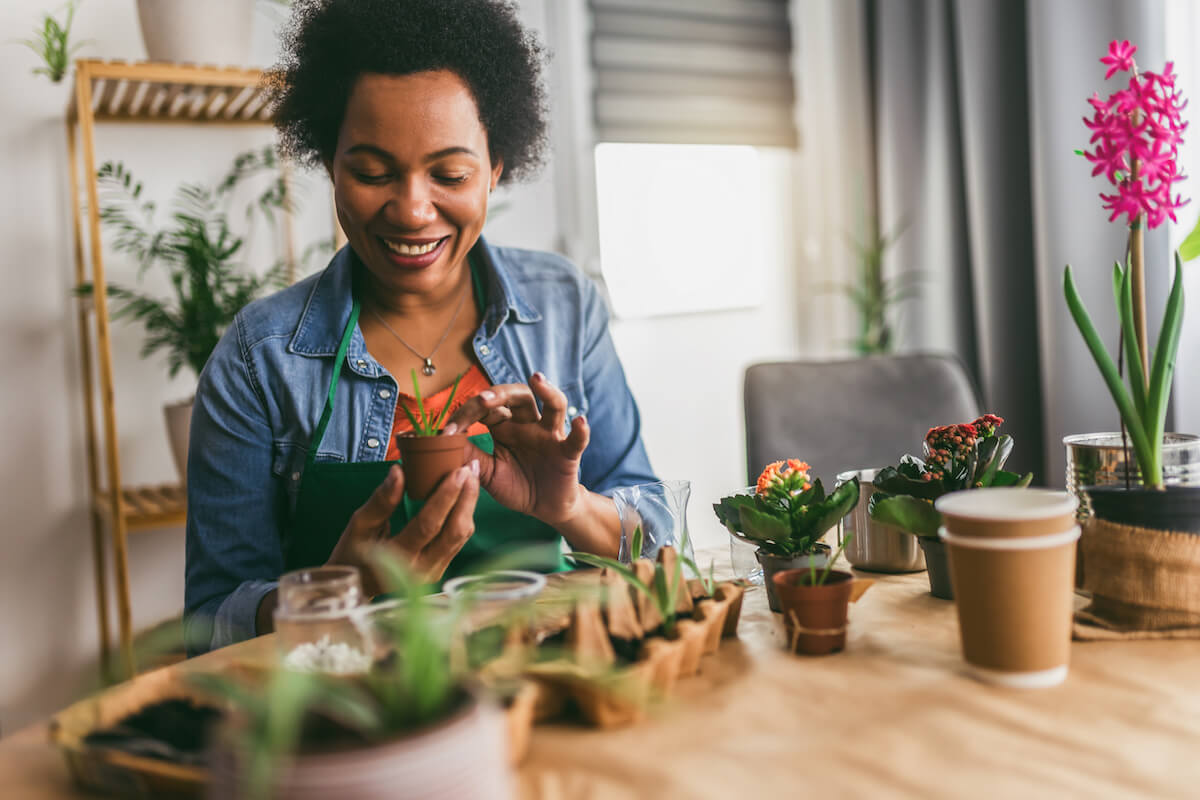 At a time of chaos and global upheaval, many of us are feeling fatigued by the doom and gloom of climate change. In How to Be a Climate Optimist: Blueprints for a Better World, writer and speaker Chris Turner offers a refreshingly optimistic view of the possibilities for a better future, and how we can change the world for the better despite the many major challenges we still face as a collective. If you're looking for an uplifting read that will also inspire you to take action, this is one of the best books on sustainability out there.
7. The Story of More by Hope Jahren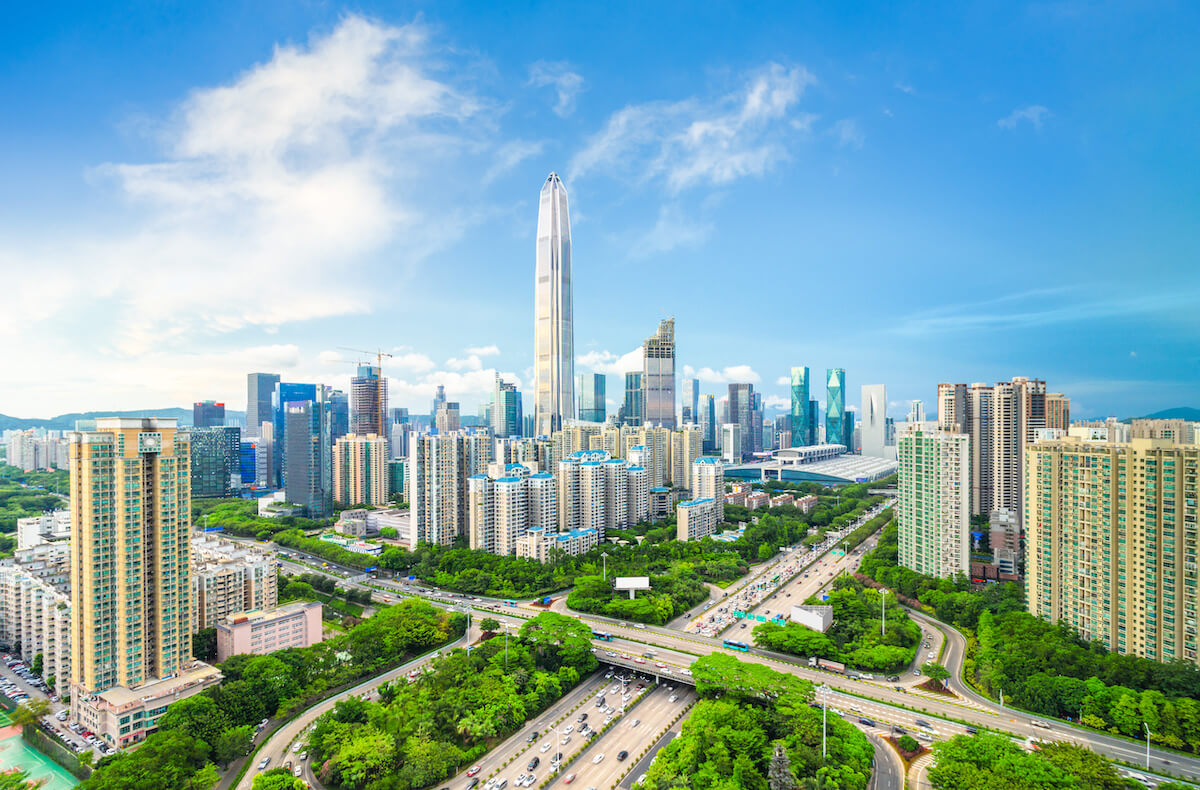 In this open letter to humanity, geobiologist Hope Jahren explores the history behind the climate crisis, and how we might use science to turn back the clock. The Story of More: How We Got to Climate Change and Where to Go from Here will help readers uncover the truth behind how we arrived at this particular moment in history and the science-based tools that could save us in the future.
8. Generation Dread by Britt Wray
Studies have shown a strong link between climate change and the mental health crisis that's especially prevalent in today's youth. Infused with commentary from climate-aware therapists, important context surrounding race and socioeconomic backgrounds, and helpful coping strategies, Generation Dread: Finding Purpose in an Age of Climate Crisis by author and researcher Britt Wray offers a new and hopeful perspective on climate anxiety, and how we can face difficult emotions to move forward boldly in a changing world.
9. The Intersectional Environmentalist by Leah Thomas
Leah Thomas, the environmental activist who coined the term intersectional environmentalism, explores the strong link between environmentalism and racism in her empowering book. The Intersectional Environmentalist: How to Dismantle Systems of Oppression to Protect People + Planet explains that BIPOC communities have been disproportionally impacted by the climate crisis, and why we can't advocate for environmental justice without also fighting for civil rights simultaneously.
Books mentioned in this article:
All products listed in articles are independently selected and curated by our editorial team. If you buy something we link to, toast may earn a commission, which supports our mission of sharing positive, inspiring and helpful stories with everyone.
Lead graphic by cristinn/Adobe Stock.