Introducing The Throwback Issue
Yesterday meets Today. In the next few months, Toast will move into retrograde and explore and reflect on those who came before us — innovators, visionaries and trailblazers — and how their influence laid a foundation for this generation.
W.O. Mitchell, Weyburn's Writing Wonder
By Crystal Wood   
Lead photo W.O. Mitchell, credit Toronto Public Library
Toast continues to highlight the trailblazing writers of Saskatchewan with one of Weyburn's most notable residents, writer and broadcaster W.O. Mitchell. Mitchell's coming-of-age novel Who Has Seen the Wind has sold nearly a million copies in Canada and remains one of our country's most-popular novels.
W.O. (William Ormond) Mitchell was born in 1934. He spent most of his early life in Weyburn, which became an inspiration for his writing. As a child, Mitchell contracted tuberculosis, causing him to miss school and spend much of his time wandering the prairie landscape, which he referred to as the "poetry of earth and sky."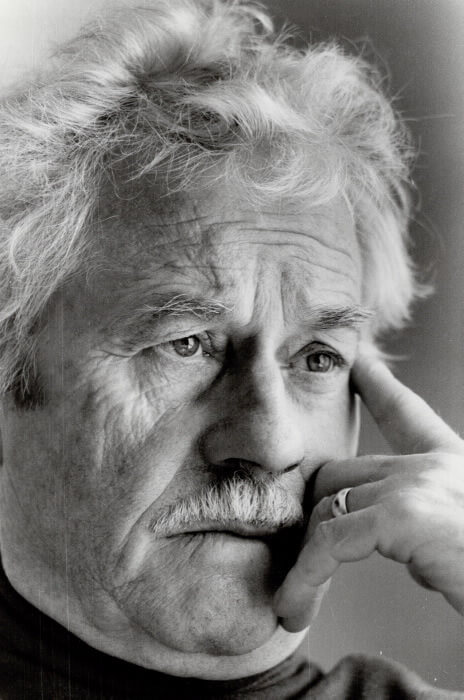 His first novel, Who Has Seen the Wind, was published in 1947 and brought Mitchell national recognition. Loosely based on the death of Mitchell's own father when he was seven years old, the coming-of-age novel explores ideas of life and death in 1930s Saskatchewan.
Mitchell was also a fixture on CBC Radio in the 1950s, with his program Jake and the Kid which told stories of life in the fictional town of Crocus, Saskatchewan. The radio show was so popular, it later inspired a TV series and collection of short stories.
Mitchell made a living as a writer in Saskatchewan at a time when few people could, and he helped to foster the province's growing literary community. In the 1950s, he gave writing workshops for the Saskatchewan Arts Board in Qu'Appelle, sharing his process of combining autobiography with fiction. He also directed the creative writing program at Canada's renowned Banff Centre.
Although written more than 60 years ago, Mitchell's work remains representative of Canadian prairie life to this day. Quill & Quire ranked Who Has Seen the Wind as number 7 out of the top 40 Canadian novels of the 20th century. Actor Donald Sutherland even read a quote from Who Has Seen the Wind at the opening ceremonies of the 2010 Winter Olympics in Vancouver, introducing this classic work to a new generation of Canadians.
If you like W.O. Mitchell's work and want to read more books about prairie life, we also suggest trying these Saskatchewan writers: Dianne Warren, Sharon Butala and Guy Vanderhaeghe.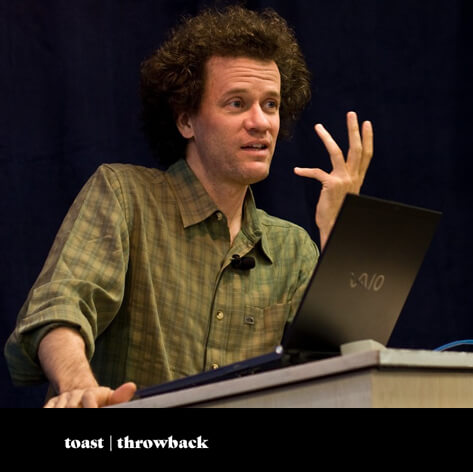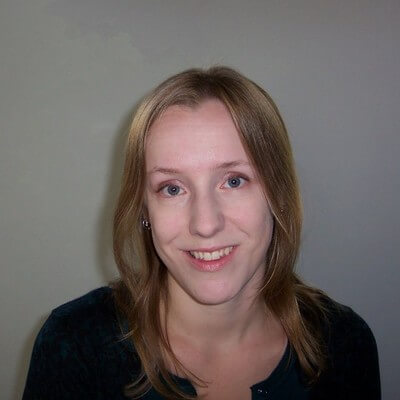 Born in Saskatoon, Crystal Wood writes for television, theatre and the web. Her travel writing has appeared in Hostelling Canada, British Tours, and Canadian Escapes, and she's also written for outlets like Submittable, Oxygen, and InBetween Magazine. As a playwright, her work has been produced in Canada and the U.S., most recently at Alumnae Theatre's Fireworks Festival.