Last Updated: April 15, 2022. COP26, the U.N. climate change conference held from October 31st to November 12th in Glasgow, has officially ended. What are some of the key insights from the conference, and what pledges have been made by the countries that attended?
While the official Twitter account for COP26 tweeted that countries had come together to increase their ambition and take "real climate action," many people have commented that it's all just too little, too late.
Journalists, climate activists and concerned global citizens are frustrated that despite the urgent action needed now against climate change, leaders have once again postponed any real policy changes until next year or even later. Even a talking dinosaur stepped up days before the conference to warn a crowd at the U.N. that it's time to act to help the environment.
10 Key Takeaways From the COP26 Climate Summit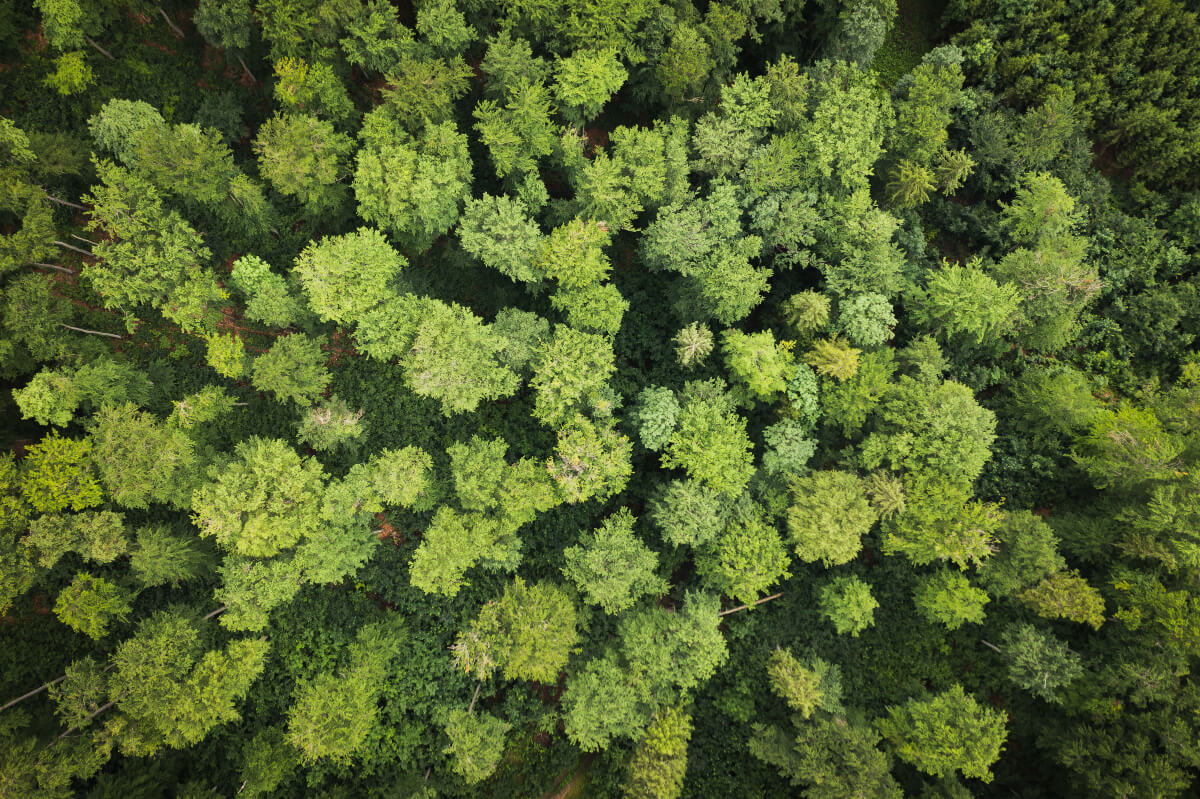 To put things into perspective, here are 10 important takeaways from COP26:
1. Representatives from almost 200 countries signed the Glasgow Climate Pact, which seeks to limit the rise in global temperature to 1.5 degrees Celsius. The pact included commitments to ramp up efforts to decrease emissions and "phase down" the use of coal, a term that was used in place of "phase out" after China and India pushed back.
2. The pact also urged wealthier countries to deliver on the promise they made in 2009 to collectively provide $100 billion a year in financial assistance to developing countries to help them cut back on emissions and implement other climate change initiatives by the year 2020. So far, this goal has not been met.
3. Over 140 countries signed another agreement aiming to conserve forests over the next decade called the Glasgow Leaders' Declaration on Forests and Land Use. The agreement, signed by countries like Brazil and Russia, which account for over a third of the world's forested area, pledges to end and reverse deforestation by 2030.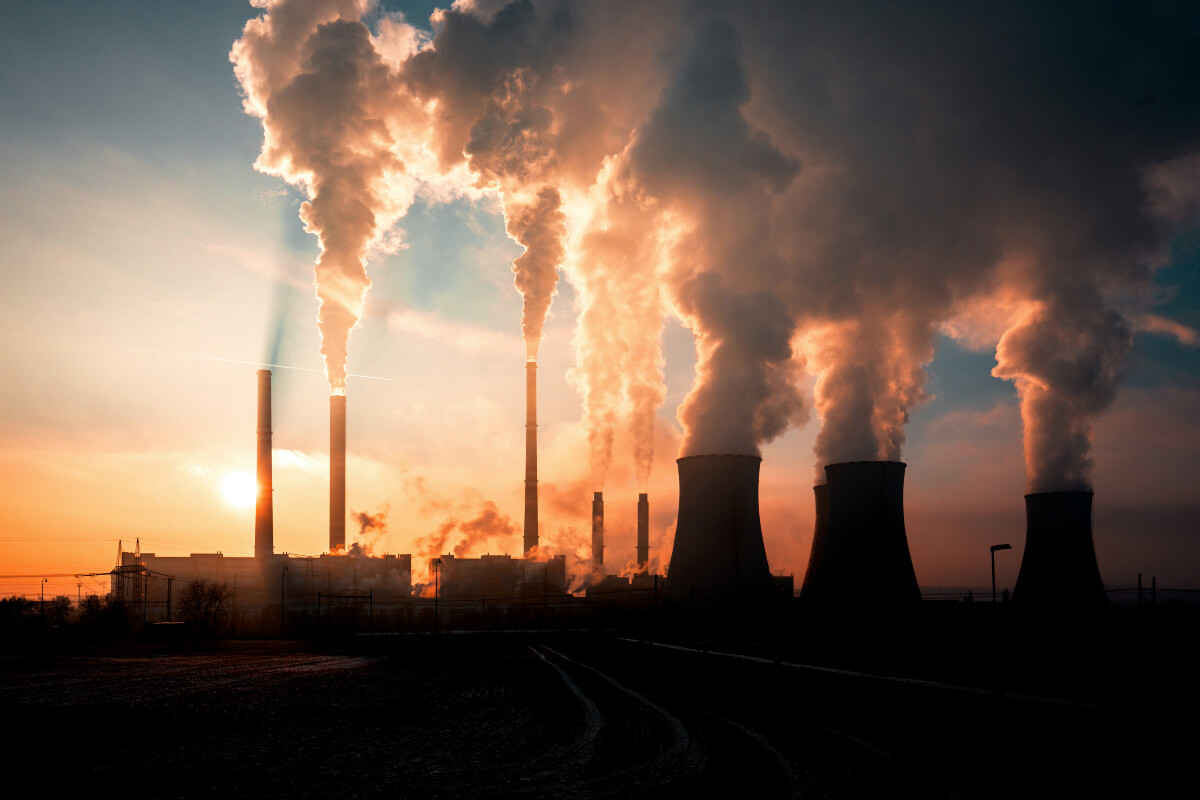 4. While the language in the Glasgow Climate Pact was changed to reflect a "phasing down" of coal, another agreement signed by 40 countries pledged to phase out the use of coal completely, while some leading banks agreed to stop financing new coal power by the end of this year. However, the countries that account for most of the world's coal consumption like China, India, the U.S., and Australia, did not sign this agreement.
5. Signed by over 100 countries, the Global Methane Pledge seeks to reduce the world's methane emissions by 2030. However, the three countries that emit the most methane, India, China and Russia, did not sign this pledge.
6. Over 137 countries agreed to achieve net zero emissions sometime over the next 50 or so years. Most of the countries pledged to reach this status by 2050, while others such as India landed on later targets like 2070.
7. The YMCA premiered a short film commissioned specifically for COP26 about young people around the world who are discovering innovative solutions for the climate crisis. The film and panel discussion showcased young people finding waste and composting solutions in Hawaii, addressing sanitization in Peru, or creating micro-green spaces in Palestine. Several other artists, filmmakers, leaders and changemakers spoke and presented their work at the conference—you can check out some of the presentations on the COP26 YouTube channel.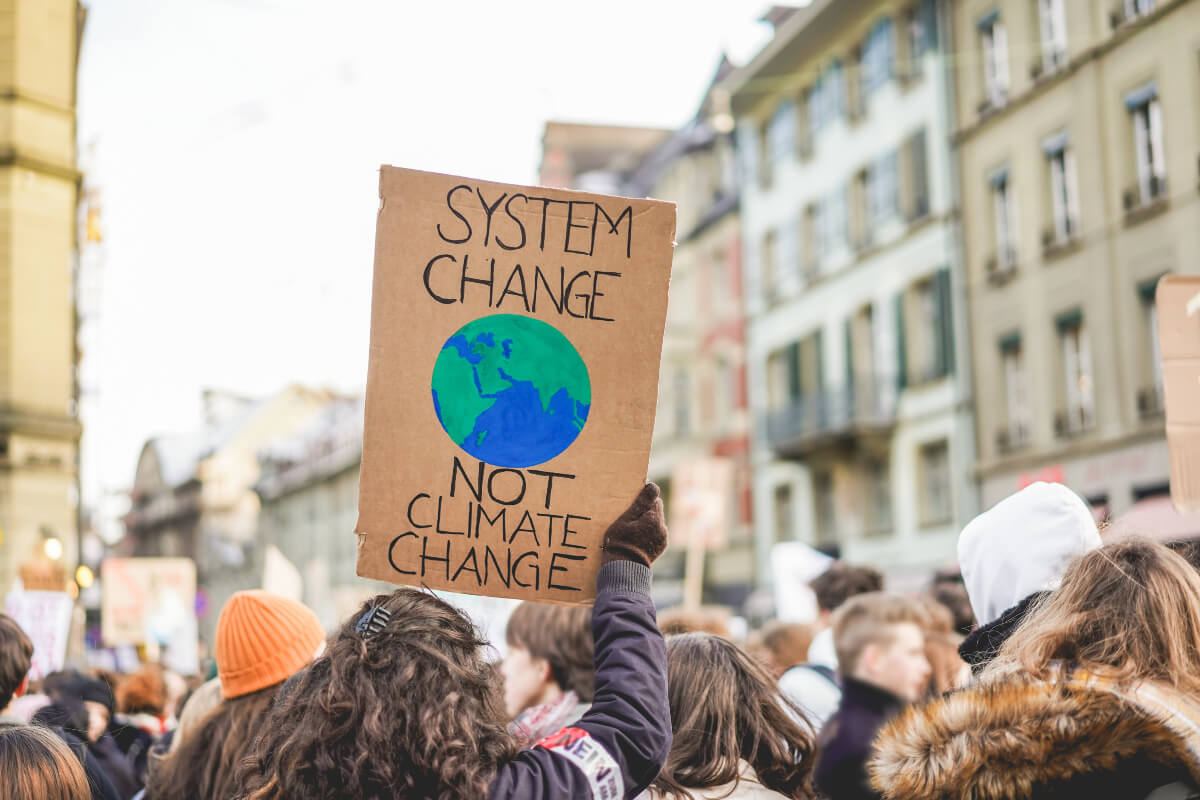 8. Hundreds of protesters, activists and artists showed up at the conference to voice their dissent over the lack of action — or very slow action — on the part of the policymakers in attendance. Nineteen-year-old climate activist Greta Thunberg was one such activist, making headlines by calling politicians out for their "blah, blah, blah."
9. COP26 president Alok Sharma made a concluding statement as the conference came to a close, noting that while he was pleased about the agreements that had been made, this was only the beginning. He suggested that the hard part would start now, and that the agreements would mean little if the countries involved didn't make good on their promises.
"We have kept 1.5 alive," Sharma said in the statement. "That was our overarching objective when we set off on this journey two years ago, taking on the role of the COP presidency-designate. But I would still say that the pulse of 1.5 is weak. That is why, whilst we have reached, I do believe, a historic agreement. What this will be judged on, is not just the fact that countries have signed up, but on whether they meet and deliver on the commitments."
10. COP27, next year's conference, will occur over November 7 to 18, 2022 in Sharm El-Sheikh, Egypt.
Interested in learning more about tackling climate change and how to live a more eco-friendly lifestyle? Here's how we can all be climate advocates.