Whether you're a die-hard air fryer fan or you're still deciding if it's an appliance worth adding to your kitchen roster, there's no denying the fact that you can cook almost any food using this handy tool.
Air fryer recipes for beginners are all over the internet, and most of them only require a few ingredients and under half an hour to make, so even the most inexperienced home chefs are set up for success from the get-go.
Best Air Fryer Recipes for Beginners: From Tacos to Fries & More
Since air fryers can cook anything from broccoli to bacon with little or no oil, they're the perfect appliance for creating light and healthy summer dishes. They're also small and compact, which makes them a great option to bring along to the cottage or on a fun weekend getaway.
If you're looking for some inspiration, here are five of the best air fryer recipes for beginners you can make for your next summer soirée, or simply to incorporate into your healthy eating routine.
1. Bacon-Wrapped Avocados
With only three steps and three ingredients needed to make this yummy appetizer, it's a no-brainer for a summer dinner party on the patio. This dish should only take you five minutes to prep, which means you'll have even more time to sip on a cocktail outside (cannabis-infused gin cocktails, anyone?) and entertain your guests. Get the recipe at delish.com.
2. Baked Potatoes
There's nothing better than pairing a buttery baked potato with your favourite grilled item on a summer's eve, and this recipe makes for a healthier spin on an old classic. With only four ingredients, these potatoes are super simple to prep, and they'll provide you with a hearty dose of fibre and antioxidants. Get the recipe at apinchofhealthy.com.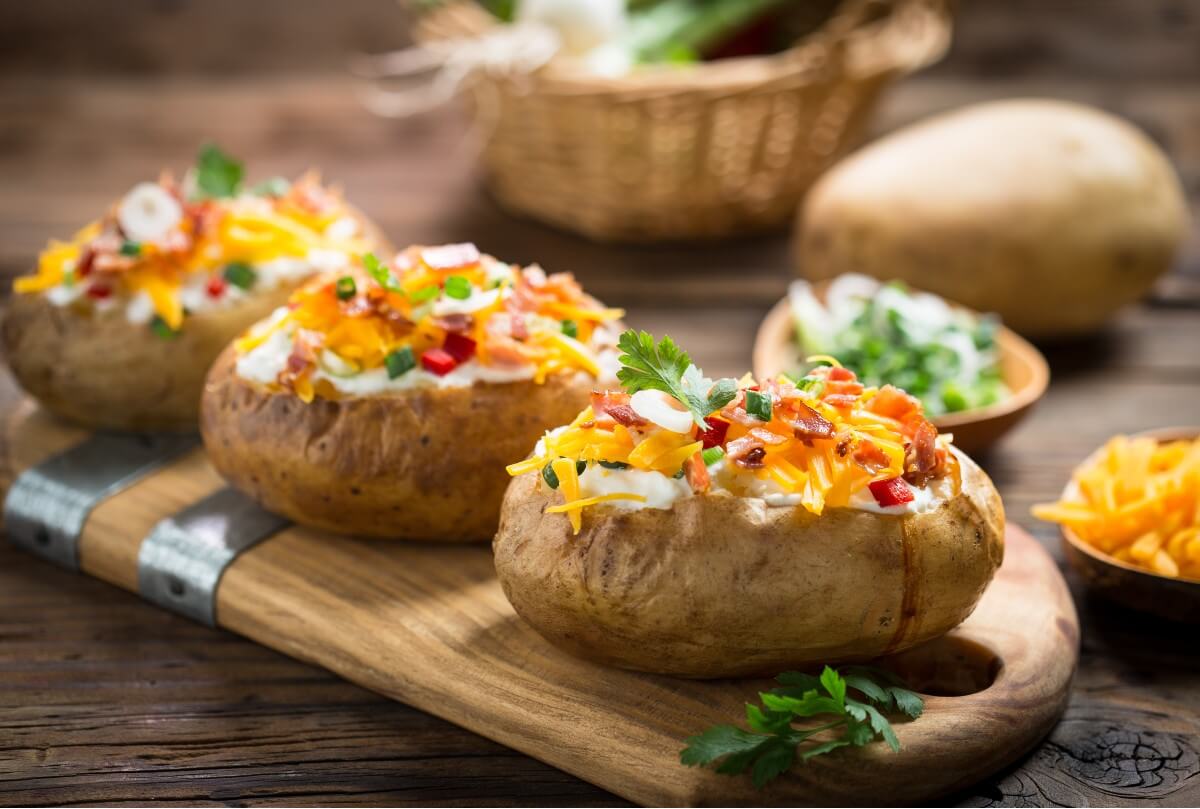 3. Brussels Sprouts
With their satisfying, crunchy texture and impressive array of health benefits, Brussels sprouts are never a bad side dish idea. This air fryer recipe featuring just olive oil, salt, pepper and garlic will help you jazz up your sprouts to appease even the pickiest of eaters. Get the recipe at wellplated.com.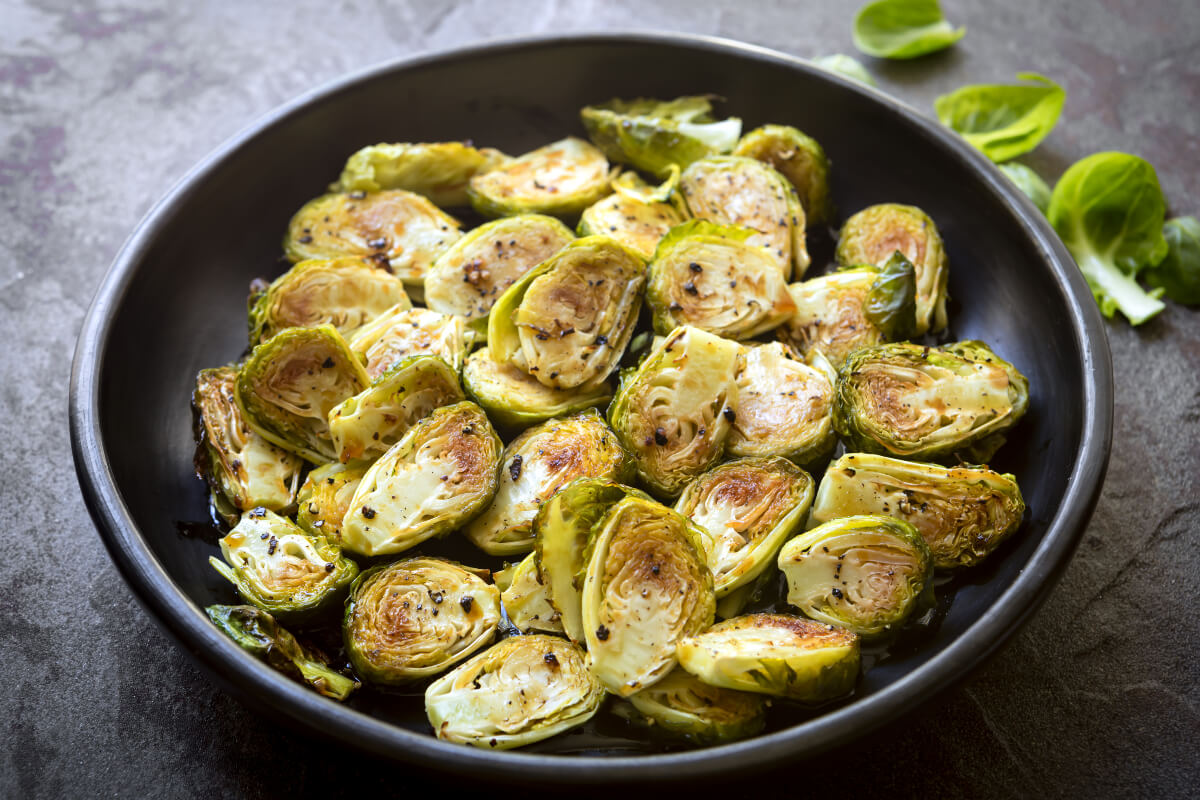 4. Chicken Tacos
What could be more summer-appropriate than a fiesta filled with tequila, guac and tacos? Minimize your cooking time so you can maximize your party time with this easy air fryer chicken taco recipe, which only calls for 10 minutes of prep work. Get the recipe at iamafoodblog.com.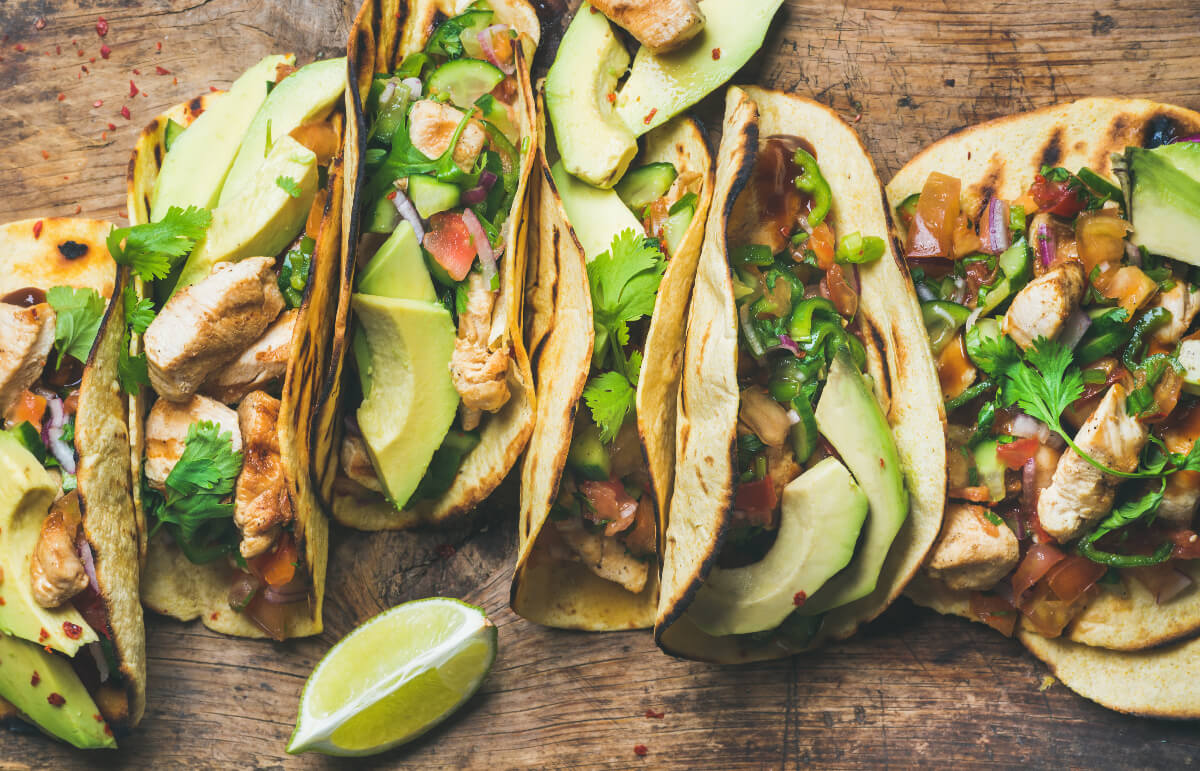 5. French Fries
Summer and French fries go together like peanut butter and jelly, so this air fryer French fry recipe should definitely be on your bucket list for the season. The recipe only calls for three ingredients — russet potatoes, sea salt and olive oil — so you can feel slightly better about munching on these fries than the ones from the drive-thru down the street. Pair with the dip of your choice and you have homemade fries in a jiffy! Get the recipe at loveandlemons.com.
We hope you're inspired to try one of the best air fryer recipes for beginners during your next summer get-together.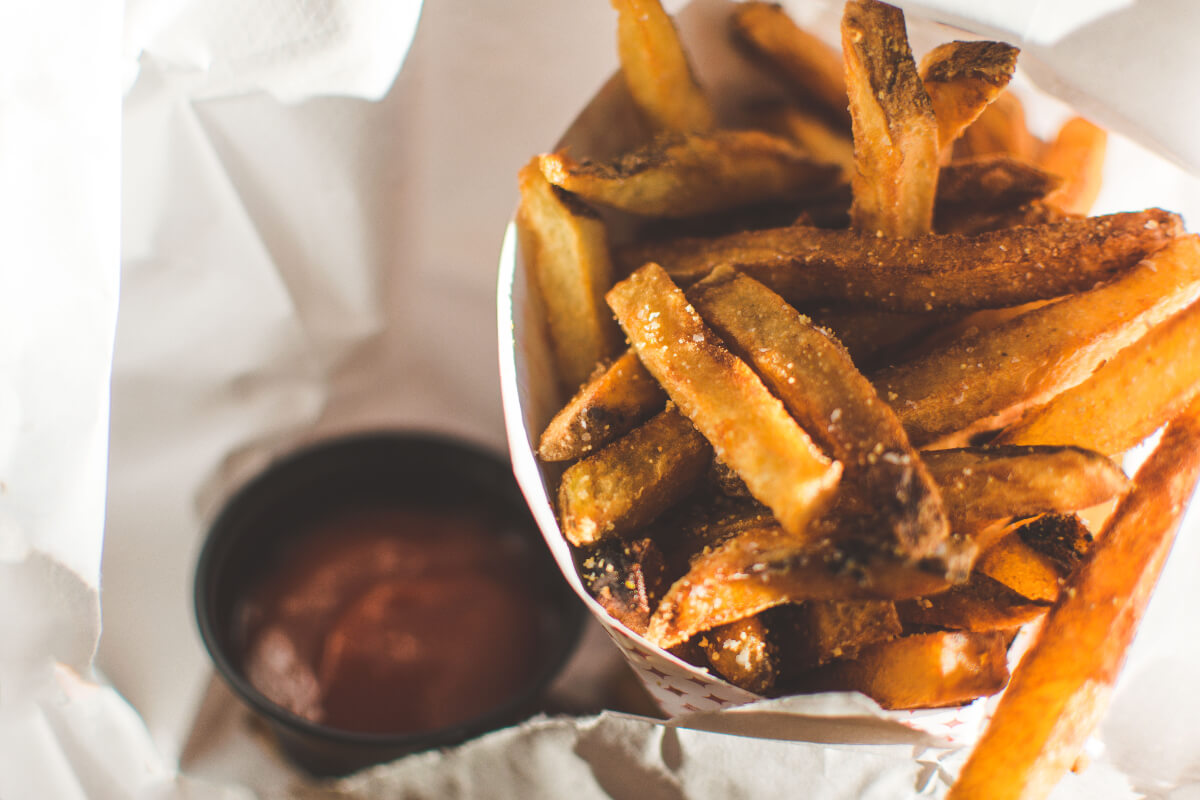 Looking for More Healthy Recipes?
Try toast's popular dill pickle soup or this raw vegan pad thai soup, which is packed full of healthy ingredients.
For a snack, pop a bowl of this healthy sweet sriracha popcorn or make these herbed green olives, courtesy of the Israel Cookalong. For something sweet, these chocolate chip banana bread bars are made with whole foods.