During this last year, many of us have tried our hands at new crafts or skills in an effort to keep ourselves entertained and busy. Instagram and TikTok alike are bursting with images and time-lapses of half-finished cross-stitching projects, steaming loaves of bread or other baked goods, DIY home renovations, and so many more. Saskatoon candle maker Jana Bendasyuk was no exception. Beginning last spring, Jana tried her hand at a variety of at-home hobbies; painting, cross-stitching, and puzzling were all attempted and then slowly discarded as they just didn't quite click.
Enter creative candle making and Jana was hooked, enough to eventually create Prairie Poured Candle Co., which now boasts nearly 1,000 Etsy sales, customers from around the world, and several different styles of candles.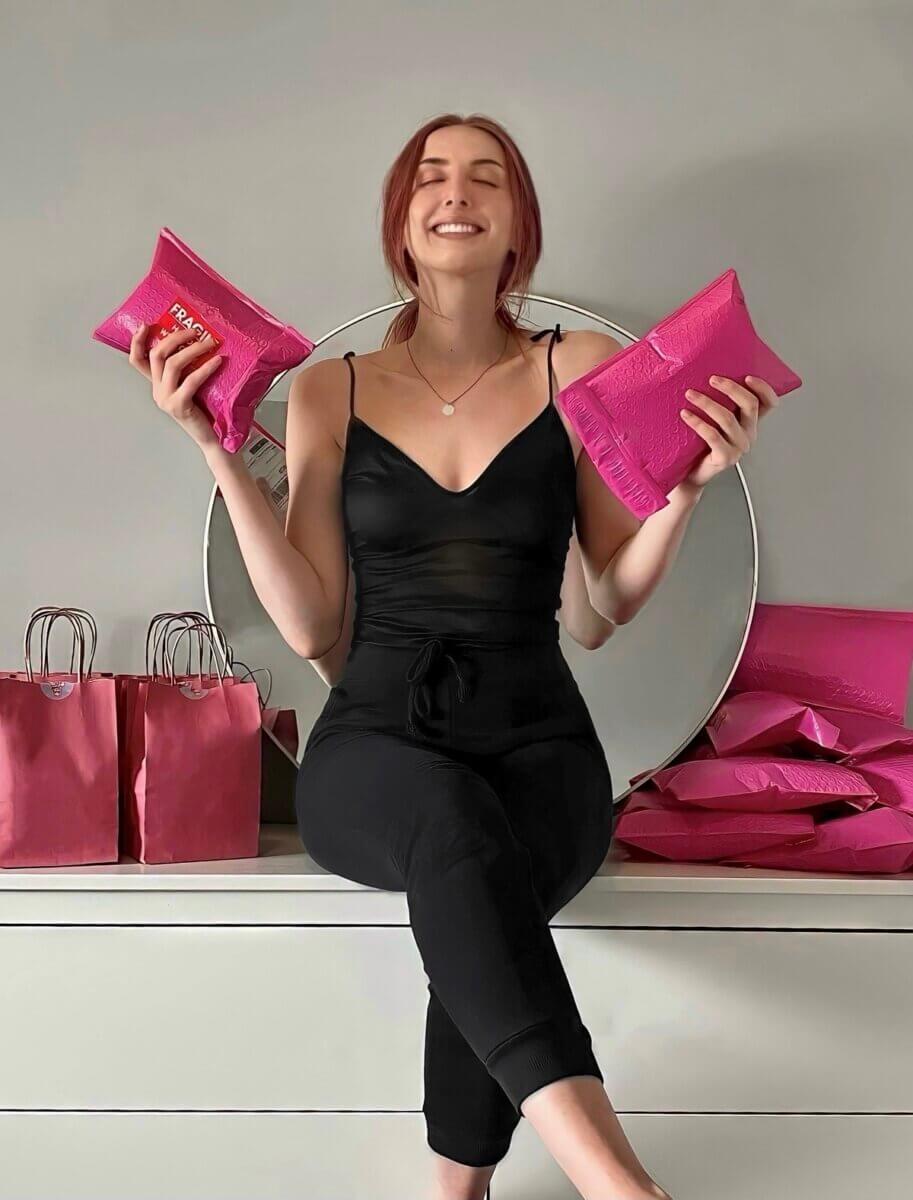 "I often lit candles in my home to create a zen environment to relax in after work and one evening it hit me – I was buying candles every time I went to the store, why not look into what it takes to pour my candles?" said Jana about how she got started on her candle making path. It also allowed her to create a candle that wasn't overwhelmingly scented, an issue she had had with candles she purchased elsewhere.
During a period of time that has been difficult for a variety of reasons, Jana has found creative candle making to be an outlet and a personal form of therapy.
"I adore that I am able to put on my favorite music, wear something comfy, and create beautiful candles in my home," she explained. "Candle making is an outlet for my creativity; I love mixing dyes to create new colors and finding new ways to decorate my candles. I love when I receive custom orders and my customer says "Surprise me!" I get to play around with colors and scents that I normally wouldn't get a chance to use."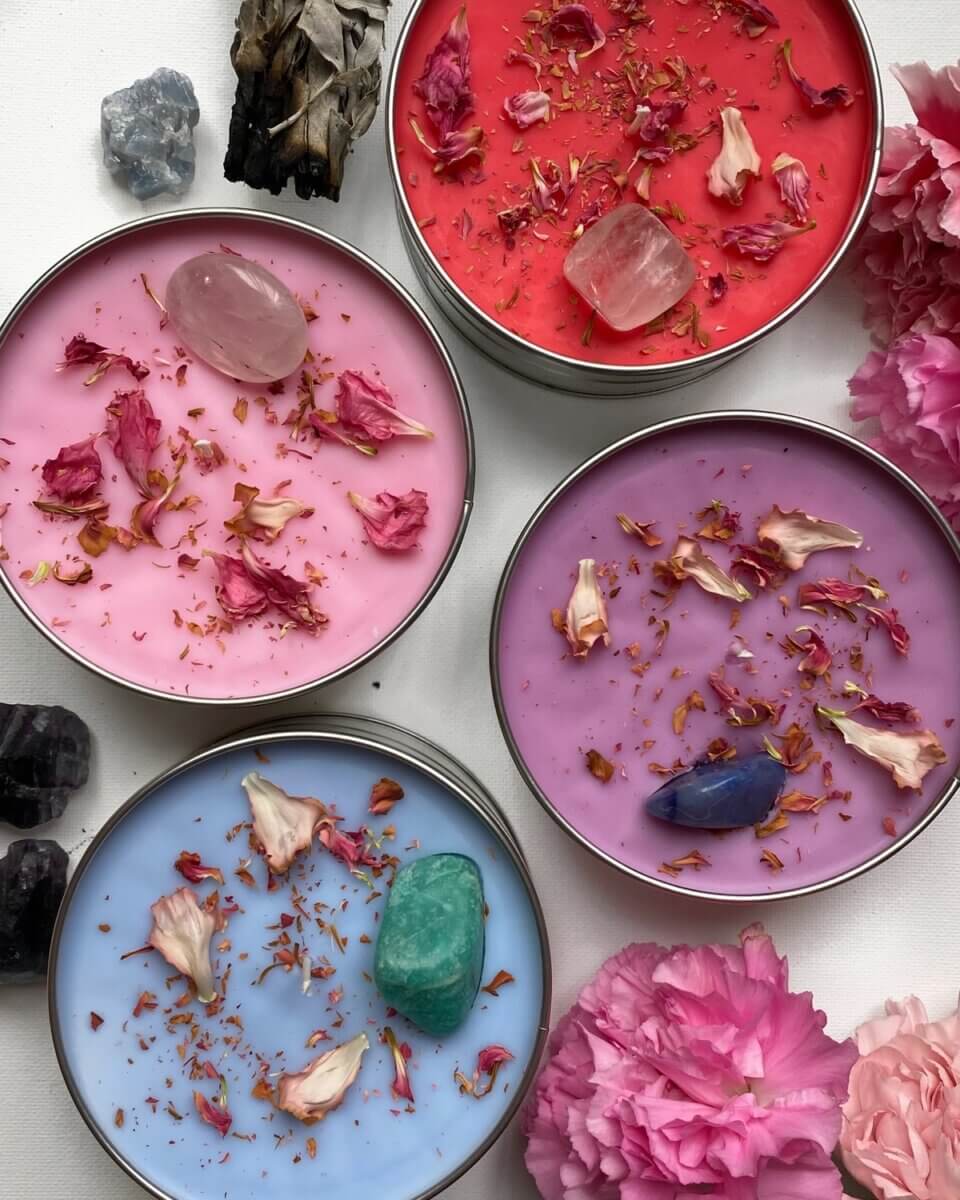 The pandemic has ushered in a bit of a candle renaissance, with busts of Greek gods and goddesses to body normative candles and magic-filled votives filling up Instagram feeds. Jana said she's noticed an uptick in people looking for and purchasing candles over the last 12 months.
"I think that with being home more often, we are all searching for ways to make our spaces a little cozier," she said. "With so many of us working from home, it's important to create an environment where you feel comfortable. It makes a huge difference to work/live in a space that brings you peace rather than a space that is just purely functional."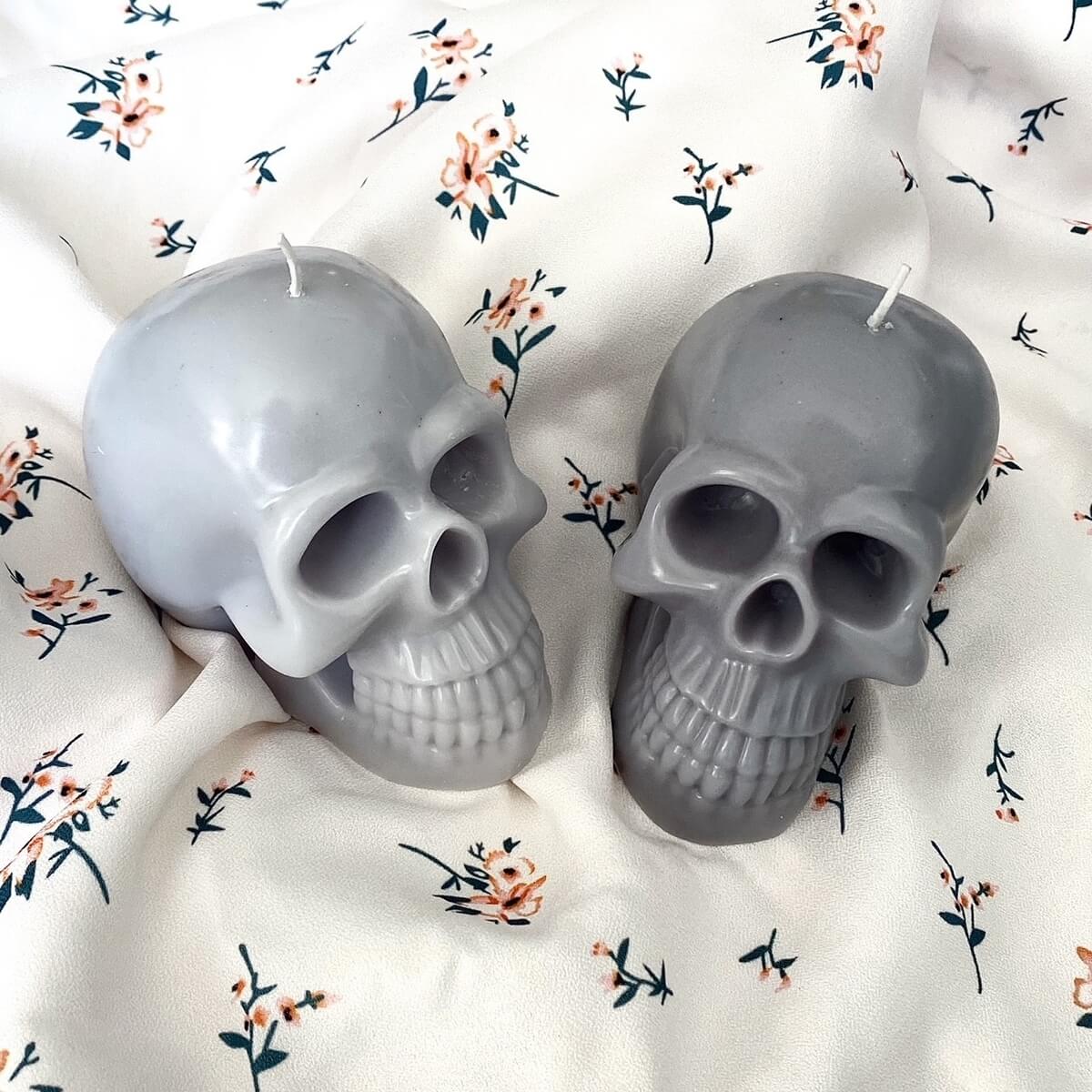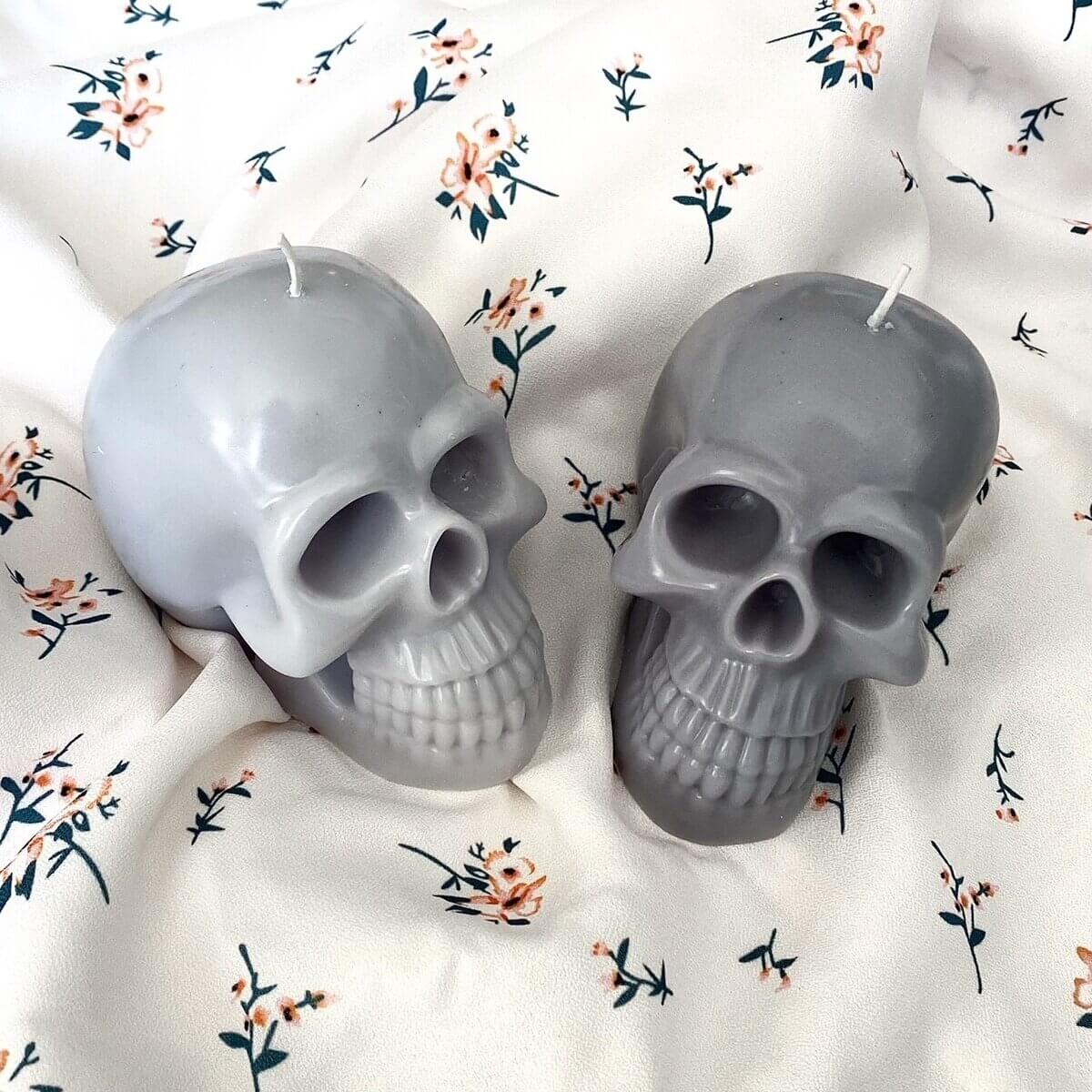 Looking through her Etsy, the variety of candles is impressive for a one-person operation. The skulls and Occult Collection were released specifically for Halloween last year but were such a hit that Jana decided to keep them around permanently. The Zodiac Collection allows for a huge range of customization, from candle colour to scents, while the Nature candles were an opportunity for her to bring "a little hit of the outdoors – I love the outdoors and I love to bring nature inside."
The torso candles were a suggestion from a friend and one that Jana embraced right away, saying, "Women are so powerful and these candles are just a beautiful way to honor women all around. When creating a new shape or style, I always try to find something that aligns with my brand. I'm drawn to shapes and styles that are light and pretty; I like to create candles that can also serve as décor – everyone loves a two-in-one!"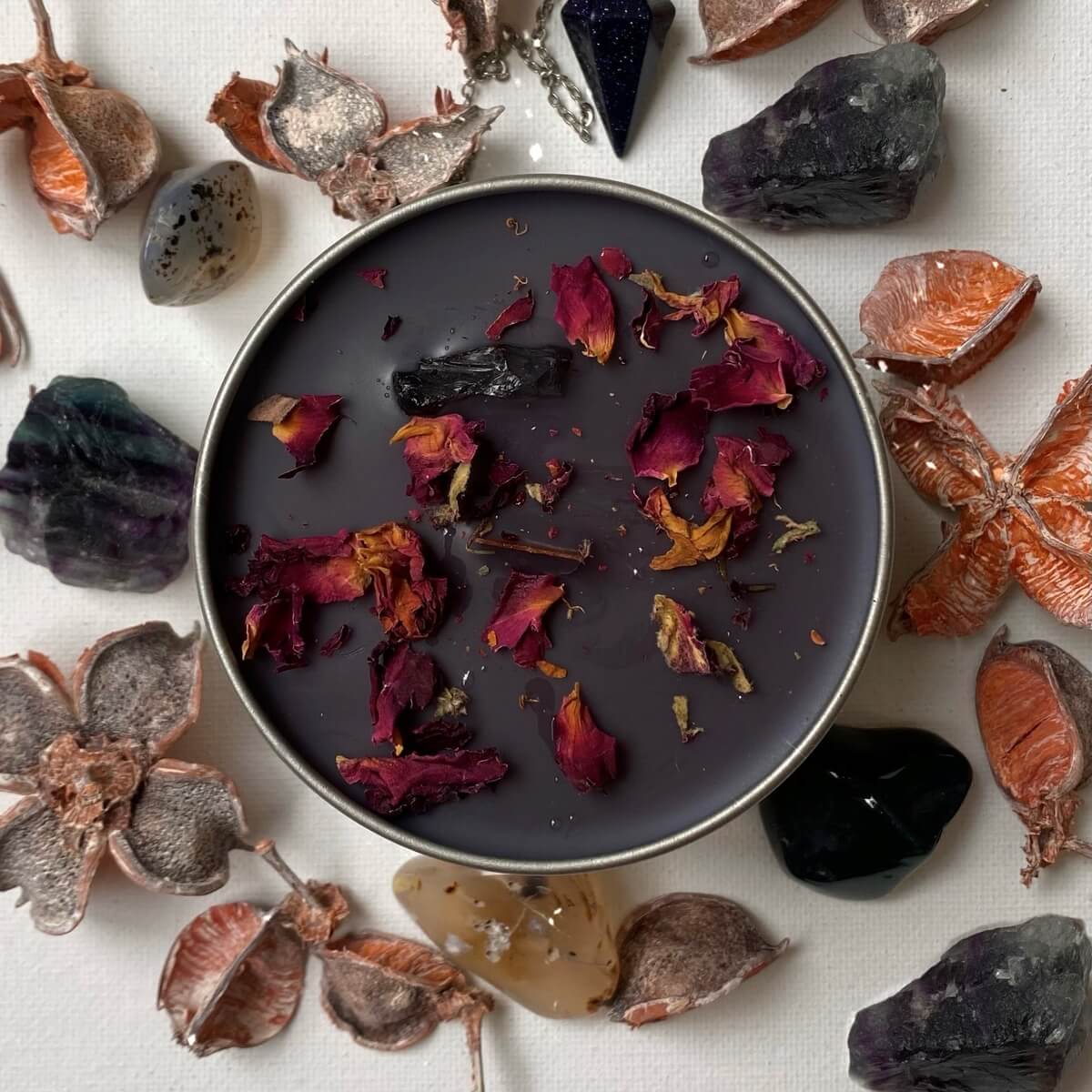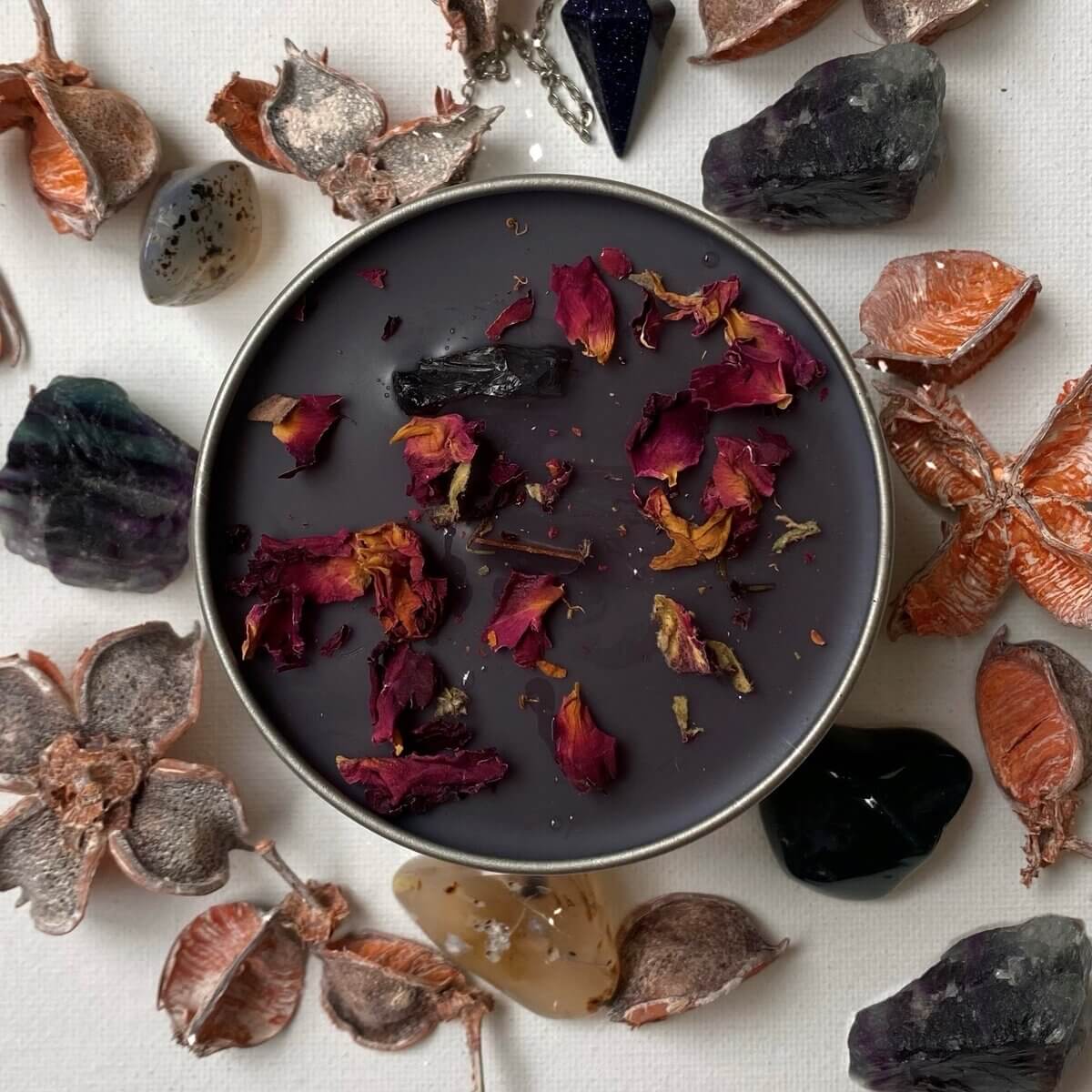 When Jana first opened her shop, most of her customers were from the Saskatoon area, but that slowly shifted and now about 50 per cent of her customers are from the USA and she regularly has customers from Switzerland, Denmark, Austria, Belgium, Malaysia and Ukraine.
"I have quite a few repeat customers – at this point they feel more like friends than customers!" she said, adding that there are some perks for local, repeat customers. "I have some customers who will return their tins and I'll refill them for a lesser cost; I love doing this as it eliminates container waste and I'm always happy to do anything I can to lessen the burden on the environment."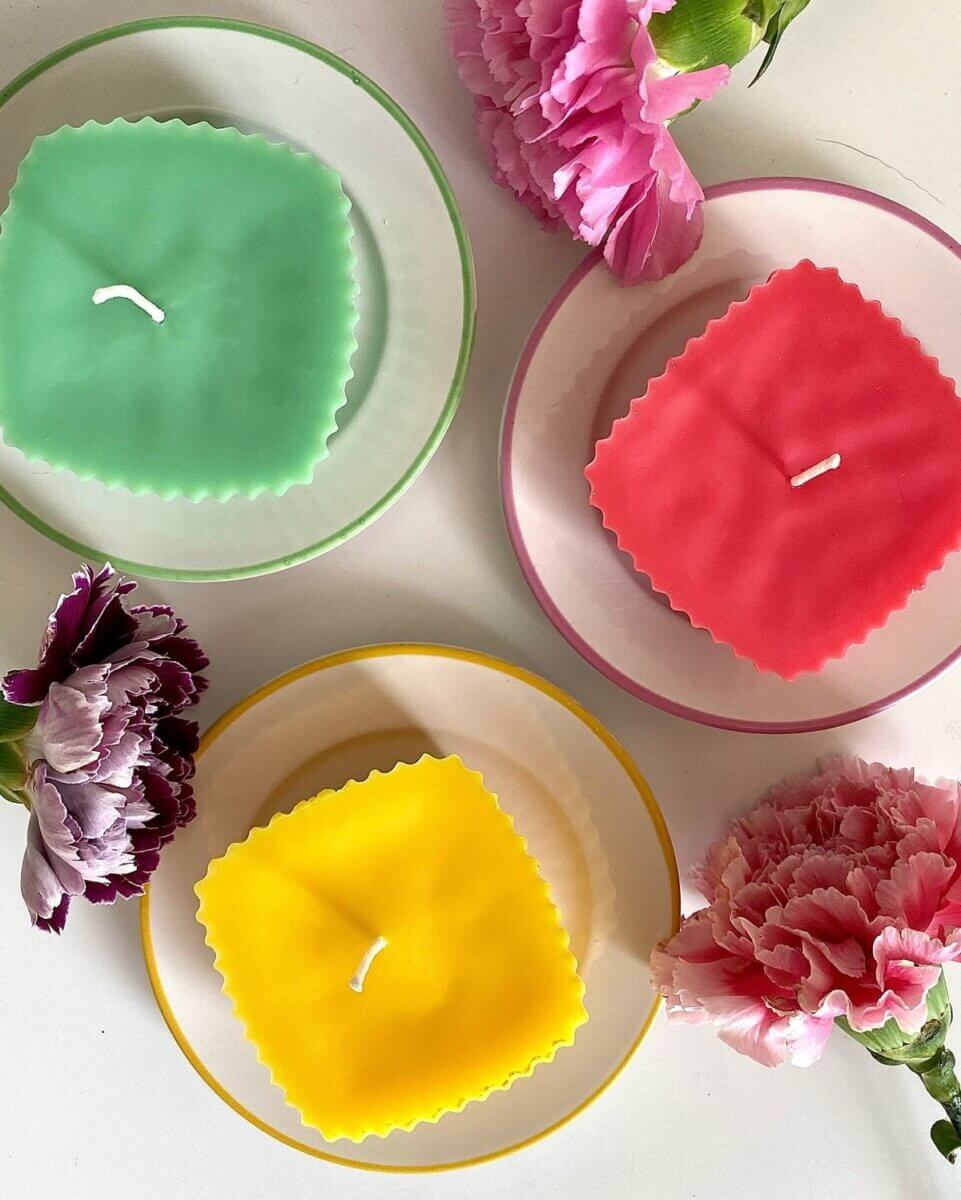 Currently, Jana has been using some of her profits to support Saskatchewan not-for-profit organizations and a portion of proceeds from every sale of her nature candles will be donated to a new organization every few months.
"It's important to me to support local organizations that I believe in so the organization of choice will change up every now and then," she explains. "I began doing this in March 2021, so it is still a fairly new undertaking, but I'm excited to donate to local not-for-profits that make a difference in our community. I love Saskatoon and I love that I am able to support organizations within the city."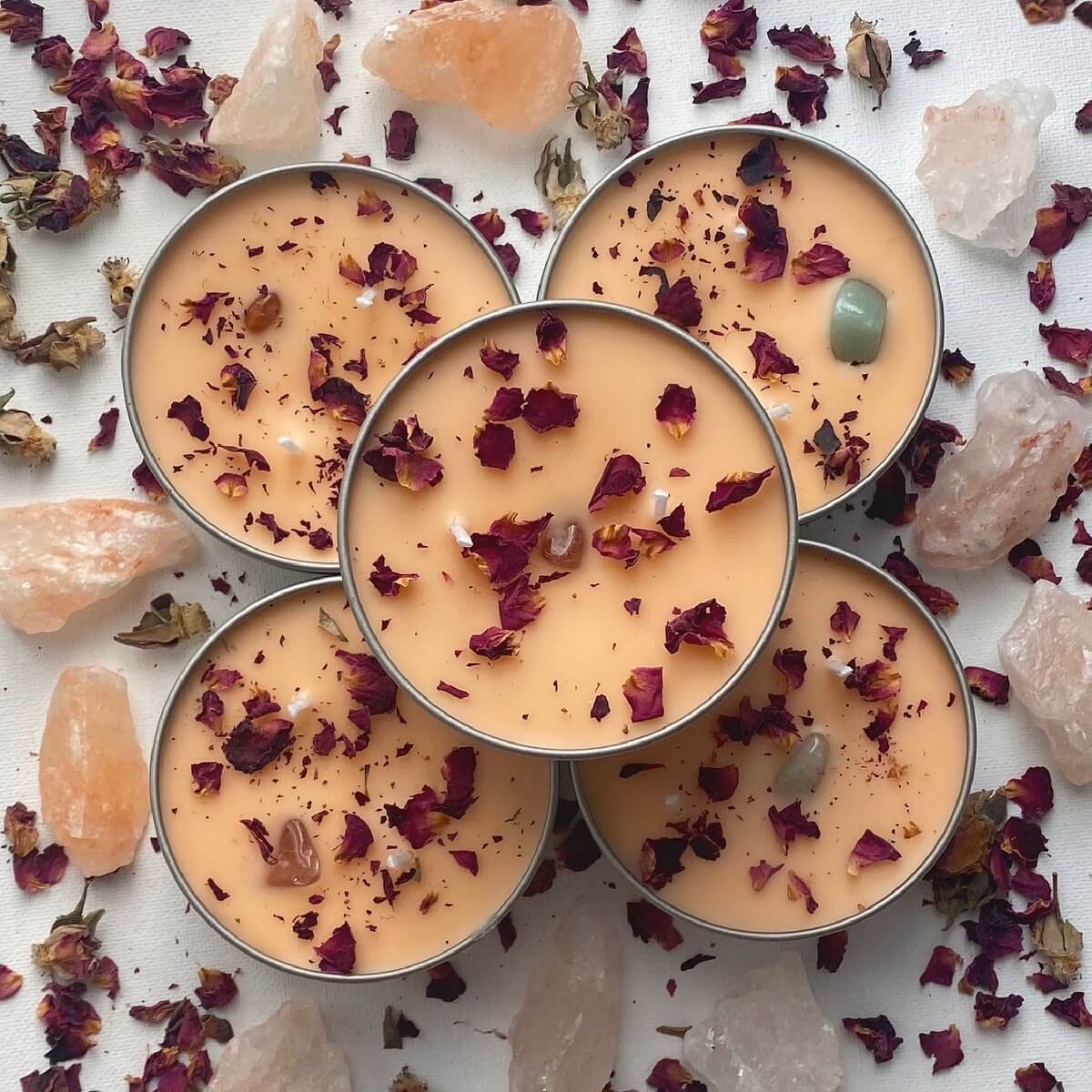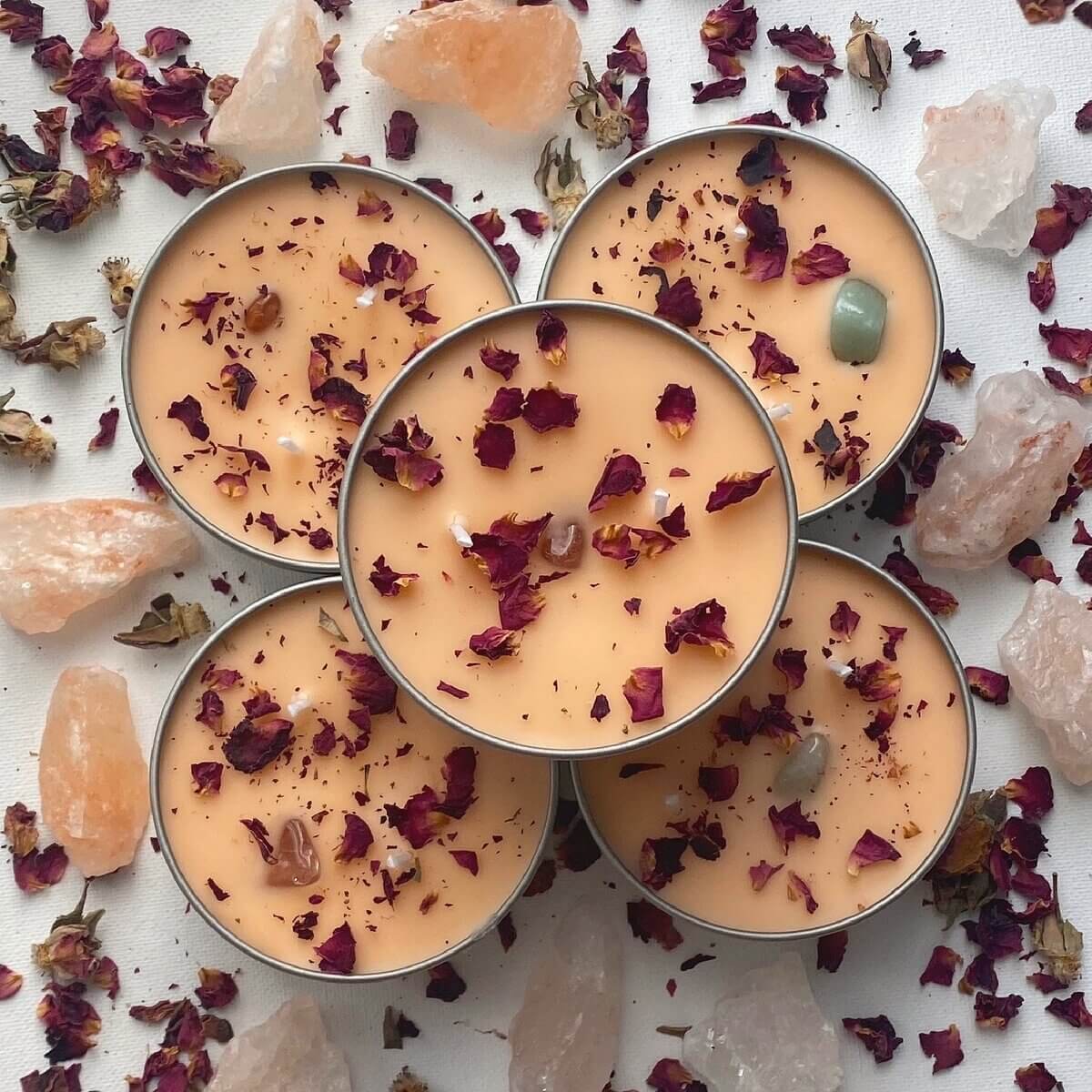 Prairie Poured Candle Co. can be found on Etsy and over on Instagram @prairiepoured.
Photography credit Jana Bendasyuk